Article
Keep up to date with the latest news delivered direct to your Inbox.
Fruit Shoot Bottles Recalled On Safety Issue
7:01am 3rd July 2012
All bottles of popular children's drink Robinsons Fruit Shoot which feature a new cap design are being recalled because of a "packaging safety issue".
Bottles of the drink and spin-off Fruit Shoot Hydro, a flavoured mineral water aimed at children aged seven to 11, featuring the new design are being recalled in what Britvic called a "precautionary measure".
People should return bottles to where they bought them, where they would receive a refund, it said.
"Britvic Soft Drinks is recalling all Robinsons Fruit Shoot and Fruit Shoot Hydro packs, featuring the new design cap, due to a packaging safety issue," the company said in a product recall notice.
"Consumers with any affected product should return it to the retailer for a refund. This is a precautionary measure.
"Fruit Shoot My-5 is NOT being recalled. No other Robinsons products are affected.
"Britvic Soft Drinks apologises for any inconvenience caused."
According to the Britvic website, Robinsons Fruit Shoot "is the number one selling children's FMCG (fast-moving consumer goods) brand, worth £96m".
Britvic said it was running adverts in national newspapers advising customers of the recall.
Customers are being advised to call the company's consumer care line on 0800 0321767.
The Food Standards Agency said it had been made aware of the recall but that it was not involved as the issue was over the design of the bottle rather than its contents.
7:01am 3rd July 2012
Share This Story
Tweet
Suggested articles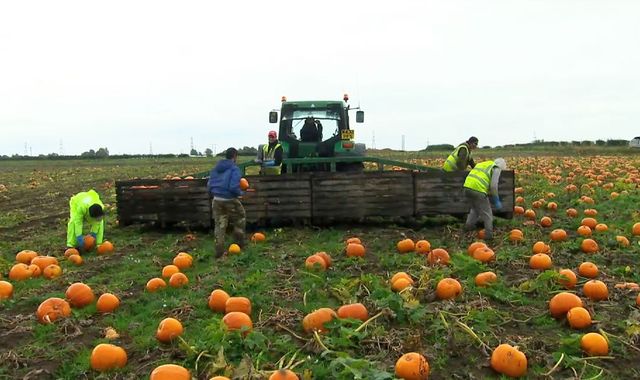 Food prices will rise without EU workers, industry warns
The UK's food and drink industry has fired a warning shot over Brexit, arguing prices will rise and choice will fall without access to EU workers.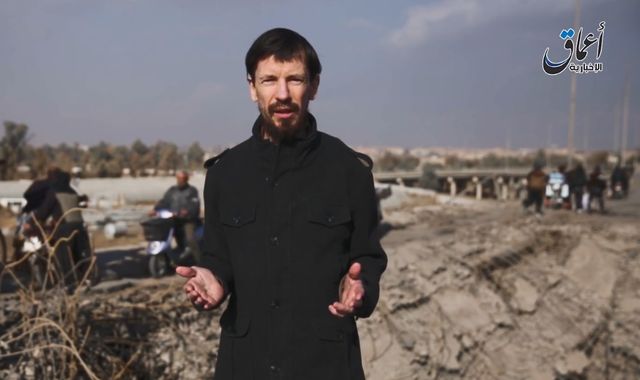 British hostage John Cantlie appears in new IS propaganda video
A British hostage has appeared in a new Islamic State propaganda video said to have been recorded in the Iraqi city of Mosul, which coalition forces are currently trying to retake from militants.
Most read
VIDEO: Heathrow Releases Heartwarming Christmas Advert
The London airport is joining in with the festive spirit
VIDEO: Batman Is Here To Save Us From "Killer Clowns"
A photo of the superhero chasing one off is trending