Article
Keep up to date with the latest news delivered direct to your Inbox.
Fruit Shoot Bottles Recalled On Safety Issue
7:01am 3rd July 2012
All bottles of popular children's drink Robinsons Fruit Shoot which feature a new cap design are being recalled because of a "packaging safety issue".
Bottles of the drink and spin-off Fruit Shoot Hydro, a flavoured mineral water aimed at children aged seven to 11, featuring the new design are being recalled in what Britvic called a "precautionary measure".
People should return bottles to where they bought them, where they would receive a refund, it said.
"Britvic Soft Drinks is recalling all Robinsons Fruit Shoot and Fruit Shoot Hydro packs, featuring the new design cap, due to a packaging safety issue," the company said in a product recall notice.
"Consumers with any affected product should return it to the retailer for a refund. This is a precautionary measure.
"Fruit Shoot My-5 is NOT being recalled. No other Robinsons products are affected.
"Britvic Soft Drinks apologises for any inconvenience caused."
According to the Britvic website, Robinsons Fruit Shoot "is the number one selling children's FMCG (fast-moving consumer goods) brand, worth £96m".
Britvic said it was running adverts in national newspapers advising customers of the recall.
Customers are being advised to call the company's consumer care line on 0800 0321767.
The Food Standards Agency said it had been made aware of the recall but that it was not involved as the issue was over the design of the bottle rather than its contents.
7:01am 3rd July 2012
Share This Story
Tweet
Suggested articles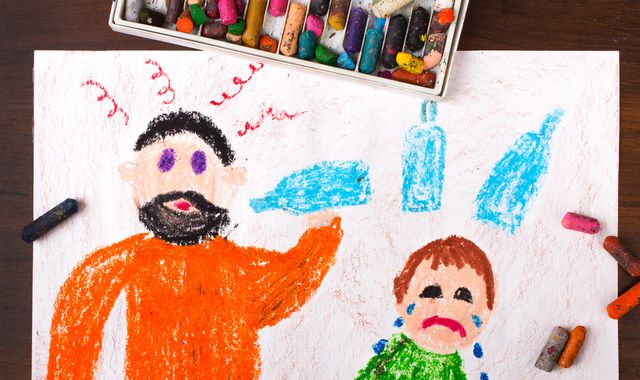 Children of alcoholics ringing helpline for bedtime stories
A children's helpline received 32,000 calls and emails last year - with kids as young as five asking to be read bedtime stories because their parents were too drunk to put them to bed.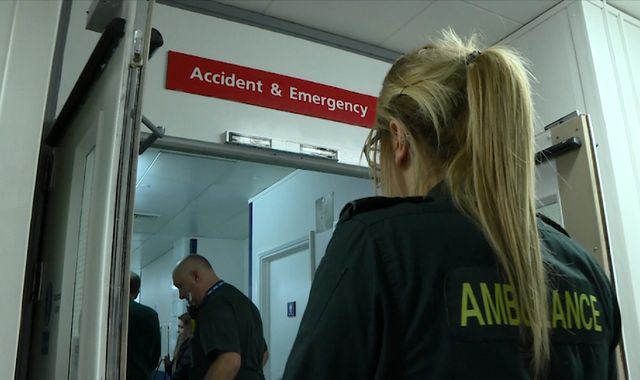 Health officials deny BMA's 'NHS at breaking point' claim
Department of Health officials have hit back at claims by the British Medical Association that the NHS is at "breaking point" as fewer hospital beds mean delayed admissions and cancelled operations.
Most read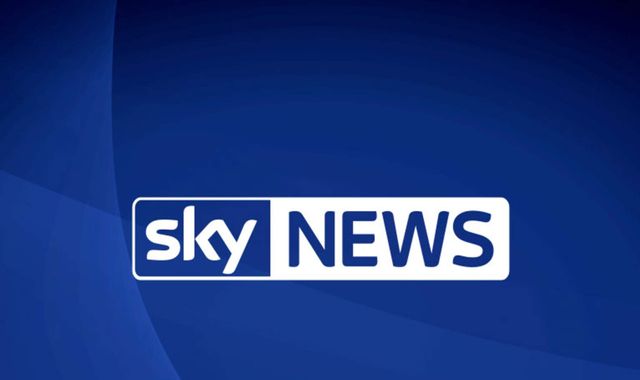 Boy, 2, dies after being found in river
A two-year old boy has died, after being recovered from a river.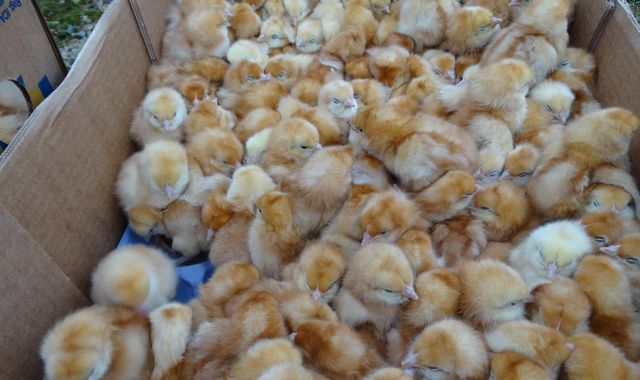 Around 1,000 chicks found abandoned in field near Peterborough
The RSPCA has launched an investigation after around 1,000 day-old chicks were found abandoned in a field.