Article
Keep up to date with the latest news delivered direct to your Inbox.
Boris Does Dad Dancing
6:01am 13th August 2012
As 80,000 spectators were dazzled by the spectacle of the Olympics closing ceremony, people at home were dazzled by something else.
During a performance by the Spice Girls, cameras cut to a VIP area of the stadium and caught London Mayor Boris Johnson attempting to throw some shapes.
David Cameron alongside him appeared to be having as much success.
Presenter Clare Balding said she was "crying with laughter". She tweeted: "Have had to rewind to Boris throwing those shapes & watch it three times."

Footballer Rio Ferdinand tweeted: '"waaaarn... Go on Boris Johnson, bopping + I swear singing along to the Spice Girls... Big! Hahaha classic from the future PM!!"
See it happen here...
6:01am 13th August 2012
Share This Story
Tweet
Suggested articles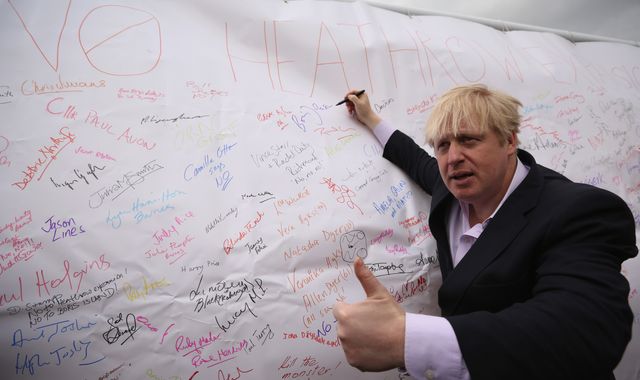 Boris Johnson says Heathrow third runway 'undeliverable'
The Foreign Secretary has accused Theresa May of promising the "undeliverable" as the political fallout begins from the decision to give Heathrow a third runway.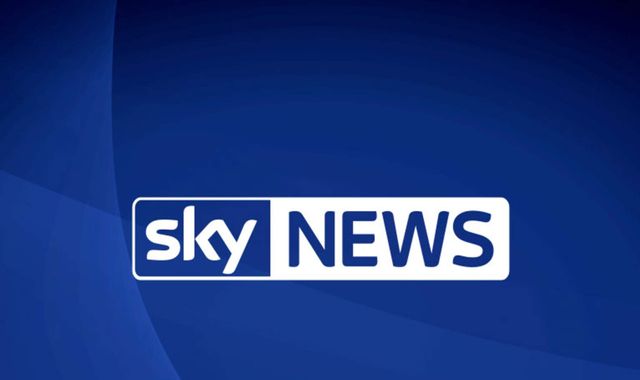 Writer of Dad's Army and Hi-de-Hi! Jimmy Perry dies, aged 93
One of the creators of comedy classics like Dad's Army and Hi-de-Hi!, Jimmy Perry, has died aged 93.
Most read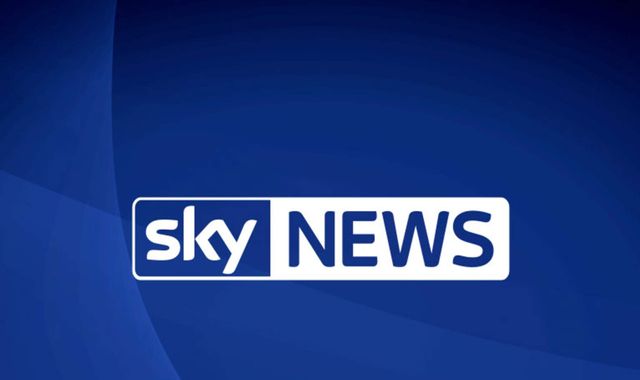 Dead or Alive and Celebrity Big Brother star Pete Burns dies at 57
Dead or Alive singer and former Celebrity Big Brother star Pete Burns has died after suffering a 'massive' cardiac arrest, aged 57.
VIDEO: Batman Is Here To Save Us From "Killer Clowns"
A photo of the superhero chasing one off is trending
Newer article
Older article