Article
Keep up to date with the latest news delivered direct to your Inbox.
Boris Does Dad Dancing
6:01am 13th August 2012
As 80,000 spectators were dazzled by the spectacle of the Olympics closing ceremony, people at home were dazzled by something else.
During a performance by the Spice Girls, cameras cut to a VIP area of the stadium and caught London Mayor Boris Johnson attempting to throw some shapes.
David Cameron alongside him appeared to be having as much success.
Presenter Clare Balding said she was "crying with laughter". She tweeted: "Have had to rewind to Boris throwing those shapes & watch it three times."

Footballer Rio Ferdinand tweeted: '"waaaarn... Go on Boris Johnson, bopping + I swear singing along to the Spice Girls... Big! Hahaha classic from the future PM!!"
See it happen here...
6:01am 13th August 2012
Share This Story
Tweet
Suggested articles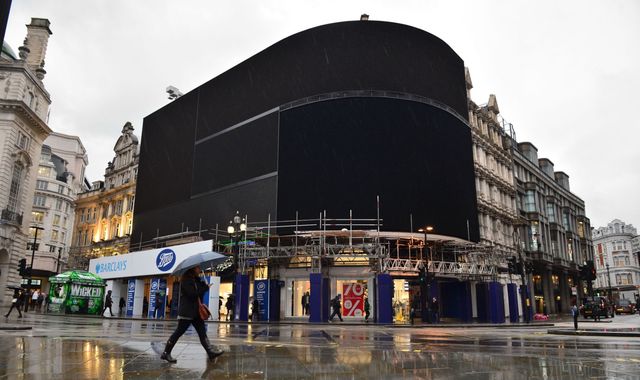 Piccadilly Circus goes dark as billboards switched off
The giant billboards that have lit up London's Piccadilly Circus for more than 100 years have been switched off for renovation.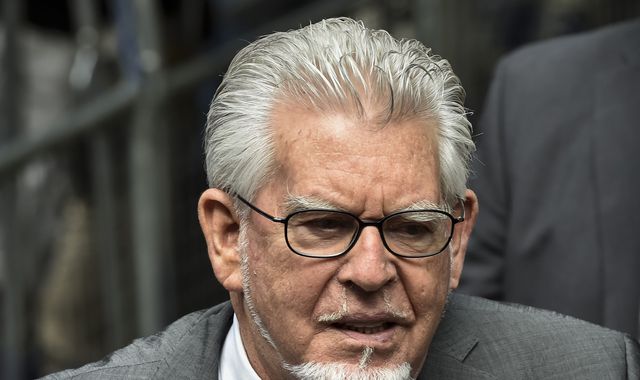 Disabled woman tells court Rolf Harris 'groped' her at hospital
A blind and disabled woman has told a court she felt "completely and utterly trapped" when Rolf Harris allegedly groped her at a London hospital in the 1970s.
Most read
VIDEO: Heathrow Releases Heartwarming Christmas Advert
The London airport is joining in with the festive spirit
Hammond fires warning shot across Brussels' bows over single market
Philip Hammond has warned the UK is "not going to lie down" if Brussels seeks to impose trade tariffs after Brexit.
Newer article
Older article