Article
Keep up to date with the latest news delivered direct to your Inbox.
Boris Does Dad Dancing
6:01am 13th August 2012
As 80,000 spectators were dazzled by the spectacle of the Olympics closing ceremony, people at home were dazzled by something else.
During a performance by the Spice Girls, cameras cut to a VIP area of the stadium and caught London Mayor Boris Johnson attempting to throw some shapes.
David Cameron alongside him appeared to be having as much success.
Presenter Clare Balding said she was "crying with laughter". She tweeted: "Have had to rewind to Boris throwing those shapes & watch it three times."

Footballer Rio Ferdinand tweeted: '"waaaarn... Go on Boris Johnson, bopping + I swear singing along to the Spice Girls... Big! Hahaha classic from the future PM!!"
See it happen here...
6:01am 13th August 2012
Share This Story
Tweet
Suggested articles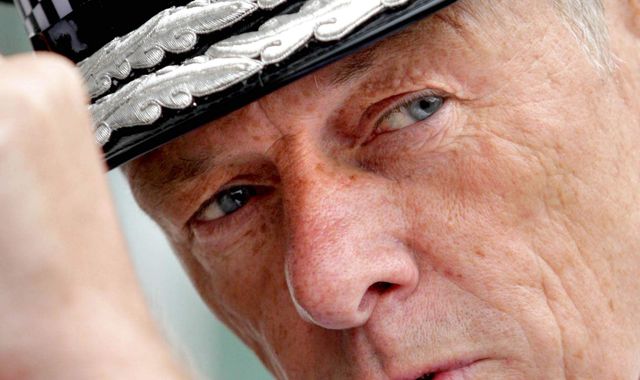 Metropolitan Police Commissioner Sir Bernard Hogan-Howe to retire
Sir Bernard Hogan-Howe is to retire after five years as Commissioner of London's Metropolitan Police.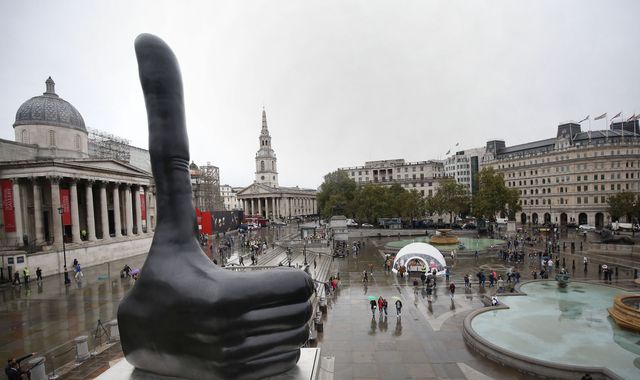 Giant 'thumbs up' unveiled at Trafalgar Square's fourth plinth
A seven-metre (23ft) high thumbs up will greet tourists and Londoners alike passing through Trafalgar Square.
Most read
Oxford schoolgirl, 14, abducted with a 'hug' then raped
A 14-year-old schoolgirl was raped after being abducted from a busy street in Oxford, police said.
UPDATE: Glastonbury Festival Traffic Trouble Prompts Warning
Organisers say it is fully open but traffic will take a while to ease
Newer article
Older article