Article
Keep up to date with the latest news delivered direct to your Inbox.
Boris Does Dad Dancing
6:01am 13th August 2012
As 80,000 spectators were dazzled by the spectacle of the Olympics closing ceremony, people at home were dazzled by something else.
During a performance by the Spice Girls, cameras cut to a VIP area of the stadium and caught London Mayor Boris Johnson attempting to throw some shapes.
David Cameron alongside him appeared to be having as much success.
Presenter Clare Balding said she was "crying with laughter". She tweeted: "Have had to rewind to Boris throwing those shapes & watch it three times."

Footballer Rio Ferdinand tweeted: '"waaaarn... Go on Boris Johnson, bopping + I swear singing along to the Spice Girls... Big! Hahaha classic from the future PM!!"
See it happen here...
6:01am 13th August 2012
Share This Story
Tweet
Suggested articles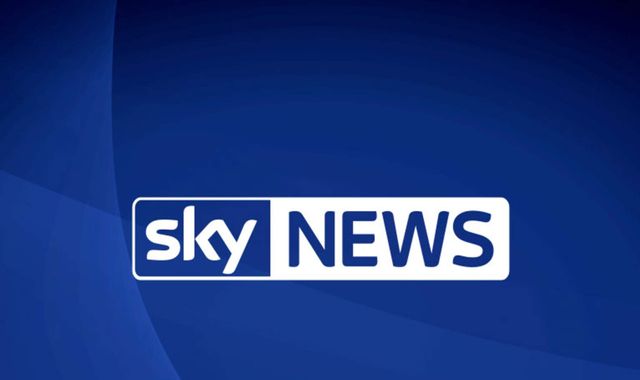 Cowell burglar convicted of £1m jewellery raid
A man has been convicted of stealing jewellery worth nearly £1m from the west London home of entertainment mogul Simon Cowell.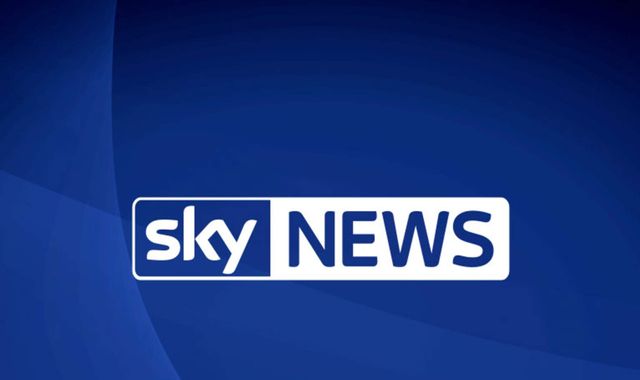 Man critically injured after five hit by a car in south east London
Five people have been injured - one critically - after a car hit a wall and ploughed into a group of pedestrians in London.
Most read
Storm Ewan arrives only days after Doris left trail of destruction
Parts of the UK are bracing for strong winds, heavy rain and ice just days after Storm Doris left a trail of destruction in its wake.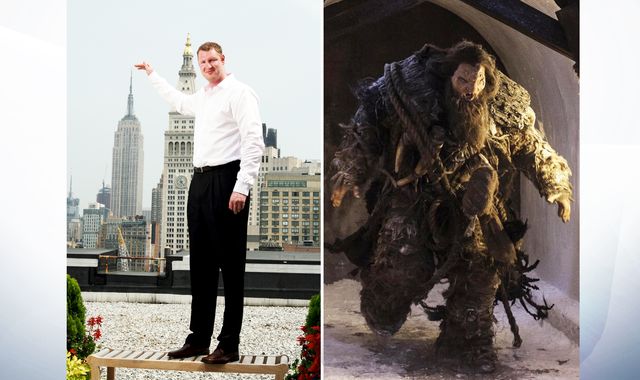 Neil Fingleton: Game of Thrones actor and 'gentle giant' dies at 36
Game of Thrones actor Neil Fingleton, who was Britain's tallest man, has reportedly died at the age of 36.
Newer article
Older article