Article
Keep up to date with the latest news delivered direct to your Inbox.
Posh And Becks Joke Tops Edinburgh Poll
6:01am 21st August 2012
A gag about David and Victoria Beckham's choice of names for their children has been declared the funniest joke at the Edinburgh Fringe.
The quip, by deadpan Canadian comic Stewart Francis, picked up one-fifth of votes in a poll of comedy fans organised by TV channel Dave.
The winning joke - "You know who really gives kids a bad name? Posh and Becks" - comes from Francis's current show, Return of the Lumberjacks.
The names of the couple's children are Brooklyn, Romeo, Cruz and Harper Seven.
The competition, which has been running for five years, enlisted the help of 10 comedy critics to draw up a shortlist of gags.
The list was then put before 3,000 comedy fans.
Francis said: "1969 West Mall Soccer Association's Most Valuable Player, and now this... thank you, Dave."
He saw off also had another entry in the top 10 with: "I saw a documentary on how ships are kept together. Riveting."
Francis held off tough competition from one-liner legend Tim Vine, who holds the Guinness World Record for the most jokes told in an hour - 499.
Steve North, general manager of Dave, said: "As Dave's Funniest Joke of the Fringe celebrates its fifth anniversary it's great to see how the top 10 get wittier and sharper every year.
"Stewart Francis is a very worthy winner and with his droll quip has proved himself to be king of the one-liners."
The Top Ten Jokes
1. Stewart Francis - "You know who really gives kids a bad name? Posh and Becks."

2. Tim Vine - "Last night me and my girlfriend watched three DVDs back to back. Luckily I was the one facing the telly."

3. Will Marsh - "I was raised as an only child, which really annoyed my sister."

4. Rob Beckett - "You know you're working class when your TV is bigger than your book case."

5. Chris Turner - "I'm good friends with 25 letters of the alphabet ... I don't know why."

6. Tim Vine - "I took part in the sun tanning Olympics - I just got Bronze."

7. George Ryegold - "Pornography is often frowned upon, but that's only because I'm concentrating."

8. Stewart Francis - "I saw a documentary on how ships are kept together. Riveting."

9. Lou Sanders - "I waited an hour for my starter so I complained: 'It's not rocket salad'."

10. Nish Kumar - "My mum's so pessimistic, that if there was an Olympics for pessimism ... she wouldn't fancy her chances."
6:01am 21st August 2012
Share This Story
Tweet
Suggested articles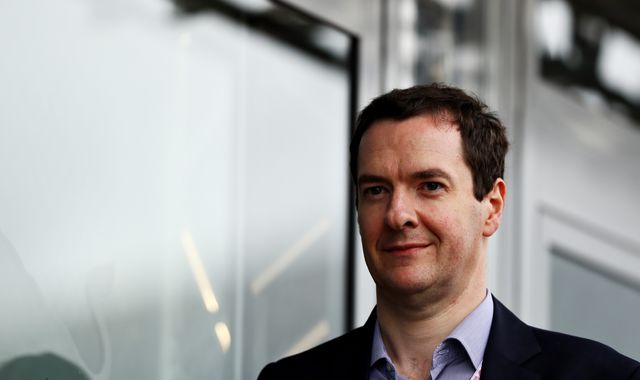 Friends reunited as Osborne joins top aide in Blackrock role
Former Chancellor George Osborne is to augment his lucrative private sector income by taking a role with the world's biggest asset manager.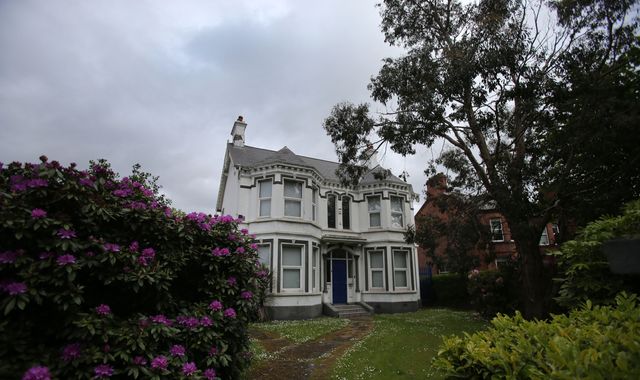 NI child abuse inquiry recommends payoffs for victims
An inquiry into historical abuse in Northern Ireland has found systematic failings in the care of children in institutions and recommended compensation.
Most read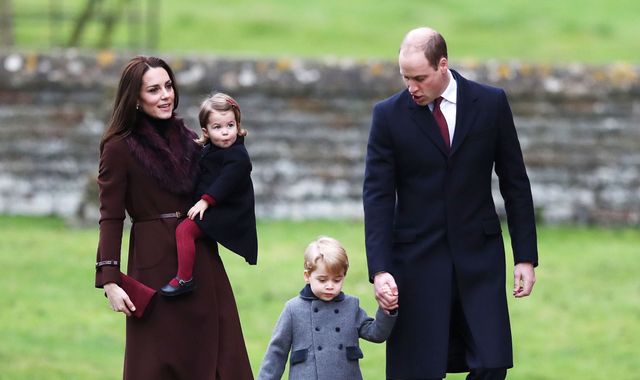 Prince William and Kate set to move family back to London
Prince George and Princess Charlotte will go to school and nursery in London and Prince William will leave his job as an air ambulance pilot.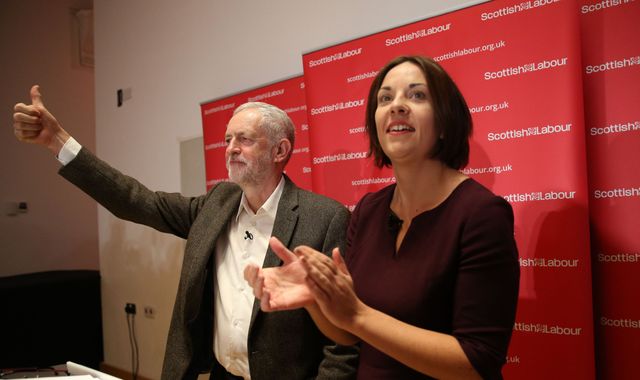 Jeremy Corbyn lambasts SNP as Labour launches fight back in Scotland
Labour leader Jeremy Corbyn has kickstarted his Scottish fight back with a blistering attack on the SNP.