Article
Keep up to date with the latest news delivered direct to your Inbox.
George Osborne Booed at Paralympic Games
6:01am 4th September 2012
Chancellor George Osborne was booed when he took part in a Paralympic medal ceremony on Monday evening.
The Tory cabinet minister appeared on the big screen before a medal presentation in front of an 80,000-strong crowd in the Olympic Stadium.
He laughed nervously as jeers rang out around the packed arena, as he prepared to give gold to Tunisia's T38 400m champion Mohamed Farhat Chida.
The Government has been under fire from disabled rights groups for awarding a contract to assess "fit for work" assessments to Paralympic sponsor Atos.
Rallies have been staged by activists in the past few days in protests at tests which have been described as "damaging and distressing".
A clip of the awkward moment quickly became a viral hit on social media, with George Osborne's name trending worldwide.
In contrast, former Labour Prime Minister and Chancellor Gordon Brown was enthusiastically cheered when he took part in a medal ceremony in the aquatic centre.
6:01am 4th September 2012
Share This Story
Tweet
Suggested articles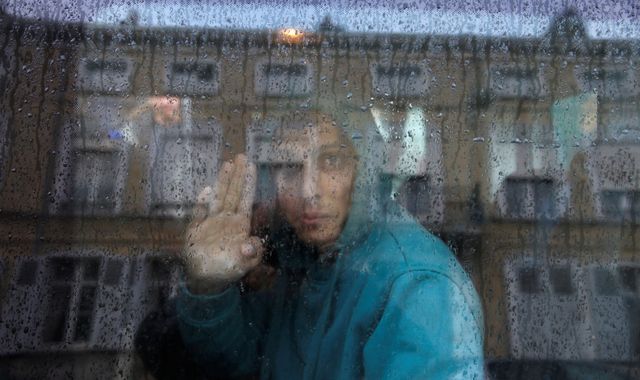 First Calais 'jungle' children with no UK links arrive in UK
The first groups of unaccompanied children without links to Britain have arrived in the UK from the Calais camp known as the "jungle".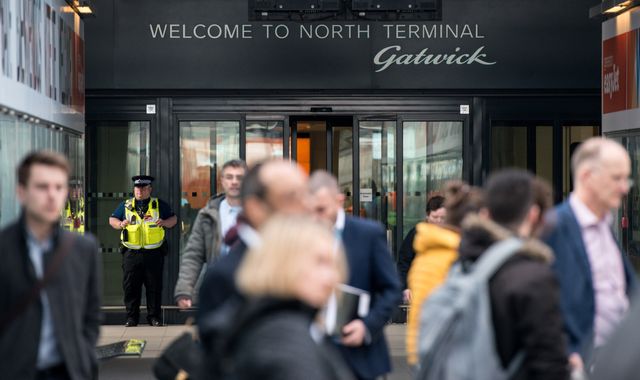 Gatwick fires last-ditch warning over Heathrow expansion 'risks'
Gatwick Airport will fire a last-ditch warning about the "risks" of expanding rival Heathrow just hours before a committee chaired by Theresa May approves the first new runway in the south-east for decades.
Most read
VIDEO: Batman Is Here To Save Us From "Killer Clowns"
A photo of the superhero chasing one off is trending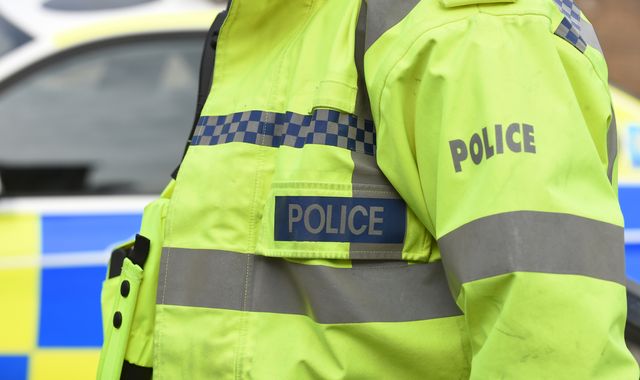 Bag snatch suspect detained by members of the public dies in hospital
A man detained by members of the public following a suspected robbery later died in hospital, police have revealed.
Newer article
Older article