Article
Keep up to date with the latest news delivered direct to your Inbox.
George Osborne Booed at Paralympic Games
6:01am 4th September 2012
Chancellor George Osborne was booed when he took part in a Paralympic medal ceremony on Monday evening.
The Tory cabinet minister appeared on the big screen before a medal presentation in front of an 80,000-strong crowd in the Olympic Stadium.
He laughed nervously as jeers rang out around the packed arena, as he prepared to give gold to Tunisia's T38 400m champion Mohamed Farhat Chida.
The Government has been under fire from disabled rights groups for awarding a contract to assess "fit for work" assessments to Paralympic sponsor Atos.
Rallies have been staged by activists in the past few days in protests at tests which have been described as "damaging and distressing".
A clip of the awkward moment quickly became a viral hit on social media, with George Osborne's name trending worldwide.
In contrast, former Labour Prime Minister and Chancellor Gordon Brown was enthusiastically cheered when he took part in a medal ceremony in the aquatic centre.
6:01am 4th September 2012
Share This Story
Tweet
Suggested articles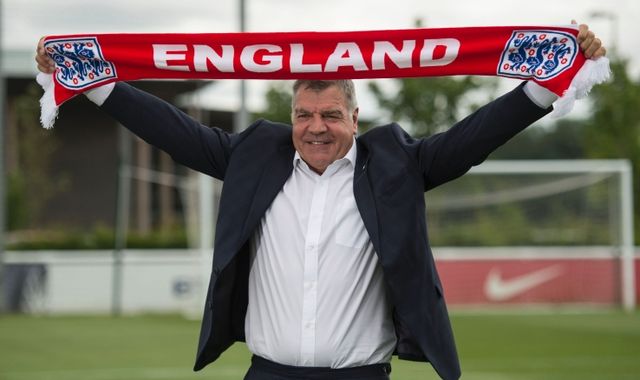 Can 'Big Sam' survive after just one game in charge of England?
Sam Allardyce's chances of overseeing a second England match rest on the Football Association's appetite for embarrassment and ridicule, and his ability to explain his apparently detailed knowledge of the wrinkles in football's rules regarding agents, transfers and the issue of third-party ownership.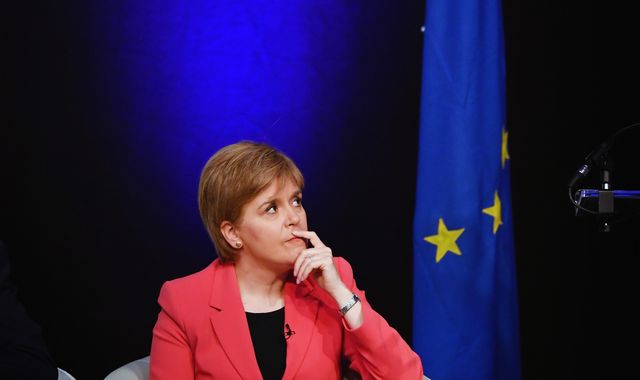 Austerity a Brexit vote trigger, says Nicola Sturgeon
Austerity policies were a "major driver" behind the Brexit vote, Nicola Sturgeon has said, as she demanded the Chancellor uses the Autumn Statement to reverse the cuts.
Most read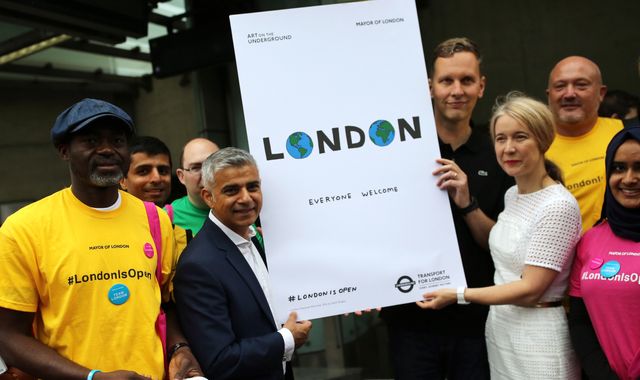 Sadiq Khan pushes for post Brexit London work visas
City Hall is working on proposals for a separate work permit system for London as the capital looks to carve out a bespoke deal on immigration in Brexit Britain.
UPDATE: Glastonbury Festival Traffic Trouble Prompts Warning
Organisers say it is fully open but traffic will take a while to ease
Newer article
Older article