Article
Keep up to date with the latest news delivered direct to your Inbox.
George Osborne Booed at Paralympic Games
6:01am 4th September 2012
Chancellor George Osborne was booed when he took part in a Paralympic medal ceremony on Monday evening.
The Tory cabinet minister appeared on the big screen before a medal presentation in front of an 80,000-strong crowd in the Olympic Stadium.
He laughed nervously as jeers rang out around the packed arena, as he prepared to give gold to Tunisia's T38 400m champion Mohamed Farhat Chida.
The Government has been under fire from disabled rights groups for awarding a contract to assess "fit for work" assessments to Paralympic sponsor Atos.
Rallies have been staged by activists in the past few days in protests at tests which have been described as "damaging and distressing".
A clip of the awkward moment quickly became a viral hit on social media, with George Osborne's name trending worldwide.
In contrast, former Labour Prime Minister and Chancellor Gordon Brown was enthusiastically cheered when he took part in a medal ceremony in the aquatic centre.
6:01am 4th September 2012
Share This Story
Tweet
Suggested articles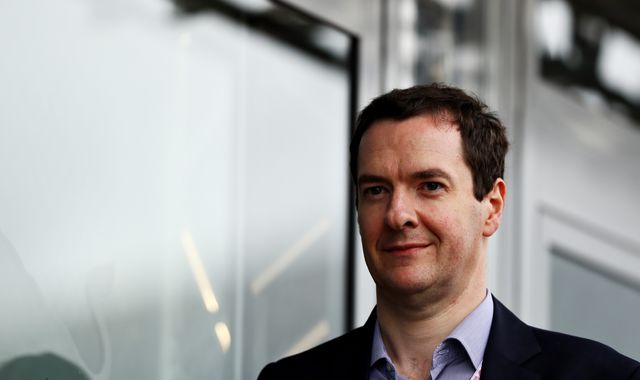 Friends reunited as Osborne joins top aide in Blackrock role
Former Chancellor George Osborne is to augment his lucrative private sector income by taking a role with the world's biggest asset manager.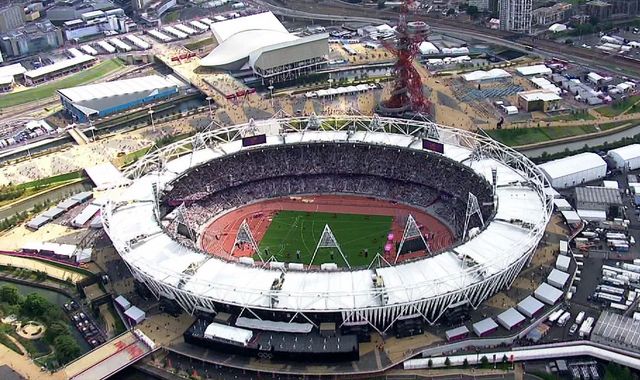 Boris Johnson to face Olympic Stadium cost questions
Boris Johnson will be asked to justify his management of London's Olympic Stadium as part of an in-depth investigation into the "skyrocketing" costs of converting the arena for West Ham United.
Most read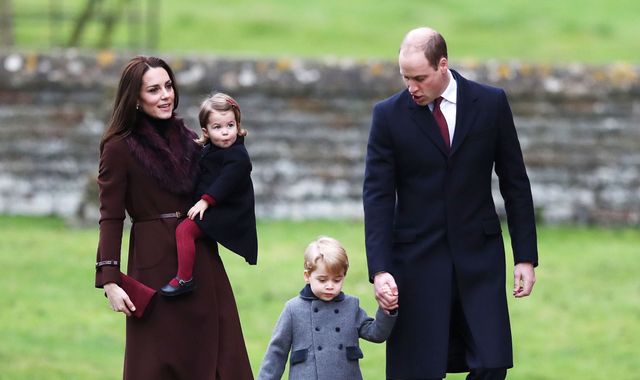 Prince William and Kate set to move family back to London
Prince George and Princess Charlotte will go to school and nursery in London and Prince William will leave his job as an air ambulance pilot.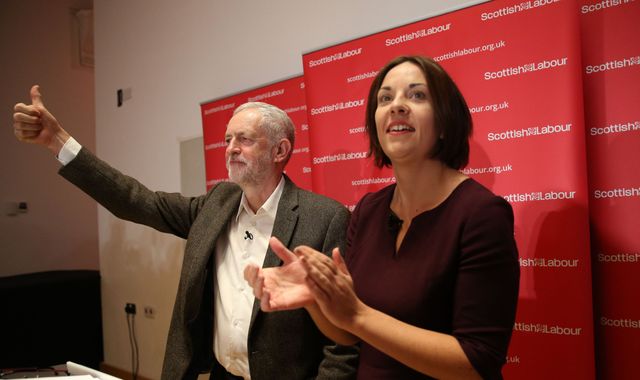 Jeremy Corbyn lambasts SNP as Labour launches fight back in Scotland
Labour leader Jeremy Corbyn has kickstarted his Scottish fight back with a blistering attack on the SNP.
Newer article
Older article