Article
Keep up to date with the latest news delivered direct to your Inbox.
What Not to Wear
2:07pm 5th September 2012
A study reveals one in four men regularly winces at their partner's clothes.

It claims three quarters of women own outfits that do not suit them, but blokes are too scared to say anything.

According to the report, shorts are the most troublesome item, followed by low-cut tops and leggings.

Both men and women agreed that miniskirts should not be worn past the age of 42.
2:07pm 5th September 2012
Share This Story
Tweet
Suggested articles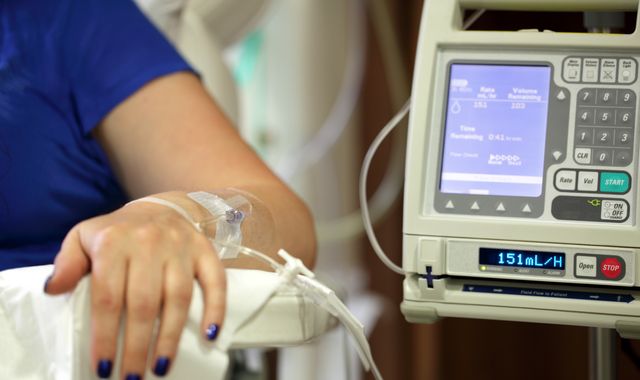 Cancer patients forced to borrow money from parents, says study
Thousands of middle-aged people with cancer are being forced to borrow money from their parents, according to a new study.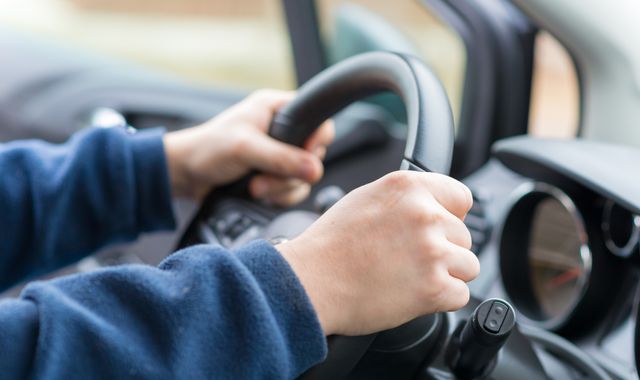 'Crazy' compensation bill hike to hit NHS and insurers
Insurers have condemned a "crazy" reform increasing payouts for personal injury victims that they say will lead to steeply higher premiums for motorists as well as landing the NHS with a £1bn bill.
Most read
Storm Ewan arrives only days after Doris left trail of destruction
Parts of the UK are bracing for strong winds, heavy rain and ice just days after Storm Doris left a trail of destruction in its wake.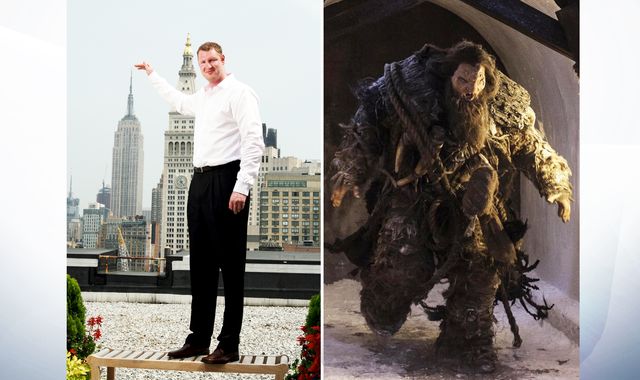 Neil Fingleton: Game of Thrones actor and 'gentle giant' dies at 36
Game of Thrones actor Neil Fingleton, who was Britain's tallest man, has reportedly died at the age of 36.
Newer article