Article
Keep up to date with the latest news delivered direct to your Inbox.
What Not to Wear
2:07pm 5th September 2012
A study reveals one in four men regularly winces at their partner's clothes.

It claims three quarters of women own outfits that do not suit them, but blokes are too scared to say anything.

According to the report, shorts are the most troublesome item, followed by low-cut tops and leggings.

Both men and women agreed that miniskirts should not be worn past the age of 42.
2:07pm 5th September 2012
Share This Story
Tweet
Suggested articles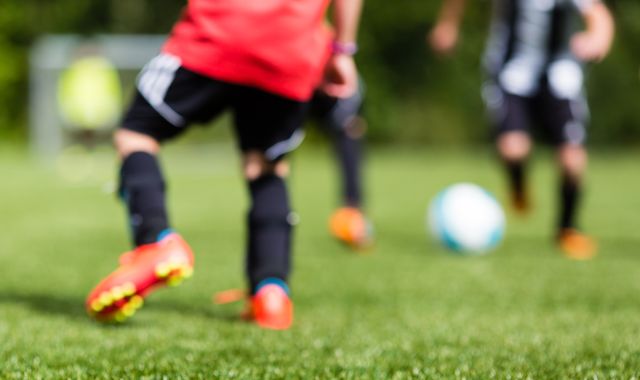 Sky Data poll: Just 20% confident in FA abuse investigation
More than half of people say they do not have confidence in the Football Association's ability to investigate allegations of sexual abuse within the sport, a Sky Data Snap Poll reveals.
Minimum alcohol price 'would improve UK health', says Public Health England
The price of alcohol could go up after a report argued that minimum unit pricing would improve the nation's health.
Most read
VIDEO: Heathrow Releases Heartwarming Christmas Advert
The London airport is joining in with the festive spirit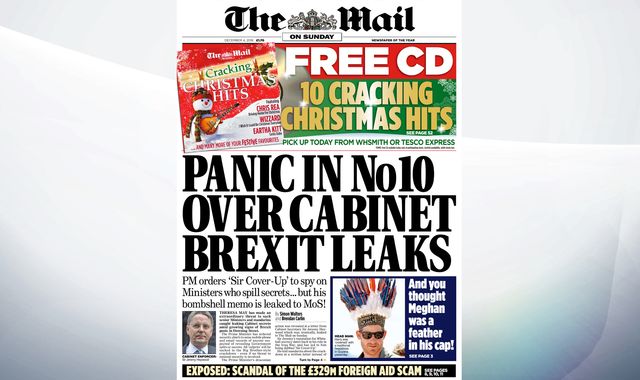 Sunday's national newspaper front pages
THE PAPERS' TOP STORIES
Newer article