Article
Keep up to date with the latest news delivered direct to your Inbox.
What Not to Wear
2:07pm 5th September 2012
A study reveals one in four men regularly winces at their partner's clothes.

It claims three quarters of women own outfits that do not suit them, but blokes are too scared to say anything.

According to the report, shorts are the most troublesome item, followed by low-cut tops and leggings.

Both men and women agreed that miniskirts should not be worn past the age of 42.
2:07pm 5th September 2012
Share This Story
Tweet
Suggested articles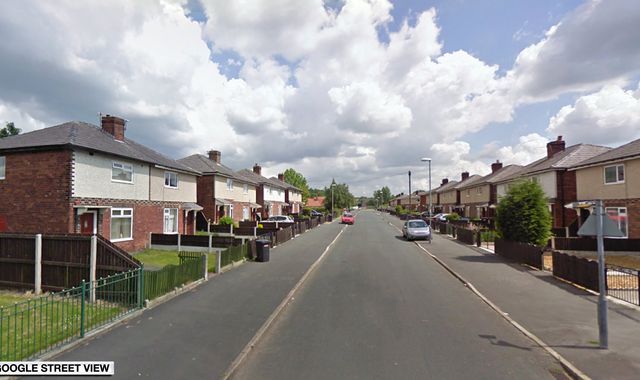 Eight-man machete street brawl sparks police hunt in Atherton
Detectives are investigating after a fight broke out between eight men armed with machetes in Atherton, Greater Manchester.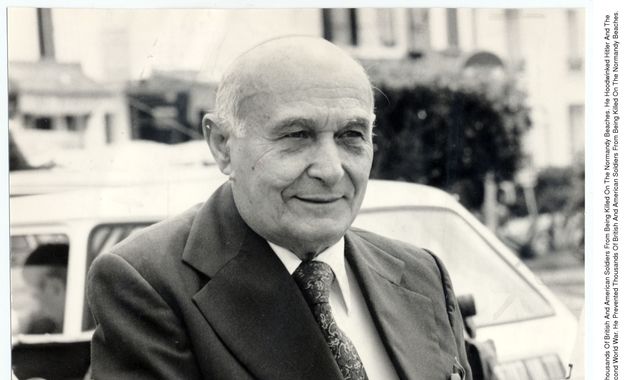 Garbo: Spy's homesick wife almost compromised D-Day plans
Secret files about the Spanish MI5 agent described as "the greatest double agent of the Second World War" reveal his homesick wife nearly blew his cover, a move that might have changed the course of the conflict.
Most read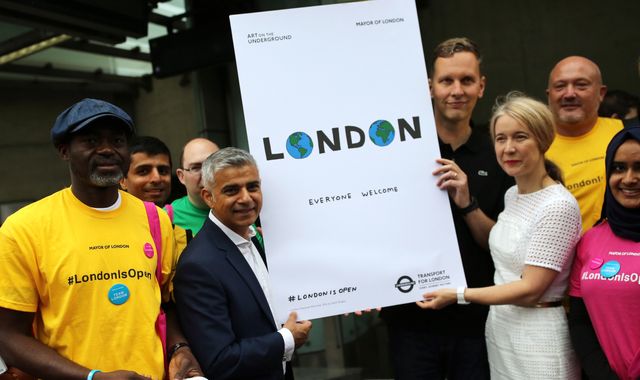 Sadiq Khan pushes for post Brexit London work visas
City Hall is working on proposals for a separate work permit system for London as the capital looks to carve out a bespoke deal on immigration in Brexit Britain.
UPDATE: Glastonbury Festival Traffic Trouble Prompts Warning
Organisers say it is fully open but traffic will take a while to ease
Newer article