Article
Keep up to date with the latest news delivered direct to your Inbox.
What Not to Wear
2:07pm 5th September 2012
A study reveals one in four men regularly winces at their partner's clothes.

It claims three quarters of women own outfits that do not suit them, but blokes are too scared to say anything.

According to the report, shorts are the most troublesome item, followed by low-cut tops and leggings.

Both men and women agreed that miniskirts should not be worn past the age of 42.
2:07pm 5th September 2012
Share This Story
Tweet
Suggested articles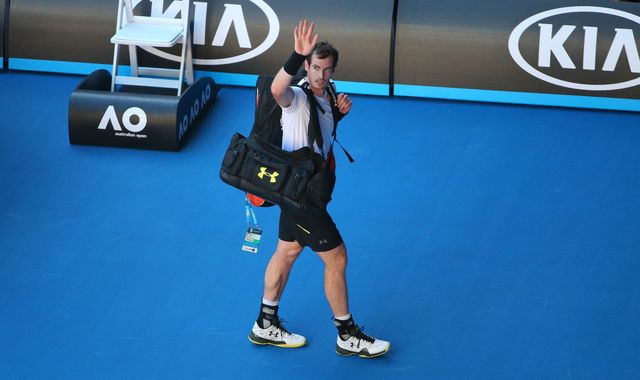 Andy Murray knocked out of Australian Open by Mischa Zverev
Andy Murray's dreams of his first Australian Open win have been crushed in stunning fashion by Germany's 50th-ranked Mischa Zverev.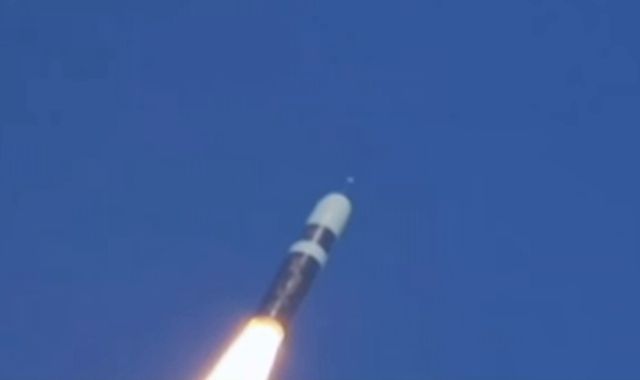 No 10 'covered up' botched missile test weeks before Trident vote
Downing Street is being accused of a cover-up after a malfunction in Britain's Trident nuclear weapons deterrent in a test just weeks before a crucial House of Commons vote.
Most read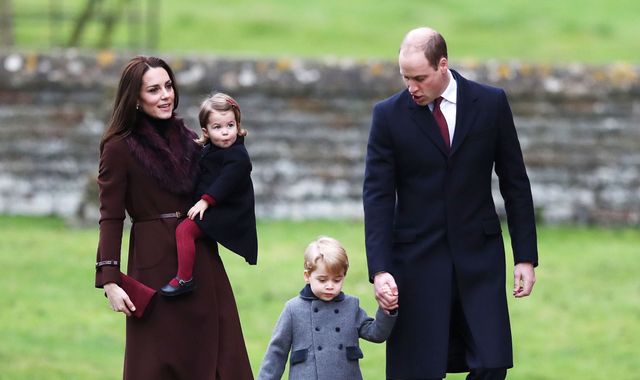 Prince William and Kate set to move family back to London
Prince George and Princess Charlotte will go to school and nursery in London and Prince William will leave his job as an air ambulance pilot.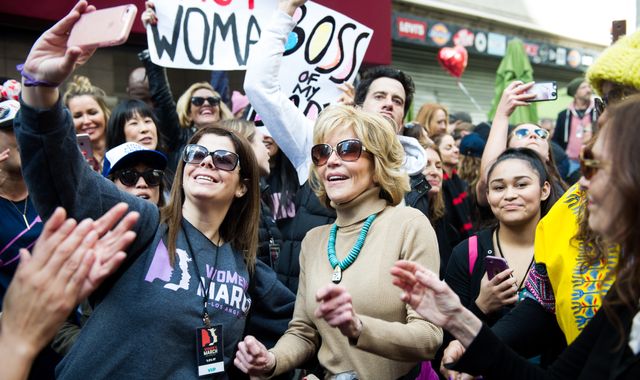 Millions of women protest against Donald Trump worldwide
Up to half a million women are thought to have joined a protest march in Washington DC against Donald Trump's presidency - more than the number that attended his inauguration.
Newer article