Article
Keep up to date with the latest news delivered direct to your Inbox.
What Not to Wear
2:07pm 5th September 2012
A study reveals one in four men regularly winces at their partner's clothes.

It claims three quarters of women own outfits that do not suit them, but blokes are too scared to say anything.

According to the report, shorts are the most troublesome item, followed by low-cut tops and leggings.

Both men and women agreed that miniskirts should not be worn past the age of 42.
2:07pm 5th September 2012
Share This Story
Tweet
Suggested articles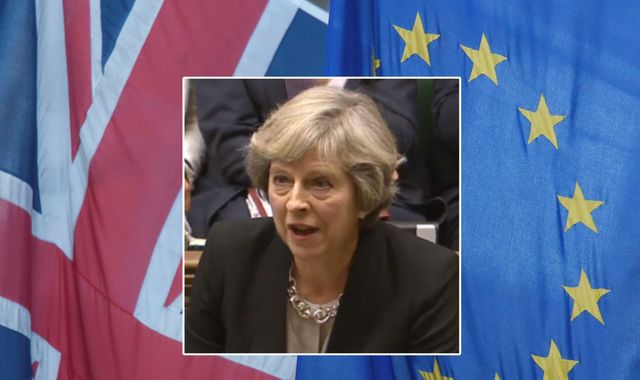 Half of Britons fear Theresa May has no Brexit plan - Sky poll
Half of Britons think Theresa May has no clear plan for what Brexit should mean for Britain, a Sky Data poll has revealed.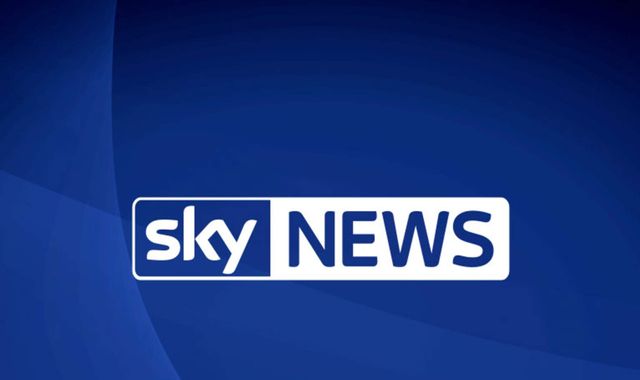 PM: UK will be a 'strong and dependable partner' after Brexit
The UK will continue to play a full role while it remains in the EU, and will be a "strong and dependable partner" after Brexit, the Prime Minister said as she arrived for her first European Council meeting in Brussels.
Most read
VIDEO: Batman Is Here To Save Us From "Killer Clowns"
A photo of the superhero chasing one off is trending
PC Gordon Semple 'dissolved in acid bath' on Grindr date
A sado-masochist obsessed with Breaking Bad strangled a police officer then copied a plot from the hit American drama by dissolving his body in an acid bath, a court heard.
Newer article