Article
Keep up to date with the latest news delivered direct to your Inbox.
Kate's Agony at 'Topless Photos'
6:26am 14th September 2012
(Updated 6:26am 14th September 2012)
The Duchess of Cambridge is said to be saddened and disappointed as a French magazine says it will publish topless paparazzi snaps of her.

Closer says they are from a holiday with William on a private estate and were taken by the pool. The royal couple did not think that they would be photographed as they stayed at the swanky Chateau D'Autet in Provence, owned by a nephew of the Queen.

It is claimed they are now considering their legal options if the photos turn out to be genuine.
The magazine trails its "exclusive" on its website, bragging: "'World Exclusive; Kate and William in Provence: Oh My God!'"
Closer France editor Laurence Pieau said: "We have to say that after Closer magazine comes out, Harry is going to feel a lot less alone."
Its front cover shows Kate by the pool in a bikini, apparently about to remove it.
It is unlikely that a British newspaper will publish the pictures since they were clearly taken on private property with an extremely long lens.
Palace officials told Sky News: "The Duke and Duchess are saddened their privacy has been breached. It's turned the clock back 15 years.
"They woke up to the story this morning (and) have seen the photos, which were taken at a private hotel by a private swimming pool."
Publication of the images revives the privacy row prompted by photographs that emerged last month of Prince Harry frolicking naked at a Las Vegas hotel.
The Sun was the only British newspaper to defy a Press Complaints Commission advisory note not to publish photos of the prince naked with an unnamed woman.
The Duke and Duchess arrived in Singapore on Tuesday and are currently in Malaysia before travelling on to Borneo, then the South Pacific.
Malaysia is a largely Muslim country with laws on public decency, making the timing of the pictures' emergence even more difficult.
6:26am 14th September 2012
Share This Story
Tweet
Suggested articles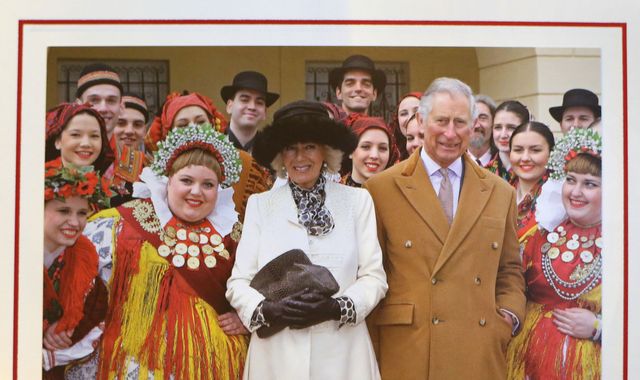 Greetings from the Royals: Charles and Camilla's Christmas card
The Prince of Wales and Duchess of Cornwall have unveiled their Christmas card which pictures them with a troupe of Croatian dancers.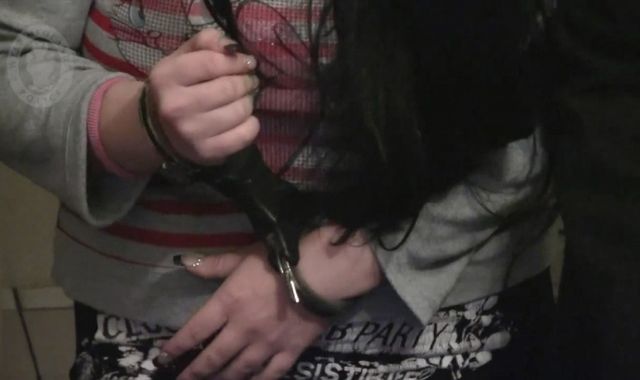 Brexit could harm fight against modern slavery - charities
Brexit could harm the fight against modern slavery, making victims less likely to come forward because they fear being sent back to their home country, charities have said.
Most read
VIDEO: Heathrow Releases Heartwarming Christmas Advert
The London airport is joining in with the festive spirit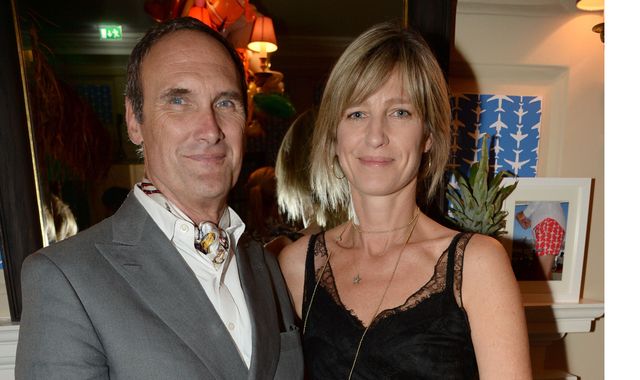 Restaurant critic AA Gill dies aged 62 after short fight with cancer
Restaurant critic AA Gill has died aged 62 after a short fight with cancer.
Newer article
Older article