Article
Keep up to date with the latest news delivered direct to your Inbox.
Police Update on Search for Missing April
4:38am 3rd October 2012
(Updated 4:38am 3rd October 2012)
Gone for ten minutes.

It has emerged little April Jones vanished moments after going out to play on her bike in Machynlleth in Wales
Alan Hughes is a family friend:

"It took them a few minutes to think about what had gone on. They knew that they didn't recognise the vehicle. Then when Coral came out she said "Where's April?", and that's when they told Coral what was going on"

Police have revealed more details of the light coloured van her mates saw her climb into.

They say at this time it seems she got in willingly but will not be drawn on a description of who was driving.
Detective Superintendent Reg Bevan said:

"It is still early days in the investigation and we are still speaking to witnesses to gather as much info as possible. These witnesses are children and speaking with them is a delicate and time consuming process.

"I would like to return to the description of the vehicle, and I am mindful that we are still in the process of speaking to these children, so I am anxious that we only provided as accurate information as possible.

"What the witnesses have told is that the vehicle looks like a van, they describe it as small at the front and large at the back, so it could be interrupted that this could be something similar to a Ford Connect type van or a Landrover.

"Furthermore April has been described as getting into the driver's side of the vehicle. This may be because she got in with the driver or that it is left hand drive vehicle.

"We still believe that the van is grey or light coloured, but again these things can be affected by failing light and street lamps.

"We are following expert advice and research which says that in situations like this you concentrate your searches in the immediate area and then widen it out. This is what we are doing."
4:38am 3rd October 2012
Share This Story
Tweet
Suggested articles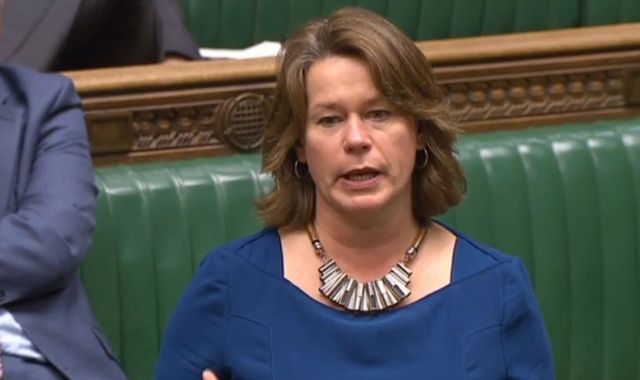 Michelle Thomson MP has contacted police following her rape revelation
Michelle Thomson MP has made contact with police a day after revealing she was raped at the age of 14.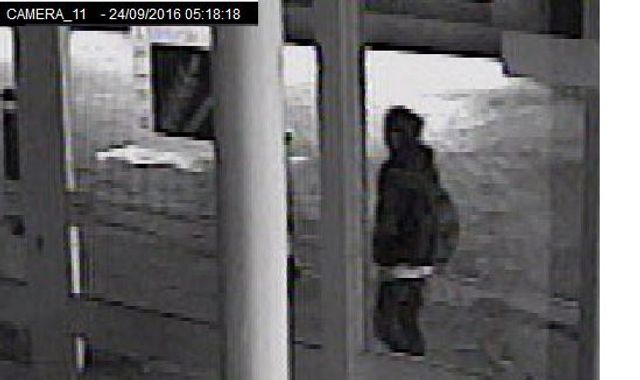 CCTV images released in hunt for missing RAF serviceman Corrie McKeague
Police searching for missing RAF serviceman Corrie McKeague have released CCTV images of potential witnesses.
Most read
VIDEO: Heathrow Releases Heartwarming Christmas Advert
The London airport is joining in with the festive spirit
Boris Johnson charms the Gulf after 'proxy wars' rebuke
Boris Johnson has called for deeper ties to Gulf nations and said Brexit could lead to free trade deals with them as he sought to move past his earlier criticism of Saudi Arabia.
Older article