Article
Keep up to date with the latest news delivered direct to your Inbox.
VIDEO: Cat Napper Caught on CCTV
6:07am 10th January 2013
Police and the RSPCA are searching for a mystery mum, caught on CCTV stealing a cute kitten from a pet shop.
In the video she is seen grabbing the eight week old off her children, and then roughly dumping it in her bag.
The timid black and white kitten, named Little Boy, was not even for sale. The pet shop owner was looking after him for a friend who is on holiday.
It happened in Roath, Cardiff around 11am last Saturday.
A reward has been put up for information leading to the animal's safe return.
Police say they are checking the CCTV and are asking anyone who was in the shop at the time to come forward.
Scroll down to watch the video...
6:07am 10th January 2013
Share This Story
Tweet
Suggested articles
VIDEO: Heathrow Releases Heartwarming Christmas Advert
The London airport is joining in with the festive spirit
VIDEO: Batman Is Here To Save Us From "Killer Clowns"
A photo of the superhero chasing one off is trending
Most read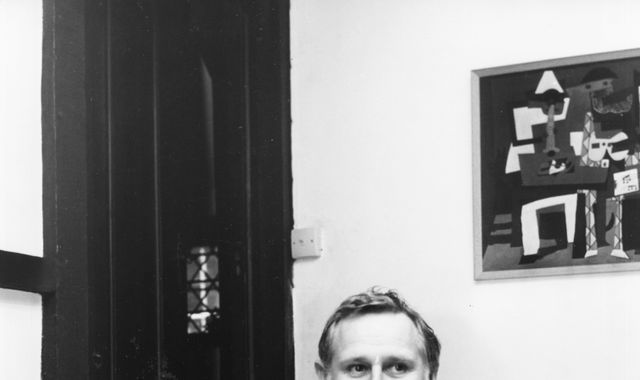 Game of Thrones and Porridge star Peter Vaughan dies at 93
Game of Thrones actor Peter Vaughan has died at the age of 93.
VIDEO: The Christmas Adverts That Make Us Cry
Watch the 2015 John Lewis Christmas tear jerker here...
Newer article
Older article