Article
Keep up to date with the latest news delivered direct to your Inbox.
VIDEO: Cat Napper Caught on CCTV
6:07am 10th January 2013
Police and the RSPCA are searching for a mystery mum, caught on CCTV stealing a cute kitten from a pet shop.
In the video she is seen grabbing the eight week old off her children, and then roughly dumping it in her bag.
The timid black and white kitten, named Little Boy, was not even for sale. The pet shop owner was looking after him for a friend who is on holiday.
It happened in Roath, Cardiff around 11am last Saturday.
A reward has been put up for information leading to the animal's safe return.
Police say they are checking the CCTV and are asking anyone who was in the shop at the time to come forward.
Scroll down to watch the video...
6:07am 10th January 2013
Share This Story
Tweet
Suggested articles
VIDEO: Our Next Prime Minister Will Be A Woman
Michael Gove has been knocked out of the race for Number 10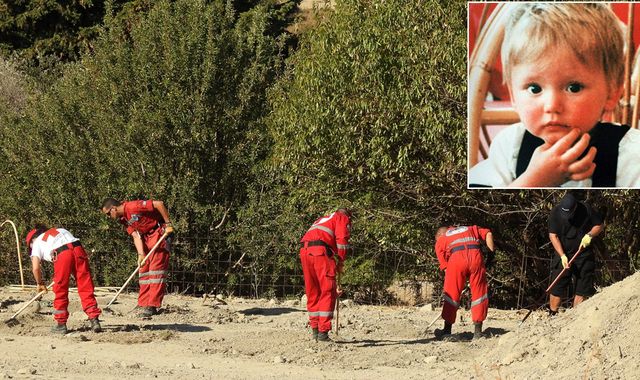 Dispute over Ben Needham dig site on Greek island of Kos resolved
Police searching for clues surrounding missing toddler Ben Needham say they have managed to resolve a dispute with a local landowner, which briefly halted a dig for evidence.
Most read
Police investigating rape of Oxford schoolgirl renew public appeal
Police investigating the abduction and rape of a 14-year-old schoolgirl in Oxford say they are following a number of "significant" lines of enquiry.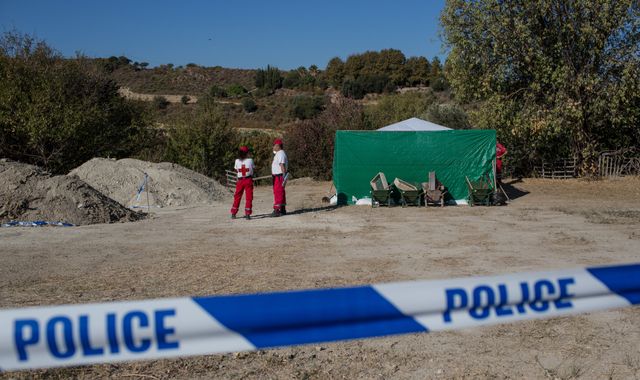 Ben Needham police find 'areas of decomposition' on Kos
Police teams searching for clues surrounding the disappearance of Ben Needham have found "areas of decomposition" near the spot where the toddler went missing 25 years ago.
Newer article
Older article