Article
Keep up to date with the latest news delivered direct to your Inbox.
VIDEO: Cat Napper Caught on CCTV
6:07am 10th January 2013
Police and the RSPCA are searching for a mystery mum, caught on CCTV stealing a cute kitten from a pet shop.
In the video she is seen grabbing the eight week old off her children, and then roughly dumping it in her bag.
The timid black and white kitten, named Little Boy, was not even for sale. The pet shop owner was looking after him for a friend who is on holiday.
It happened in Roath, Cardiff around 11am last Saturday.
A reward has been put up for information leading to the animal's safe return.
Police say they are checking the CCTV and are asking anyone who was in the shop at the time to come forward.
Scroll down to watch the video...
6:07am 10th January 2013
Share This Story
Tweet
Suggested articles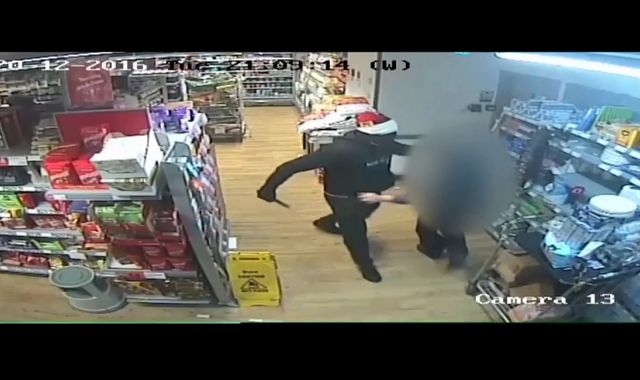 CCTV footage shows Santa hat robber holding up Co-op store with kitchen knife
Footage has emerged of the moment a man armed with a kitchen knife robbed a supermarket while wearing a Santa hat.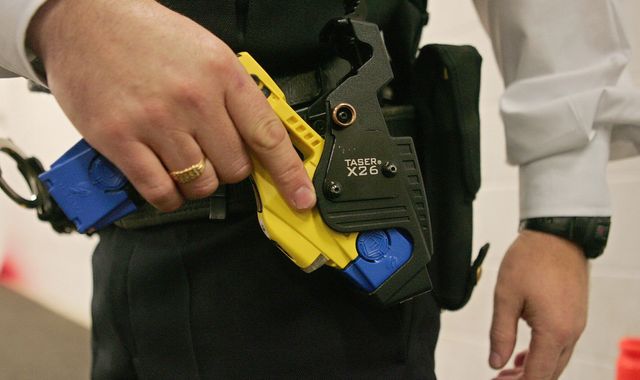 Blind man tasered as police mistake cane for gun
A blind man was tasered by police after his folding cane was mistaken for a gun.
Most read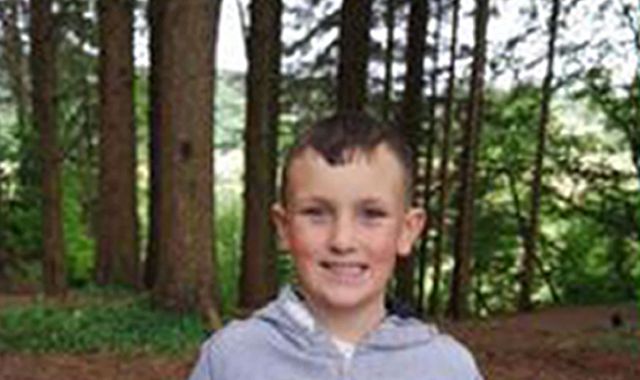 Kaden Reddick death: Boy died as mother paid at Topshop till
A boy died when a queue barrier fell on his head as his mother was paying at the till of a Topshop store, an inquest has heard.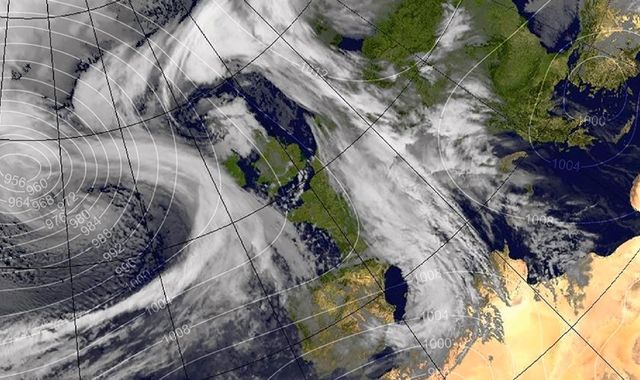 Woman dies as Storm Doris wreaks chaos across UK
A woman has died and a child has been left with life-threatening injuries after Storm Doris battered parts of Britain with gale-force winds and heavy snow.
Newer article
Older article