Article
Keep up to date with the latest news delivered direct to your Inbox.
Men: At Last - The Right Thing To Say!
6:02am 22nd February 2013
Worried men, rejoice.
At last guys stand a fighting chance of getting the right answer when they are asked "Does my bum look big in this?"
A survey of 2,500 women has revealed what they really want to hear - and the answers are not always what you expect.
For example men's immediate reaction to, "Do you think I need to lose weight?" might be an automatic "no" whatever they are secretly thinking.
But that ranks as the worst response possible - even if you have double checked by looking at her first.
43% prefer the answer, "If you feel like that, let's diet together."
If the mother-in-law is brought up, the best response to "What do you think of my mother?" is the apparently inconclusive "She seems nice." Only one in five thought "I hope daughters turn into their mothers" was appropriate.
The secret of not going over the top holds true when asked if you think her best friend is attractive. Only 15% want to hear that she is ugly. Most would prefer you to claim that you "have not noticed."
The minefield does not end when trying to pay her a compliment either. Just 25% want to be told they are sexy. 30% prefer to be told they are funny, while 40% like hearing that they are beautiful.
But what to do about the classic, "Does my bum look big in this?"
Well, here the correct answer is the one men have been resorting to for years. Do not even consider saying anything other than, "No, you look great."
6:02am 22nd February 2013
Share This Story
Tweet
Suggested articles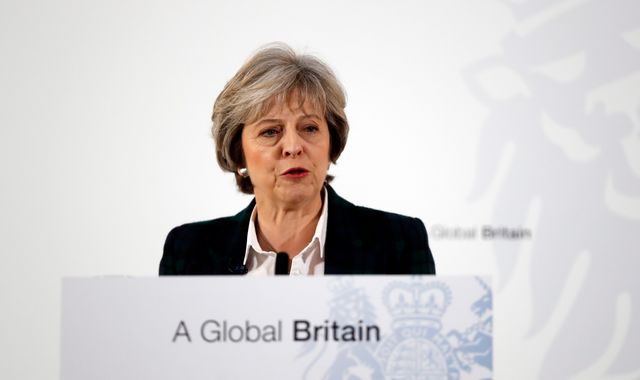 Brexit Secretary says PM right to be tough with EU on good deal
David Davis has said he would make "no apology" for the Prime Minister's threat to EU leaders that a bad Brexit deal would be "an act of calamitous self-harm".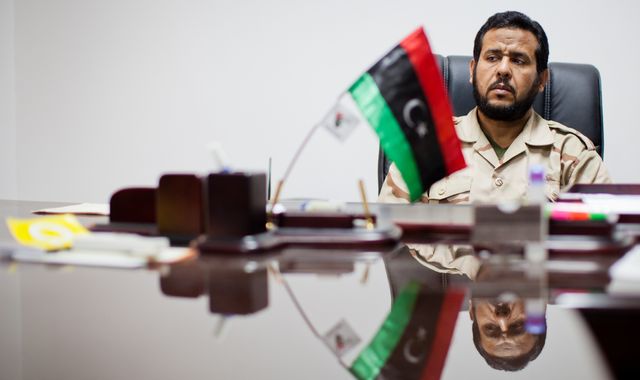 Libyan dissident wins right to sue Jack Straw over UK role in rendition
A Libyan dissident who claims the UK participated in his abduction and rendition under the Gaddafi regime has won the right to sue former foreign secretary Jack Straw.
Most read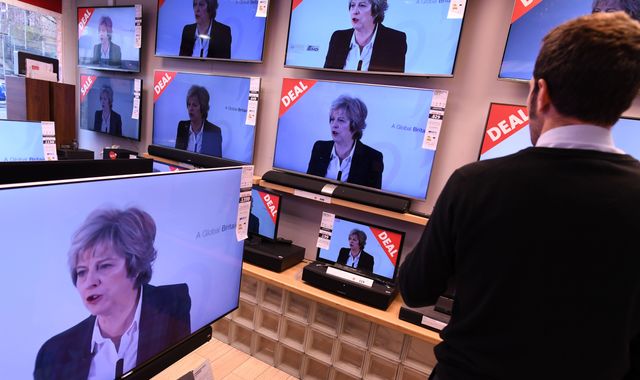 Pound set for biggest one-day rally since 2008 on PM's Brexit speech
The pound has surged by more than three cents on Theresa May's Brexit speech putting it on course for its biggest one-day rise against the US dollar since 2008.
VIDEO: Heathrow Releases Heartwarming Christmas Advert
The London airport is joining in with the festive spirit
Newer article