Article
Keep up to date with the latest news delivered direct to your Inbox.
Men: At Last - The Right Thing To Say!
6:02am 22nd February 2013
Worried men, rejoice.
At last guys stand a fighting chance of getting the right answer when they are asked "Does my bum look big in this?"
A survey of 2,500 women has revealed what they really want to hear - and the answers are not always what you expect.
For example men's immediate reaction to, "Do you think I need to lose weight?" might be an automatic "no" whatever they are secretly thinking.
But that ranks as the worst response possible - even if you have double checked by looking at her first.
43% prefer the answer, "If you feel like that, let's diet together."
If the mother-in-law is brought up, the best response to "What do you think of my mother?" is the apparently inconclusive "She seems nice." Only one in five thought "I hope daughters turn into their mothers" was appropriate.
The secret of not going over the top holds true when asked if you think her best friend is attractive. Only 15% want to hear that she is ugly. Most would prefer you to claim that you "have not noticed."
The minefield does not end when trying to pay her a compliment either. Just 25% want to be told they are sexy. 30% prefer to be told they are funny, while 40% like hearing that they are beautiful.
But what to do about the classic, "Does my bum look big in this?"
Well, here the correct answer is the one men have been resorting to for years. Do not even consider saying anything other than, "No, you look great."
6:02am 22nd February 2013
Share This Story
Tweet
Suggested articles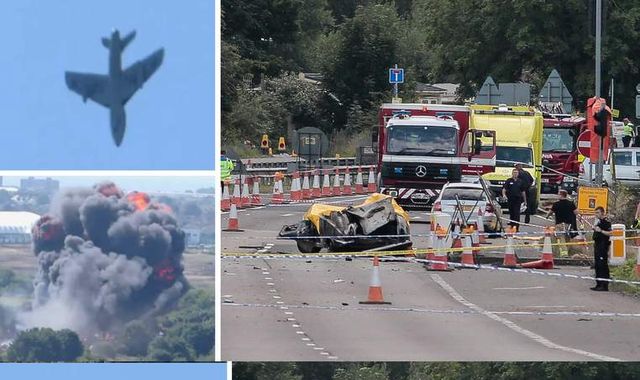 Police win right to see Shoreham cockpit footage
Investigators probing the Shoreham Airshow crash that killed 11 people have won the right to see film footage from within the plane.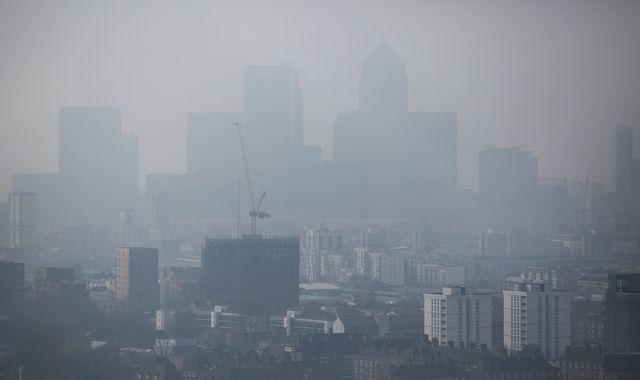 Air pollution kills 16,000 Britons a year, says WHO
More than 16,000 Britons are dying each year because of air pollution, the World Health Organisation has said.
Most read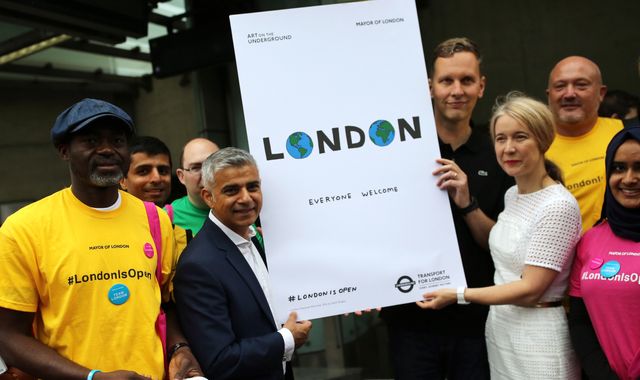 Sadiq Khan pushes for post Brexit London work visas
City Hall is working on proposals for a separate work permit system for London as the capital looks to carve out a bespoke deal on immigration in Brexit Britain.
UPDATE: Glastonbury Festival Traffic Trouble Prompts Warning
Organisers say it is fully open but traffic will take a while to ease
Newer article