Article
Keep up to date with the latest news delivered direct to your Inbox.
Jean Genie: The Denims That Grow To Fit
6:01am 14th March 2013
The average woman, we are told, has ten pairs of jeans stashed in her wardrobe.
Four of them no longer fit - risking bursting a button or an unflattering muffin top if you do manage to wrench them on.
Now the inventors of the so-called Wonderfit Jean think they have come up with a solution: Denims that span three dress sizes.
It should mean a small size will perfectly fit a size 8, 10 and 12 while medium will manage sizes 14, 16 and 18.
Ever the innovators, George at Asda think they have the solution. They say their new £18 Wonderfit jeans fit comfortably across three sizes - so a size small will perfectly fit a size 8, a size 10 and a size 12 woman, while medium will flatter and fit a size 14, 16 and 18.

It is because the denim being used is woven together with a high elastane content, so it keeps its shape and stays comfortable - without going baggy.

Asda, which is selling the £18 trousers from today said: "Like a second skin the jeans ensure comfort and fit whilst the specialised fabric ensures they keep their shape, springing back to the smallest size once washed."

Fiona Lambert, from George said: "We're well-known for our innovation at George, and the latest problem solving denim technology – the Wonderfit Jean- offers a solution to many women across the nation whose weight tends to fluctuate regularly.

"We've all had days where we struggle to button up our favourite pair of jeans after over indulgence and likewise days where our favourite jeans are a little looser following weight loss.

"With the Wonderfit, gaining or losing a few pounds will make no difference, you're guaranteed a perfect fit every day."
6:01am 14th March 2013
Share This Story
Tweet
Suggested articles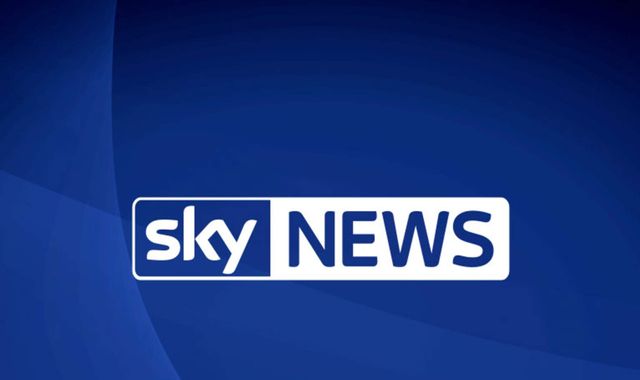 England boss Gareth Southgate reveals teammate was abuse victim
The new England manager has revealed one of the footballers who has claimed he was sexually abused as a young player was a teammate.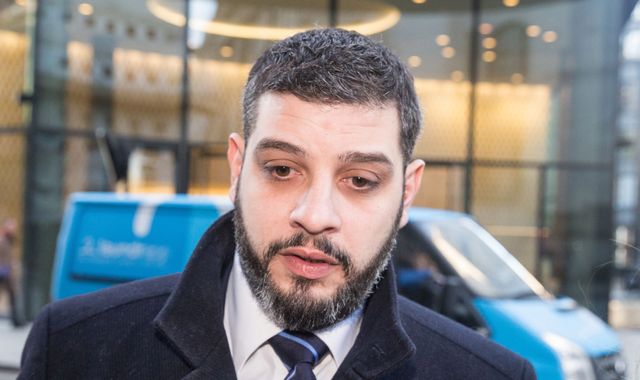 Ex-City boss Anthony Constantinou jailed for molesting two women
A former City boss who molested two women in an atmosphere of "sexual bullying" likened to the movie The Wolf of Wall Street has been jailed for 12 months.
Most read
VIDEO: Heathrow Releases Heartwarming Christmas Advert
The London airport is joining in with the festive spirit
Fawlty Towers star Andrew Sachs 'did not recognise Manuel' due to dementia
The son of Fawlty Towers star Andrew Sachs has told how his father's dementia meant he could no longer recognise himself on the classic sitcom.
Older article