Article
Keep up to date with the latest news delivered direct to your Inbox.
Missing Madeleine: Six Year Anniversary
10:06am 3rd May 2013
Missing Madeleine's parents will attend a special church service on Friday, to mark the anniversary of their little girl's disappearance.

It is six years since the tot went missing on holiday in Portugal.

She was just four years old.

The service will take place in the village where Madeleine grew up.

Kate and Gerry say they will never give up hope of finding their daughter.
10:06am 3rd May 2013
Share This Story
Tweet
Suggested articles
Pair jailed for feeding four-year-old Poppy Widdison drugs
A mother and her partner who allowed a four-year-old girl to eat drugs for months before her death have been jailed for 13 years.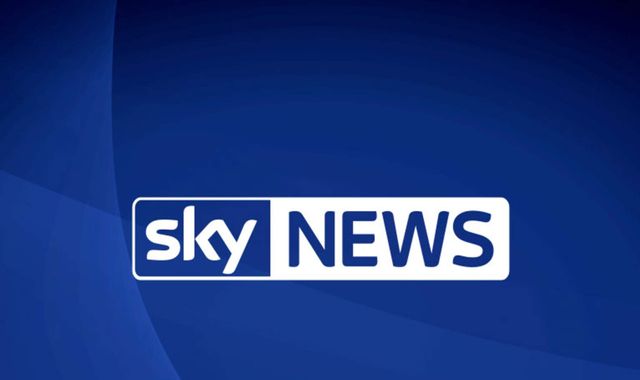 Saudi Arabia road crash kills six Britons including baby
Six Britons, including a two-month-old baby boy, have died and several other people were injured in a minibus crash in Saudi Arabia.
Most read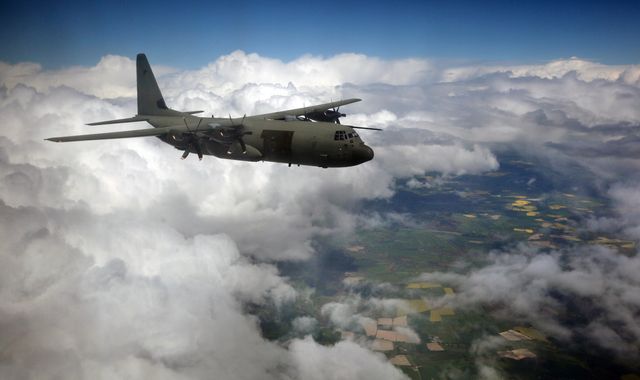 RAF in 'utterly shocking' unauthorised Hercules plane landing in Ireland
A diplomatic spat has broken out between the UK and Ireland after a RAF aircraft landed at Shannon Airport without permission in a "serious" incident.
VIDEO: Heathrow Releases Heartwarming Christmas Advert
The London airport is joining in with the festive spirit
Newer article
Older article