Article
Keep up to date with the latest news delivered direct to your Inbox.
Missing Madeleine: Six Year Anniversary
10:06am 3rd May 2013
Missing Madeleine's parents will attend a special church service on Friday, to mark the anniversary of their little girl's disappearance.

It is six years since the tot went missing on holiday in Portugal.

She was just four years old.

The service will take place in the village where Madeleine grew up.

Kate and Gerry say they will never give up hope of finding their daughter.
10:06am 3rd May 2013
Share This Story
Tweet
Suggested articles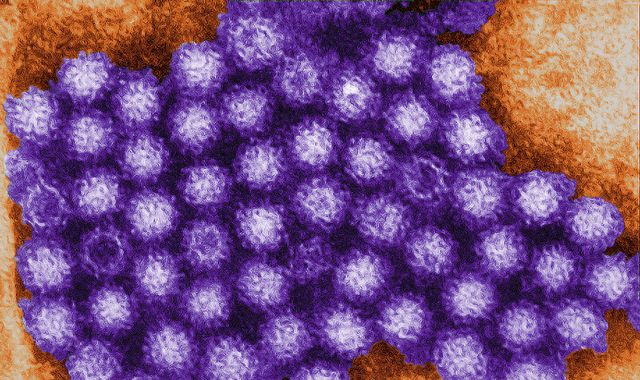 Wards shut as norovirus cases hit five-year high
The number of cases of vomiting bug norovirus is at its highest for five years, according to the latest figures.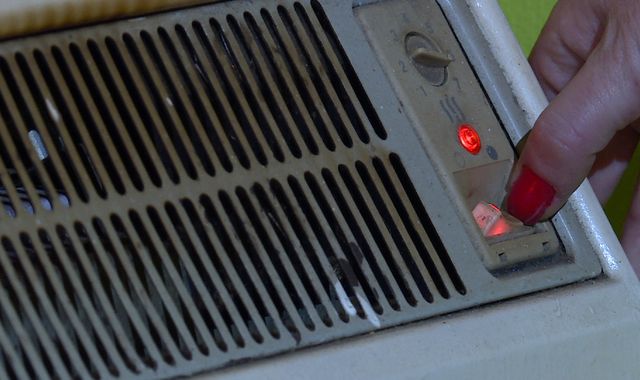 'Big six' energy companies meet over fuel poverty
Representatives from the "big six" energy companies have met in Westminster to discuss how to tackle fuel poverty.
Most read
VIDEO: Heathrow Releases Heartwarming Christmas Advert
The London airport is joining in with the festive spirit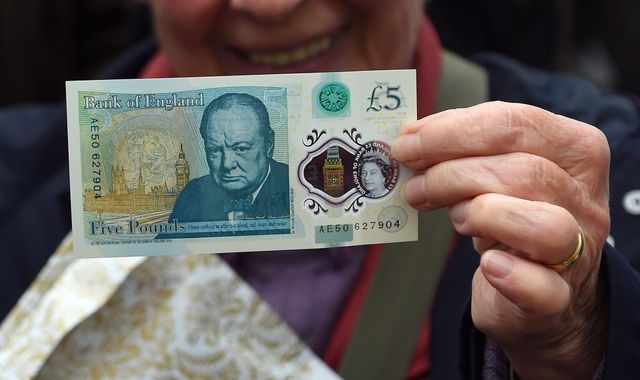 Could a fiver featuring Jane Austen be worth thousands of pounds?
People with £5 notes in their pockets are being urged to check them carefully, in case they could fetch thousands of pounds more.
Newer article
Older article