Article
Keep up to date with the latest news delivered direct to your Inbox.
Missing Madeleine: Six Year Anniversary
10:06am 3rd May 2013
Missing Madeleine's parents will attend a special church service on Friday, to mark the anniversary of their little girl's disappearance.

It is six years since the tot went missing on holiday in Portugal.

She was just four years old.

The service will take place in the village where Madeleine grew up.

Kate and Gerry say they will never give up hope of finding their daughter.
10:06am 3rd May 2013
Share This Story
Tweet
Suggested articles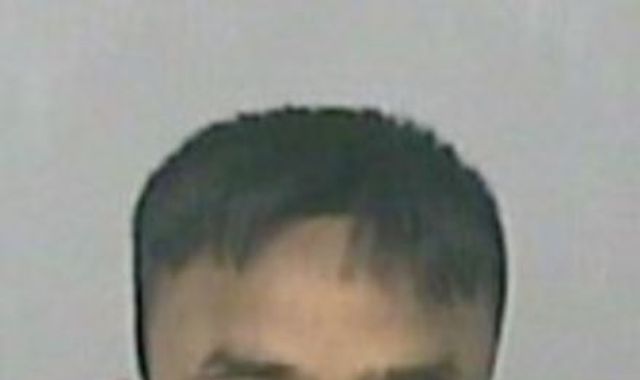 Most Wanted rapist arrested in Tenerife after six years on the run
A rapist who had been on the run from British police for more than six years has been arrested in the Canary Islands.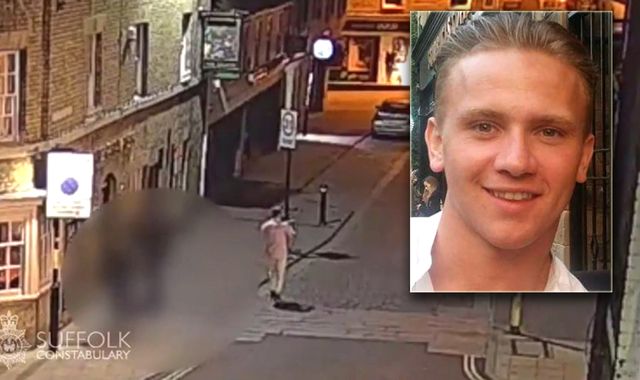 Missing RAF serviceman Corrie McKeague's mum 'desperate' to find him
The mother of a missing RAF serviceman has told Sky News she is desperate for someone to come forward and say: "I've seen him."
Most read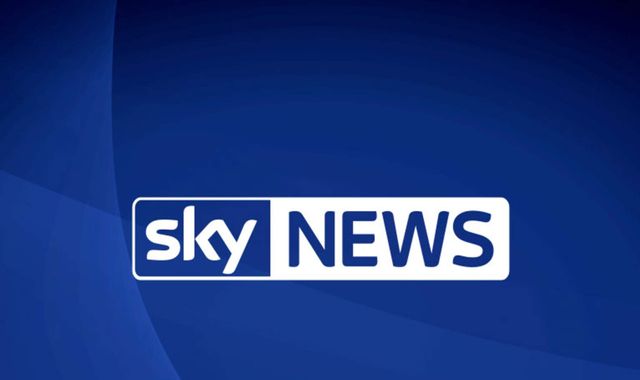 Dead or Alive and Celebrity Big Brother star Pete Burns dies at 57
Dead or Alive singer and former Celebrity Big Brother star Pete Burns has died after suffering a 'massive' cardiac arrest, aged 57.
VIDEO: Batman Is Here To Save Us From "Killer Clowns"
A photo of the superhero chasing one off is trending
Newer article
Older article