Article
Keep up to date with the latest news delivered direct to your Inbox.
Missing Madeleine: Six Year Anniversary
10:06am 3rd May 2013
Missing Madeleine's parents will attend a special church service on Friday, to mark the anniversary of their little girl's disappearance.

It is six years since the tot went missing on holiday in Portugal.

She was just four years old.

The service will take place in the village where Madeleine grew up.

Kate and Gerry say they will never give up hope of finding their daughter.
10:06am 3rd May 2013
Share This Story
Tweet
Suggested articles
Zoe Ball and Fatboy Slim announce split after 18 years
TV presenter Zoe Ball and DJ Norman Cook - better known as Fatboy Slim - have said they are divorcing after 18 years of marriage.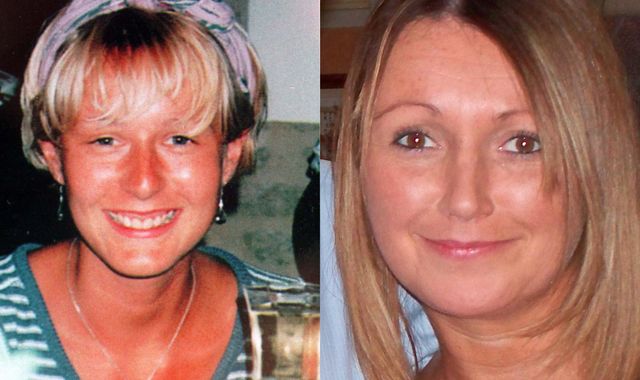 Becky Godden killer Halliwell linked to Claudia Lawrence death
The detective who brought double murderer Christopher Halliwell to justice says his "pattern of behaviour" also fits the disappearances of Claudia Lawrence and Melanie Hall.
Most read
Coronation Street actor Marc Anwar sacked over 'racially offensive' tweets
Coronation Street star Marc Anwar has been sacked from the soap for alleged "racially offensive" tweets about Indian people.
UPDATE: Glastonbury Festival Traffic Trouble Prompts Warning
Organisers say it is fully open but traffic will take a while to ease
Newer article
Older article