Article
Keep up to date with the latest news delivered direct to your Inbox.
Missing Madeleine: Six Year Anniversary
10:06am 3rd May 2013
Missing Madeleine's parents will attend a special church service on Friday, to mark the anniversary of their little girl's disappearance.

It is six years since the tot went missing on holiday in Portugal.

She was just four years old.

The service will take place in the village where Madeleine grew up.

Kate and Gerry say they will never give up hope of finding their daughter.
10:06am 3rd May 2013
Share This Story
Tweet
Suggested articles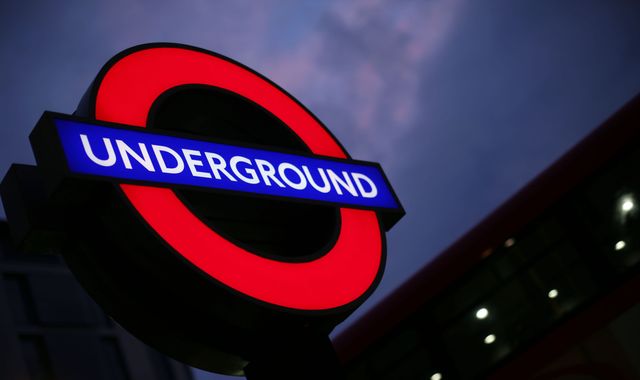 Night Tube strike threat six months after launch
Drivers of London's Night Tube will be balloted for strikes following a dispute over pay and jobs - six months after the service began.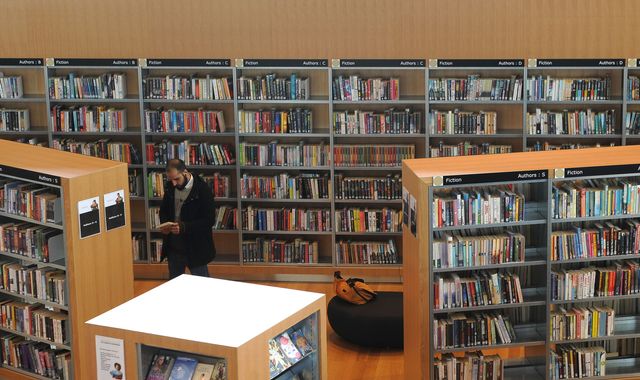 More cuts to local services ahead despite tax rises, councils warn
Towns and cities across England are warning that further cuts will need to be made to local services, despite council tax bills rising by up to 5% this year.
Most read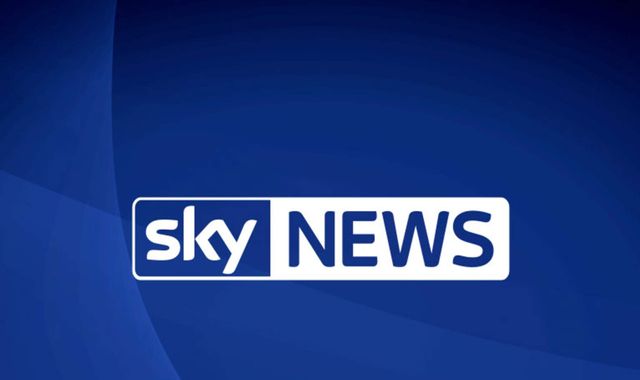 Boy, 2, dies after being found in river
A two-year old boy has died, after being recovered from a river.
Google and Bing make searching for piracy sites more difficult
Illegally streamed live football matches, pirated music and other creative material will be more difficult to search for under a plan to crack down on piracy websites.
Newer article
Older article