01209 314314
piratefm
@piratefm
piratefm.co.uk
National News headlines
Keep up to date with the latest news delivered direct to your Inbox.
Building work is to get under way on the UK's next generation of submarines armed with Trident nuclear missiles.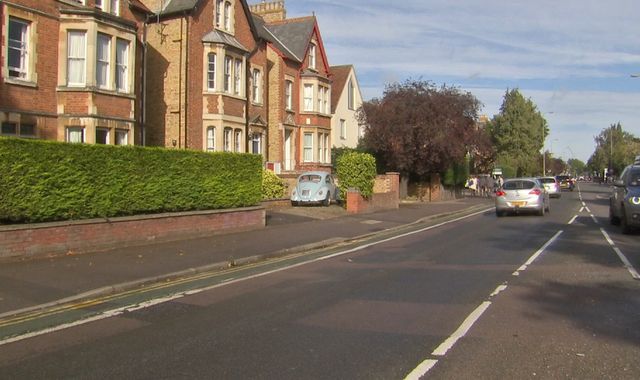 Police in Oxford hunting for two men who allegedly raped a 14-year-old schoolgirl have issued descriptions of the attackers.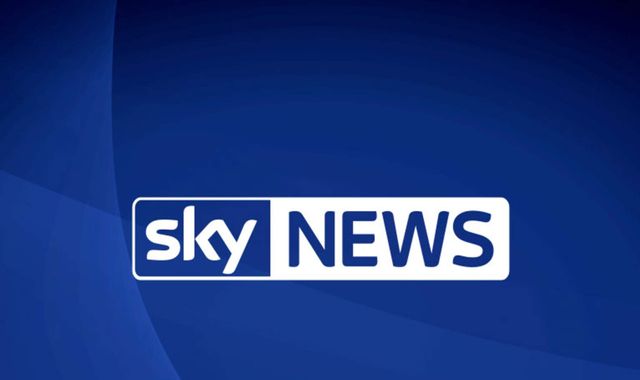 A 39-year-old man has died after a coach carrying Glasgow Rangers football fans crashed next to a roundabout in East Ayrshire.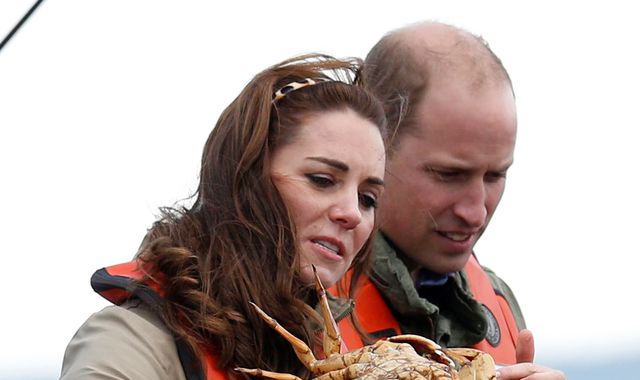 A prominent First Nations leader who refused to meet Prince William has told Sky News the Duke and Duchess of Cambridge should have used their Royal tour of Canada to put a spotlight on the poverty facing indigenous people.
Most read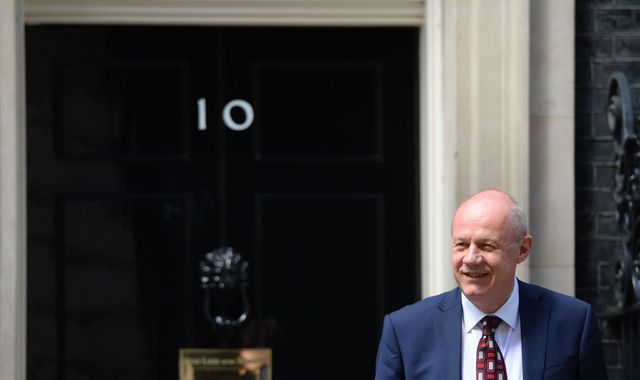 Reassessments scrapped for chronically ill benefits claimants
Sickness benefits claimants will no longer have to go through reassessments to keep their payments if they suffer from chronic illnesses.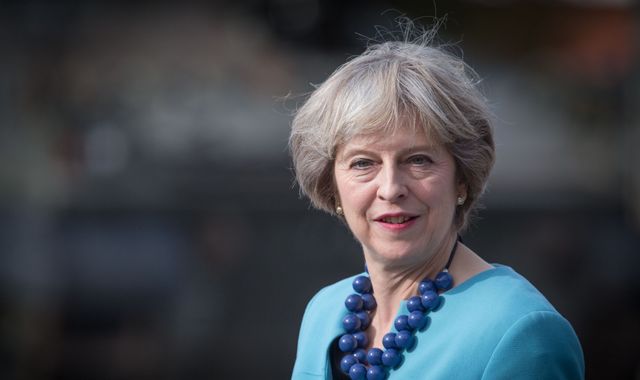 Prime Minister urged to speed up Brexit by Conservative ex-ministers
Tory former Cabinet ministers have ramped up pressure on Theresa May by presenting her with a "Brexit Blueprint" to take the country out the EU in less than two years.
These articles are courtesy of Sky News. View news videos.