01209 314314
piratefm
@piratefm
piratefm.co.uk
National News headlines
Keep up to date with the latest news delivered direct to your Inbox.
Britain is open for business, Theresa May told world leaders as she sought to convince them the UK was not looking inwards by pulling out of the single market.
Surrey is to hold a referendum on increasing council tax by a massive 15% to pay for the growing crisis in social care.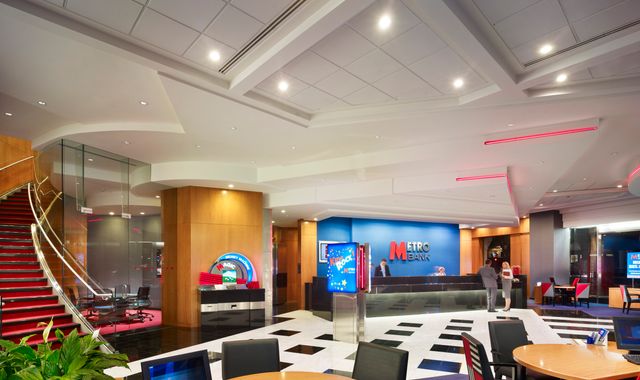 Metro Bank has announced plans to create 500 new jobs as it continues to expand its interests beyond London and the South East.
Theresa May has warned world leaders in Davos today that they must listen to those who feel left behind by globalisation.
Most read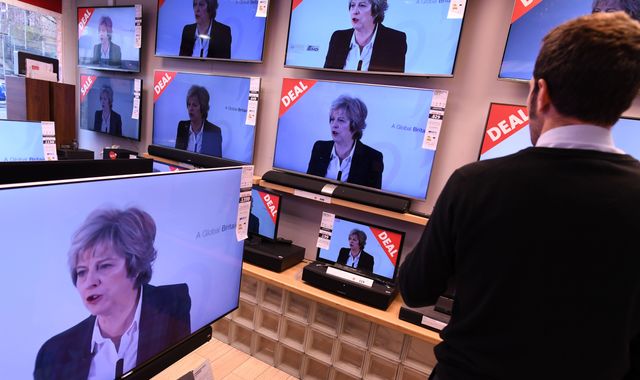 Pound set for biggest one-day rally since 2008 on PM's Brexit speech
The pound has surged by more than three cents on Theresa May's Brexit speech putting it on course for its biggest one-day rise against the US dollar since 2008.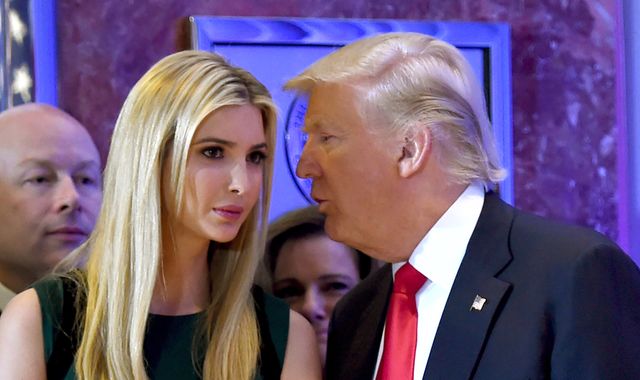 Donald Trump praises wrong Ivanka in Twitter gaffe
A Twitter user from Brighton awoke this morning to find she had received praise from an unlikely source - the next leader of the free world.
These articles are courtesy of Sky News. View news videos.