01209 314314
piratefm
@piratefm
piratefm.co.uk
National News headlines
Keep up to date with the latest news delivered direct to your Inbox.
David Miliband has thrown himself into Labour's by-election infighting by declaring the party is at its weakest for 50 years, while also refusing to rule out a comeback.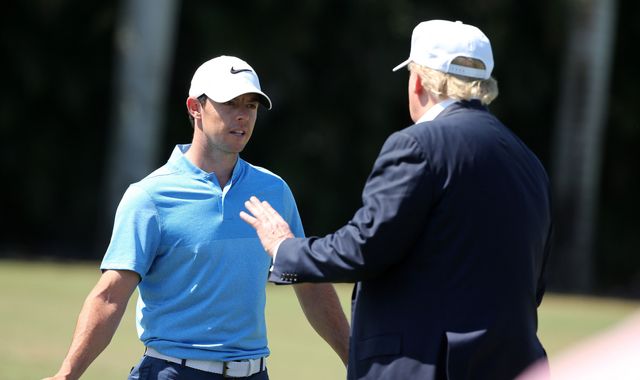 Rory McIlroy has defended his decision to play golf with Donald Trump after a flood of criticism and abuse, saying it "was, quite simply, a round of golf".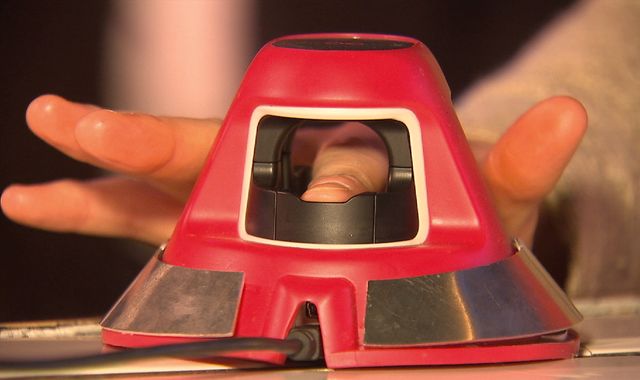 Camden Market in north London. A swirl of people hunting for bargains, trends and photo opportunities. And amid it all is a chance to see the future.
CCTV footage has emerged of the moment a motorist mounted a pavement and drove into a teenage girl, before speeding away.
Most read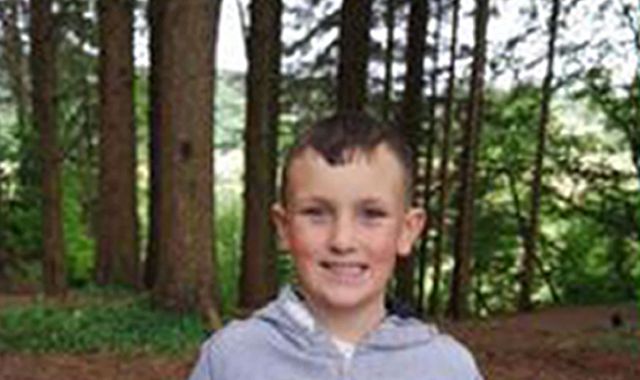 Kaden Reddick death: Boy died as mother paid at Topshop till
A boy died when a queue barrier fell on his head as his mother was paying at the till of a Topshop store, an inquest has heard.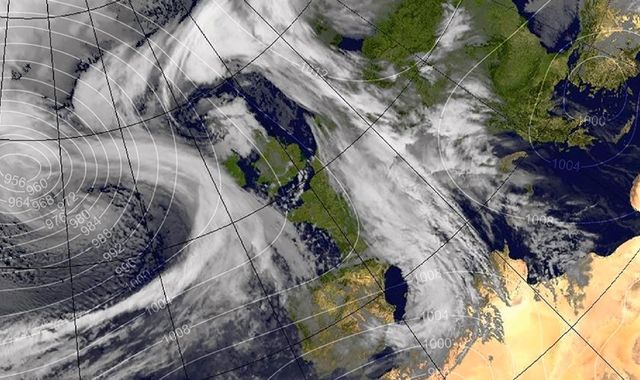 Woman dies as Storm Doris wreaks chaos across UK
A woman has died and a child has been left with life-threatening injuries after Storm Doris battered parts of Britain with gale-force winds and heavy snow.
These articles are courtesy of Sky News. View news videos.