01209 314314
piratefm
@piratefm
piratefm.co.uk
National News headlines
Keep up to date with the latest news delivered direct to your Inbox.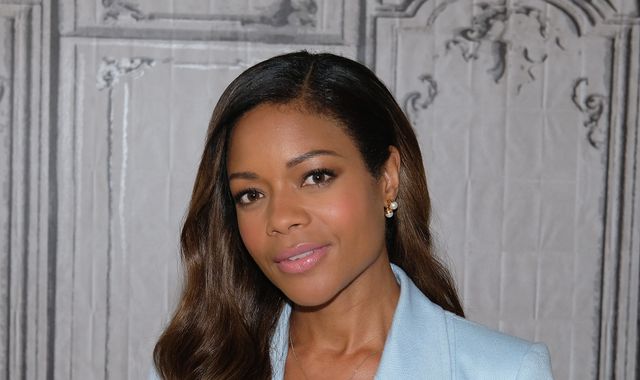 James Bond star Naomie Harris is to receive the Variety Award at the forthcoming British Independent Film Awards for her contribution to the British film industry.
The Government has insisted it was "convincing rather than compensation" that persuaded Nissan to boost production at its Sunderland plant.
Britons are the worst sleepers in the world, according to a study.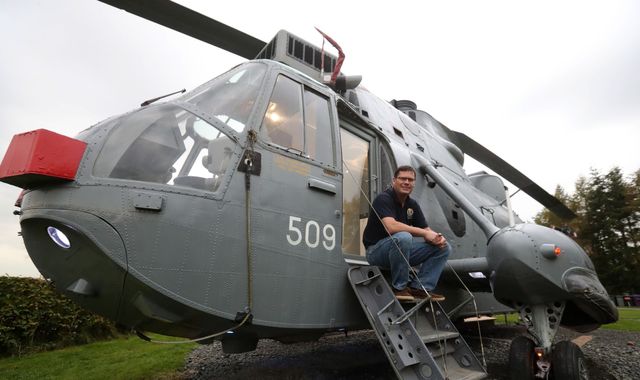 A former Royal Navy search-and-rescue helicopter has been renovated into a holiday home.
Most read
VIDEO: Batman Is Here To Save Us From "Killer Clowns"
A photo of the superhero chasing one off is trending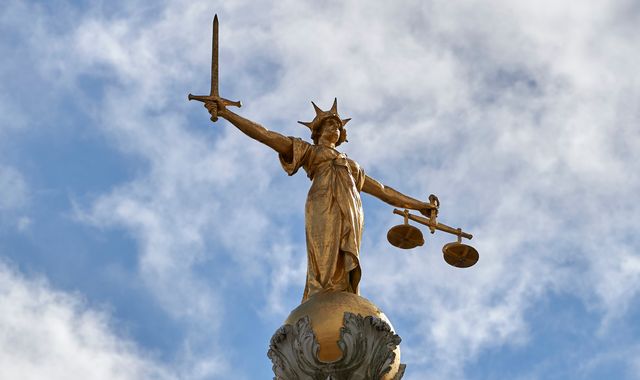 Dad faces jail over child's force-feeding death
A man is facing jail for killing his three-year-old son by force-feeding him a mixture of bread and cereal.
These articles are courtesy of Sky News. View news videos.