01209 314314
piratefm
@piratefm
piratefm.co.uk
National News headlines
Keep up to date with the latest news delivered direct to your Inbox.
Police are investigating a double murder after a teenager and a man died from suspected stab wounds in Ipswich.
Foreign Secretary Boris Johnson is facing a testing tour of the Middle East after he accused UK ally Saudi Arabia of "puppeteering" proxy wars in the region.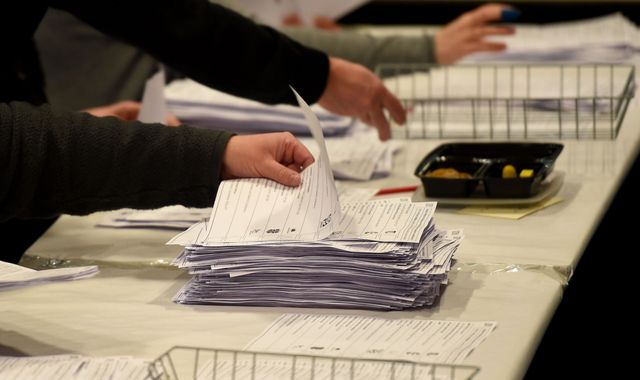 Conservative Party candidate Caroline Johnson has won the Sleaford and North Hykeham by-election.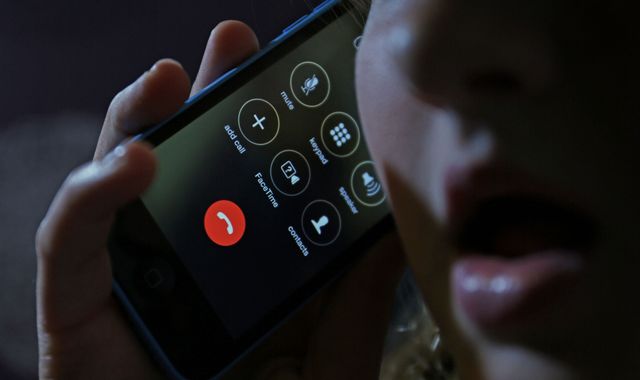 Social media is to blame for a rise in incidents of self-harm among children, a charity has warned.
Most read
VIDEO: Heathrow Releases Heartwarming Christmas Advert
The London airport is joining in with the festive spirit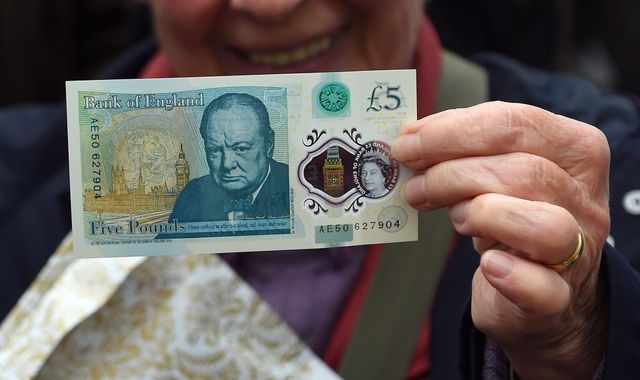 Could a fiver featuring Jane Austen be worth thousands of pounds?
People with £5 notes in their pockets are being urged to check them carefully, in case they could fetch thousands of pounds more.
These articles are courtesy of Sky News. View news videos.