01209 314314
piratefm
@piratefm
piratefm.co.uk
National News headlines - Page 2
Keep up to date with the latest news delivered direct to your Inbox.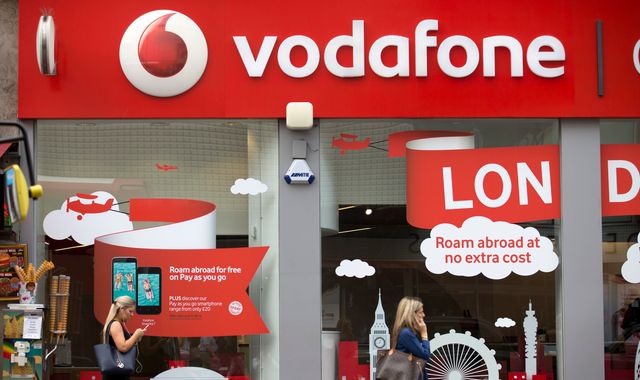 Vodafone is to be hit with a multimillion-pound fine for a litany of failures in its UK business, including the way it handled complaints and its delivery of services to pay-as-you-go customers.
Zac Goldsmith has resigned as a Tory MP in protest at the decision to allow a third Heathrow runway, which he called "catastrophic".
The Foreign Secretary has accused Theresa May of promising the "undeliverable" as the political fallout begins from the decision to give Heathrow a third runway.
The British Government has announced it will commit UK troops to a Syrian training mission that has previously ended in failure.
Most read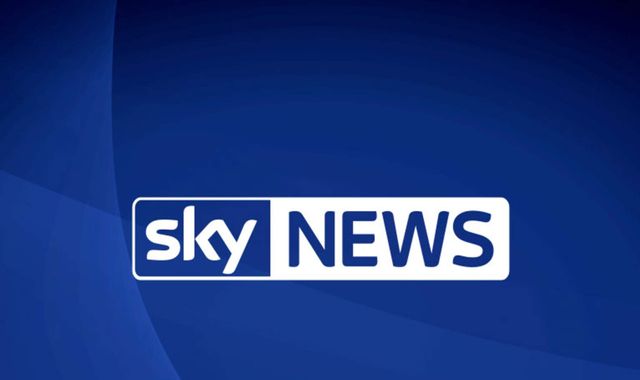 Dead or Alive and Celebrity Big Brother star Pete Burns dies at 57
Dead or Alive singer and former Celebrity Big Brother star Pete Burns has died after suffering a 'massive' cardiac arrest, aged 57.
VIDEO: Batman Is Here To Save Us From "Killer Clowns"
A photo of the superhero chasing one off is trending
These articles are courtesy of Sky News. View news videos.