01209 314314
piratefm
@piratefm
piratefm.co.uk
National News headlines - Page 2
Keep up to date with the latest news delivered direct to your Inbox.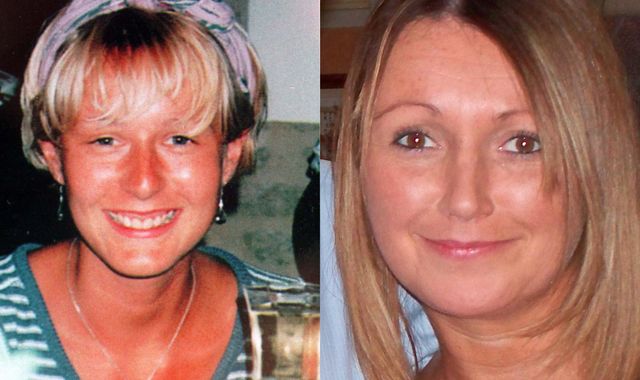 The detective who brought double murderer Christopher Halliwell to justice says his "pattern of behaviour" also fits the disappearances of Claudia Lawrence and Melanie Hall.
TV presenter Zoe Ball and DJ Norman Cook - better known as Fatboy Slim - have said they are divorcing after 18 years of marriage.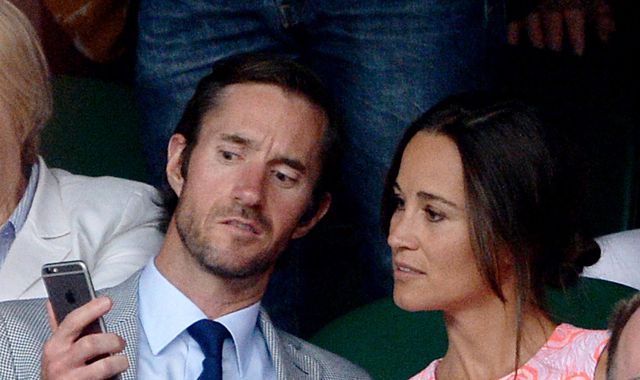 A man has been arrested by police investigating claims that Pippa Middleton's iCloud account was hacked.
Most read
Coronation Street actor Marc Anwar sacked over 'racially offensive' tweets
Coronation Street star Marc Anwar has been sacked from the soap for alleged "racially offensive" tweets about Indian people.
UPDATE: Glastonbury Festival Traffic Trouble Prompts Warning
Organisers say it is fully open but traffic will take a while to ease
These articles are courtesy of Sky News. View news videos.