01209 314314
piratefm
@piratefm
piratefm.co.uk
National News headlines - Page 2
Keep up to date with the latest news delivered direct to your Inbox.
Leicester City manager Claudio Ranieri has left the club's training ground for the last time after saying goodbye to players and staff.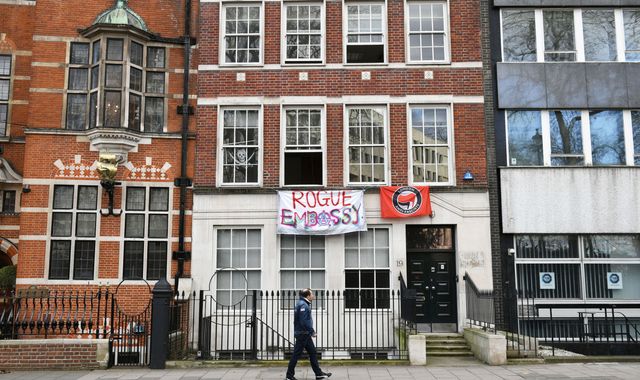 Squatters who were branded a possible risk to the Queen's security have been evicted in a "stealth mode" operation.
Tens of thousands of children in a quarter of London schools are being exposed to illegal levels of air pollution that can cause lifelong health problems, a study has found.
David Miliband has thrown himself into Labour's by-election infighting by declaring the party is at its weakest for 50 years, while also refusing to rule out a comeback.
Most read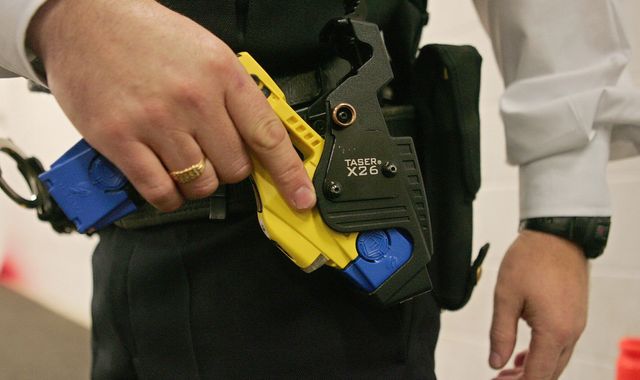 Blind man tasered as police mistake cane for gun
A blind man was tasered by police after his folding cane was mistaken for a gun.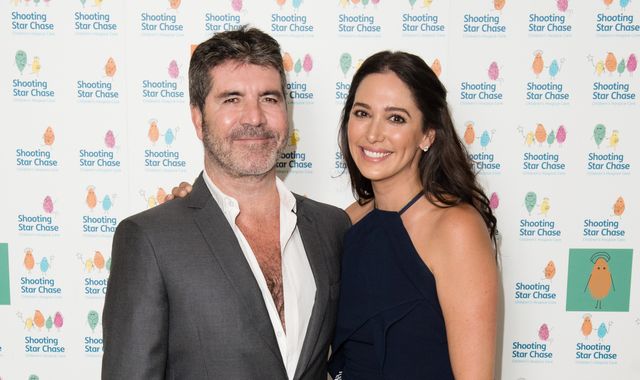 Simon Cowell's security guard 'on the loo' during £1m raid on X Factor supremo's home
Simon Cowell's security guard was using the toilet when a burglar broke in and stole almost £1m worth of jewellery from the music mogul's house, a court has heard.
These articles are courtesy of Sky News. View news videos.