01209 314314
piratefm
@piratefm
piratefm.co.uk
National News headlines - Page 2
Keep up to date with the latest news delivered direct to your Inbox.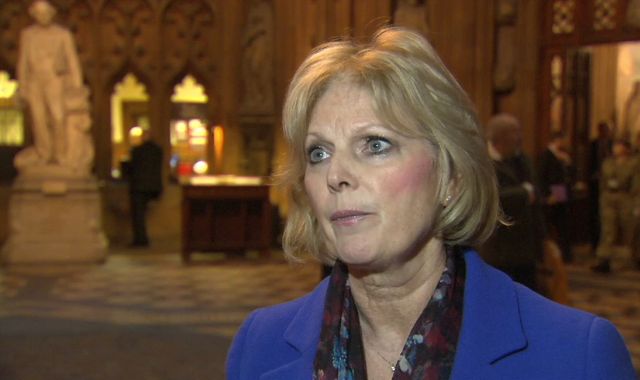 A man has been arrested after an allegedly threatening Twitter post that called for people to "Jo Cox" an MP.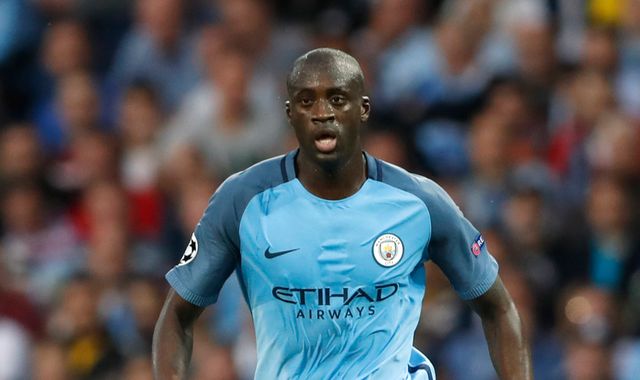 Premier League footballer Yaya Toure has been charged with drink driving.
Chelsea Football Club has "apologised profusely" to Gary Johnson who was sexually abused at the club in the 1970s.
A vegetarian cafe owner who has refused to accept the new £5 note because it contains animal fat says she has received a backlash.
Most read
VIDEO: Heathrow Releases Heartwarming Christmas Advert
The London airport is joining in with the festive spirit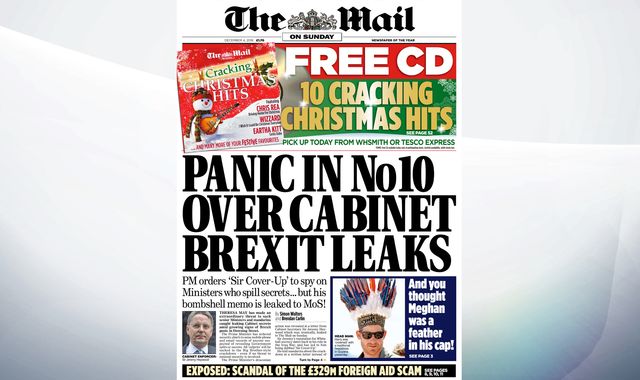 Sunday's national newspaper front pages
THE PAPERS' TOP STORIES
These articles are courtesy of Sky News. View news videos.