01209 314314
piratefm
@piratefm
piratefm.co.uk
National News headlines - Page 3
Keep up to date with the latest news delivered direct to your Inbox.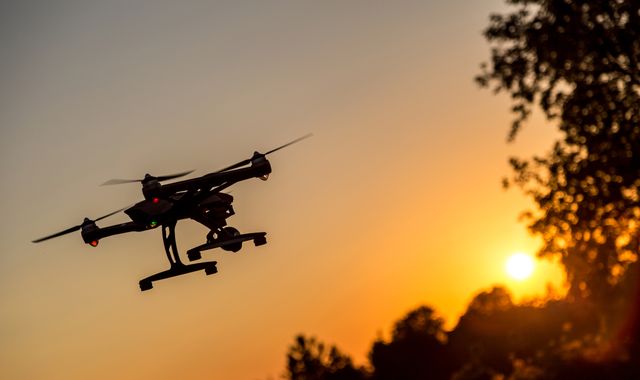 A drone was flown as close as 20m from a passenger jet at 11,000ft above London - in one of the most serious near-misses this year.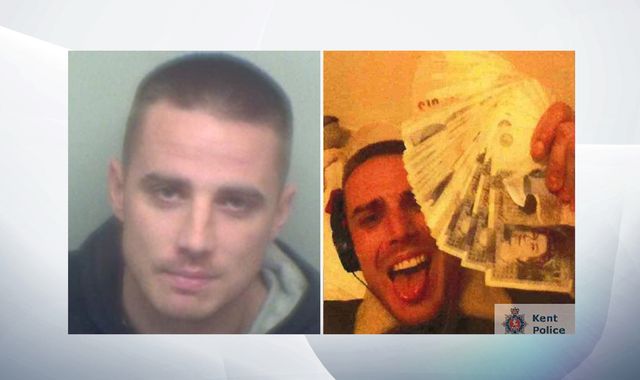 A drug dealer who posted selfie pictures online with wads of cash has been jailed for six years.
Children from poor backgrounds could go to top public schools like Eton under proposals unveiled by leading independent schools.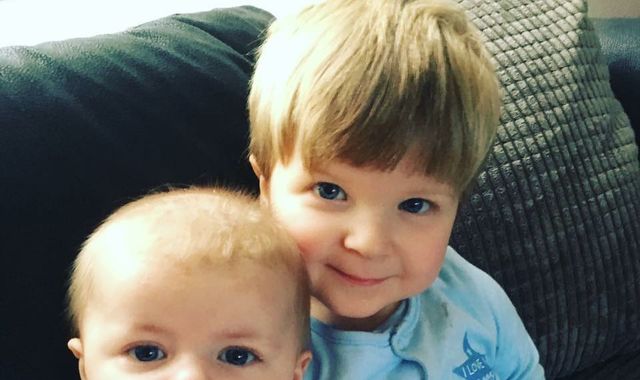 A mother has been praised for her courage in fighting off a dog that attacked her two young sons, leaving one dead.
Most read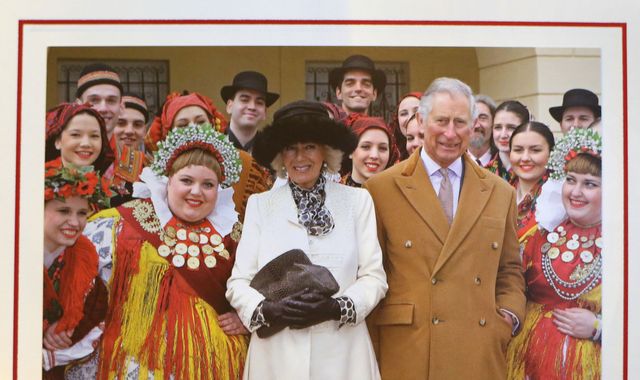 Greetings from the Royals: Charles and Camilla's Christmas card
The Prince of Wales and Duchess of Cornwall have unveiled their Christmas card which pictures them with a troupe of Croatian dancers.
VIDEO: Heathrow Releases Heartwarming Christmas Advert
The London airport is joining in with the festive spirit
These articles are courtesy of Sky News. View news videos.