01209 314314
piratefm
@piratefm
piratefm.co.uk
National News headlines - Page 3
Keep up to date with the latest news delivered direct to your Inbox.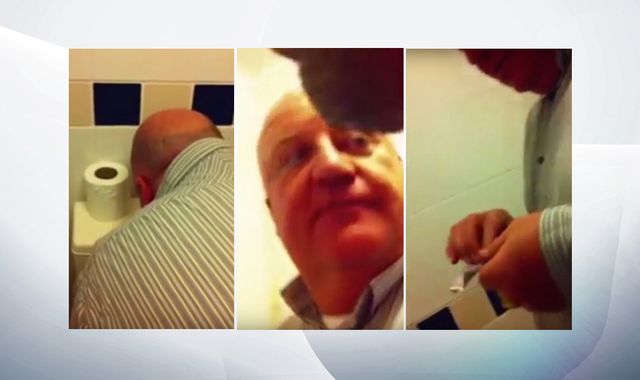 There will be no criminal action against Dover's town mayor after footage allegedly showed him snorting a substance in a toilet cubicle.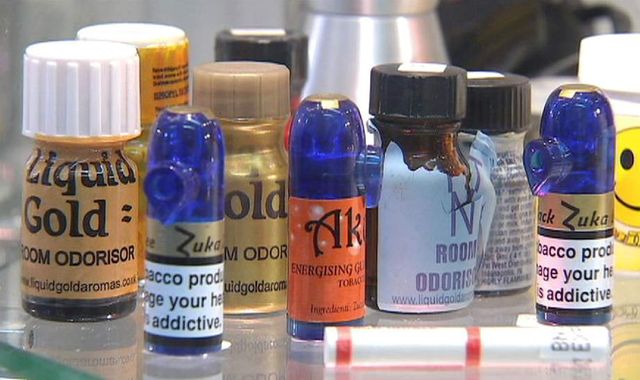 Designer drugs have been linked to the deaths of at least 58 prisoners in England and Wales, it has emerged.
More than eight million user accounts in the UK have been affected by the Yahoo data breach.
Most read
Coronation Street actor Marc Anwar sacked over 'racially offensive' tweets
Coronation Street star Marc Anwar has been sacked from the soap for alleged "racially offensive" tweets about Indian people.
UPDATE: Glastonbury Festival Traffic Trouble Prompts Warning
Organisers say it is fully open but traffic will take a while to ease
These articles are courtesy of Sky News. View news videos.