01209 314314
piratefm
@piratefm
piratefm.co.uk
National News headlines - Page 4
Keep up to date with the latest news delivered direct to your Inbox.
Michael Gove has been knocked out of the race for Number 10
Organisers say it is fully open but traffic will take a while to ease
Police have given a file of evidence to the CPS
As BHS goes into administration we've got nostalgic about names that disappeared
Most read
VIDEO: Heathrow Releases Heartwarming Christmas Advert
The London airport is joining in with the festive spirit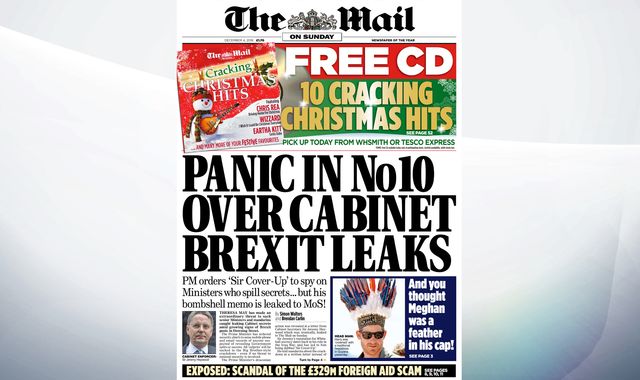 Sunday's national newspaper front pages
THE PAPERS' TOP STORIES
These articles are courtesy of Sky News. View news videos.