01209 314314
piratefm
@piratefm
piratefm.co.uk
National News headlines - Page 4
Keep up to date with the latest news delivered direct to your Inbox.
Wayne Rooney has surpassed Sir Bobby Charlton's all-time Manchester United scoring record after notching his 250th goal during a hard-fought 1-1 draw at Stoke deep in stoppage time.
Trainspotting was a seminal film of the Nineties.
The Prince of Wales has spoken exclusively to Sky News about his new book on climate change, warning that too many people are still unsure about "how urgently we need to take action" and "what might be the consequences if we don't act right away".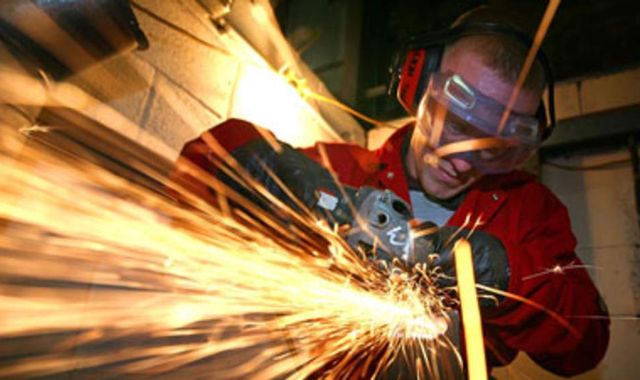 A training revolution to boost the skills of 16 to 24-year-olds is to be launched by Theresa May as part of a new Modern Industrial Strategy.
Most read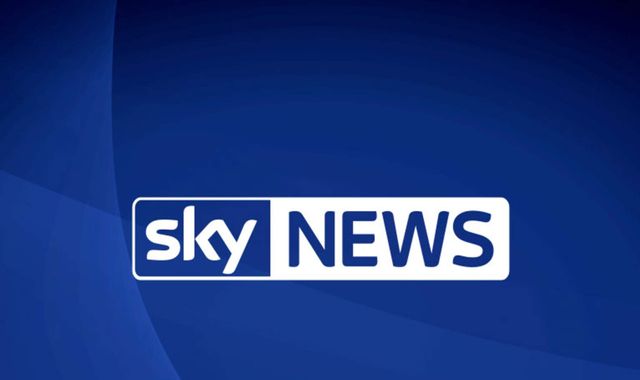 Gorden Kaye: Star who played Rene in Allo Allo! dies aged 75
Gorden Kaye - the star of long-running World War II sitcom Allo Allo! - has died, aged 75.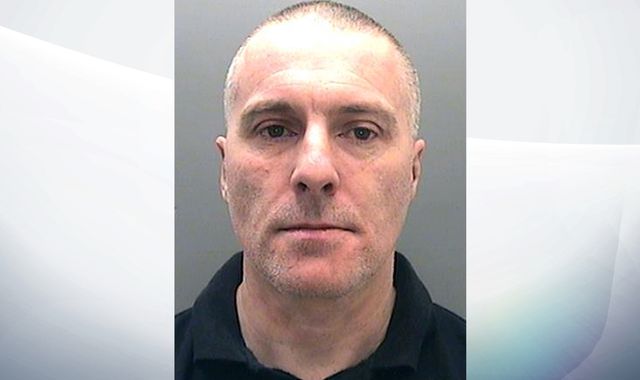 Mother jailed after plotting daughter's rape with paedophile
A mother who plotted to let a paedophile rape her seven-year-old daughter has been jailed for nine years.
These articles are courtesy of Sky News. View news videos.