01209 314314
piratefm
@piratefm
piratefm.co.uk
National News headlines - Page 4
Keep up to date with the latest news delivered direct to your Inbox.
Police have received a report of a possible sighting of missing RAF serviceman Corrie McKeague on the night he disappeared.
At £7,600, it was a lot to pay for a widely panned election gimmick - but now the ill-fated EdStone has cost Labour a lot more.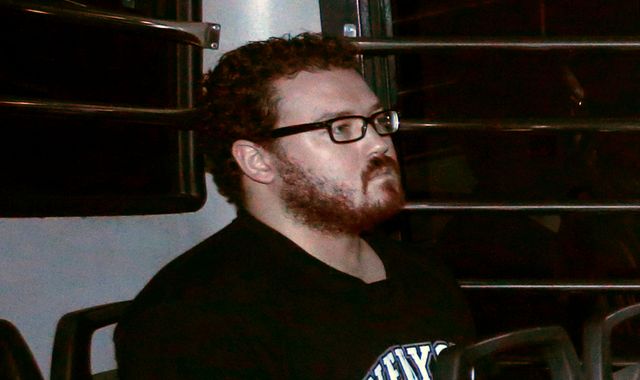 Jurors in Hong Kong have been shown a chilling video of former British banker Rurik Jutting describing how he raped and tortured an Indonesian woman for three days before killing her.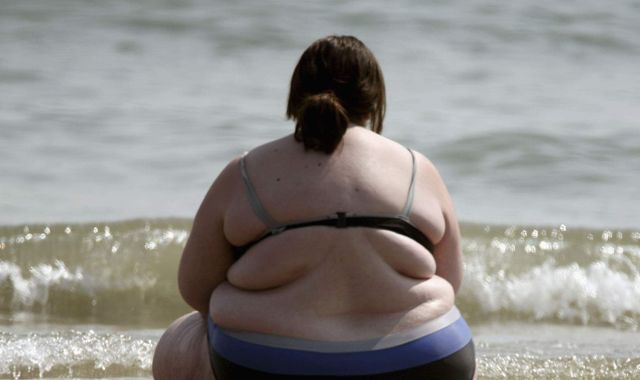 GPs should stop worrying about causing offence and offer obese patients help to control their weight, experts have said.
Most read
VIDEO: Batman Is Here To Save Us From "Killer Clowns"
A photo of the superhero chasing one off is trending
UPDATE: Glastonbury Festival Traffic Trouble Prompts Warning
Organisers say it is fully open but traffic will take a while to ease
These articles are courtesy of Sky News. View news videos.