01209 314314
piratefm
@piratefm
piratefm.co.uk
National News headlines - Page 4
Keep up to date with the latest news delivered direct to your Inbox.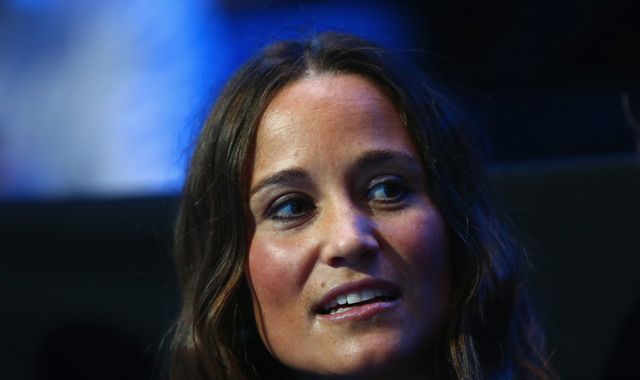 A High Court judge has banned the publication of any photos connected to an iCloud account belonging to Pippa Middleton.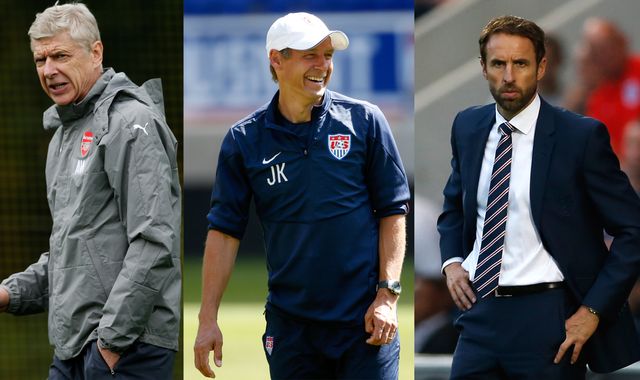 As the FA begins to draw up a list of candidates to replace Sam Allardyce, Sky News takes a look at who could be in the frame.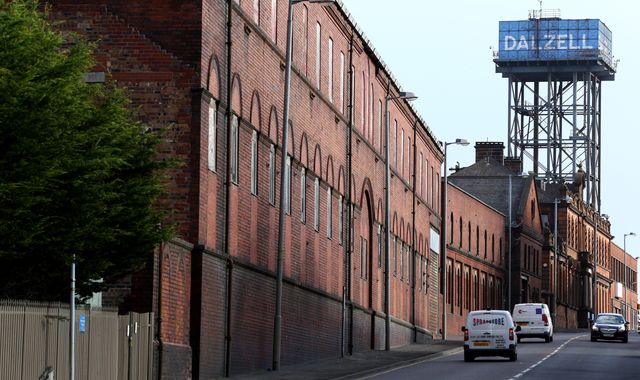 The Scottish steel industry is beginning its revival with the reopening of the Dalzell steelworks near Glasgow, after the plant was rescued by industrial group Liberty House in April.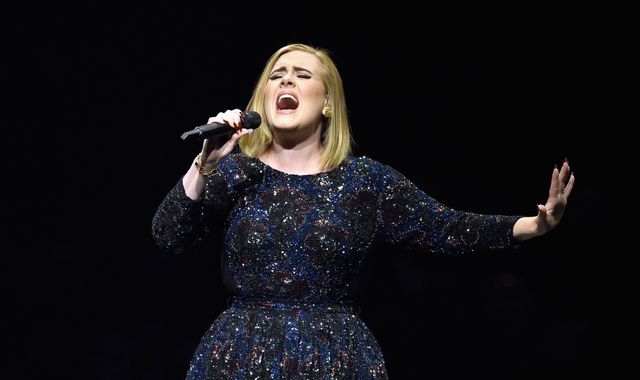 Adele's latest album has gone diamond platinum in the US, less than a year after it was released.
Most read
Oxford schoolgirl, 14, abducted with a 'hug' then raped
A 14-year-old schoolgirl was raped after being abducted from a busy street in Oxford, police said.
UPDATE: Glastonbury Festival Traffic Trouble Prompts Warning
Organisers say it is fully open but traffic will take a while to ease
These articles are courtesy of Sky News. View news videos.