01209 314314
piratefm
@piratefm
piratefm.co.uk
National News headlines - Page 5
Keep up to date with the latest news delivered direct to your Inbox.
Forget about the yellow blobs, human looking emojis will be arriving soon
A 10 year old boy is touching people with his words
One dog has already died and several more are seriously ill
Advice comes after a collie was "impaled" on a piece of wood during a game of fetch
Most read
VIDEO: Batman Is Here To Save Us From "Killer Clowns"
A photo of the superhero chasing one off is trending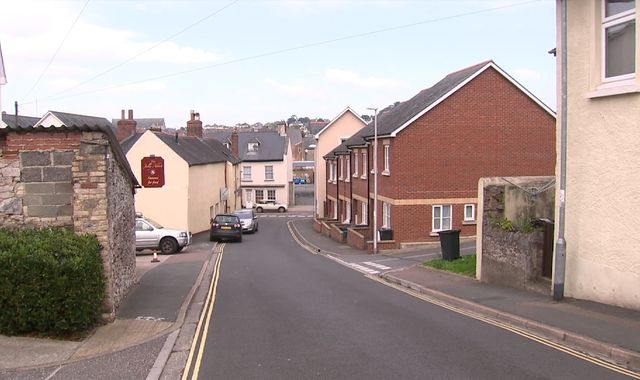 Anti-terror police: 'Suspicious item' in Newton Abbot not viable
Anti-terror police investigating a suspicious device found on the London Underground have discovered a related item in Devon.
These articles are courtesy of Sky News. View news videos.