01209 314314
piratefm
@piratefm
piratefm.co.uk
National News headlines - Page 5
Keep up to date with the latest news delivered direct to your Inbox.
An investigation into sexual violence in schools is being launched after a study involving southwest pupils
Forget about the yellow blobs, human looking emojis will be arriving soon
A 10 year old boy is touching people with his words
One dog has already died and several more are seriously ill
Most read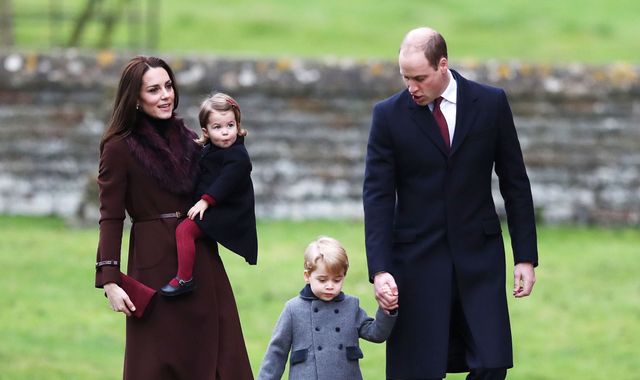 Prince William and Kate set to move family back to London
Prince George and Princess Charlotte will go to school and nursery in London and Prince William will leave his job as an air ambulance pilot.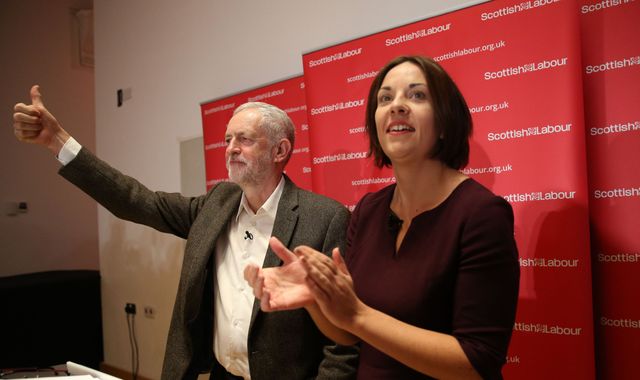 Jeremy Corbyn lambasts SNP as Labour launches fight back in Scotland
Labour leader Jeremy Corbyn has kickstarted his Scottish fight back with a blistering attack on the SNP.
These articles are courtesy of Sky News. View news videos.