01209 314314
piratefm
@piratefm
piratefm.co.uk
National News headlines - Page 5
Keep up to date with the latest news delivered direct to your Inbox.
The "dab" dance is a phenomenon that has caught on around the world.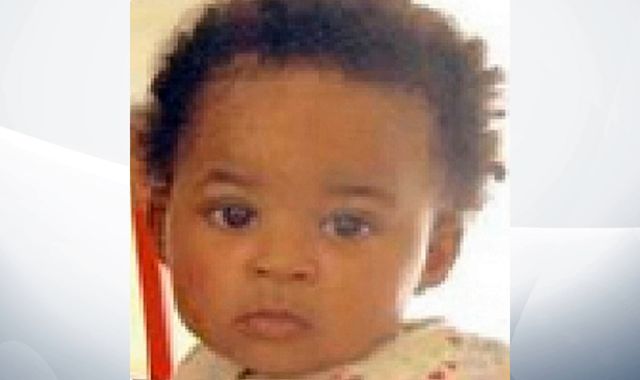 A toddler murdered by her legal guardian was "invisible to professionals" and should "never have been placed" in the woman's care, according to a review.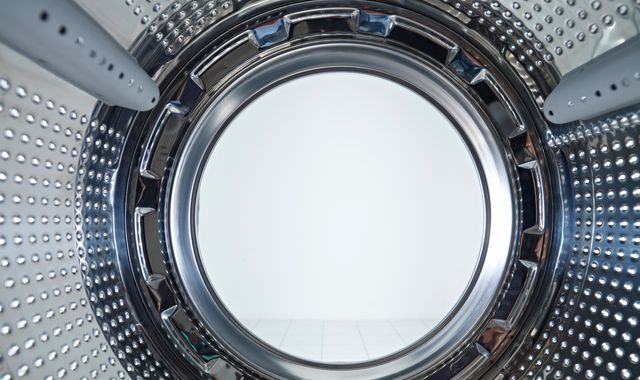 People with faulty Hotpoint, Indesit and Creda tumble dryers have been told to unplug their machines until they have been repaired.
The family of a Briton named by IS as a suicide bomber in Iraq say they have not had his death confirmed.
Most read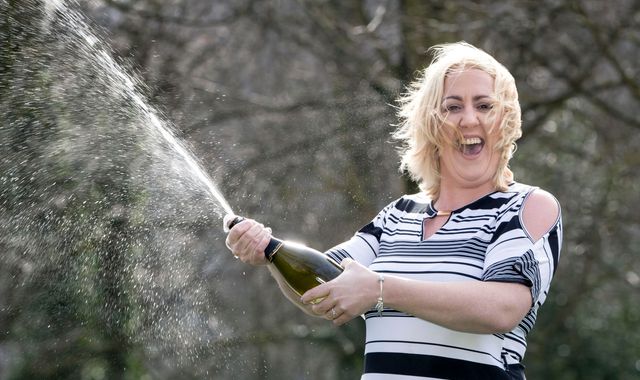 Single mum on £400-a-week benefits scoops £14.5m on EuroMillions
A single mother of four who scooped £14.5m with a EuroMillions lucky dip ticket says she is overwhelmed to know "I'm never going to have to struggle again".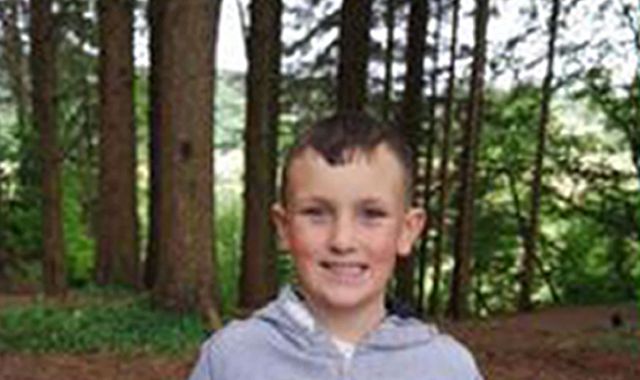 Kaden Reddick death: Boy died as mother paid at Topshop till
A boy died when a queue barrier fell on his head as his mother was paying at the till of a Topshop store, an inquest has heard.
These articles are courtesy of Sky News. View news videos.