01209 314314
piratefm
@piratefm
piratefm.co.uk
National News headlines - Page 5
Keep up to date with the latest news delivered direct to your Inbox.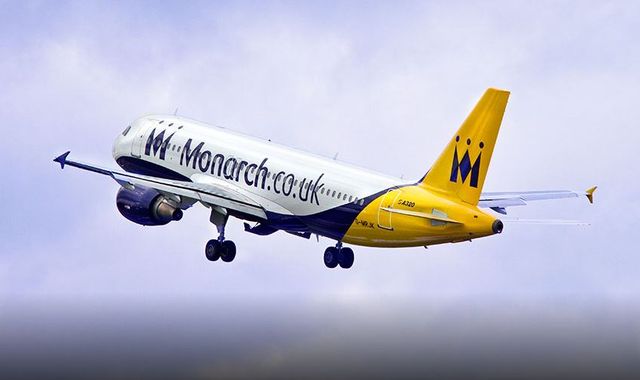 Monarch Airlines has denied "negative speculation" that the company is in financial trouble and said it is "trading well".
With the new series hitting our screens we take a look at some jaw dropping scenes
Stars are sharing selfies to raise awareness of mental health issues
The people behind the game have explained why they deleted the feature that let you track the critters
Most read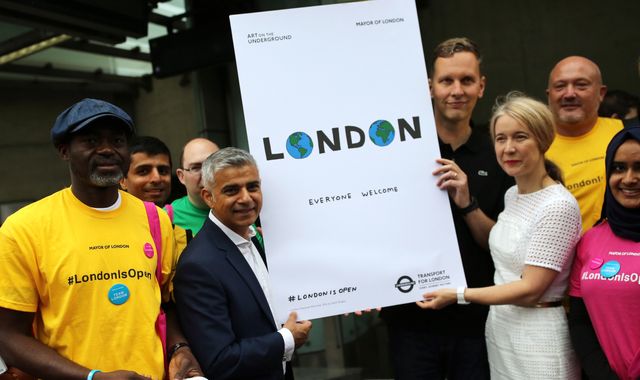 Sadiq Khan pushes for post Brexit London work visas
City Hall is working on proposals for a separate work permit system for London as the capital looks to carve out a bespoke deal on immigration in Brexit Britain.
UPDATE: Glastonbury Festival Traffic Trouble Prompts Warning
Organisers say it is fully open but traffic will take a while to ease
These articles are courtesy of Sky News. View news videos.