01209 314314
piratefm
@piratefm
piratefm.co.uk
National News headlines - Page 6
Keep up to date with the latest news delivered direct to your Inbox.
Watch the 2015 John Lewis Christmas tear jerker here...
The iconic ads are being brought back - but the search is on for a new star
Police say a 14 year old boy in Bradford has been arrested over the attempted murder of a teacher
Jury rules over two children who died on holiday in Corfu
Most read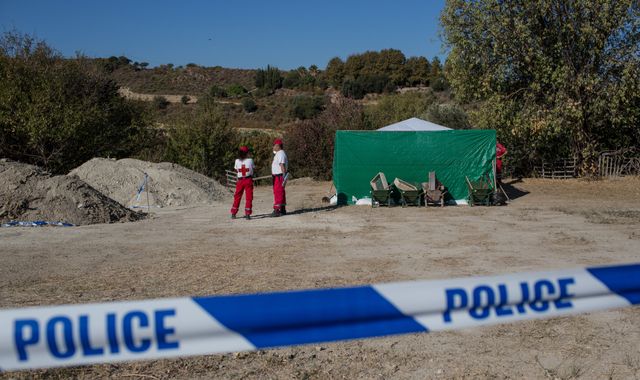 Ben Needham police find 'areas of decomposition' on Kos
Police teams searching for clues surrounding the disappearance of Ben Needham have found "areas of decomposition" near the spot where the toddler went missing 25 years ago.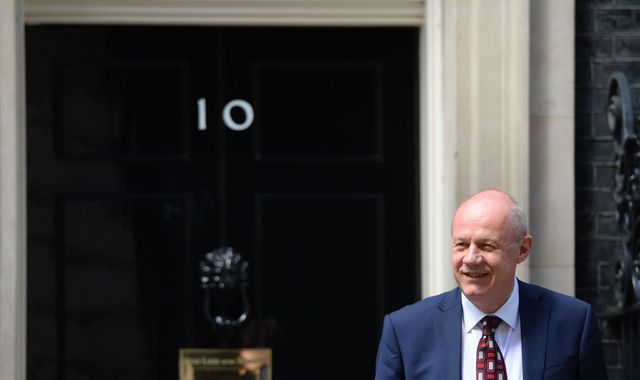 Reassessments scrapped for chronically ill benefits claimants
Sickness benefits claimants will no longer have to go through reassessments to keep their payments if they suffer from chronic illnesses.
These articles are courtesy of Sky News. View news videos.