01209 314314
piratefm
@piratefm
piratefm.co.uk
National News headlines - Page 6
Keep up to date with the latest news delivered direct to your Inbox.
Advice comes after a collie was "impaled" on a piece of wood during a game of fetch
As we get set to play for the £60 million jackpot we take a look back at the Duchy's previous winners, and their dreams for the cash.
The biggest ever lotto jackpot in the UK has gone unclaimed, meaning it will roll over to £57.8m on Saturday. How can you increase your chances of winning that jackpot?
Former Top Gear presenter accused of racial discrimination
Most read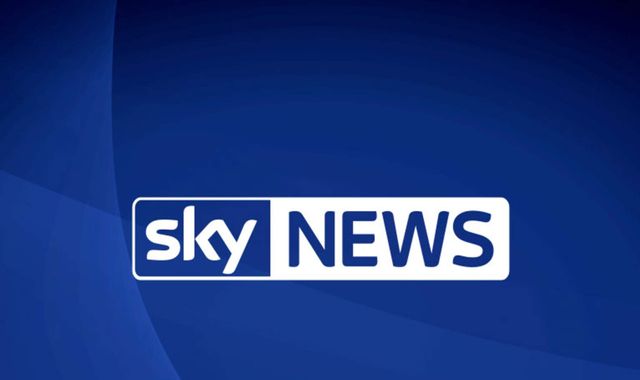 Gorden Kaye: Star who played Rene in Allo Allo! dies aged 75
Gorden Kaye - the star of long-running World War II sitcom Allo Allo! - has died, aged 75.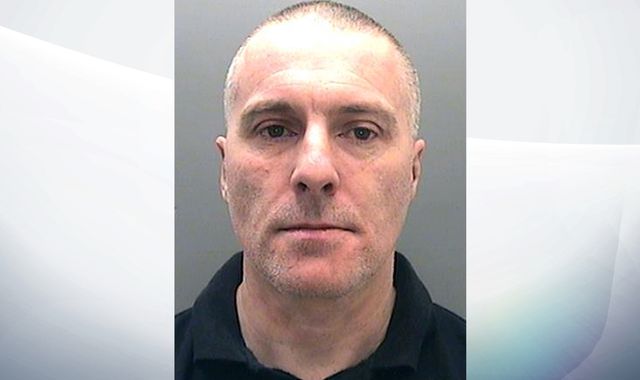 Mother jailed after plotting daughter's rape with paedophile
A mother who plotted to let a paedophile rape her seven-year-old daughter has been jailed for nine years.
These articles are courtesy of Sky News. View news videos.