01209 314314
piratefm
@piratefm
piratefm.co.uk
National News headlines - Page 6
Keep up to date with the latest news delivered direct to your Inbox.
Police say a 14 year old boy in Bradford has been arrested over the attempted murder of a teacher
Jury rules over two children who died on holiday in Corfu
Met Office says April 2015 one of the sunniest on record
Detectives carry out searches in York, where chef went missing.
Most read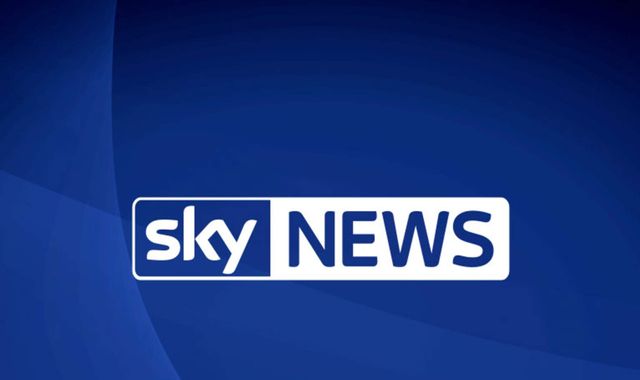 Boy, 2, dies after being found in river
A two-year old boy has died, after being recovered from a river.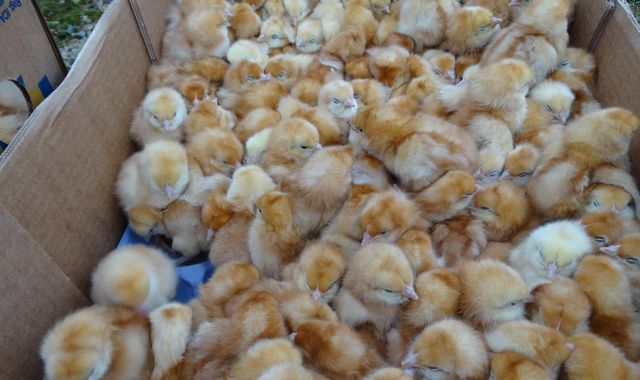 Around 1,000 chicks found abandoned in field near Peterborough
The RSPCA has launched an investigation after around 1,000 day-old chicks were found abandoned in a field.
These articles are courtesy of Sky News. View news videos.