01209 314314
piratefm
@piratefm
piratefm.co.uk
National News headlines - Page 6
Keep up to date with the latest news delivered direct to your Inbox.
The biggest ever lotto jackpot in the UK has gone unclaimed, meaning it will roll over to £57.8m on Saturday. How can you increase your chances of winning that jackpot?
Former Top Gear presenter accused of racial discrimination
Watch the 2015 John Lewis Christmas tear jerker here...
The iconic ads are being brought back - but the search is on for a new star
Most read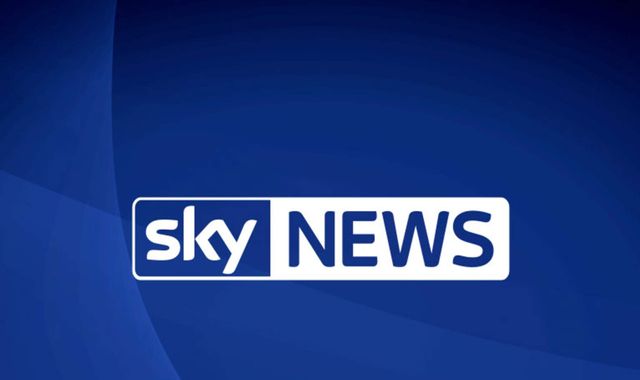 Dead or Alive and Celebrity Big Brother star Pete Burns dies at 57
Dead or Alive singer and former Celebrity Big Brother star Pete Burns has died after suffering a 'massive' cardiac arrest, aged 57.
VIDEO: Batman Is Here To Save Us From "Killer Clowns"
A photo of the superhero chasing one off is trending
These articles are courtesy of Sky News. View news videos.