01209 314314
piratefm
@piratefm
piratefm.co.uk
World News headlines
Keep up to date with the latest news delivered direct to your Inbox.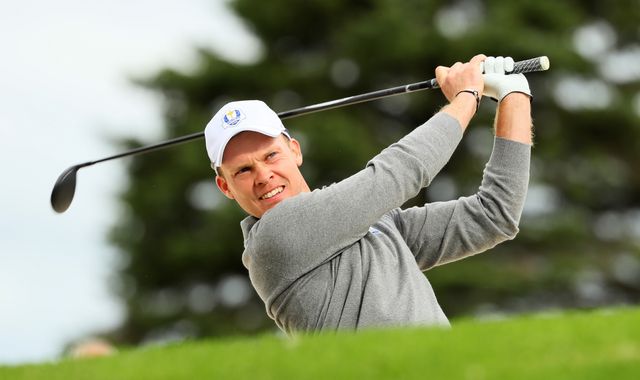 Ryder Cup golfer Danny Willett has been forced to apologise after his brother wrote a magazine article attacking American golfers and fans.
A North Korean soldier has defected to South Korea by walking through the heavily mined military border zone.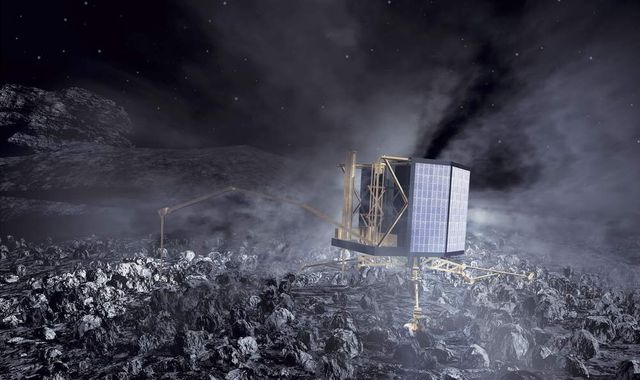 Final plans are being made for the crashing of a European spacecraft on to a comet, a sad but necessary end to the £1bn Rosetta mission.
California has abolished the time limit for charges of rape and child molestation to be filed, in a move inspired by accusations against the entertainer Bill Cosby.
Most read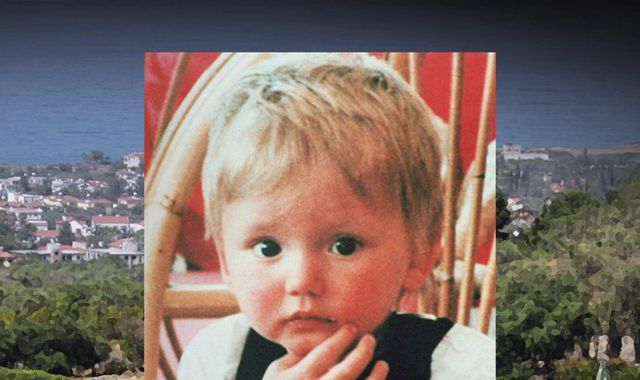 Fabric found in search for missing Ben Needham in Kos
Police searching for missing toddler Ben Needham say they have found items of "slight interest", including fabric.
Hundreds of tourists missing after volcano erupts on Indonesian island
Hundreds of tourists are unaccounted for after a volcano erupted on the Indonesian holiday island of Lombok.
These articles are courtesy of Sky News. View news videos.