01209 314314
piratefm
@piratefm
piratefm.co.uk
World News headlines
Keep up to date with the latest news delivered direct to your Inbox.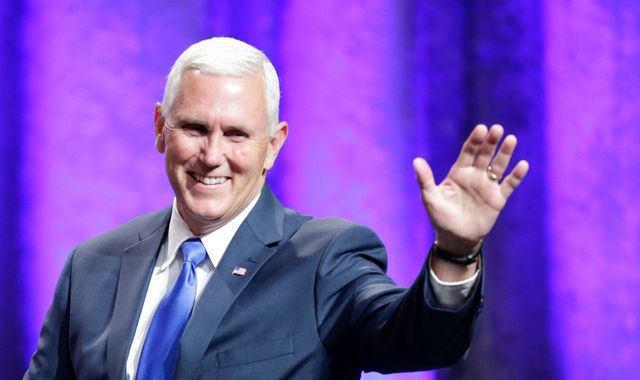 The plane carrying Republican vice presidential candidate Mike Pence has slid off the runway at New York's LaGuardia airport.
Michelle Obama has joined Hillary Clinton on stage for the first time in the presidential campaign.
Vladimir Putin has accused the West of exaggerating the threat Russia poses to the world to justify increased military spending.
Airstrikes on a Syrian school that killed scores of children could be a "war crime", the head of the UN children's agency has said.
Most read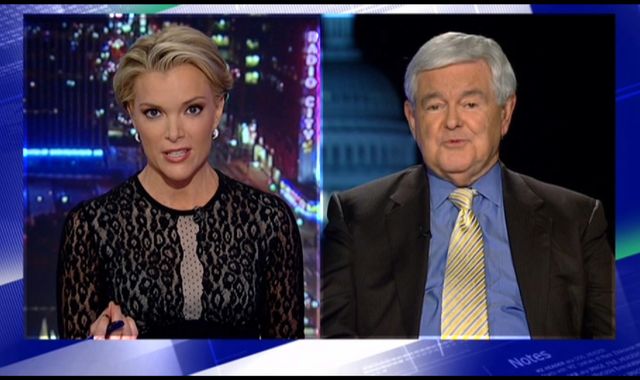 Megyn Kelly 'fascinated with sex', Newt Gingrich claims
Former House Speaker Newt Gingrich has accused Fox News anchor Megyn Kelly of being "fascinated with sex" for reporting on allegations of sexual impropriety by Donald Trump.
Overdosing mum found unconscious with baby in car 'the new norm'
An image showing an unconscious parent overdosing in a car with her small child is raising fears of a new trend for drug addicts.
These articles are courtesy of Sky News. View news videos.