01209 314314
piratefm
@piratefm
piratefm.co.uk
World News headlines
Keep up to date with the latest news delivered direct to your Inbox.
The Gambia's former leader Yahya Jammeh has arrived at an airport ready to leave the country after stepping down from power.
Donald Trump has attempted to repair relations with the US intelligence community during a visit to CIA headquarters.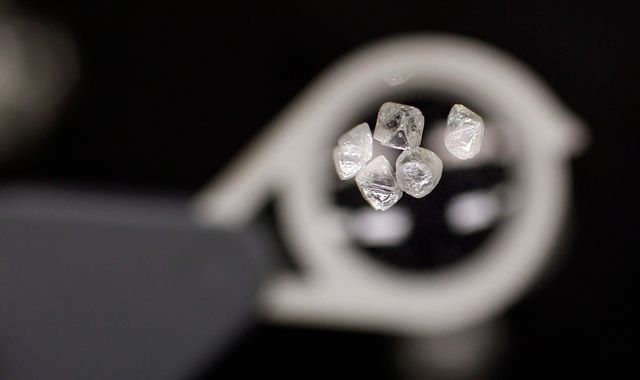 Seven people have been arrested in connection with one of the world's biggest diamond heists in which more than £58m of uncut gems were snatched in an armed hold-up more than a decade ago.
Up to half a million women are thought to have joined a protest march in Washington DC against Donald Trump's presidency - more than the number that attended his inauguration.
Most read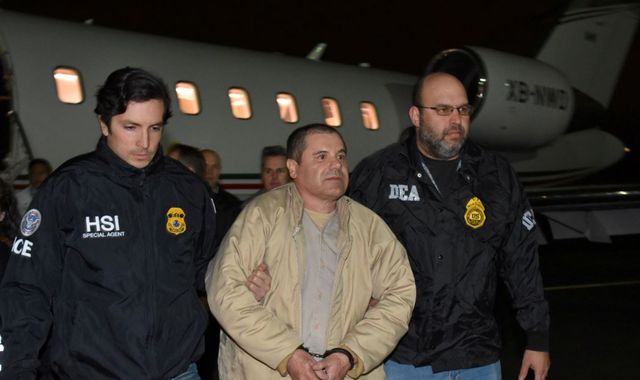 Drug lord 'El Chapo' pleads not guilty in New York courtroom
Mexican drugs lord Joaquin "El Chapo" Guzman has pleaded not guilty in New York after being charged with running the world's largest drug-trafficking organization.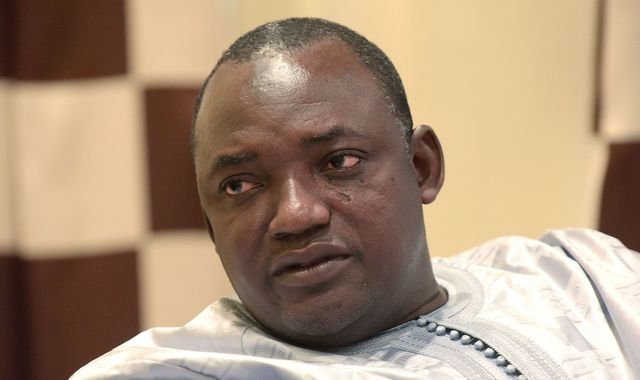 Gambia crisis: Yahya Jammeh 'agrees to go into exile'
Gambia's former leader has agreed to step aside and go into exile, according to an adviser for the country's new president.
These articles are courtesy of Sky News. View news videos.