Article
Keep up to date with the latest news delivered direct to your Inbox.
VIDEO: Dino Attack Prank
6:01am 29th August 2013
A hidden camera show has pranked people in Japan into believing they were being chased by a dinosaur.
They come across the rampaging raptor as they walk down a corridor - after being passed by a screaming crowd.
Despite being able to see a man's legs inside the suit - they turn tail and run.
Watch what happens below...
6:01am 29th August 2013
Share This Story
Tweet
Suggested articles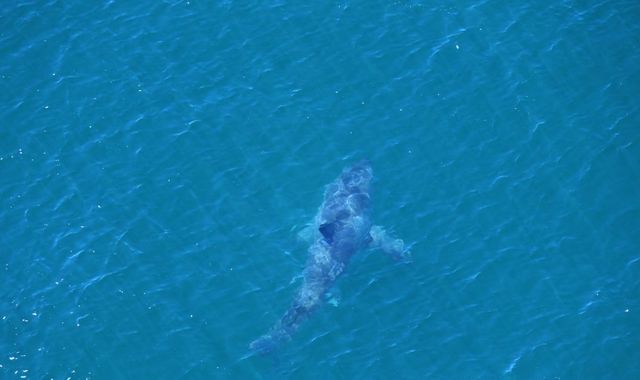 'Great white shark' attack leaves teen surfer with severe injuries
A 17-year-old surfer has "severe lacerations" after being attacked by a shark while surfing with friends in Ballina, Australia.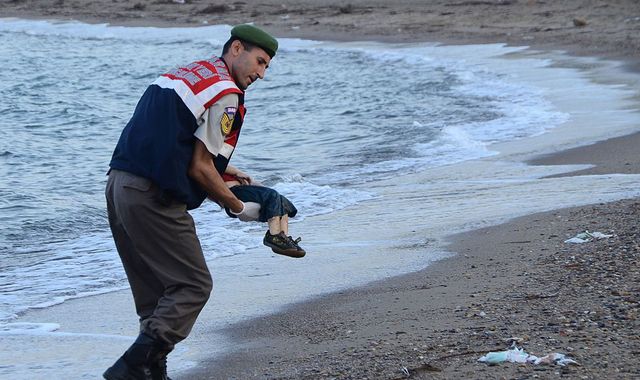 Aunt of dead Syrian boy Alan Kurdi: William and Kate must help refugees
The aunt of Alan Kurdi, the two-year-old Syrian boy whose body was found washed up on a beach last year, has told Sky News the Duke and Duchess of Cambridge should use "their power to deliver messages" to encourage the UK to take in more refugees.
Most read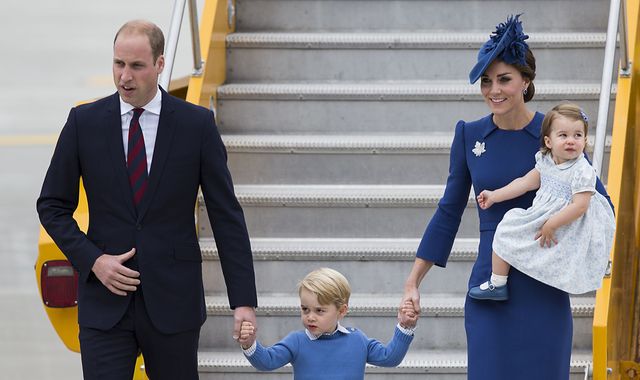 Canada tour: William and Kate praised as 'strong advocates'
Canada's Prime Minister has praised the Duke and Duchess of Cambridge as "strong advocates" for young people on day two of their official visit.
Police officers hurt in blast at Budapest shop
Two police officers have been injured in an explosion at a shop in the centre of Budapest.
Newer article