Article
Keep up to date with the latest news delivered direct to your Inbox.
VIDEO: Dino Attack Prank
6:01am 29th August 2013
A hidden camera show has pranked people in Japan into believing they were being chased by a dinosaur.
They come across the rampaging raptor as they walk down a corridor - after being passed by a screaming crowd.
Despite being able to see a man's legs inside the suit - they turn tail and run.
Watch what happens below...
6:01am 29th August 2013
Share This Story
Tweet
Suggested articles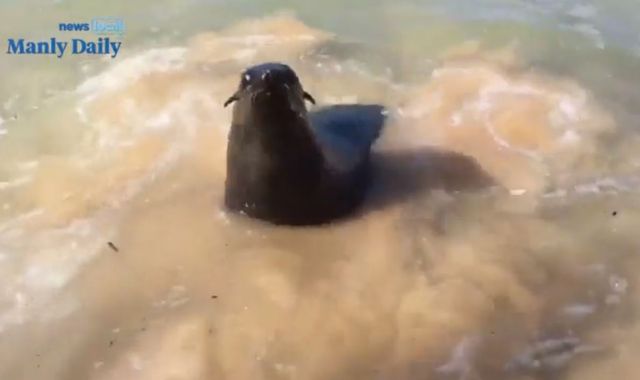 'Incredibly aggressive' seal attacks surfer at Sydney beach
A surfer has undergone surgery after being attacked by a seal, which also knocked another man off his surfboard.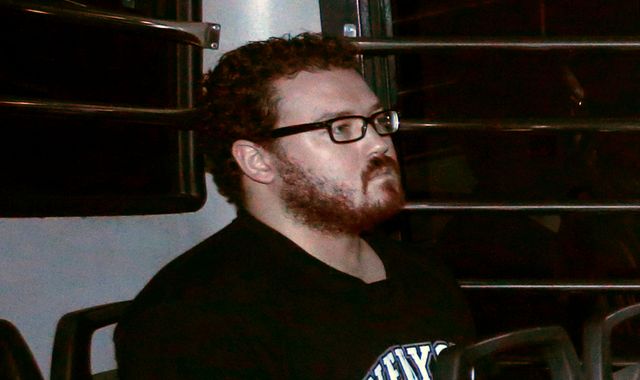 British banker Rurik Jutting's 'torture' video shown in Hong Kong murder trial
Jurors in Hong Kong have been shown a chilling video of former British banker Rurik Jutting describing how he raped and tortured an Indonesian woman for three days before killing her.
Most read
Four dead in accident at Dreamworld theme park on Australia's Gold Coast
Four people have been killed on a ride at a theme park on Australia's Gold Coast.
Leslie Nielsen Dies - Again
Leslie Nielsen died in November 2010, but many Twitter users were led to believe this was recent news
Newer article