Article
Keep up to date with the latest news delivered direct to your Inbox.
VIDEO: Dino Attack Prank
6:01am 29th August 2013
A hidden camera show has pranked people in Japan into believing they were being chased by a dinosaur.
They come across the rampaging raptor as they walk down a corridor - after being passed by a screaming crowd.
Despite being able to see a man's legs inside the suit - they turn tail and run.
Watch what happens below...
6:01am 29th August 2013
Share This Story
Tweet
Suggested articles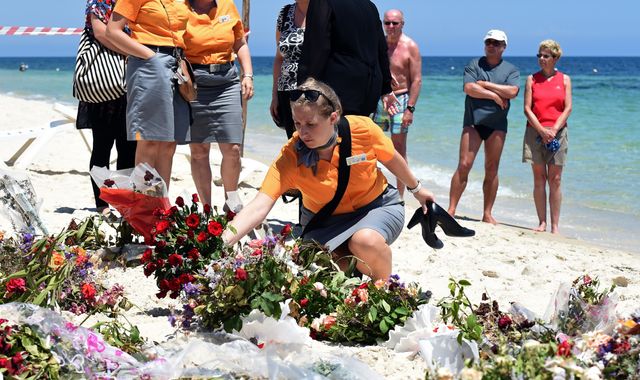 Tunisia terror attack inquest: 'Army of police in Sousse would have scared tourists'
Tour operators wanted to increase security in Sousse a month before a gunman opened fire on a beach in the Tunisian city but did not want tourists to be "scared by seeing an army of police", an inquest has heard.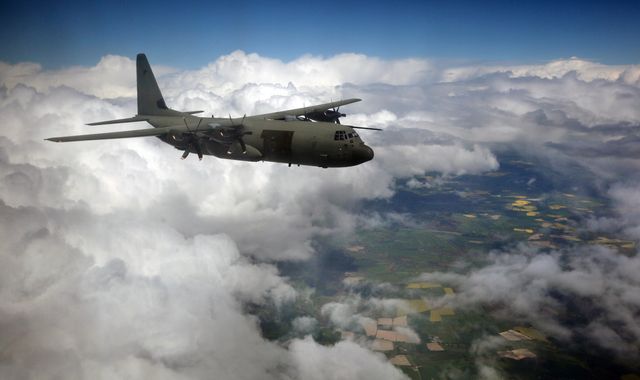 RAF in 'utterly shocking' unauthorised Hercules plane landing in Ireland
A diplomatic spat has broken out between the UK and Ireland after a RAF aircraft landed at Shannon Airport without permission in a "serious" incident.
Most read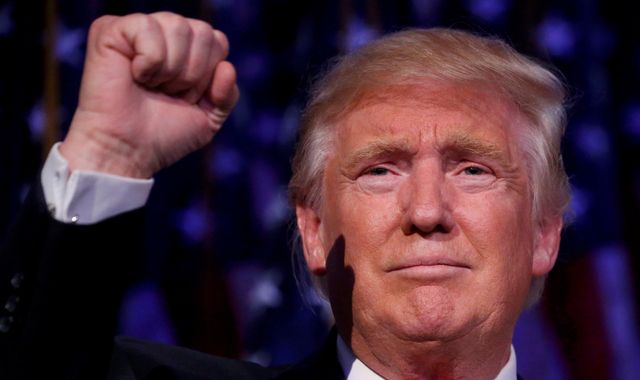 Donald Trump's inauguration: A guide to today's events
Donald Trump will be sworn in as the 45th President of the United States today.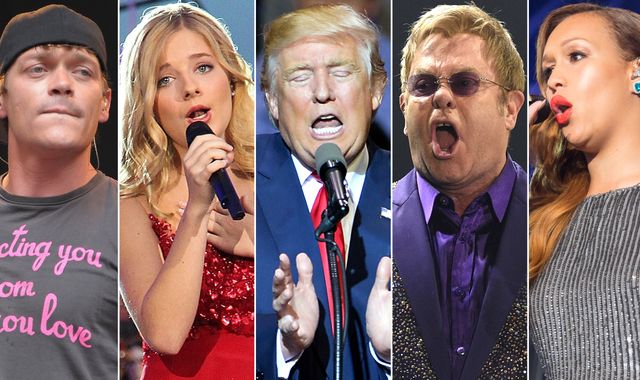 Trump inauguration: Which artists will and won't perform
Donald Trump will be sworn in as America's 45th President later today, but finding the right soundtrack has not been easy.
Newer article