Article
Keep up to date with the latest news delivered direct to your Inbox.
VIDEO: Dino Attack Prank
6:01am 29th August 2013
A hidden camera show has pranked people in Japan into believing they were being chased by a dinosaur.
They come across the rampaging raptor as they walk down a corridor - after being passed by a screaming crowd.
Despite being able to see a man's legs inside the suit - they turn tail and run.
Watch what happens below...
6:01am 29th August 2013
Share This Story
Tweet
Suggested articles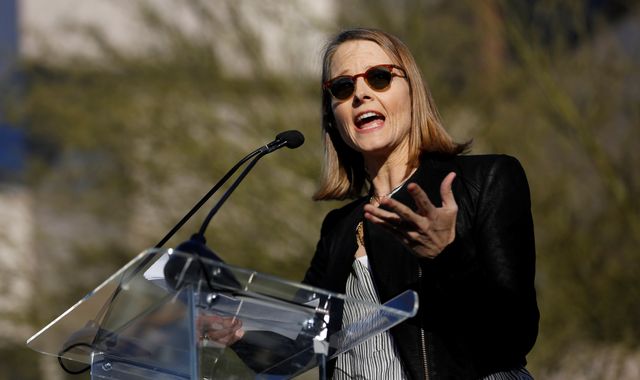 Jodie Foster warns over Donald Trump's 'attack on democracy'
Hollywood star Jodie Foster has told protesters it is "time to resist" during a rally against Donald Trump's hard-line immigration policies.
Donations top $500,000 for Indian man shot dead in Kansas 'hate crime'
More than half a million dollars has been raised in a day for the family of an Indian man shot dead in a suspected hate crime at a Kansas bar.
Most read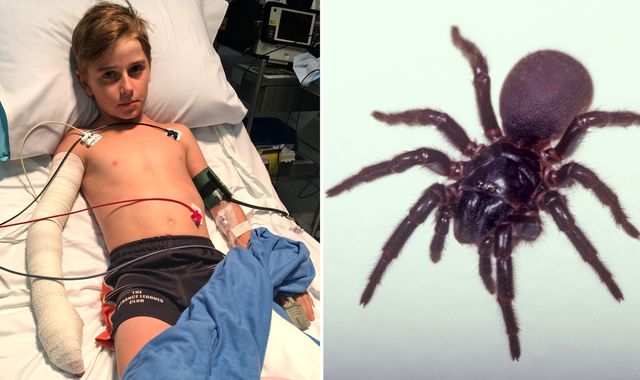 'Biggest ever' antivenom dose saves boy bitten by funnel-web spider in Australia
A 10-year-old boy is lucky to be alive after surviving being bitten by one of the world's deadliest spiders.
Killers who murdered their partners get married in Nepal jail
Two convicted murderers, both in jail for killing their spouses, have married while still in prison in Nepal.
Newer article