Article
Keep up to date with the latest news delivered direct to your Inbox.
VIDEO: Dino Attack Prank
6:01am 29th August 2013
A hidden camera show has pranked people in Japan into believing they were being chased by a dinosaur.
They come across the rampaging raptor as they walk down a corridor - after being passed by a screaming crowd.
Despite being able to see a man's legs inside the suit - they turn tail and run.
Watch what happens below...
6:01am 29th August 2013
Share This Story
Tweet
Suggested articles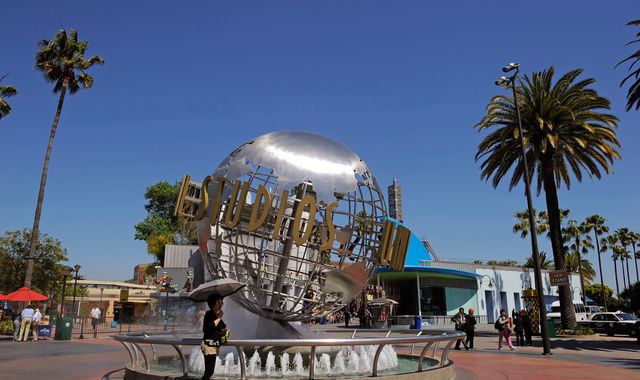 Security increased after Los Angeles terror attack threat
Security is being enhanced at metro stations in Los Angeles after a "specific" threat of a terror attack close to a major Hollywood theme park.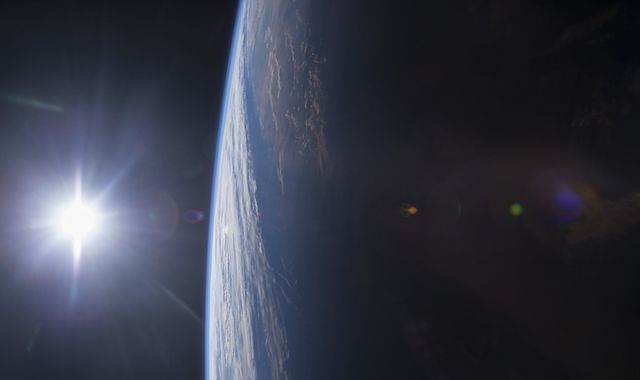 Earth heading for 25-hour day as orbit slows
Days on Earth are getting longer, a team of experts has concluded, as they predict in the future there will be 25 hours in a day.
Most read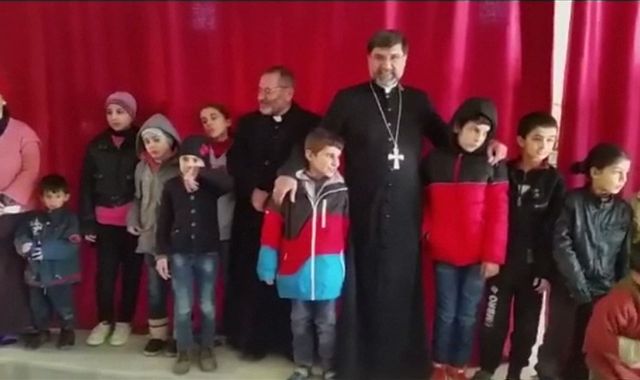 Assyrian bishop raises ransoms to free Christian captives from IS
A Syrian bishop has been hailed as a saint after leading efforts to save hundreds of Assyrian Christians from Islamic State captivity.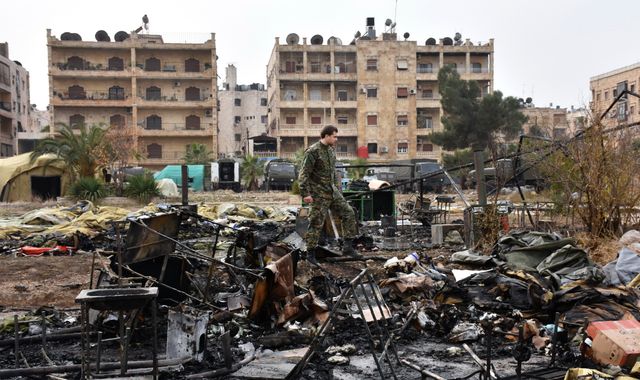 Russia says two nurses killed in Aleppo hospital bombing
Two Russian nurses have been killed by rebel shelling at a makeshift field hospital in the Syrian city of Aleppo, Russian officials say.
Newer article