Article
Keep up to date with the latest news delivered direct to your Inbox.
VIDEO: "All The Love And Support Can't Bring Him Back"
6:32am 18th November 2014
(Updated 6:32am 18th November 2014)
A woman has told how she found out she was pregnant after a seven year battle, the day before her husband's funeral.

Kristy and Royce Kirchner from Queensland set up a YouTube channel "Conceive A Baby" to track their progress.
They had been saving for three years to afford the IVF they needed to make their dream come true.
But 35 year old Royce died when his car flipped over and hit a tree - just ten minutes from their home.
Kristy has used YouTube, Facebook and social media to track the ups and downs of the couple's battle - including funny and bittersweet moments.
She broke the news that her husband had been killed - just after announcing that she was pregnant to her followers.
What has followed has been a series of, at times, hard to watch videos tracking her grief as she tries to come to terms with what has happened.
Kristy sobbed: "For ten years I just had the man of my dreams. It should be illegal - you shouldn't be able to take that away from someone.
"I didn't know how painful it would be to lose him.
"I've got so much love and support - yet all the love and support in the world just can't bring him back.
"It's getting harder. I have noticed myself slipping from shock into heavy grief. The feelings are overwhelming, the pain is unbearable, and I feel so much for little Pacey who is so tiny and shouldn't have to bear the brunt of such a horrible start to life."
You can watch one of her most recent videos below and follow the full story here.
Just a warning that you might find it upsetting...
6:32am 18th November 2014
Share This Story
Tweet
Suggested articles
Donations top $500,000 for Indian man shot dead in Kansas 'hate crime'
More than half a million dollars has been raised in a day for the family of an Indian man shot dead in a suspected hate crime at a Kansas bar.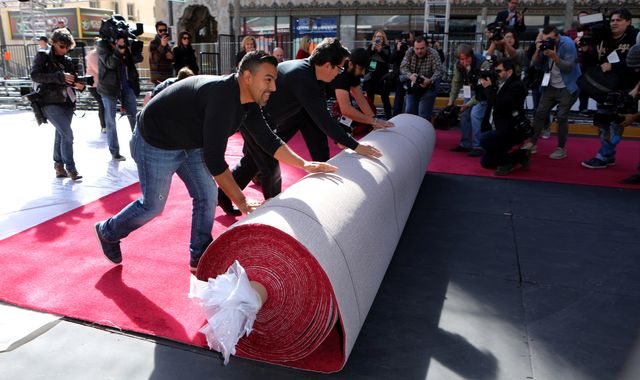 Political protests to dominate Oscars as stars rally against Trump
The head of the Academy Awards has told Sky News she supports stars who make political statements from the Oscars stage.
Most read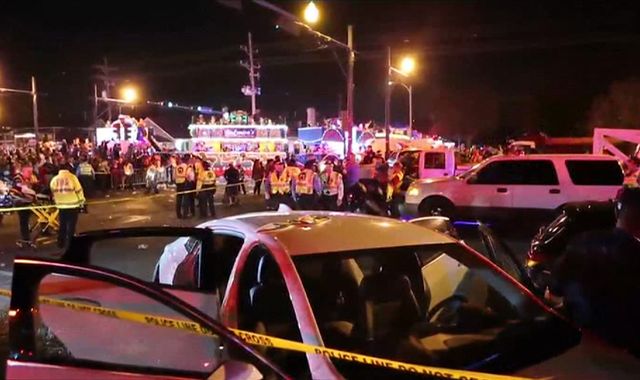 Dozens injured as truck ploughs into crowd in New Orleans
Police say 28 people have been hurt after a pickup truck ploughed into crowds attending a Mardi Gras parade in New Orleans.
VX nerve agent: What is it, where did it come from and what does it do to you?
Toxicology tests show the estranged half-brother of North Korean leader Kim Jong-Un was murdered using VX nerve agent.
Older article