Article
Keep up to date with the latest news delivered direct to your Inbox.
Busted!
6:01am 22nd February 2012
The husband of the Finnish President has become an internet hit after being caught admiring more than just the food at a royal dinner.

He was sat next to Denmark's Princess Mary, complete with low cut gown.
She was also decked out in tiara and necklace which he may well have been gazing at.
You can see what happens here...
6:01am 22nd February 2012
Share This Story
Tweet
Suggested articles
Philippines President Rodrigo Duterte 'happy' to kill addicts like Holocaust
Philippines President Rodrigo Duterte has compared his war on drugs to the Holocaust - and says he is "happy to slaughter" millions of addicts.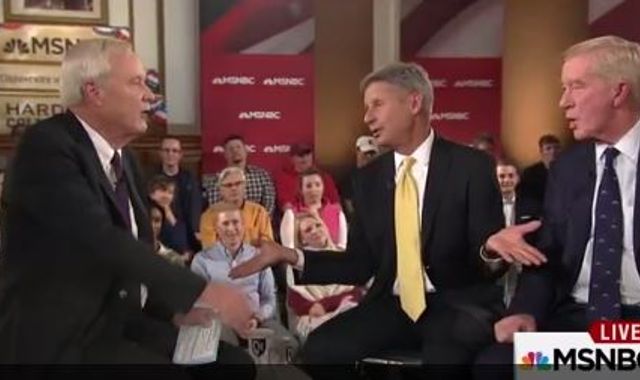 Presidential candidate Gary Johnson suffers another 'Aleppo' moment
US presidential candidate Gary Johnson has suffered another "Aleppo moment" after struggling to remember the name of former Mexico president Vicente Fox.
Most read
Hundreds of tourists missing after volcano erupts on Indonesian island
Hundreds of tourists are unaccounted for after a volcano erupted on the Indonesian holiday island of Lombok.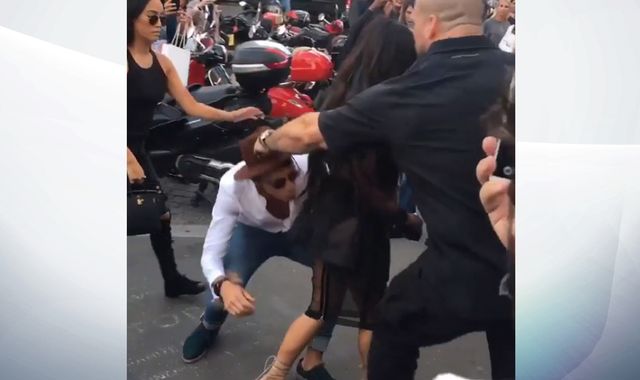 Serial prankster Vitalii Sediuk ambushes Kim Kardashian in Paris
Kim Kardashian has reportedly filed a police complaint after she was ambushed by a prankster as she entered a restaurant in Paris.
Older article