Article
Keep up to date with the latest news delivered direct to your Inbox.
Busted!
6:01am 22nd February 2012
The husband of the Finnish President has become an internet hit after being caught admiring more than just the food at a royal dinner.

He was sat next to Denmark's Princess Mary, complete with low cut gown.
She was also decked out in tiara and necklace which he may well have been gazing at.
You can see what happens here...
6:01am 22nd February 2012
Share This Story
Tweet
Suggested articles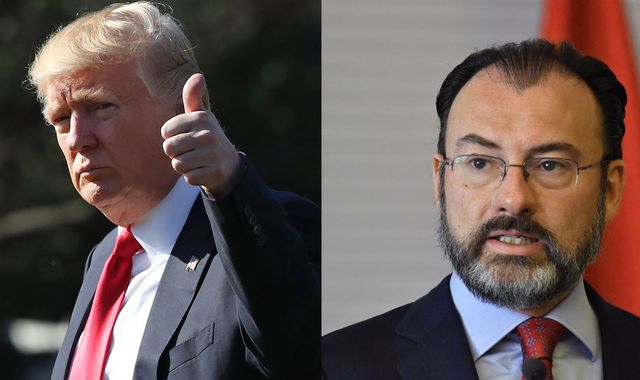 Mexico threatens trade war over Donald Trump's wall tax
Mexico has threatened to retaliate if US President Donald Trump imposes a border tax to pay for his controversial wall.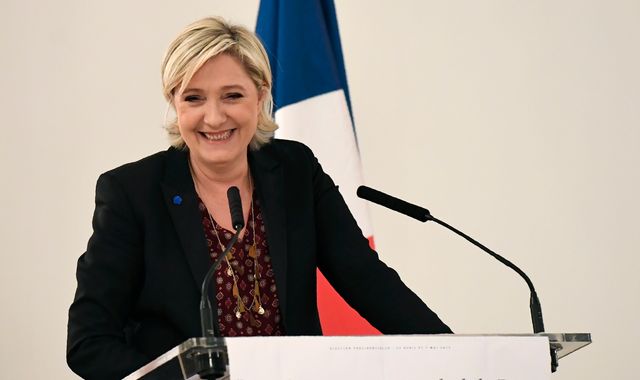 Marine Le Pen praises Donald Trump: 'I only have reason to rejoice'
French far-right presidential candidate Marine Le Pen has praised US President Donald Trump, saying his actions have been good for France so far.
Most read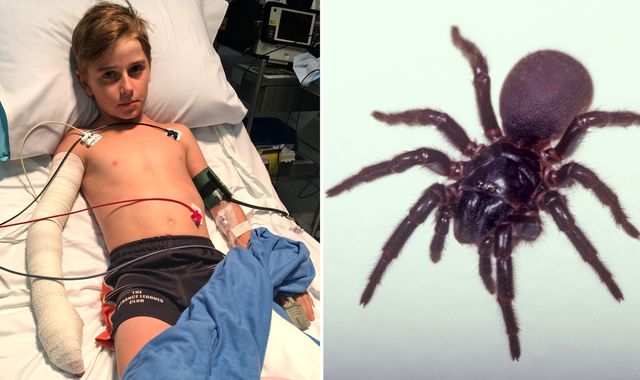 'Biggest ever' antivenom dose saves boy bitten by funnel-web spider in Australia
A 10-year-old boy is lucky to be alive after surviving being bitten by one of the world's deadliest spiders.
Killers who murdered their partners get married in Nepal jail
Two convicted murderers, both in jail for killing their spouses, have married while still in prison in Nepal.
Older article