Article
Keep up to date with the latest news delivered direct to your Inbox.
Busted!
6:01am 22nd February 2012
The husband of the Finnish President has become an internet hit after being caught admiring more than just the food at a royal dinner.

He was sat next to Denmark's Princess Mary, complete with low cut gown.
She was also decked out in tiara and necklace which he may well have been gazing at.
You can see what happens here...
6:01am 22nd February 2012
Share This Story
Tweet
Suggested articles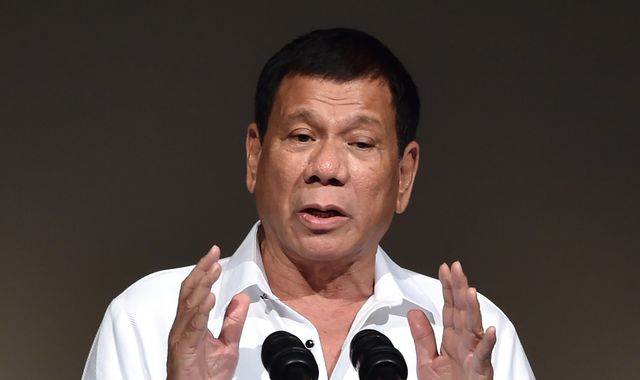 Philippine leader Duterte says he wants US troops out of country
Philippine President Rodrigo Duterte has insisted he wants his country to be free of foreign troops and to pursue an independent foreign policy.
Russian warship sails past Spanish port amid NATO row
A Russian naval tanker has sailed past a Spanish port after pressure was put on Madrid to deny entry to the ship.
Most read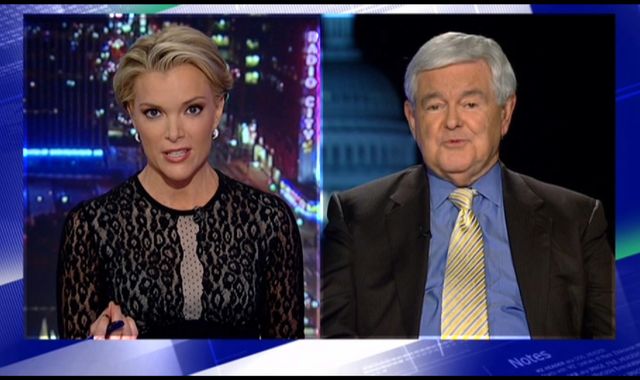 Megyn Kelly 'fascinated with sex', Newt Gingrich claims
Former House Speaker Newt Gingrich has accused Fox News anchor Megyn Kelly of being "fascinated with sex" for reporting on allegations of sexual impropriety by Donald Trump.
Overdosing mum found unconscious with baby in car 'the new norm'
An image showing an unconscious parent overdosing in a car with her small child is raising fears of a new trend for drug addicts.
Older article