Article
Keep up to date with the latest news delivered direct to your Inbox.
Busted!
6:01am 22nd February 2012
The husband of the Finnish President has become an internet hit after being caught admiring more than just the food at a royal dinner.

He was sat next to Denmark's Princess Mary, complete with low cut gown.
She was also decked out in tiara and necklace which he may well have been gazing at.
You can see what happens here...
6:01am 22nd February 2012
Share This Story
Tweet
Suggested articles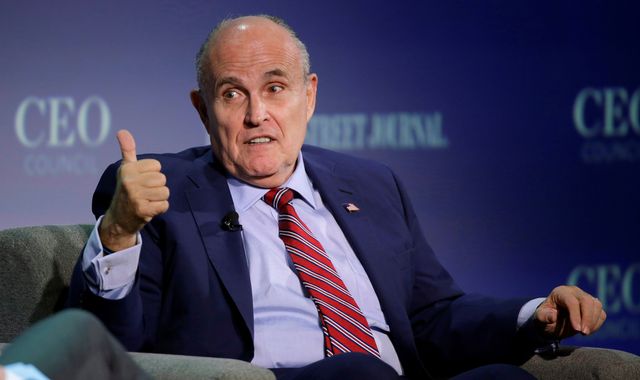 Rudy Giuliani rules out taking up post in Trump administration
Former New York mayor Rudy Giuliani will not join President-elect Donald Trump's incoming administration after he takes office next month, it has emerged.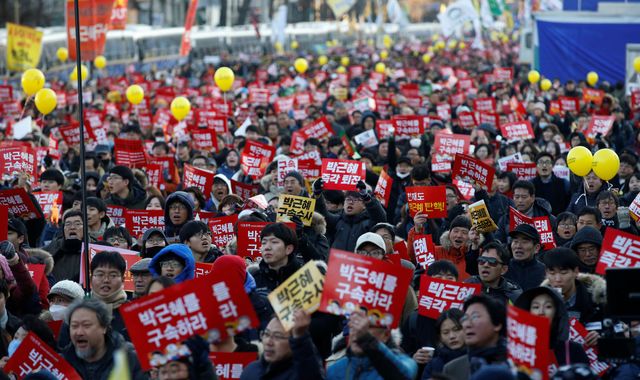 South Koreans celebrate President Park Geun-hye's impeachment
Jubilant South Koreans have celebrated with cheers and dancing a day after the impeachment of President Park Geun-hye over a corruption scandal.
Most read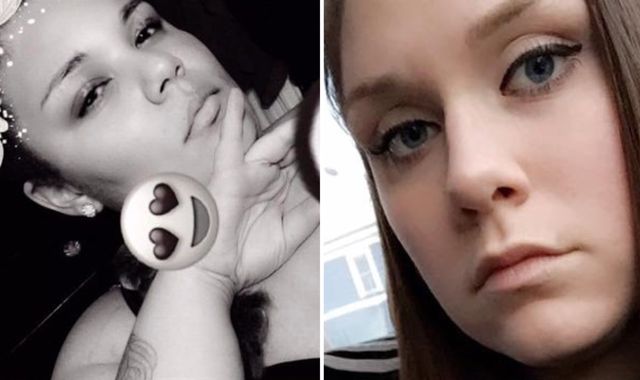 Teenage girls live stream own death in car crash
Two teenage girls died in a car crash while broadcasting on Facebook Live.
Boris Johnson charms the Gulf after 'proxy wars' rebuke
Boris Johnson has called for deeper ties to Gulf nations and said Brexit could lead to free trade deals with them as he sought to move past his earlier criticism of Saudi Arabia.
Older article