Article
Keep up to date with the latest news delivered direct to your Inbox.
Tot Falls Asleep Learning to Ski
6:01am 28th March 2012
A little boy has become the latest YouTube sensation - as he falls asleep learning to ski.
Bode sways from side to side, wrapped up in his ski gear. His tiny skis manage to keep him upright for a while at least.
You can see the video here...
6:01am 28th March 2012
Share This Story
Tweet
Suggested articles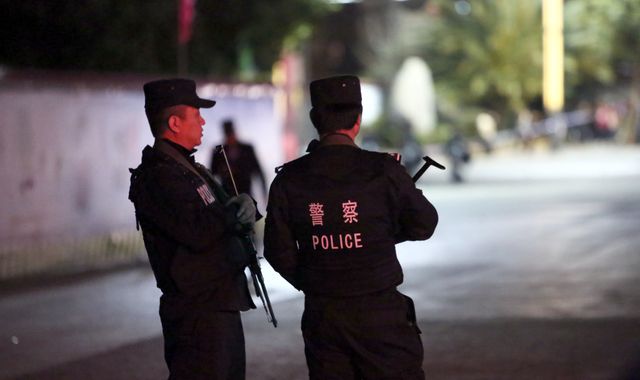 Man admits killing 19 people after row with parents over money
A man has confessed to killing 19 people in one village after an argument with his parents over money.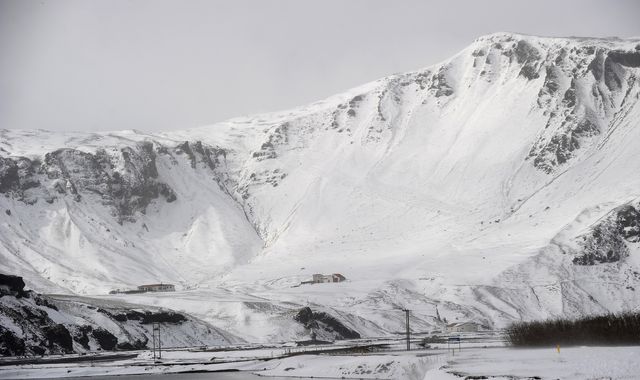 Flight alert raised in Iceland after 'seismic swarm' hits Katla volcano
Iceland has raised its warning level to aircraft after two earthquakes hit one of the country's biggest volcanoes.
Most read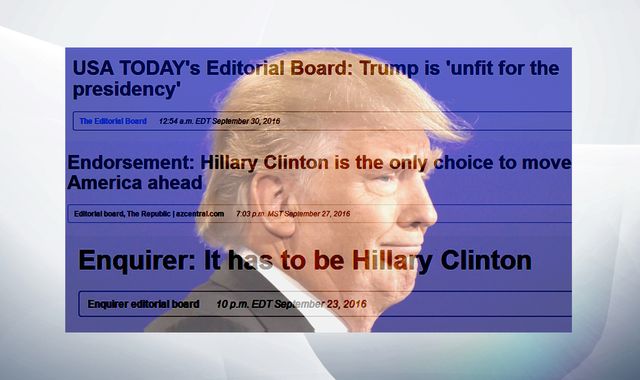 US newspapers break with tradition to condemn 'dangerous demagogue' Donald Trump
USA Today has become the latest newspaper to break with tradition by telling readers that Donald Trump is unfit to be President.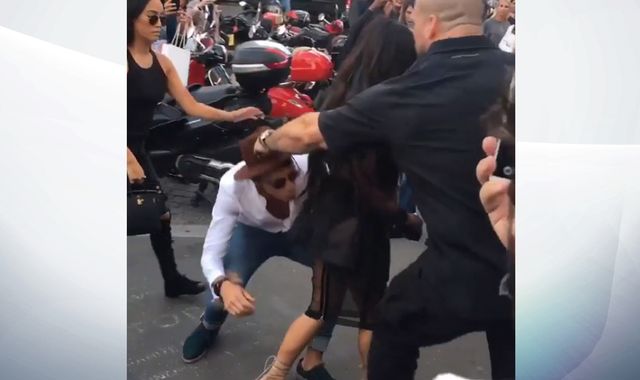 Serial prankster Vitalii Sediuk ambushes Kim Kardashian in Paris
Kim Kardashian has reportedly filed a police complaint after she was ambushed by a prankster as she entered a restaurant in Paris.
Older article
Busted!
World News: Finnish President's husband becomes internet sensation after admiring Princess's jewels...