Article
Keep up to date with the latest news delivered direct to your Inbox.
Tot Falls Asleep Learning to Ski
6:01am 28th March 2012
A little boy has become the latest YouTube sensation - as he falls asleep learning to ski.
Bode sways from side to side, wrapped up in his ski gear. His tiny skis manage to keep him upright for a while at least.
You can see the video here...
6:01am 28th March 2012
Share This Story
Tweet
Suggested articles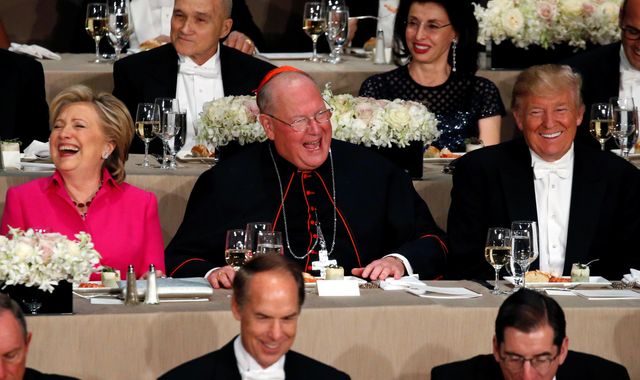 Clinton and Trump trade insults over charity gala dinner
The Al Smith white-tie charity gala is traditionally a time when campaign hostilities are set aside as presidential candidates share a stage - often for the last time before election day. Not this year.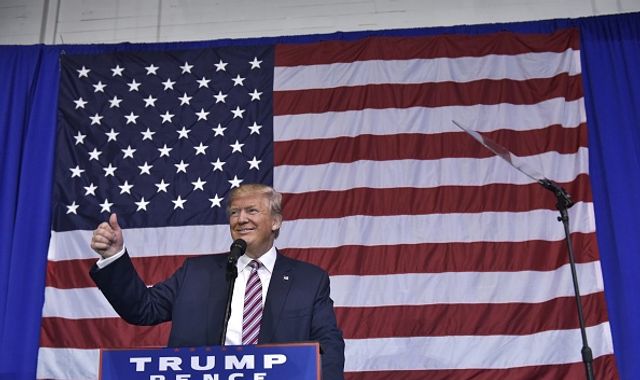 Donald Trump says he will 'totally accept' US election result 'if I win'
Donald Trump has said he will "totally accept" the result of the US presidential election "if I win".
Most read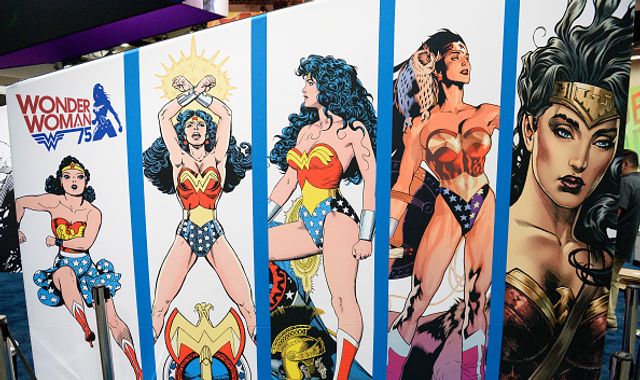 Backlash after Wonder Woman named UN Honorary Ambassador
The United Nations has named Wonder Woman as an Honorary Ambassador for the Empowerment of Women and Girls.
Leslie Nielsen Dies - Again
Leslie Nielsen died in November 2010, but many Twitter users were led to believe this was recent news
Older article
Busted!
World News: Finnish President's husband becomes internet sensation after admiring Princess's jewels...