Article
Keep up to date with the latest news delivered direct to your Inbox.
Tot Falls Asleep Learning to Ski
6:01am 28th March 2012
A little boy has become the latest YouTube sensation - as he falls asleep learning to ski.
Bode sways from side to side, wrapped up in his ski gear. His tiny skis manage to keep him upright for a while at least.
You can see the video here...
6:01am 28th March 2012
Share This Story
Tweet
Suggested articles
Philippines' Duterte hopes Miss Universe meeting 'will never end'
Philippine President Rodrigo Duterte told Miss Universe contestants he hoped "this day will never end" as he welcomed them to his palace in Manila.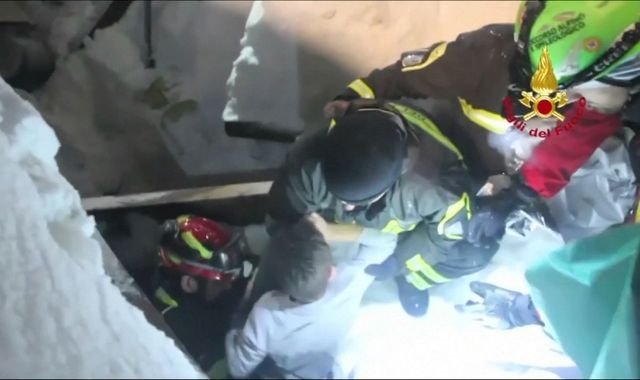 Italy avalanche: 'Miracle' as children pulled from hotel rubble
Four children were among those pulled alive from under tonnes of snow and debris days after a hotel was crushed by an avalanche in Italy.
Most read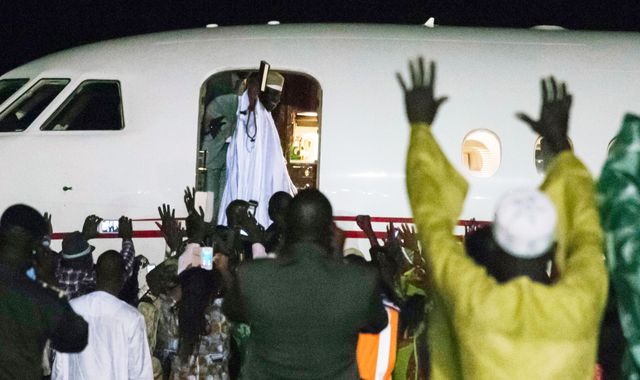 Gambia's exiled leader 'virtually emptied' the coffers
Gambia's outgoing leader, Yahya Jammeh, has been accused of emptying the country's banks of 500m Gambian dalasis (£9.2m) in the last two weeks of his reign.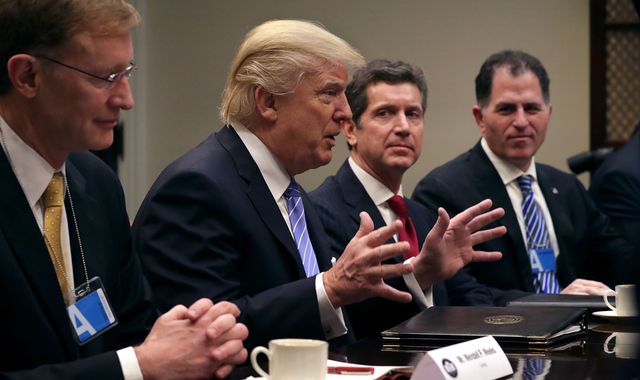 President Trump takes US out of Trans-Pacific Partnership trade deal
President Trump has signed an executive order to withdraw the United States from the Trans-Pacific Partnership (TPP).
Older article
Busted!
World News: Finnish President's husband becomes internet sensation after admiring Princess's jewels...