Article
Keep up to date with the latest news delivered direct to your Inbox.
Tot Falls Asleep Learning to Ski
6:01am 28th March 2012
A little boy has become the latest YouTube sensation - as he falls asleep learning to ski.
Bode sways from side to side, wrapped up in his ski gear. His tiny skis manage to keep him upright for a while at least.
You can see the video here...
6:01am 28th March 2012
Share This Story
Tweet
Suggested articles
Nokia 3310 back with longer battery life and Snake game
The maker of Nokia phones has unveiled its much-anticipated new 3310 - a revamp of one of its most successful models.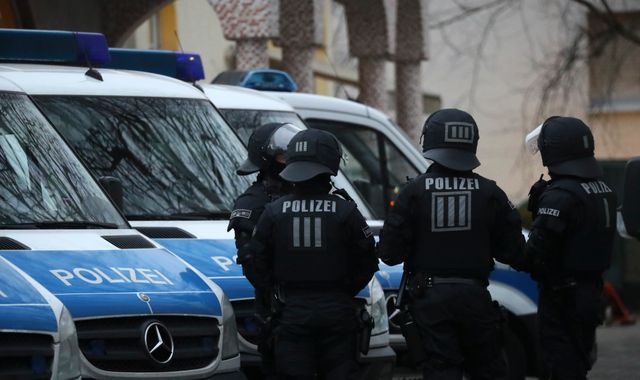 One killed as man drives car into crowd in Germany
One person has died after a man drove a car into people in a central square in the German city of Heidelberg.
Most read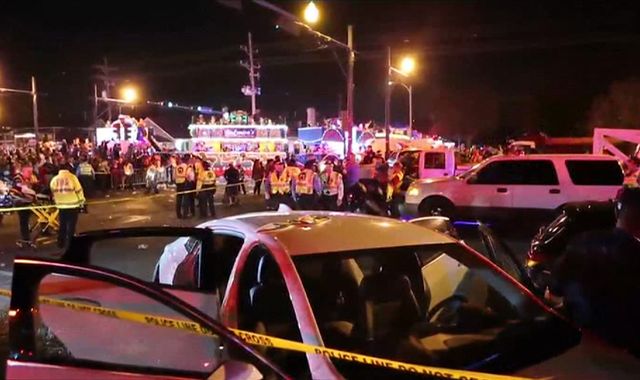 Mardi Gras crash suspect 'three times the legal limit'
The driver of a pickup truck who is said to have ploughed into a crowd at a Mardi Gras parade in New Orleans had a blood alcohol level nearly three times the legal limit.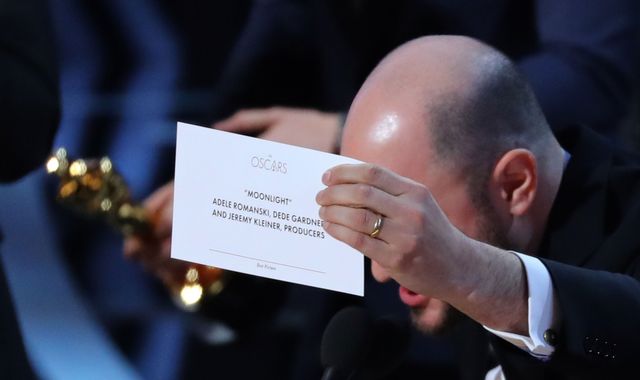 La La Land handed best picture Oscar in error instead of Moonlight
Moonlight has been awarded the best picture Oscar after La La Land was handed the top gong in error.
Older article
Busted!
World News: Finnish President's husband becomes internet sensation after admiring Princess's jewels...