Article
Keep up to date with the latest news delivered direct to your Inbox.
Tot Falls Asleep Learning to Ski
6:01am 28th March 2012
A little boy has become the latest YouTube sensation - as he falls asleep learning to ski.
Bode sways from side to side, wrapped up in his ski gear. His tiny skis manage to keep him upright for a while at least.
You can see the video here...
6:01am 28th March 2012
Share This Story
Tweet
Suggested articles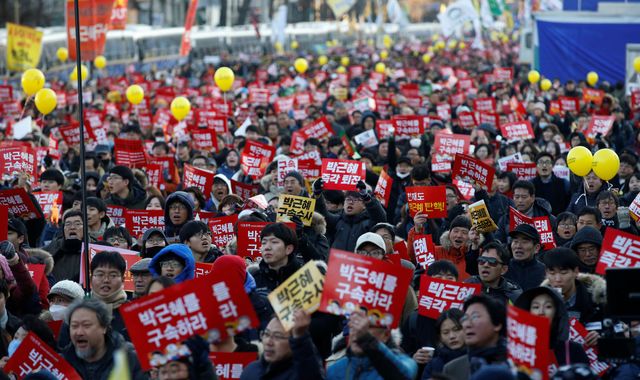 South Koreans celebrate President Park Geun-hye's impeachment
Jubilant South Koreans have celebrated with cheers and dancing a day after the impeachment of President Park Geun-hye over a corruption scandal.
Russian airstrikes 'force Islamic State out of Palmyra'
Russian airstrikes have forced Islamic State to retreat to the outskirts of Palmyra, a day after the militants had stormed the historic city, Russian officials and activists said.
Most read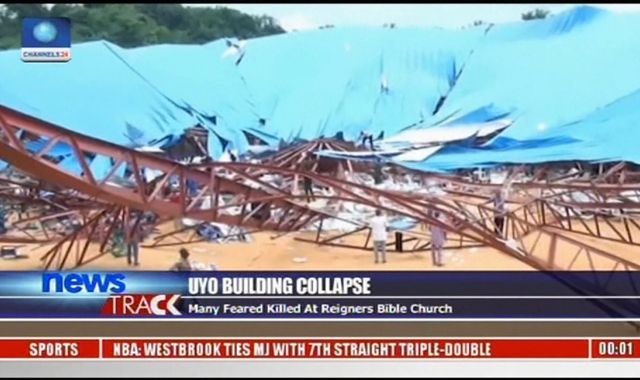 At least 160 dead after church roof collapses in Nigeria
The roof of a church has collapsed during a packed service in Nigeria, killing at least 160 worshippers, a hospital director has said.
Boris Johnson charms the Gulf after 'proxy wars' rebuke
Boris Johnson has called for deeper ties to Gulf nations and said Brexit could lead to free trade deals with them as he sought to move past his earlier criticism of Saudi Arabia.
Older article
Busted!
World News: Finnish President's husband becomes internet sensation after admiring Princess's jewels...