Article
Keep up to date with the latest news delivered direct to your Inbox.
Lip Synch Proposal
6:01am 29th May 2012
We have seen wedding proposal videos before - but this may be our favourite ever.
Isaac Lamb got his girlfriend to sit on the back of their car before friends and family mimed and danced along to the Bruno Mars hit, "Marry You".
She sat in the boot as it trundled down the street - and more and more people popped up to take part.
And she said... well, you can probably guess.
Watch the full video here...
6:01am 29th May 2012
Share This Story
Tweet
Suggested articles
Bill Cosby allegations inspire law change on some sex offences
California has abolished the time limit for charges of rape and child molestation to be filed, in a move inspired by accusations against the entertainer Bill Cosby.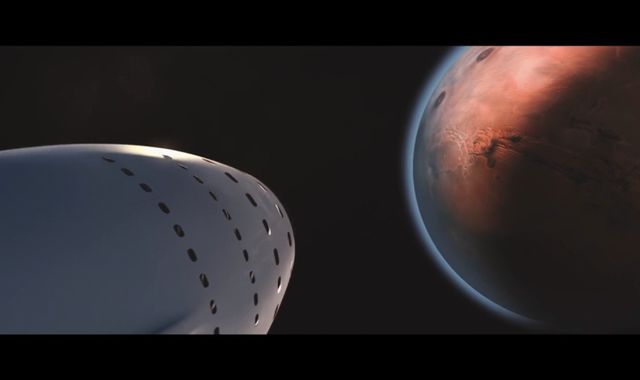 Elon Musk unveils plan to build city on Mars 'in our lifetimes'
Entrepreneur Elon Musk has outlined his vision to build a colony on Mars "in our lifetimes" - with the first rocket propelling humans to the Red Planet by 2025.
Most read
Hundreds of tourists missing after volcano erupts on Indonesian island
Hundreds of tourists are unaccounted for after a volcano erupted on the Indonesian holiday island of Lombok.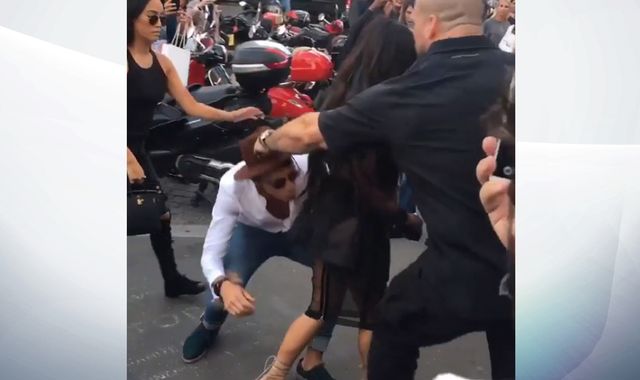 Serial prankster Vitalii Sediuk ambushes Kim Kardashian in Paris
Kim Kardashian has reportedly filed a police complaint after she was ambushed by a prankster as she entered a restaurant in Paris.