Article
Keep up to date with the latest news delivered direct to your Inbox.
Lip Synch Proposal
6:01am 29th May 2012
We have seen wedding proposal videos before - but this may be our favourite ever.
Isaac Lamb got his girlfriend to sit on the back of their car before friends and family mimed and danced along to the Bruno Mars hit, "Marry You".
She sat in the boot as it trundled down the street - and more and more people popped up to take part.
And she said... well, you can probably guess.
Watch the full video here...
6:01am 29th May 2012
Share This Story
Tweet
Suggested articles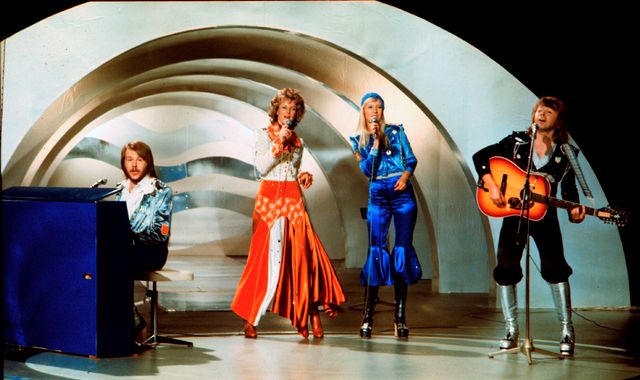 Mamma Mia! ABBA reunite for 'new digital experience'
Swedish pop group ABBA are to reunite for a "new digital experience" next year, it has been announced.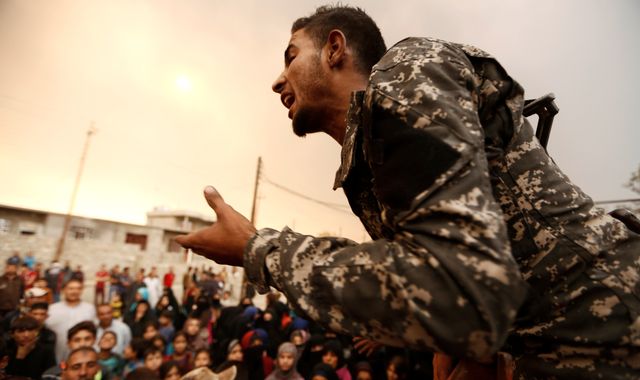 Mosul exodus threatens to overrun aid agencies as residents flee
New arrivals at a camp near Erbil join a huge queue waiting for a one off handout that will help feed their family. Many have escaped the battle for Mosul, leaving their homes and possessions behind. They are desperate.
Most read
Brother and sister killed in Dreamworld theme park accident
A brother and sister were among four people killed on a ride at a theme park on Australia's Gold Coast.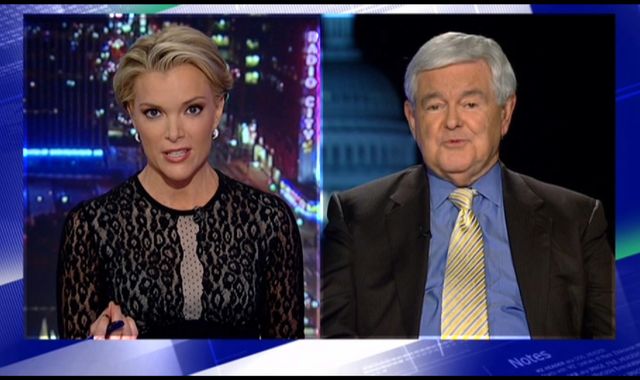 Megyn Kelly 'fascinated with sex', Newt Gingrich claims
Former House Speaker Newt Gingrich has accused Fox News anchor Megyn Kelly of being "fascinated with sex" for reporting on allegations of sexual impropriety by Donald Trump.