Article
Keep up to date with the latest news delivered direct to your Inbox.
Lip Synch Proposal
6:01am 29th May 2012
We have seen wedding proposal videos before - but this may be our favourite ever.
Isaac Lamb got his girlfriend to sit on the back of their car before friends and family mimed and danced along to the Bruno Mars hit, "Marry You".
She sat in the boot as it trundled down the street - and more and more people popped up to take part.
And she said... well, you can probably guess.
Watch the full video here...
6:01am 29th May 2012
Share This Story
Tweet
Suggested articles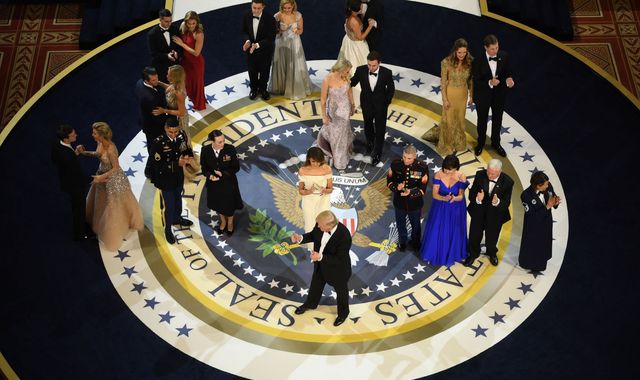 President Trump gets down to business despite protests
President Donald Trump has attended a church service with his wife Melania at the start of his first full day in office.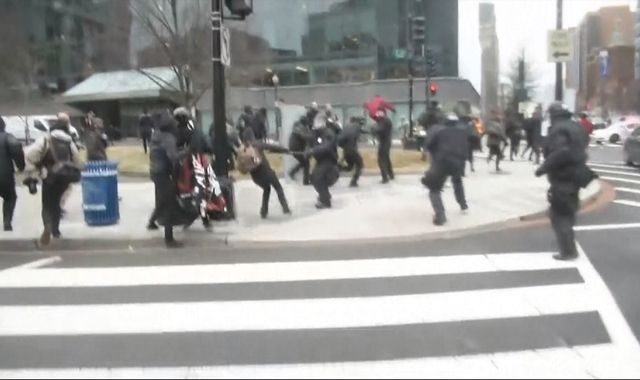 Protests in Washington after Trump inauguration: Tear gas and stun grenades
Riot police have used tear gas and stun grenades to break up violent protests in Washington DC on Donald Trump's inauguration day.
Most read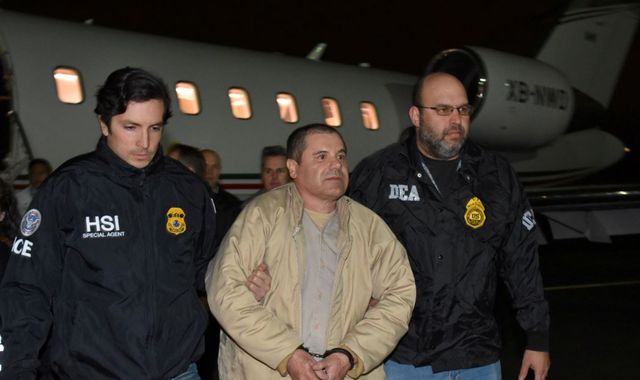 Drug lord 'El Chapo' pleads not guilty in New York courtroom
Mexican drugs lord Joaquin "El Chapo" Guzman has pleaded not guilty in New York after being charged with running the world's largest drug-trafficking organization.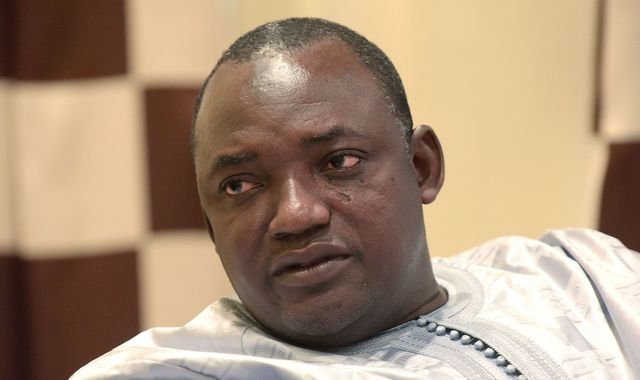 Gambia crisis: Yahya Jammeh 'agrees to go into exile'
Gambia's former leader has agreed to step aside and go into exile, according to an adviser for the country's new president.