Article
Keep up to date with the latest news delivered direct to your Inbox.
Lip Synch Proposal
6:01am 29th May 2012
We have seen wedding proposal videos before - but this may be our favourite ever.
Isaac Lamb got his girlfriend to sit on the back of their car before friends and family mimed and danced along to the Bruno Mars hit, "Marry You".
She sat in the boot as it trundled down the street - and more and more people popped up to take part.
And she said... well, you can probably guess.
Watch the full video here...
6:01am 29th May 2012
Share This Story
Tweet
Suggested articles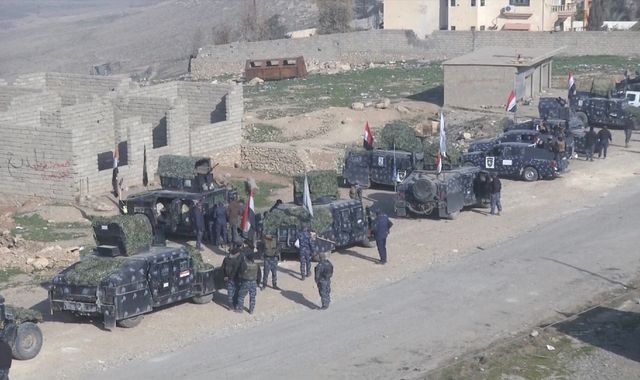 Iraqi forces begin operation to retake IS-held Mosul airport
US-backed Iraqi forces have moved to retake Mosul's main airport and a nearby military base from Islamic State.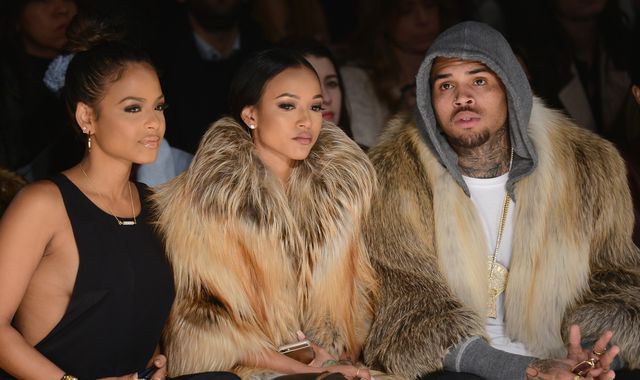 Chris Brown given restraining order over 'threat to kill' ex-girlfriend Karrueche Tran
Chris Brown has been ordered to stay away from his model ex-girlfriend following claims he punched her in the stomach and threatened to kill her.
Most read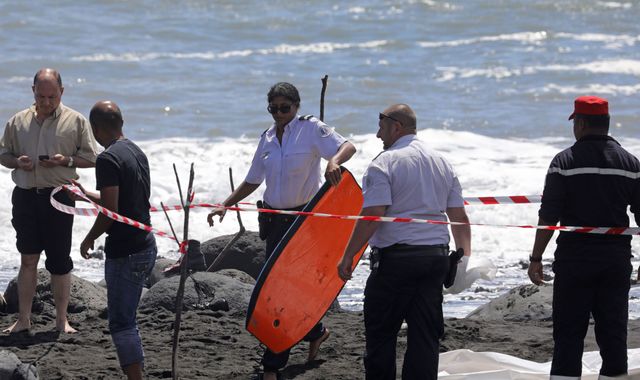 Man dies in shark attack off Reunion Island after ignoring danger warnings
A man who ignored warnings not to surf off the coast of Reunion Island has died after being bitten on the leg by a shark.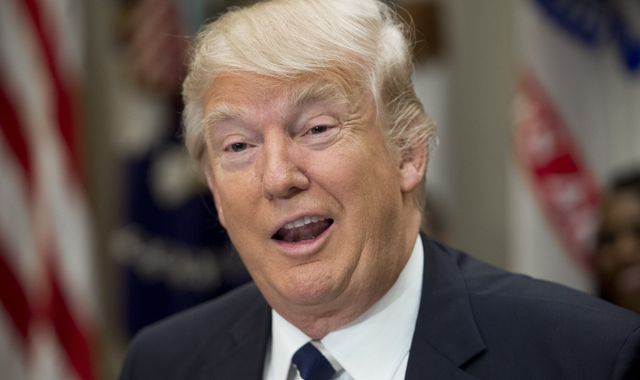 Donald Trump revokes transgender bathrooms rule
Donald Trump has revoked guidelines which allow transgender students to use bathrooms of their choice.