Article
Keep up to date with the latest news delivered direct to your Inbox.
Lip Synch Proposal
6:01am 29th May 2012
We have seen wedding proposal videos before - but this may be our favourite ever.
Isaac Lamb got his girlfriend to sit on the back of their car before friends and family mimed and danced along to the Bruno Mars hit, "Marry You".
She sat in the boot as it trundled down the street - and more and more people popped up to take part.
And she said... well, you can probably guess.
Watch the full video here...
6:01am 29th May 2012
Share This Story
Tweet
Suggested articles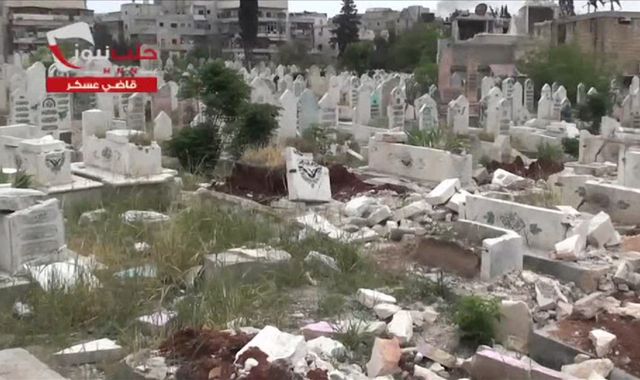 Aleppo cemeteries run out of room to bury victims of bloody conflict
Bodies are being left to rot on the streets or buried in backyards in the Syrian city of Aleppo because there is no room left in the cemeteries.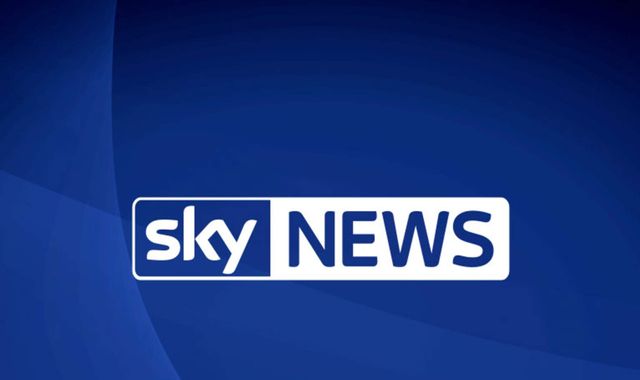 New Zealand PM John Key announces surprise resignation
John Key has unexpectedly announced his resignation as New Zealand's prime minister, saying it was the right time to quit politics.
Most read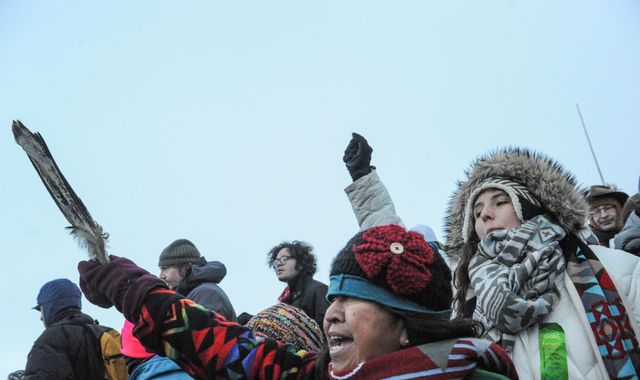 Dakota Access Pipeline: Protesters stay strong
The Oceti Sakowin camp near the Standing Rock Sioux Native American Indian reservation is a surprising place.
Leslie Nielsen Dies - Again
Leslie Nielsen died in November 2010, but many Twitter users were led to believe this was recent news