Article
Keep up to date with the latest news delivered direct to your Inbox.
Woozy Lad Becomes Viral Sensation
6:15am 30th May 2012
(Updated 6:15am 30th May 2012)
Relief turned to laughter for one US family, as their young son came round after an operation.
The film of woozy Matt waking up has gone viral online.
His family filmed it and ended up having to muffle their laughter.
Watch the video here...
6:15am 30th May 2012
Share This Story
Tweet
Suggested articles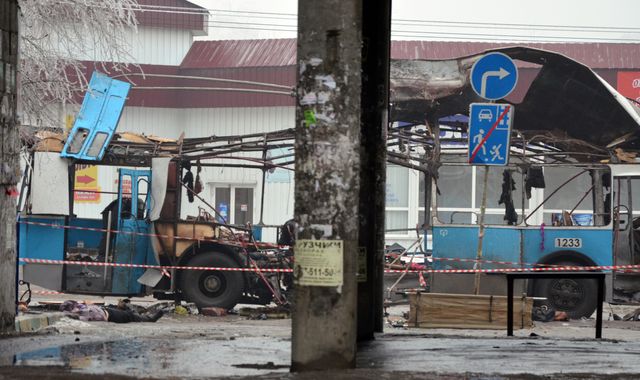 IS leader 'killed' by Russian security services in North Caucasus
Russia claims to have killed the leader of the branch of Islamic State that operates in the North Caucasus.
Bosnia war leader Ratko Mladic's genocide trial hears final arguments
Closing arguments are being heard in the genocide trial of a former Serb military commander during the Bosnian war.
Most read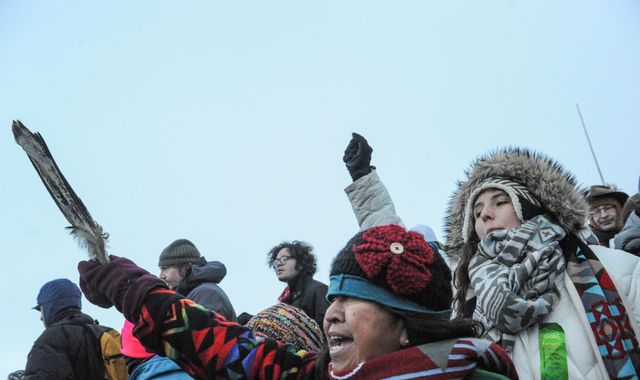 Dakota Access Pipeline: Protesters stay strong
The Oceti Sakowin camp near the Standing Rock Sioux Native American Indian reservation is a surprising place.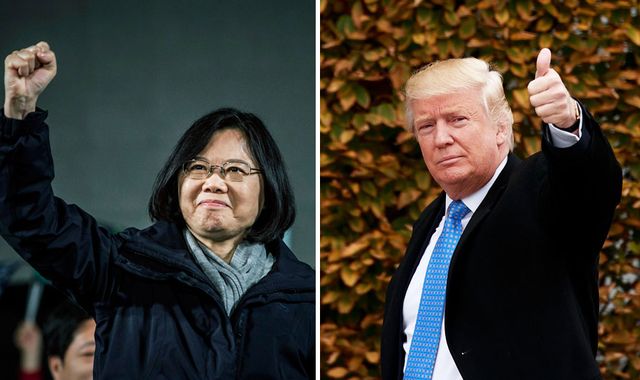 Donald Trump hits out at China on Twitter
Donald Trump has complained about Chinese economic and military policy after a phone conversation with Taiwan's President drew the ire of Beijing.
Newer article