Article
Keep up to date with the latest news delivered direct to your Inbox.
Woozy Lad Becomes Viral Sensation
6:15am 30th May 2012
(Updated 6:15am 30th May 2012)
Relief turned to laughter for one US family, as their young son came round after an operation.
The film of woozy Matt waking up has gone viral online.
His family filmed it and ended up having to muffle their laughter.
Watch the video here...
6:15am 30th May 2012
Share This Story
Tweet
Suggested articles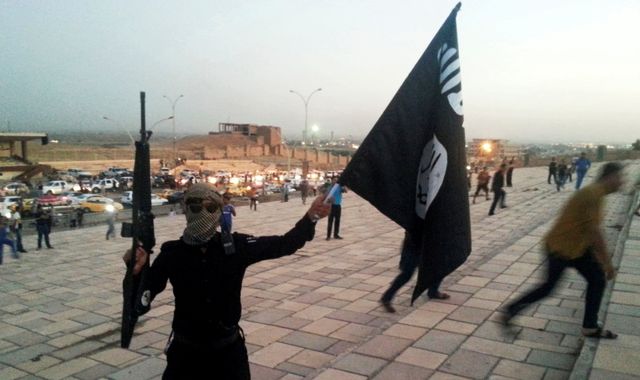 Mission to free Mosul from Islamic State to start 'within weeks'
The Defence Secretary has said the operation to liberate the Iraqi city of Mosul from Islamic State will begin "within weeks".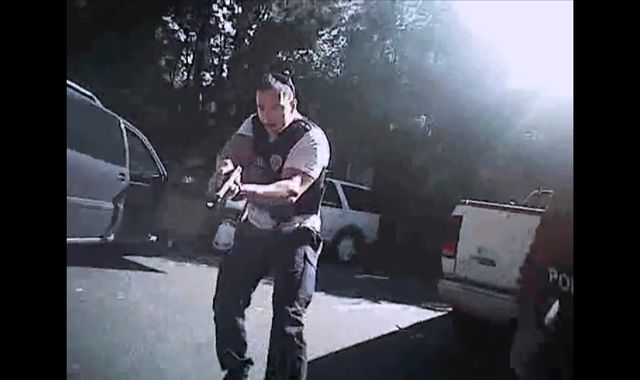 Police release footage of Keith Lamont Scott shooting in North Carolina
Police have released dramatic footage of a black suspect being shot dead by officers in Charlotte, North Carolina.
Most read
North Korea says US could spark 'nuclear war' as bombers fly close to border
North Korea has condemned the US for flying bombers over the South and vowed to boost nuclear capabilities despite UN resolutions.
Leslie Nielsen Dies - Again
Leslie Nielsen died in November 2010, but many Twitter users were led to believe this was recent news
Newer article