Article
Keep up to date with the latest news delivered direct to your Inbox.
Woozy Lad Becomes Viral Sensation
6:15am 30th May 2012
(Updated 6:15am 30th May 2012)
Relief turned to laughter for one US family, as their young son came round after an operation.
The film of woozy Matt waking up has gone viral online.
His family filmed it and ended up having to muffle their laughter.
Watch the video here...
6:15am 30th May 2012
Share This Story
Tweet
Suggested articles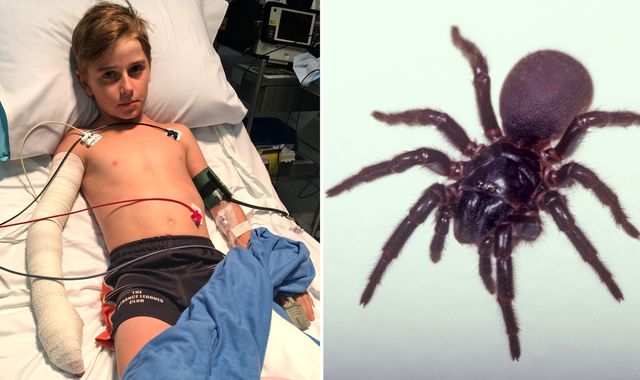 'Biggest ever' antivenom dose saves boy bitten by funnel-web spider in Australia
A 10-year-old boy is lucky to be alive after surviving being bitten by one of the world's deadliest spiders.
Killers who murdered their partners get married in Nepal jail
Two convicted murderers, both in jail for killing their spouses, have married while still in prison in Nepal.
Most read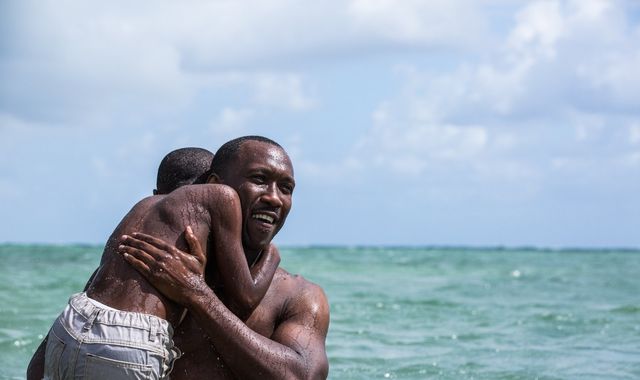 Oscars 2017: Breaking down barriers after race row
There's a buzz in Hollywood about the possibility of Moonlight emerging as the film to beat La La Land to best picture on Sunday.
At least 68 killed in bombings near town recaptured from Islamic State
Two car bomb attacks near the northern Syrian town of al Bab have killed at least 68 people.
Newer article