Article
Keep up to date with the latest news delivered direct to your Inbox.
Woozy Lad Becomes Viral Sensation
6:15am 30th May 2012
(Updated 6:15am 30th May 2012)
Relief turned to laughter for one US family, as their young son came round after an operation.
The film of woozy Matt waking up has gone viral online.
His family filmed it and ended up having to muffle their laughter.
Watch the video here...
6:15am 30th May 2012
Share This Story
Tweet
Suggested articles
Afghan child migrant reunited with his brother after 10 years
A 14-year-boy among the first child migrants to arrive in Britain from Calais has told Sky News about the struggles he faced living there.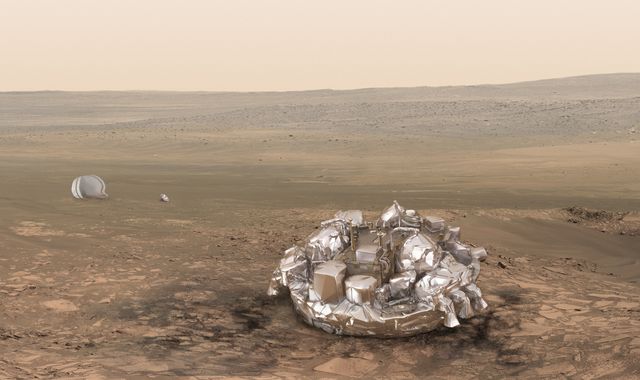 ESA waits on status of Schiaparelli probe after descent to Mars
A European space probe has descended to Mars on a mission to look for signs of life - but scientists are waiting for a signal to establish if it is operational.
Most read
Leslie Nielsen Dies - Again
Leslie Nielsen died in November 2010, but many Twitter users were led to believe this was recent news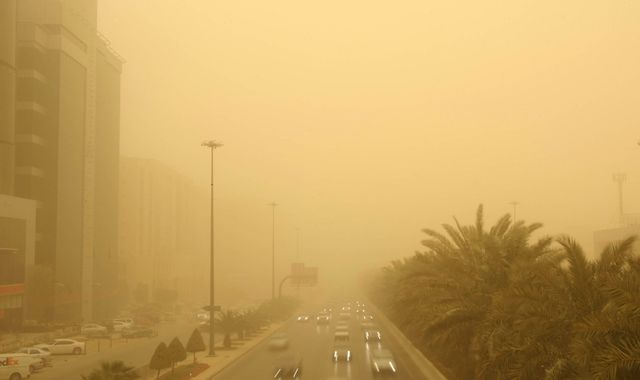 Saudi Arabia executes prince for shooting a man dead during brawl
Saudi Arabia has executed a prince who shot and killed a man in a fight.
Newer article