Article
Keep up to date with the latest news delivered direct to your Inbox.
Woozy Lad Becomes Viral Sensation
6:15am 30th May 2012
(Updated 6:15am 30th May 2012)
Relief turned to laughter for one US family, as their young son came round after an operation.
The film of woozy Matt waking up has gone viral online.
His family filmed it and ended up having to muffle their laughter.
Watch the video here...
6:15am 30th May 2012
Share This Story
Tweet
Suggested articles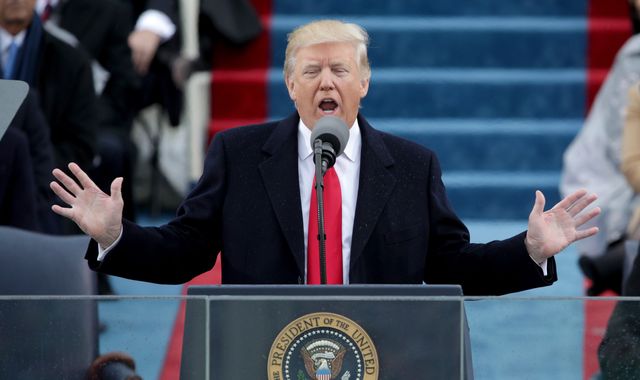 President Donald Trump's America will withdraw from the world
America is entering a new era of insularity. Ending an age of free trade and heralding one of protectionism.
Obama waves goodbye to White House: 'We're off on a quick vacation'
Barack Obama has said goodbye to supporters in Washington DC and revealed he is taking a holiday after handing over power to newly-inaugurated US President Donald Trump.
Most read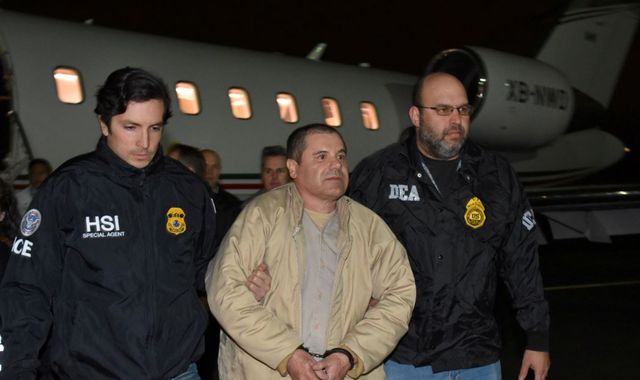 Drug lord 'El Chapo' pleads not guilty in New York courtroom
Mexican drugs lord Joaquin "El Chapo" Guzman has pleaded not guilty in New York after being charged with running the world's largest drug-trafficking organization.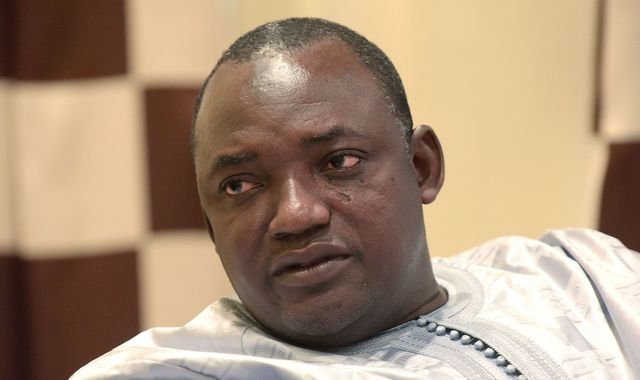 Gambia crisis: Yahya Jammeh 'agrees to go into exile'
Gambia's former leader has agreed to step aside and go into exile, according to an adviser for the country's new president.
Newer article