Article
Keep up to date with the latest news delivered direct to your Inbox.
Most Hated Baby Names
6:02am 19th June 2012
Parents spend ages agonising about what to call their children.
But it turns out all they need to do is look online.
A baby name expert has combed internet message boards checking for reactions to people's names. She has come up with a list of the most hated for boys and girls.
Among the things people seemed to dislike were "made up" unconventional spellings of well known names or those that seem to confer particular qualities on their bearers, like Destiny.
Girls
Nevaeh ("Heaven" spelled backwards)
Destiny
Madison
Mackenzie
McKenna
Addison
Gertrude
Kaitlyn
Makayla
Bertha
Hope
Boys
Jayden
Brayden
Aiden
Kaden
Hunter
Hayden
Bentley
Tristan
Michael
Jackson
6:02am 19th June 2012
Share This Story
Tweet
Suggested articles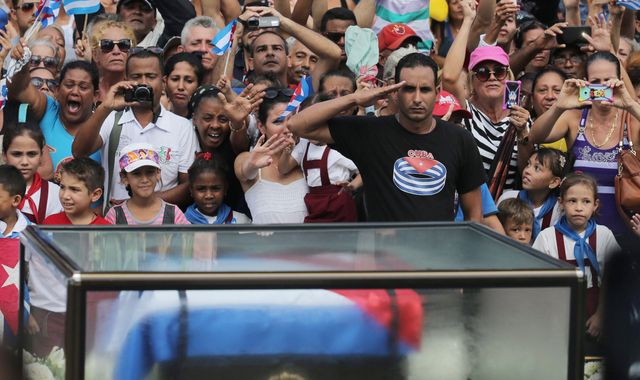 Cuba bans naming of monuments after Fidel Castro
Cuban President Raul Castro has promised that his brother Fidel will not be immortalised in statues and public monuments, as it was the former leader's dying wish.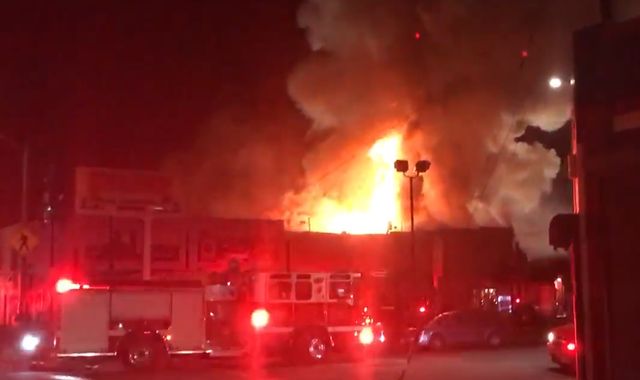 Fire at Oakland music event leaves up to 40 feared dead in California
As many as 40 people may have died in a massive fire at a warehouse party in California.
Most read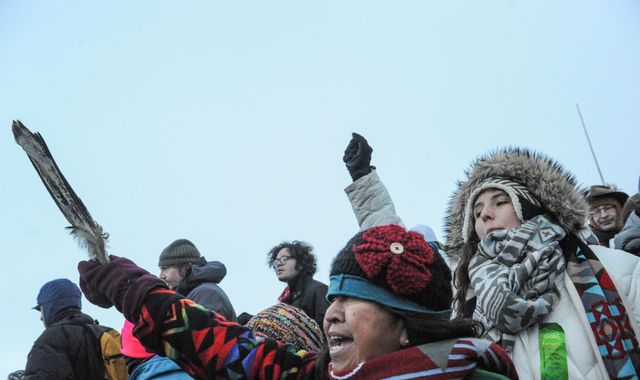 Dakota Access Pipeline: Protesters stay strong
The Oceti Sakowin camp near the Standing Rock Sioux Native American Indian reservation is a surprising place.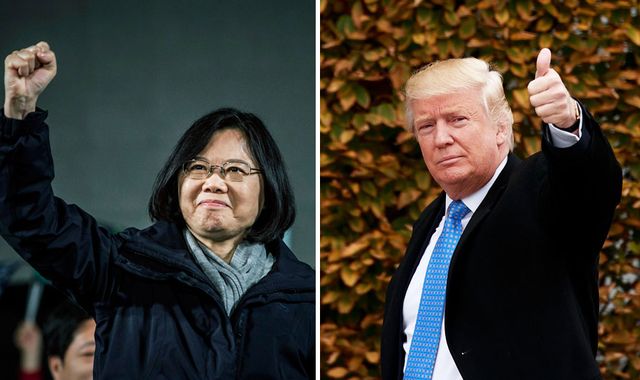 Donald Trump hits out at China on Twitter
Donald Trump has complained about Chinese economic and military policy after a phone conversation with Taiwan's President drew the ire of Beijing.