Article
Keep up to date with the latest news delivered direct to your Inbox.
Most Hated Baby Names
6:02am 19th June 2012
Parents spend ages agonising about what to call their children.
But it turns out all they need to do is look online.
A baby name expert has combed internet message boards checking for reactions to people's names. She has come up with a list of the most hated for boys and girls.
Among the things people seemed to dislike were "made up" unconventional spellings of well known names or those that seem to confer particular qualities on their bearers, like Destiny.
Girls
Nevaeh ("Heaven" spelled backwards)
Destiny
Madison
Mackenzie
McKenna
Addison
Gertrude
Kaitlyn
Makayla
Bertha
Hope
Boys
Jayden
Brayden
Aiden
Kaden
Hunter
Hayden
Bentley
Tristan
Michael
Jackson
6:02am 19th June 2012
Share This Story
Tweet
Suggested articles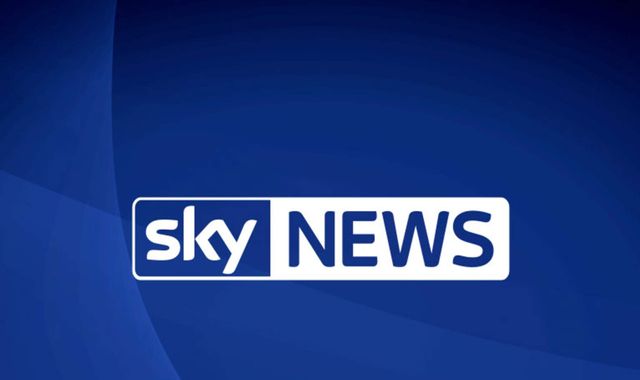 World's first baby born using DNA from three parents
Fertility doctors say the world's first baby has been born using DNA from three parents in a technique hailed as "revolutionary".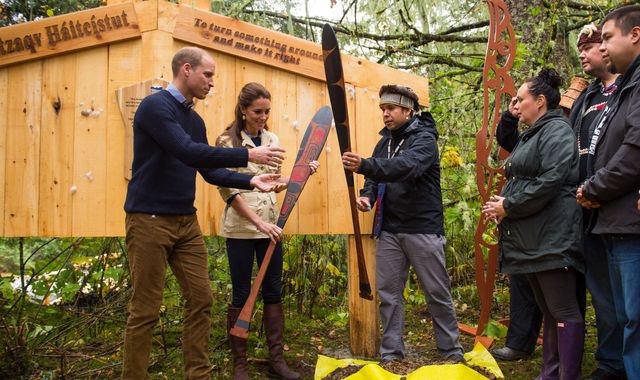 William and Kate visit Great Bear Rainforest on Canada royal tour
The Duke and Duchess of Cambridge braved a bumpy plane ride to a remote part of Canada, to praise the Queen and a new commonwealth project designed to protect the world's forests.
Most read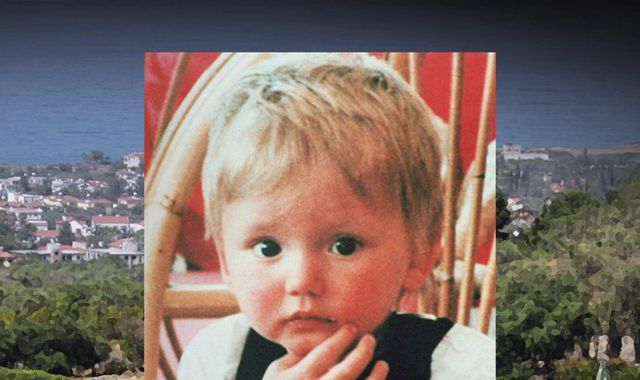 Fabric found in search for missing Ben Needham in Kos
Police searching for missing toddler Ben Needham say they have found items of "slight interest", including fabric.
Leslie Nielsen Dies - Again
Leslie Nielsen died in November 2010, but many Twitter users were led to believe this was recent news