Article
Keep up to date with the latest news delivered direct to your Inbox.
Most Hated Baby Names
6:02am 19th June 2012
Parents spend ages agonising about what to call their children.
But it turns out all they need to do is look online.
A baby name expert has combed internet message boards checking for reactions to people's names. She has come up with a list of the most hated for boys and girls.
Among the things people seemed to dislike were "made up" unconventional spellings of well known names or those that seem to confer particular qualities on their bearers, like Destiny.
Girls
Nevaeh ("Heaven" spelled backwards)
Destiny
Madison
Mackenzie
McKenna
Addison
Gertrude
Kaitlyn
Makayla
Bertha
Hope
Boys
Jayden
Brayden
Aiden
Kaden
Hunter
Hayden
Bentley
Tristan
Michael
Jackson
6:02am 19th June 2012
Share This Story
Tweet
Suggested articles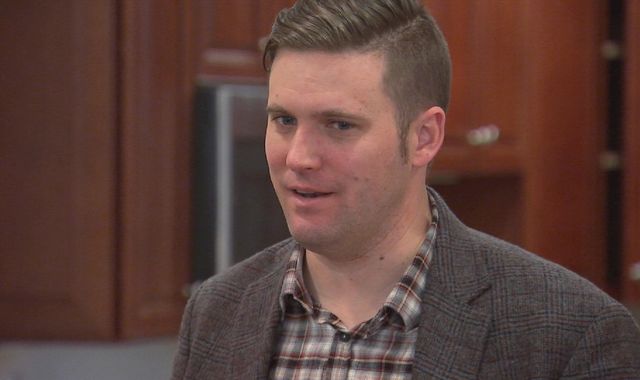 Hate figure Richard Spencer dreams of a 50-year US immigrant crackdown
Richard Spencer credits himself with coining the term alt-right.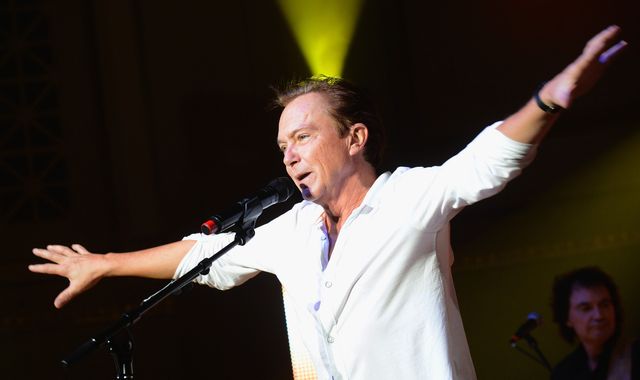 David Cassidy reveals he has dementia after forgetting songs
Former teen idol David Cassidy has revealed he has dementia, after forgetting the words to his own songs during concerts last weekend.
Most read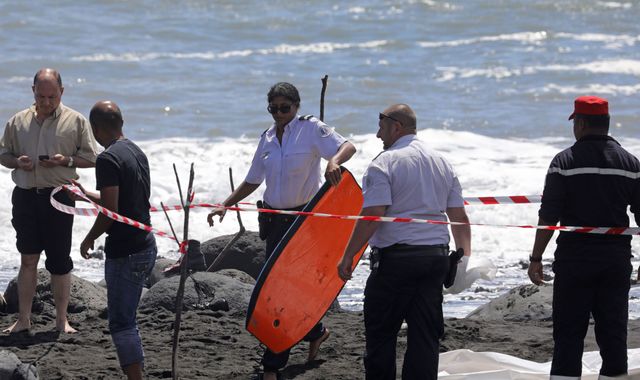 Man dies in shark attack off Reunion Island after ignoring danger warnings
A man who ignored warnings not to surf off the coast of Reunion Island has died after being bitten on the leg by a shark.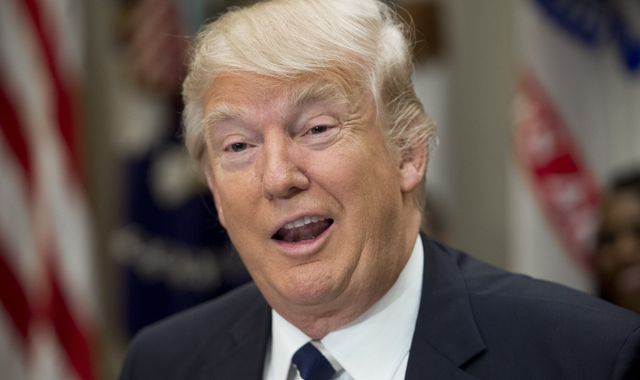 Donald Trump revokes transgender bathrooms rule
Donald Trump has revoked guidelines which allow transgender students to use bathrooms of their choice.