Article
Keep up to date with the latest news delivered direct to your Inbox.
Most Hated Baby Names
6:02am 19th June 2012
Parents spend ages agonising about what to call their children.
But it turns out all they need to do is look online.
A baby name expert has combed internet message boards checking for reactions to people's names. She has come up with a list of the most hated for boys and girls.
Among the things people seemed to dislike were "made up" unconventional spellings of well known names or those that seem to confer particular qualities on their bearers, like Destiny.
Girls
Nevaeh ("Heaven" spelled backwards)
Destiny
Madison
Mackenzie
McKenna
Addison
Gertrude
Kaitlyn
Makayla
Bertha
Hope
Boys
Jayden
Brayden
Aiden
Kaden
Hunter
Hayden
Bentley
Tristan
Michael
Jackson
6:02am 19th June 2012
Share This Story
Tweet
Suggested articles
Obama waves goodbye to White House: 'We're off on a quick vacation'
Barack Obama has said goodbye to supporters in Washington DC and revealed he is taking a holiday after handing over power to newly-inaugurated US President Donald Trump.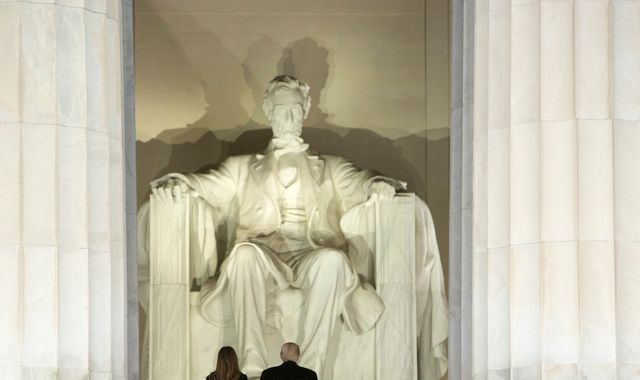 Trump hours away from world's most powerful job
Donald John Trump, a billionaire with no experience of government or the military, will be sworn in as America's 45th President and commander-in-chief later today.
Most read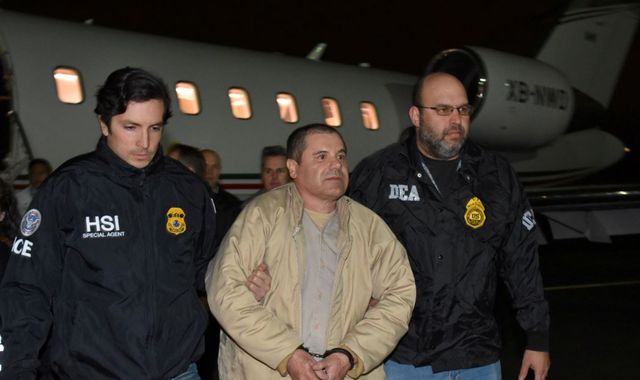 Drug lord 'El Chapo' pleads not guilty in New York courtroom
Mexican drugs lord Joaquin "El Chapo" Guzman has pleaded not guilty in New York after being charged with running the world's largest drug-trafficking organization.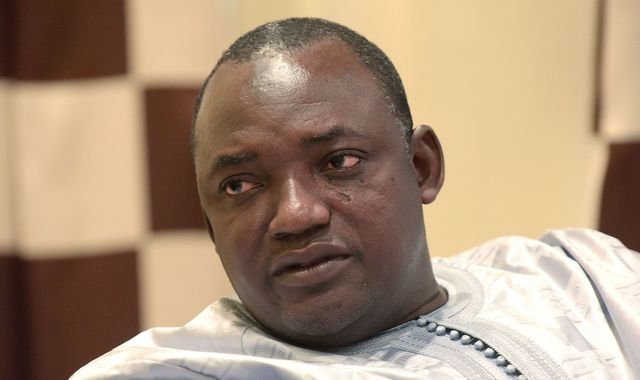 Gambia crisis: Yahya Jammeh 'agrees to go into exile'
Gambia's former leader has agreed to step aside and go into exile, according to an adviser for the country's new president.