Article
Keep up to date with the latest news delivered direct to your Inbox.
Courageous Cat's 'Great Escape'
7:41am 11th July 2012
The 'Purrrr-fect Escape'.

A cat has jumped two floors from the balcony of a burning block of flats and survived.

The moggy from Las Vegas was cheered on by locals and fire crews.
7:41am 11th July 2012
Share This Story
Tweet
Suggested articles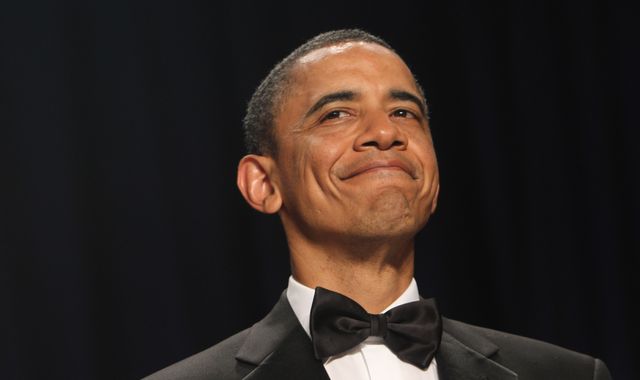 Will Obama be remembered as one of the great US presidents?
Legacy is sought by presidents but hard to evaluate for years to come. Not least because much depends on how the country and next president handle their inheritance.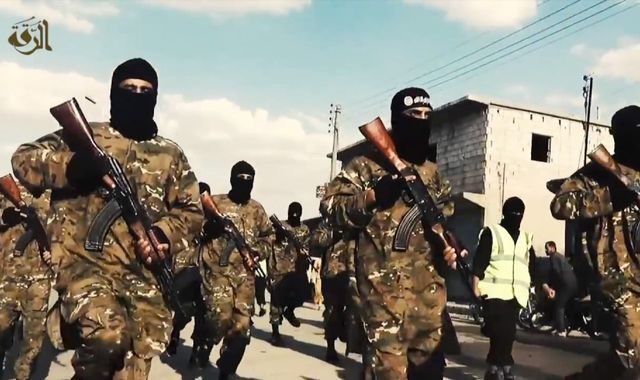 UK 'steps up fight against Islamic State' as millions freed
Two million people were freed from Islamic State rule in 2016, the Defence Secretary has said.
Most read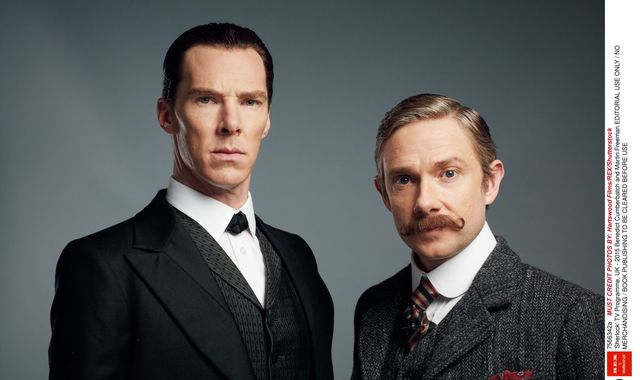 Sherlock leak: BBC investigates if Russians put finale on internet
The BBC is investigating whether an online leak of the final episode of the TV series Sherlock was the work of Russian hackers.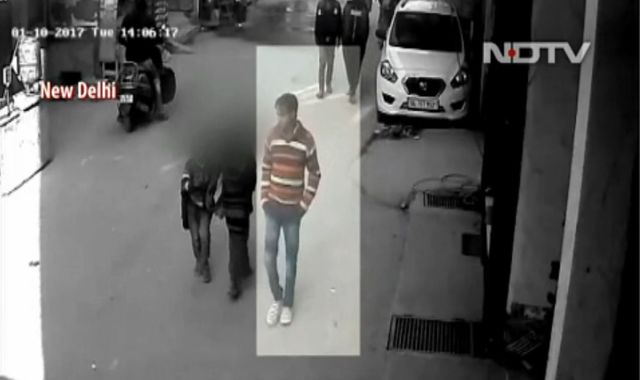 Rape suspect admits attacks on 100 schoolgirls in India
A man arrested by Indian police has admitted sexually assaulting more than 100 young girls, preying on them as they left school at the end of the day.
Newer article
Older article