Article
Keep up to date with the latest news delivered direct to your Inbox.
Courageous Cat's 'Great Escape'
7:41am 11th July 2012
The 'Purrrr-fect Escape'.

A cat has jumped two floors from the balcony of a burning block of flats and survived.

The moggy from Las Vegas was cheered on by locals and fire crews.
7:41am 11th July 2012
Share This Story
Tweet
Suggested articles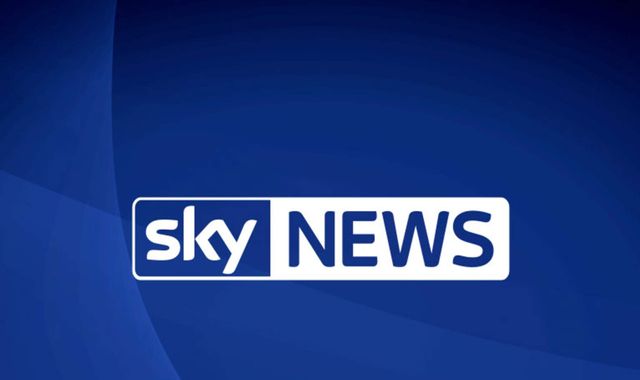 Russian cargo ship destroyed on way to Space Station
A Russian cargo ship bound for the International Space Station has been destroyed shortly after launch from Kazakhstan.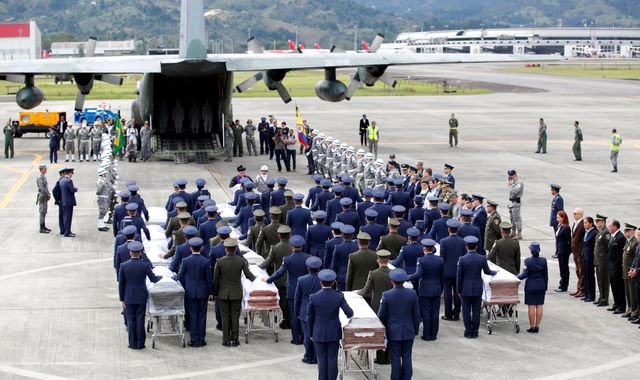 Colombia plane crash: Bodies of victims flown home to Brazil
The bodies of 64 Brazilian passengers - including a local football team - who were killed in a plane crash in Colombia have been flown home.
Most read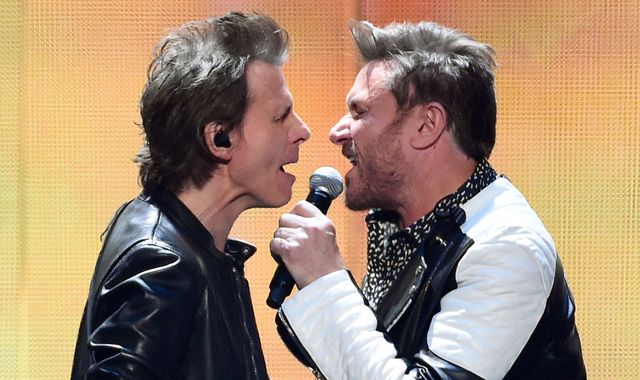 Duran Duran lose 'ugly' court battle over US song copyright
Members of Duran Duran have lost a High Court battle over the US rights to some of their most famous songs.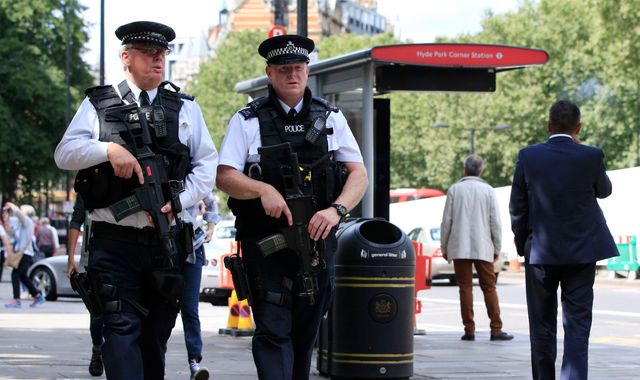 IS terrorists in Europe ready to launch attacks, warns Europol
Dozens of Islamic State fanatics are believed to be living in Europe ready to carry out terror attacks, Europol has warned.
Newer article
Older article