Article
Keep up to date with the latest news delivered direct to your Inbox.
Courageous Cat's 'Great Escape'
7:41am 11th July 2012
The 'Purrrr-fect Escape'.

A cat has jumped two floors from the balcony of a burning block of flats and survived.

The moggy from Las Vegas was cheered on by locals and fire crews.
7:41am 11th July 2012
Share This Story
Tweet
Suggested articles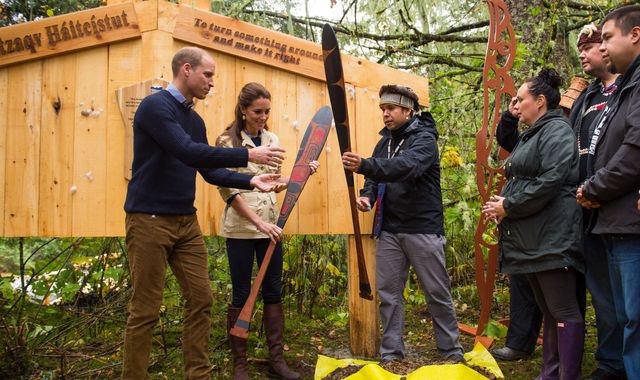 William and Kate visit Great Bear Rainforest on Canada royal tour
The Duke and Duchess of Cambridge braved a bumpy plane ride to a remote part of Canada, to praise the Queen and a new commonwealth project designed to protect the world's forests.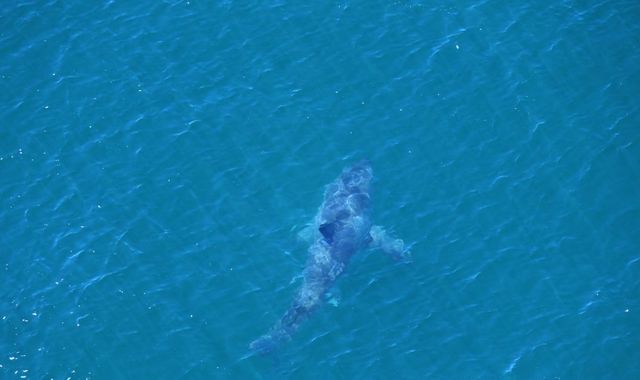 'Great white shark' attack leaves teen surfer with severe injuries
A 17-year-old surfer has "severe lacerations" after being attacked by a shark while surfing with friends in Ballina, Australia.
Most read
Leslie Nielsen Dies - Again
Leslie Nielsen died in November 2010, but many Twitter users were led to believe this was recent news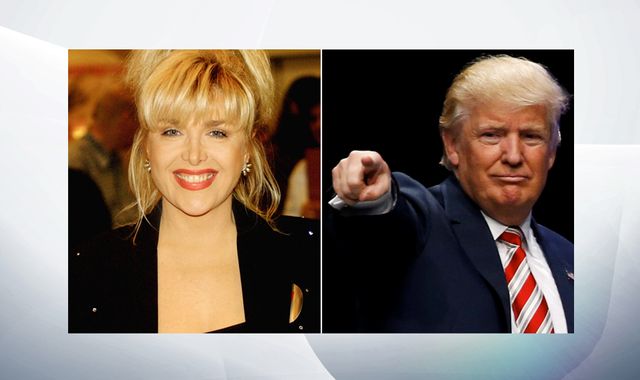 Trump's Gennifer Flowers invite 'mocked' Clinton campaign
Donald Trump's threat that he could invite Gennifer Flowers to Monday's presidential debate was intended to "mock" Hillary Clinton's campaign, according to his running-mate.
Newer article
Older article