Article
Keep up to date with the latest news delivered direct to your Inbox.
Courageous Cat's 'Great Escape'
7:41am 11th July 2012
The 'Purrrr-fect Escape'.

A cat has jumped two floors from the balcony of a burning block of flats and survived.

The moggy from Las Vegas was cheered on by locals and fire crews.
7:41am 11th July 2012
Share This Story
Tweet
Suggested articles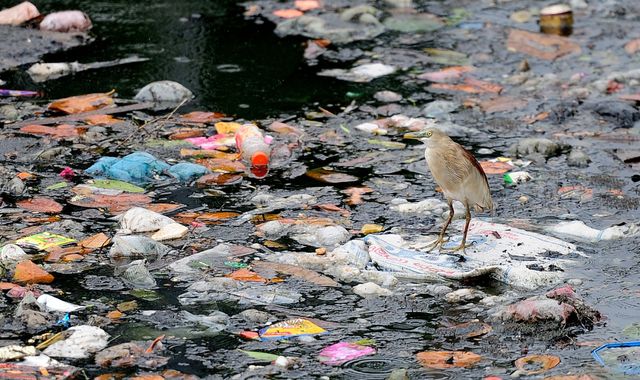 UN takes aim at 'wasteful' plastics in world's oceans
The UN wants to eliminate two major sources of marine litter from the oceans by 2022.
Killers who murdered their partners get married in Nepal jail
Two convicted murderers, both in jail for killing their spouses, have married while still in prison in Nepal.
Most read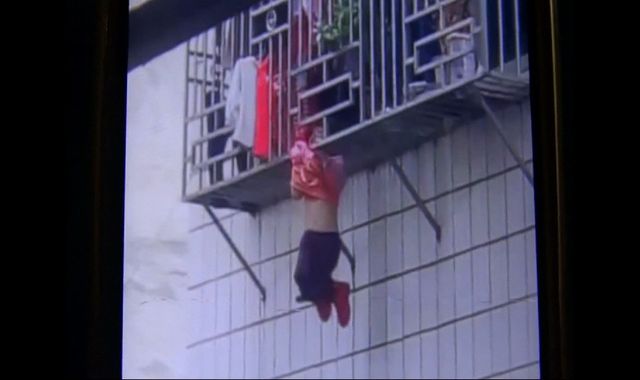 Video: Men save girl dangling from fourth-storey window in China
Two men have been hailed as heroes after saving a little girl who was hanging from the fourth storey of a residential building in China.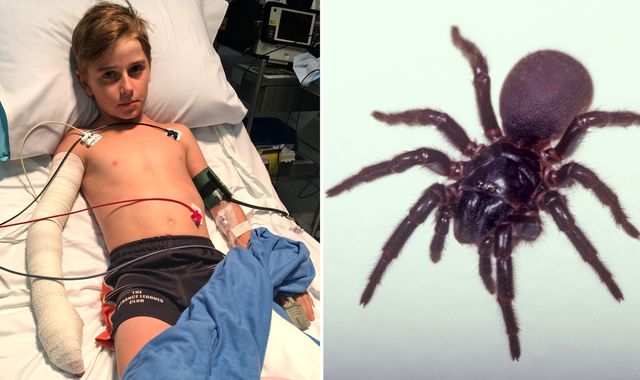 'Biggest ever' antivenom dose saves boy bitten by funnel-web spider in Australia
A 10-year-old boy is lucky to be alive after surviving being bitten by one of the world's deadliest spiders.
Newer article
Older article