Article
Keep up to date with the latest news delivered direct to your Inbox.
Shark Shock
8:28am 13th July 2012
(Updated 8:28am 13th July 2012)
'Jaws' invades a family fishing trip.

Sarah Brame had dropped a line near Myrtle Beach in South Carolina, when she got a big bite.

The Sun has posted a video of the 20 year old's fiance capturing the big fish and her screams on camera.
8:28am 13th July 2012
Share This Story
Tweet
Suggested articles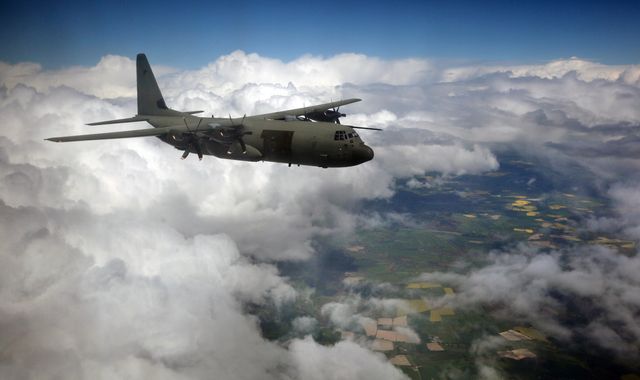 RAF in 'utterly shocking' unauthorised Hercules plane landing in Ireland
A diplomatic spat has broken out between the UK and Ireland after a RAF aircraft landed at Shannon Airport without permission in a "serious" incident.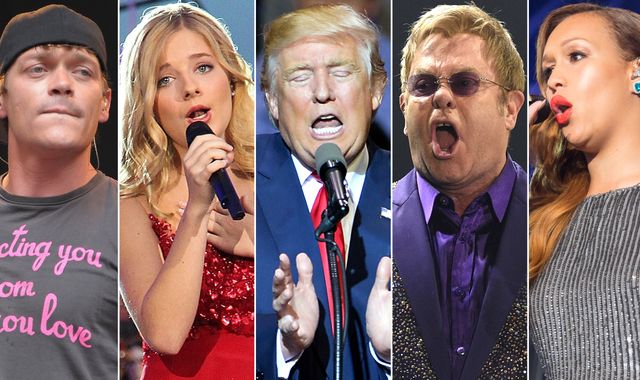 Trump inauguration: Which artists will and won't perform
Donald Trump will be sworn in as America's 45th President on Friday, but finding the right soundtrack has not been easy.
Most read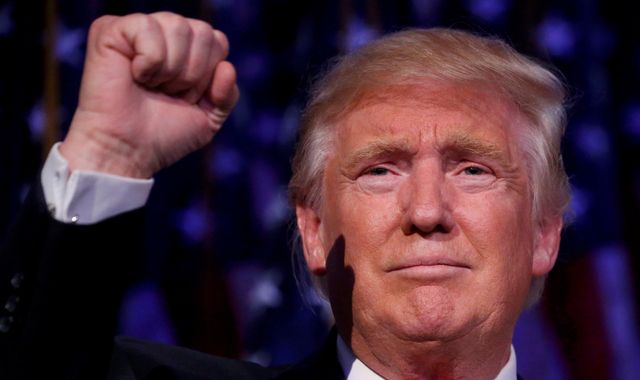 Donald Trump's inauguration: A guide to today's events
Donald Trump will be sworn in as the 45th President of the United States today.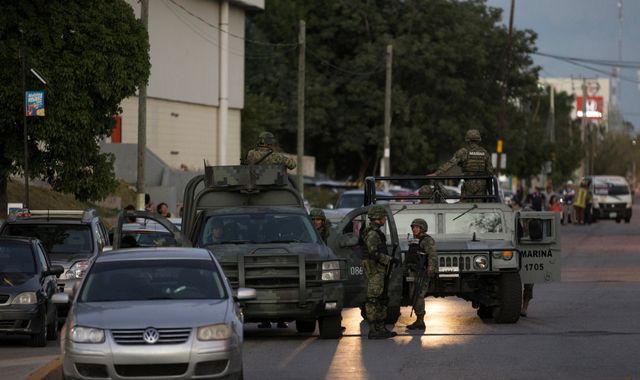 Cancun: Second shooting in two days in Mexico tourist hotspot
Two shootings in as many days have left nine people dead in a major Mexico tourist destination and triggered a warning to visitors from the US government.