Article
Keep up to date with the latest news delivered direct to your Inbox.
Shark Shock
8:28am 13th July 2012
(Updated 8:28am 13th July 2012)
'Jaws' invades a family fishing trip.

Sarah Brame had dropped a line near Myrtle Beach in South Carolina, when she got a big bite.

The Sun has posted a video of the 20 year old's fiance capturing the big fish and her screams on camera.
8:28am 13th July 2012
Share This Story
Tweet
Suggested articles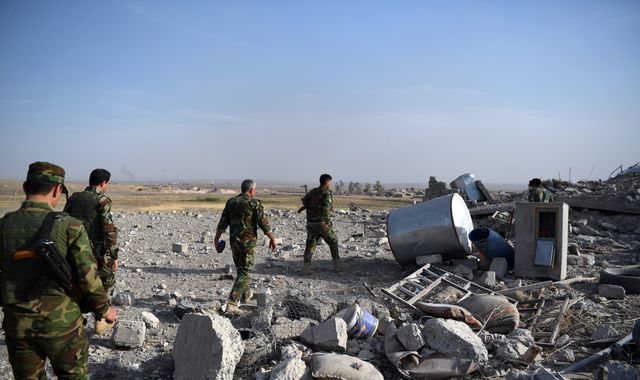 Does town liberated from Islamic State forecast Mosul horrors?
More than 500 families have been turned into human shields.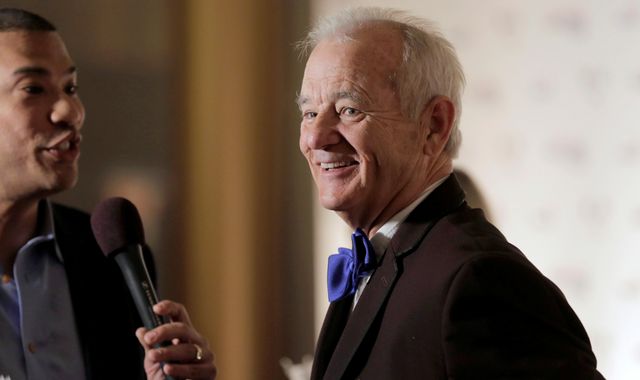 Bill Murray says getting top comedy award is like 'winning lottery'
Comedy legend Bill Murray has been honoured with the Mark Twain Prize, America's top comedy award, in a ceremony featuring friends and co-stars.
Most read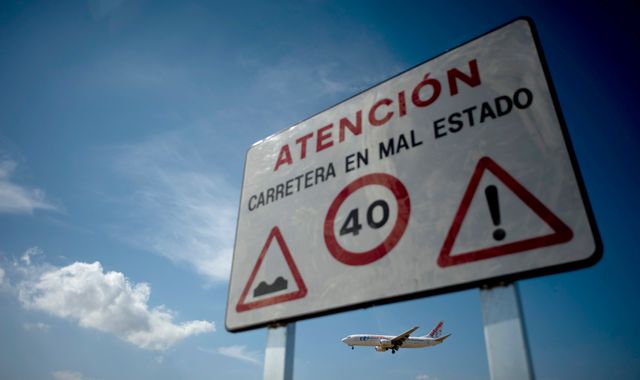 Dead 'Briton' found semi-naked and tied to bench in Spain
A dead man found attached to a bench with cable ties outside Malaga airport in Spain is believed to be British.
Leslie Nielsen Dies - Again
Leslie Nielsen died in November 2010, but many Twitter users were led to believe this was recent news