Article
Keep up to date with the latest news delivered direct to your Inbox.
Shark Shock
8:28am 13th July 2012
(Updated 8:28am 13th July 2012)
'Jaws' invades a family fishing trip.

Sarah Brame had dropped a line near Myrtle Beach in South Carolina, when she got a big bite.

The Sun has posted a video of the 20 year old's fiance capturing the big fish and her screams on camera.
8:28am 13th July 2012
Share This Story
Tweet
Suggested articles
Brother of slain social media star Qandeel Baloch charged with her murder
A Pakistani court has charged the brother of a social media star with her murder.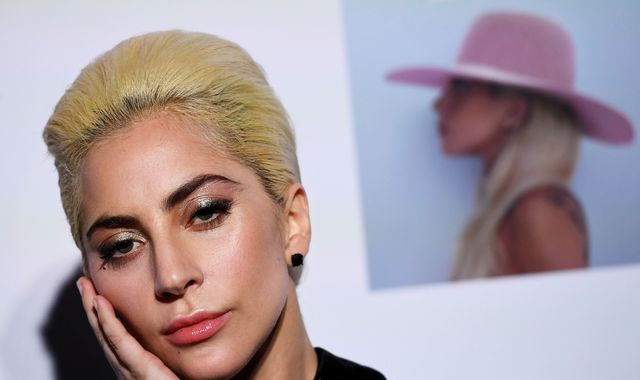 Lady Gaga reveals she has PTSD after being raped as a teenager
Lady Gaga has revealed she suffers from post-traumatic stress disorder (PTSD) after being raped as a teenager.
Most read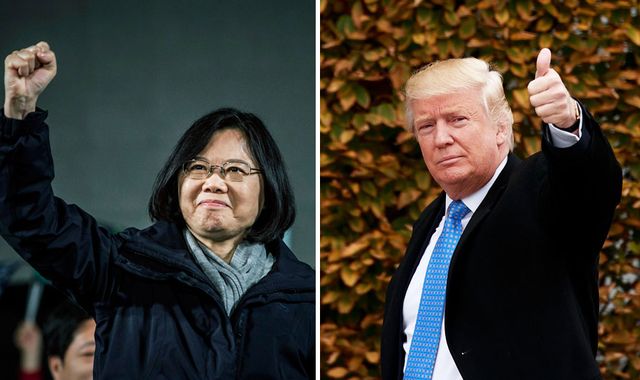 Donald Trump hits out at China on Twitter
Donald Trump has complained about Chinese economic and military policy after a phone conversation with Taiwan's President drew the ire of Beijing.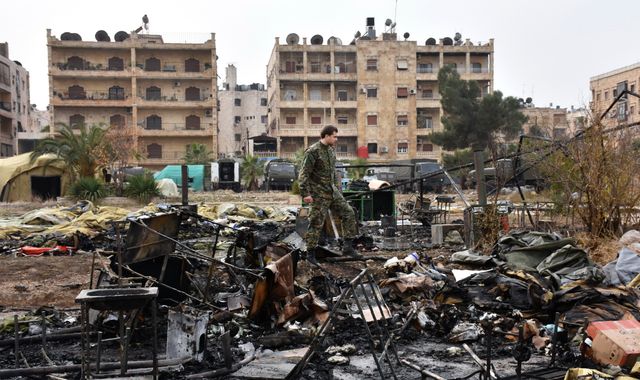 Russia says two nurses killed in Aleppo hospital bombing
Two Russian nurses have been killed by rebel shelling at a makeshift field hospital in the Syrian city of Aleppo, Russian officials say.