Article
Keep up to date with the latest news delivered direct to your Inbox.
Shark Shock
8:28am 13th July 2012
(Updated 8:28am 13th July 2012)
'Jaws' invades a family fishing trip.

Sarah Brame had dropped a line near Myrtle Beach in South Carolina, when she got a big bite.

The Sun has posted a video of the 20 year old's fiance capturing the big fish and her screams on camera.
8:28am 13th July 2012
Share This Story
Tweet
Suggested articles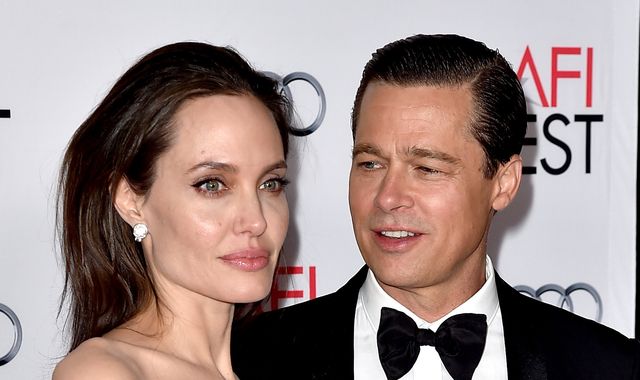 Brad Pitt to miss Voyage Of Time premiere due to 'family situation'
Brad Pitt has cancelled an appearance at the LA premiere of his latest film project due to his "family situation".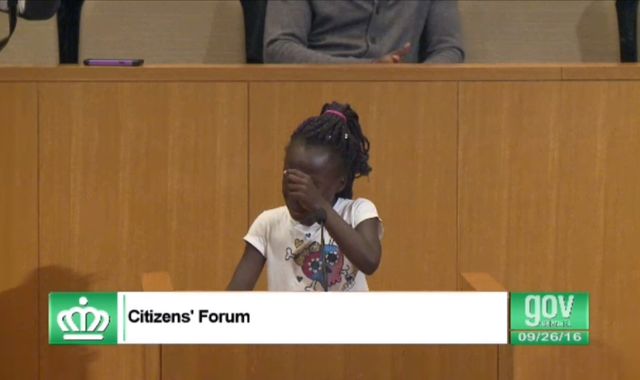 Girl, 9, cries during plea over US police shooting
A nine-year-old girl broke down in tears as she made an emotional plea for an end to fatal police shootings of black suspects.
Most read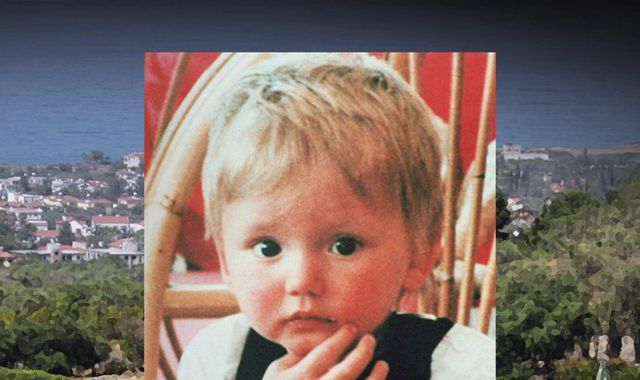 Fabric found in search for missing Ben Needham in Kos
Police searching for missing toddler Ben Needham say they have found items of "slight interest", including fabric.
Leslie Nielsen Dies - Again
Leslie Nielsen died in November 2010, but many Twitter users were led to believe this was recent news