Article
Keep up to date with the latest news delivered direct to your Inbox.
Cinema Shooting 999 Call
3:27pm 20th July 2012
There have been reports that some of the victims of the Denver cinema shooting were teenagers.

12 were killed and more than 50 others were hurt when a gunman opened fire during a screening of the new Batman movie.

A man who is being named locally as 24 year old James Holmes has been arrested.

Police have recovered a rifle, handgun and gas mask.
3:27pm 20th July 2012
Share This Story
Tweet
Suggested articles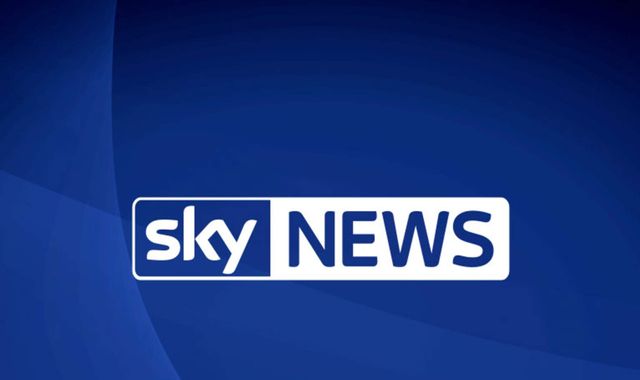 Islamic State claims deadly attack on Pakistan police academy
Islamic State has claimed responsibility for an attack in which at least 59 people were killed at a police academy in Pakistan.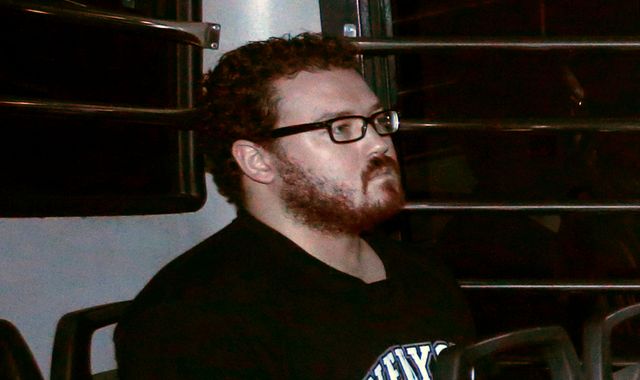 British banker Rurik Jutting's 'torture' video shown in Hong Kong murder trial
Jurors in Hong Kong have been shown a chilling video of former British banker Rurik Jutting describing how he raped and tortured an Indonesian woman for three days before killing her.
Most read
Four dead in accident at Dreamworld theme park on Australia's Gold Coast
Four people have been killed on a ride at a theme park on Australia's Gold Coast.
Leslie Nielsen Dies - Again
Leslie Nielsen died in November 2010, but many Twitter users were led to believe this was recent news
Newer article
Older article