Article
Keep up to date with the latest news delivered direct to your Inbox.
Cinema Shooting 999 Call
3:27pm 20th July 2012
There have been reports that some of the victims of the Denver cinema shooting were teenagers.

12 were killed and more than 50 others were hurt when a gunman opened fire during a screening of the new Batman movie.

A man who is being named locally as 24 year old James Holmes has been arrested.

Police have recovered a rifle, handgun and gas mask.
3:27pm 20th July 2012
Share This Story
Tweet
Suggested articles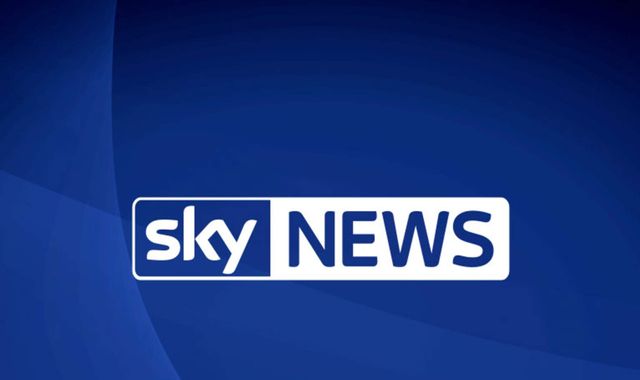 Suspect gives himself up after France supermarket shooting
A gunman opened fire near a supermarket west of Paris, injuring two people.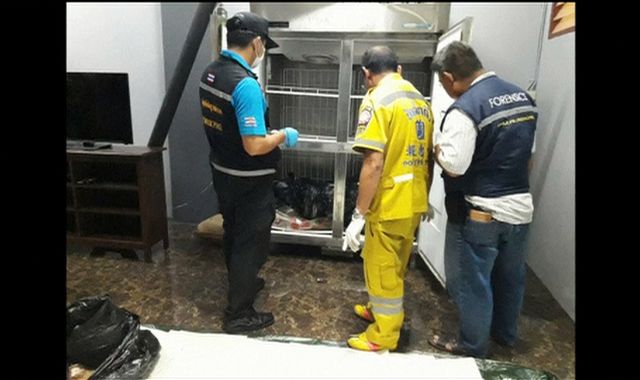 Dismembered body hidden in Bangkok freezer for three years
Thai police say a dismembered body, believed to be that of an 'elderly' white European man, had been hidden in a freezer for more than three years.
Most read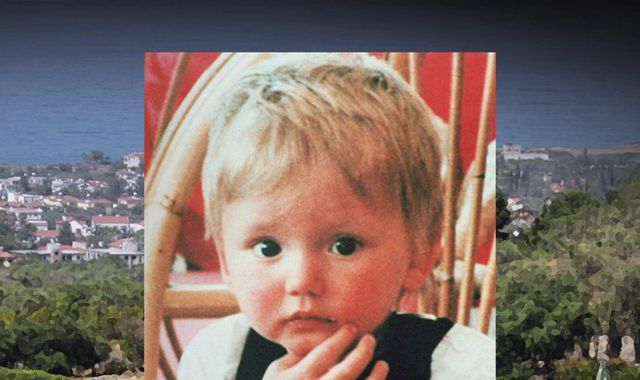 Fabric found in search for missing Ben Needham in Kos
Police searching for missing toddler Ben Needham say they have found items of "slight interest", including fabric.
Leslie Nielsen Dies - Again
Leslie Nielsen died in November 2010, but many Twitter users were led to believe this was recent news
Newer article
Older article