Article
Keep up to date with the latest news delivered direct to your Inbox.
Cinema Shooting 999 Call
3:27pm 20th July 2012
There have been reports that some of the victims of the Denver cinema shooting were teenagers.

12 were killed and more than 50 others were hurt when a gunman opened fire during a screening of the new Batman movie.

A man who is being named locally as 24 year old James Holmes has been arrested.

Police have recovered a rifle, handgun and gas mask.
3:27pm 20th July 2012
Share This Story
Tweet
Suggested articles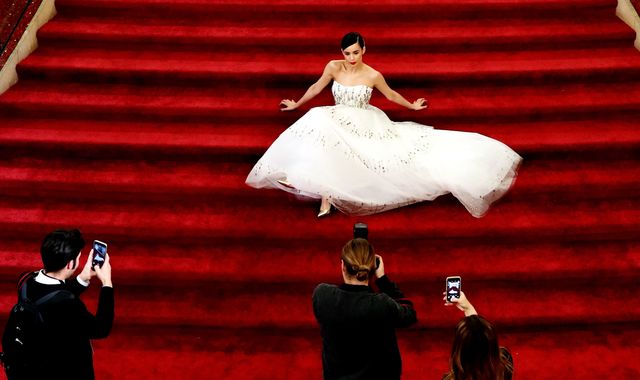 Oscars host Jimmy Kimmel opens ceremony with Trump jibe
Oscars host Jimmy Kimmel thanked Donald Trump for making the event appear less racist as he opened the 89th Academy Awards.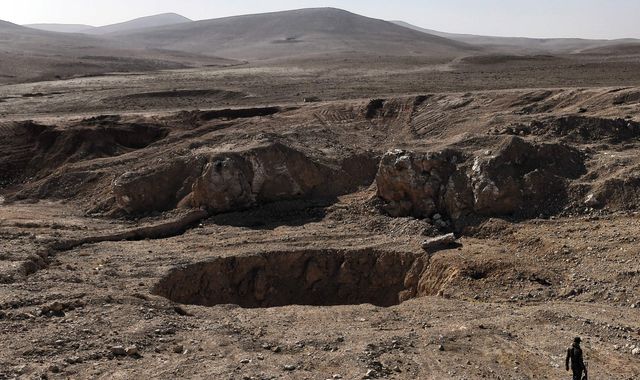 Iraq Sinkhole 'mass grave' for Islamic State victims
A sinkhole - once a local curiosity in Iraq - has reportedly been turned into a mass grave for up to 4,000 victims of Islamic State killers.
Most read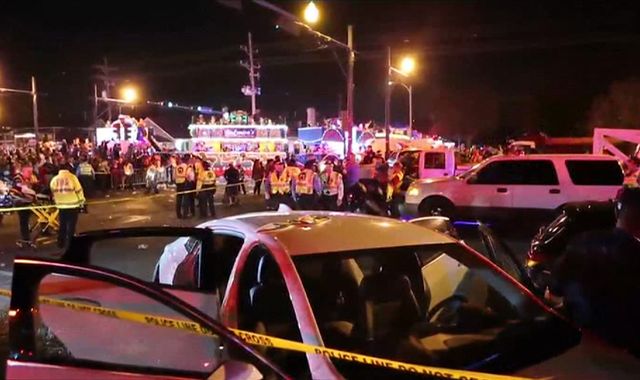 Mardi Gras crash suspect 'three times the legal limit'
The driver of a pickup truck who is said to have ploughed into a crowd at a Mardi Gras parade in New Orleans had a blood alcohol level nearly three times the legal limit.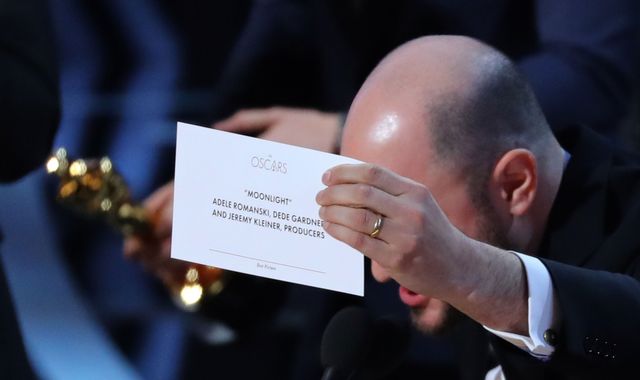 La La Land handed best picture Oscar in error instead of Moonlight
Moonlight has been awarded the best picture Oscar after La La Land was handed the top gong in error.
Newer article
Older article