Article
Keep up to date with the latest news delivered direct to your Inbox.
Cinema Shooting 999 Call
3:27pm 20th July 2012
There have been reports that some of the victims of the Denver cinema shooting were teenagers.

12 were killed and more than 50 others were hurt when a gunman opened fire during a screening of the new Batman movie.

A man who is being named locally as 24 year old James Holmes has been arrested.

Police have recovered a rifle, handgun and gas mask.
3:27pm 20th July 2012
Share This Story
Tweet
Suggested articles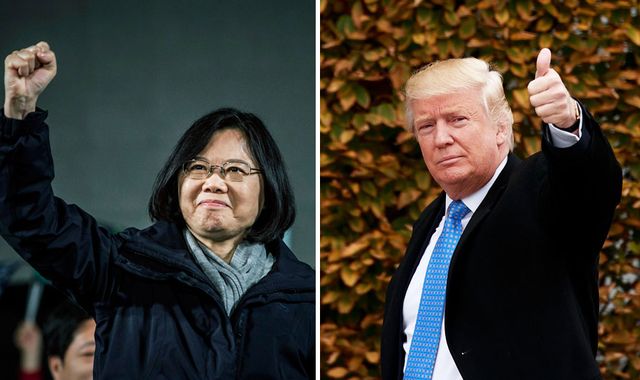 Trump phone call with Taiwan's leader prompts China protest
China has lodged a "stern" diplomatic protest after US President-elect Donald Trump spoke by phone with the president of Taiwan.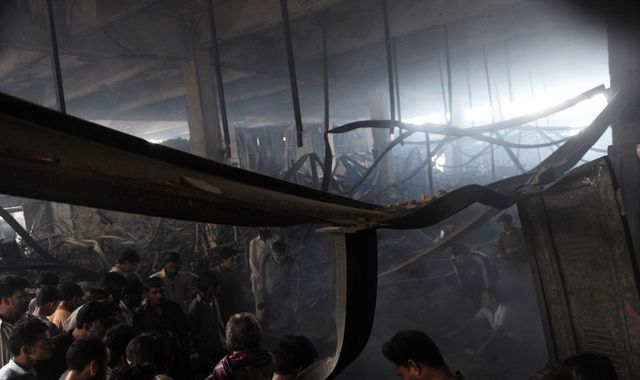 Man arrested over Karachi factory fire that killed 255
A man has been arrested on suspicion of starting a factory fire in Karachi four years ago that killed 255 people.
Most read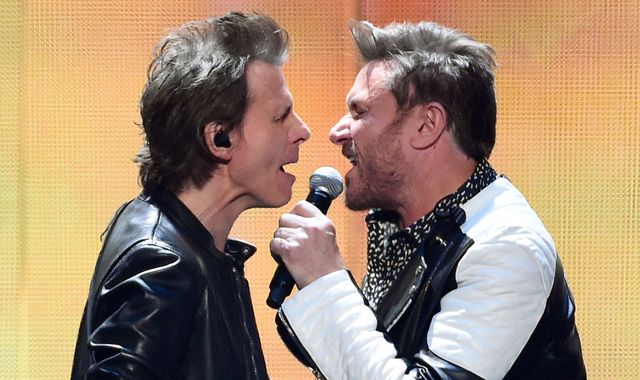 Duran Duran lose 'ugly' court battle over US song copyright
Members of Duran Duran have lost a High Court battle over the US rights to some of their most famous songs.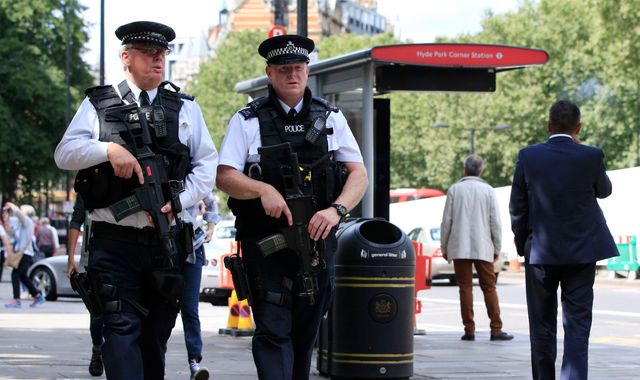 IS terrorists in Europe ready to launch attacks, warns Europol
Dozens of Islamic State fanatics are believed to be living in Europe ready to carry out terror attacks, Europol has warned.
Newer article
Older article