Article
Keep up to date with the latest news delivered direct to your Inbox.
Cinema Shooting 999 Call
3:27pm 20th July 2012
There have been reports that some of the victims of the Denver cinema shooting were teenagers.

12 were killed and more than 50 others were hurt when a gunman opened fire during a screening of the new Batman movie.

A man who is being named locally as 24 year old James Holmes has been arrested.

Police have recovered a rifle, handgun and gas mask.
3:27pm 20th July 2012
Share This Story
Tweet
Suggested articles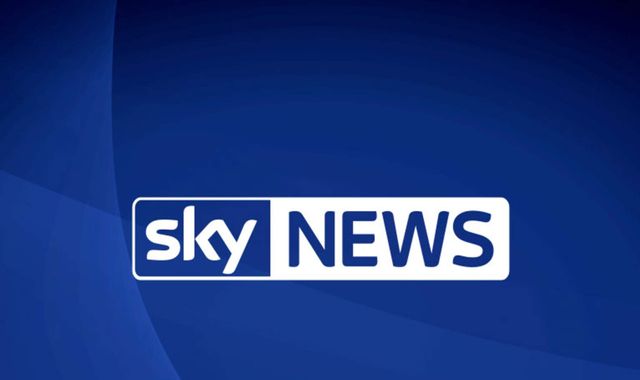 Several people dead in nightclub shooting at Mexico BPM Festival
At least five people have been killed after a lone gunman opened fire at the BPM Music Festival in Mexico.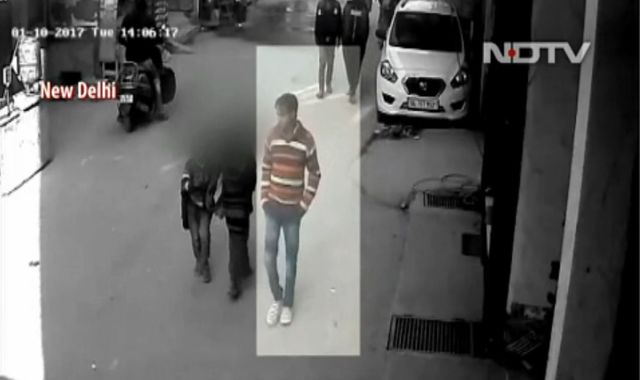 Rape suspect admits attacks on 100 schoolgirls in India
A man arrested by Indian police has admitted sexually assaulting more than 100 young girls, preying on them as they left school at the end of the day.
Most read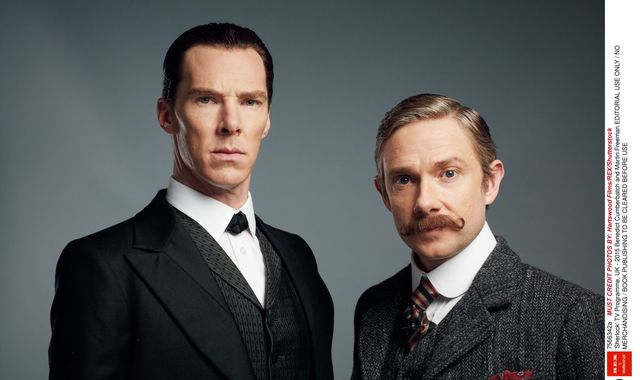 Sherlock leak: BBC investigates if Russians put finale on internet
The BBC is investigating whether an online leak of the final episode of the TV series Sherlock was the work of Russian hackers.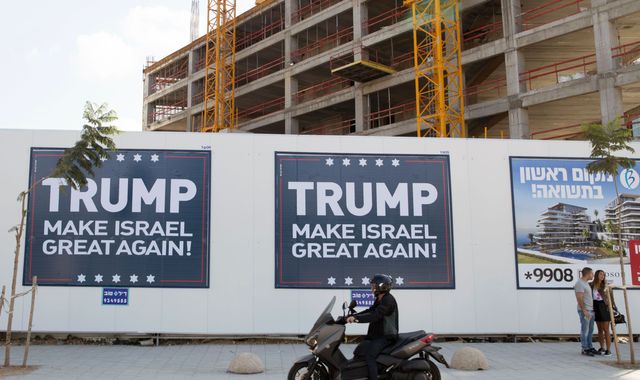 Will Trump spell the end of two-state solution in the Middle East?
Senior members of the Palestinian leadership are warning that Donald Trump's pledge to move the US embassy from Tel Aviv to Jerusalem could spell the end of the two-state solution.
Newer article
Older article