Article
Keep up to date with the latest news delivered direct to your Inbox.
VIDEO: Deaf Mum Hears Son's Voice For First Time
6:00am 19th March 2013
Sitting in a doctor's office twenty-six year old Amy had never heard her son's voice.
She was born deaf - but for the first time is about to hear sounds from the world around her.
The American mum has been fitted with a new cochlear implant. The surgical implant gives her a sense of sound for the first time.
While the doctor fiddles with the equipment via a laptop, Amy is overcome to hear her father speak - and then her six year old son Blake.
The little boy is encouraged to speak more loudly until he shouts "Hi Mum." Amy nods, wiping away tears and says "I feel weird. It feels so different."
Her aunt Catherine said: "She is continuing her hard work of speech and sound therapy to distinguish what sound is. Her pronunciation has improved vastly and she can hear words and especially music! Naturally, after a lifetime of lip reading and signing, it is still necessary for her to rely on that skill to have conversation in a group.
"Every day is new and sometimes an exhausting experience. She loves the challenge to improve yet more and she is a joy to be around.
"By the way, Amy has a high school diploma and college degree! This girl never let anything get in her way to be her best!"
You can watch the incredible moment unfold here...
6:00am 19th March 2013
Share This Story
Tweet
Suggested articles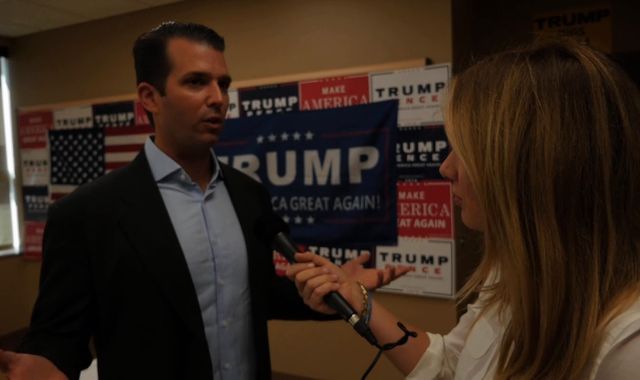 Trump 'would have greatest system of checks and balances'
The son of Republican presidential nominee Donald Trump has sought to reassure those who might see his father as dangerous.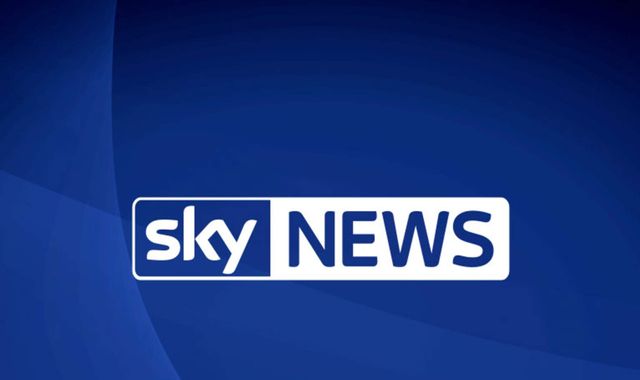 US shopping centre shooting: Suspect Arcan Cetin in custody
The suspect held over a mass shooting at a US shopping centre was a Turkish-born immigrant with a criminal record, police said.
Most read
North Korea says US could spark 'nuclear war' as bombers fly close to border
North Korea has condemned the US for flying bombers over the South and vowed to boost nuclear capabilities despite UN resolutions.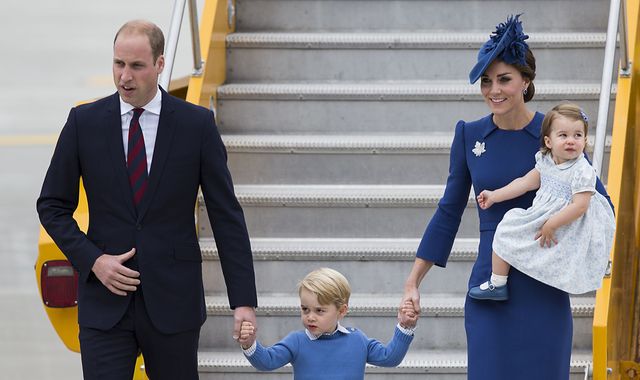 Royal tour: Charlotte and George steal the show in Canada
Princess Charlotte and Prince George stole the limelight as they arrived in Canada for the Royal tour, despite only being seen for a matter of minutes.
Older article