Article
Keep up to date with the latest news delivered direct to your Inbox.
VIDEO: Deaf Mum Hears Son's Voice For First Time
6:00am 19th March 2013
Sitting in a doctor's office twenty-six year old Amy had never heard her son's voice.
She was born deaf - but for the first time is about to hear sounds from the world around her.
The American mum has been fitted with a new cochlear implant. The surgical implant gives her a sense of sound for the first time.
While the doctor fiddles with the equipment via a laptop, Amy is overcome to hear her father speak - and then her six year old son Blake.
The little boy is encouraged to speak more loudly until he shouts "Hi Mum." Amy nods, wiping away tears and says "I feel weird. It feels so different."
Her aunt Catherine said: "She is continuing her hard work of speech and sound therapy to distinguish what sound is. Her pronunciation has improved vastly and she can hear words and especially music! Naturally, after a lifetime of lip reading and signing, it is still necessary for her to rely on that skill to have conversation in a group.
"Every day is new and sometimes an exhausting experience. She loves the challenge to improve yet more and she is a joy to be around.
"By the way, Amy has a high school diploma and college degree! This girl never let anything get in her way to be her best!"
You can watch the incredible moment unfold here...
6:00am 19th March 2013
Share This Story
Tweet
Suggested articles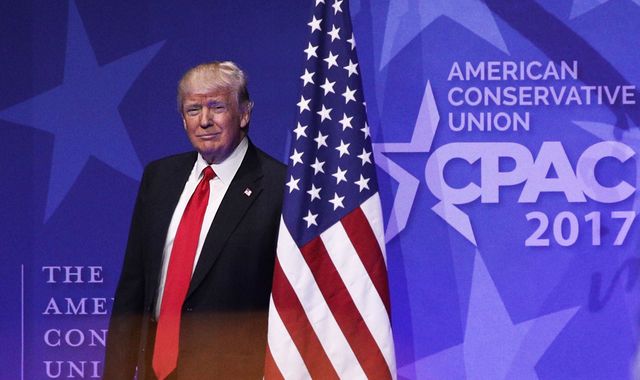 Trump becomes first POTUS to skip White House correspondents' dinner in over 30 years
Donald Trump will not attend the annual White House Correspondents' Association dinner, a high-profile event that draws celebrities, politicians and journalists.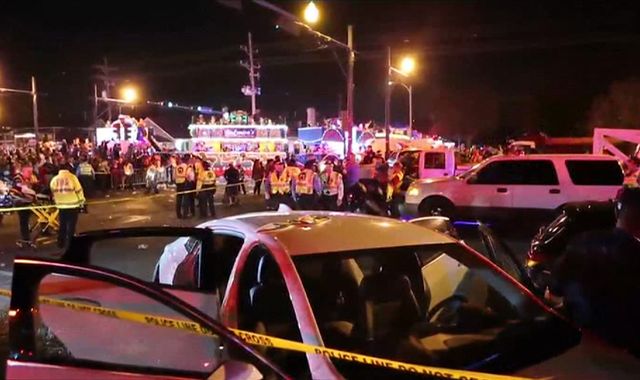 Mardi Gras crash suspect 'three times the legal limit'
The driver of a pickup truck who is said to have ploughed into a crowd at a Mardi Gras parade in New Orleans had a blood alcohol level nearly three times the legal limit.
Most read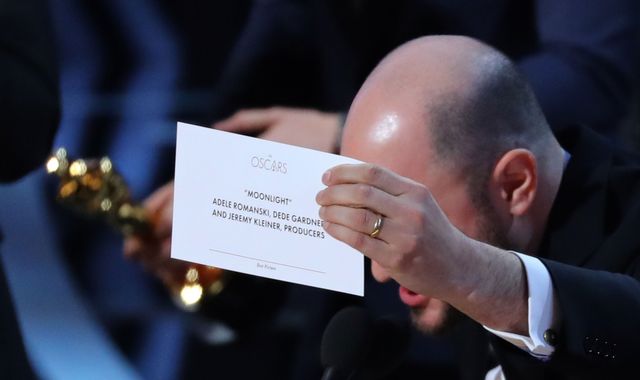 La La Land handed best picture Oscar in error instead of Moonlight
Moonlight has been awarded the best picture Oscar after La La Land was handed the top gong in error.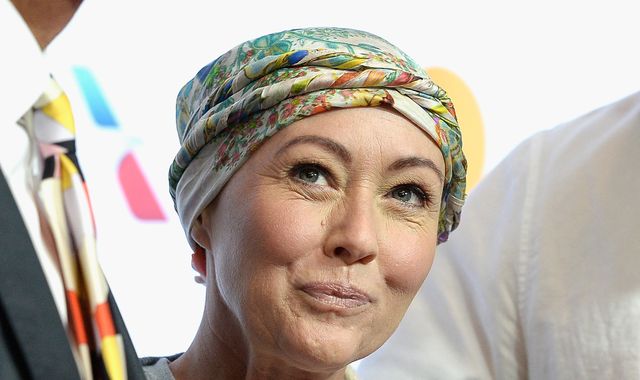 Actress Shannen Doherty finishes chemotherapy and begins 'waiting game'
Beverly Hills 90210 star Shannen Doherty has confirmed that she has completed her cancer treatment.
Older article