01209 314314
piratefm
@piratefm
piratefm.co.uk
World News headlines
Keep up to date with the latest news delivered direct to your Inbox.
Donald Trump, who has made headlines with his rants at critics on Twitter, has said he does not like using the social media platform.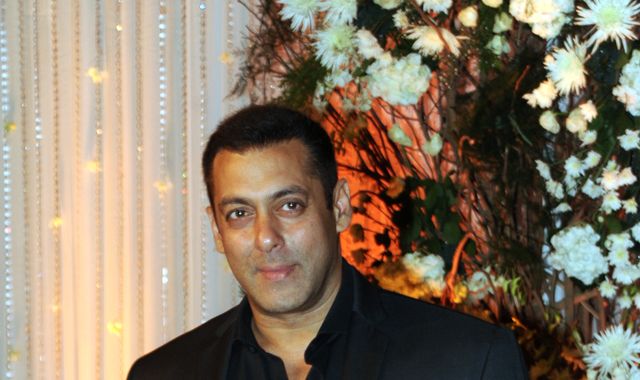 Bollywood actor Salman Khan has been cleared of using unlicensed arms while hunting for rare blackbuck antelopes 18 years ago.
Boris Johnson has warned the French president not to hit the UK with a "punishment beating" for Brexit.
WikiLeaks founder Julian Assange is under pressure to turn himself in following Barack Obama's decision to free a former soldier who was jailed for leaking classified documents to his website.
Most read
Leslie Nielsen Dies - Again
Leslie Nielsen died in November 2010, but many Twitter users were led to believe this was recent news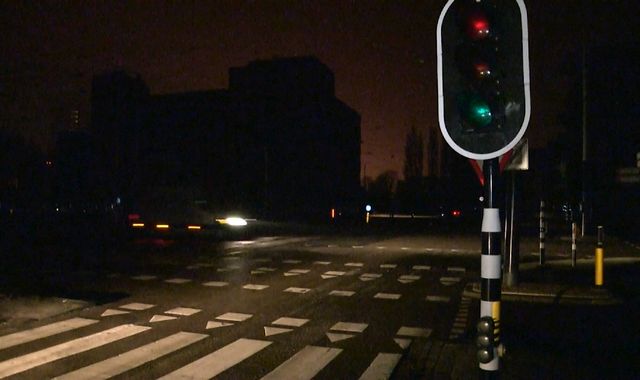 Stroomstoring blackout hits Amsterdam rush-hour
A major power failure brought trams, trains and websites to a halt across Amsterdam and nearby towns.
These articles are courtesy of Sky News. View news videos.