01209 314314
piratefm
@piratefm
piratefm.co.uk
World News headlines
Keep up to date with the latest news delivered direct to your Inbox.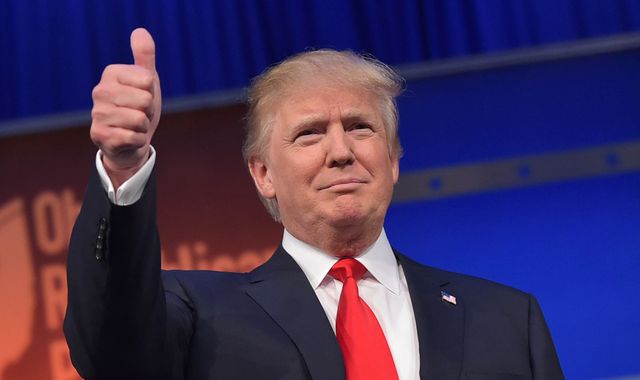 Time magazine has named US President-elect Donald Trump as its Person of the Year.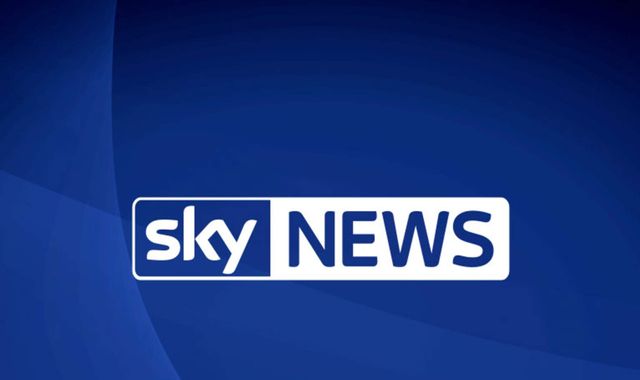 A plane was burning in the air before it plummeted into the ground after take-off in Pakistan, according to witnesses.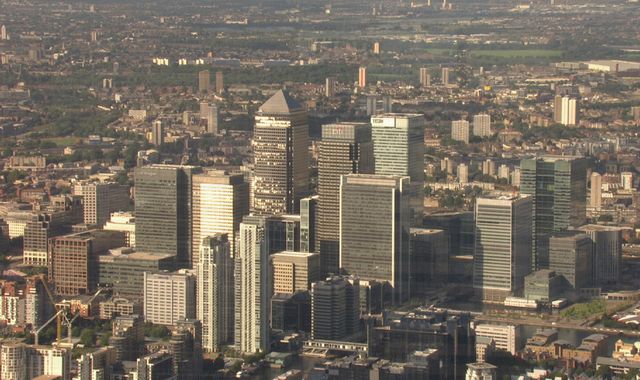 Three major banks, including HSBC, have been fined a combined $520m (£413m) by EU regulators for alleged price collusion ahead of the financial crisis.
Paris is said to be suffering its worst winter pollution for at least a decade, with the French capital clouded by thick smog and gripped by travel chaos.
Most read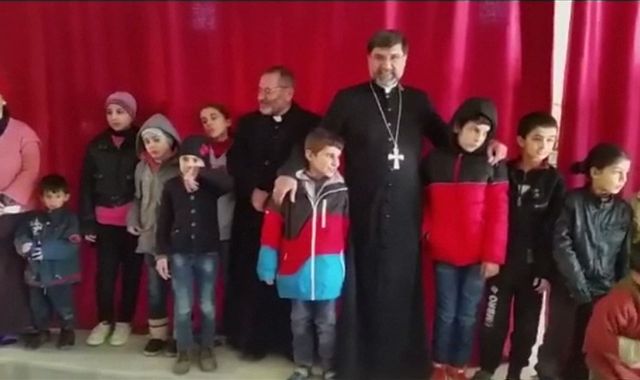 Assyrian bishop raises ransoms to free Christian captives from IS
A Syrian bishop has been hailed as a saint after leading efforts to save hundreds of Assyrian Christians from Islamic State captivity.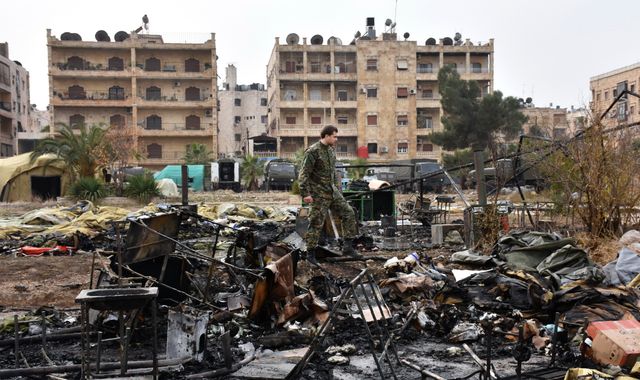 Russia says two nurses killed in Aleppo hospital bombing
Two Russian nurses have been killed by rebel shelling at a makeshift field hospital in the Syrian city of Aleppo, Russian officials say.
These articles are courtesy of Sky News. View news videos.