01209 314314
piratefm
@piratefm
piratefm.co.uk
World News headlines
Keep up to date with the latest news delivered direct to your Inbox.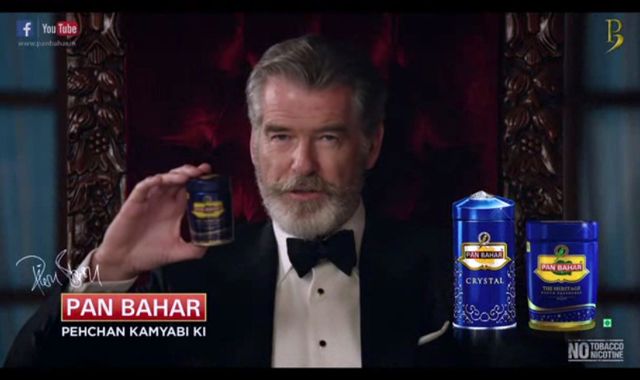 The company embroiled in a row with Pierce Brosnan over his promotion of a breath freshener in India insists it has not breached the contract it signed with the star.
A free trade deal between Canada and the EU could finally be signed next week, following emergency talks.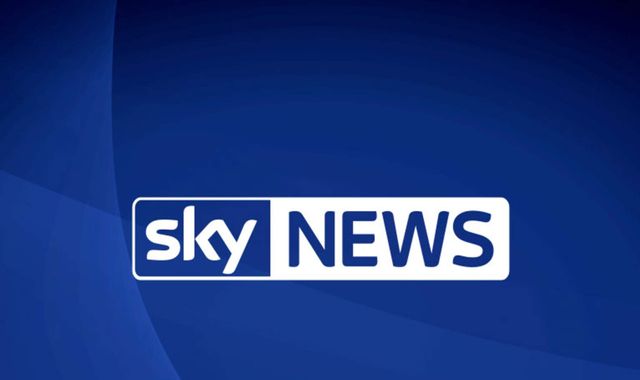 Hillary Clinton's campaign headquarters has been evacuated after a white powdery substance was discovered in an envelope.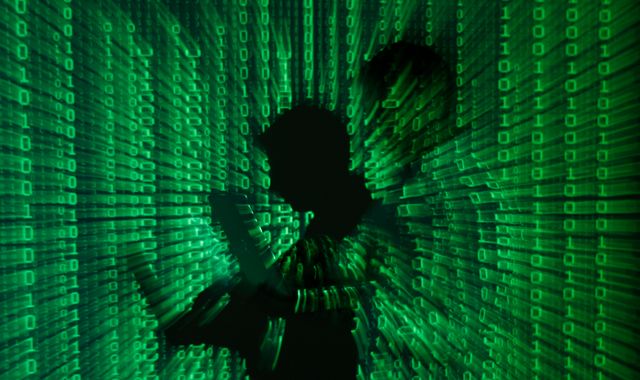 Smart devices like webcams and even thermostats may have been used to carry out a large scale cyber-attack, according to online security experts.
Most read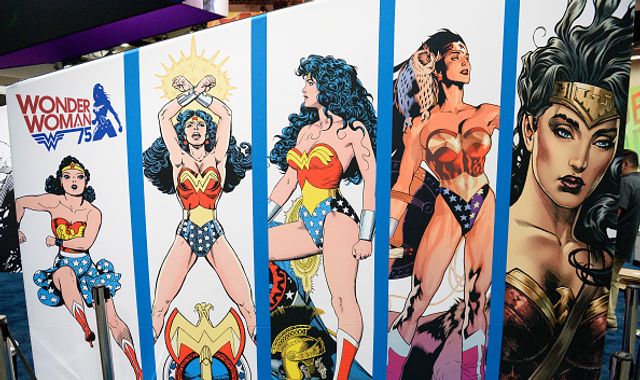 Backlash after Wonder Woman named UN Honorary Ambassador
The United Nations has named Wonder Woman as an Honorary Ambassador for the Empowerment of Women and Girls.
Leslie Nielsen Dies - Again
Leslie Nielsen died in November 2010, but many Twitter users were led to believe this was recent news
These articles are courtesy of Sky News. View news videos.