01209 314314
piratefm
@piratefm
piratefm.co.uk
World News headlines
Keep up to date with the latest news delivered direct to your Inbox.
Millions of people are without drinking water after rainstorms and landslides contaminated a major river in Chile.
We all thought we would be talking about the Oscars come Monday - but none of us could have predicted the reason why.
Moonlight has been awarded the best picture Oscar after La La Land was handed the top gong in error.
The maker of Nokia phones has unveiled its much-anticipated new 3310 - a revamp of one of its most successful models.
Most read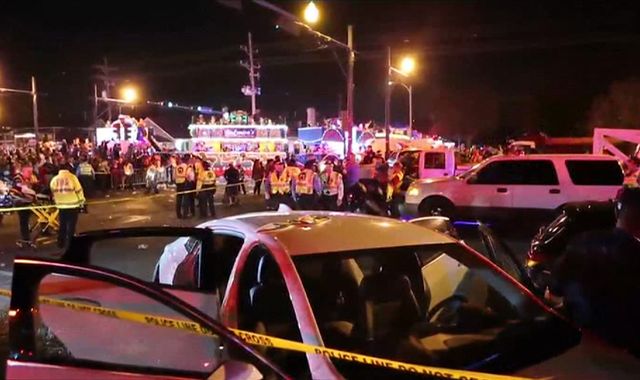 Mardi Gras crash suspect 'three times the legal limit'
The driver of a pickup truck who is said to have ploughed into a crowd at a Mardi Gras parade in New Orleans had a blood alcohol level nearly three times the legal limit.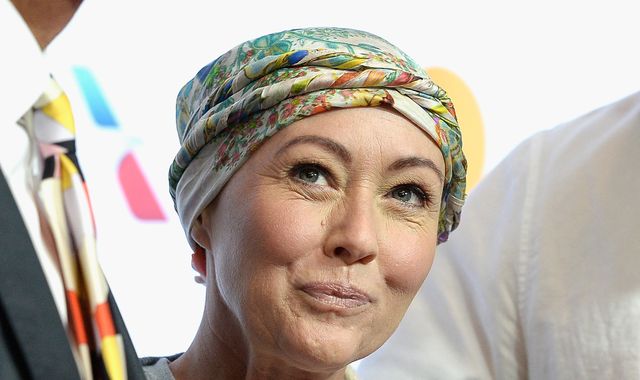 Actress Shannen Doherty finishes chemotherapy and begins 'waiting game'
Beverly Hills 90210 star Shannen Doherty has confirmed that she has completed her cancer treatment.
These articles are courtesy of Sky News. View news videos.