01209 314314
piratefm
@piratefm
piratefm.co.uk
World News headlines - Page 2
Keep up to date with the latest news delivered direct to your Inbox.
Donald Trump's star on the Hollywood Walk of Fame has been vandalised after reportedly being attacked by a man wielding a sledgehammer.
Rome's historic centre has been shaken by two strong earthquakes which struck central Italy - just months after a quake in the same area killed hundreds.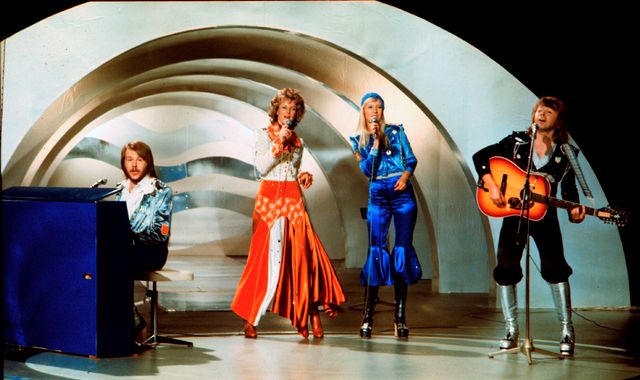 Swedish pop group ABBA are to reunite for a "new digital experience" next year, it has been announced.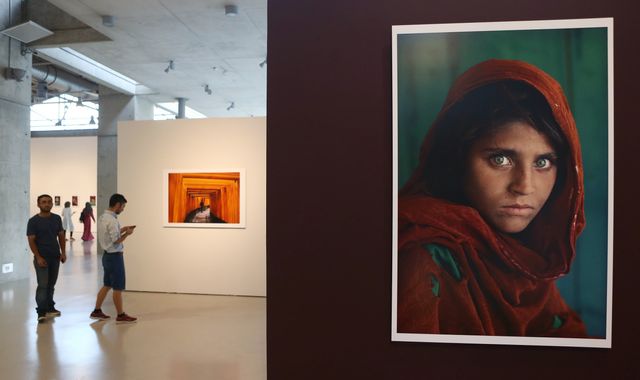 A green-eyed Afghan girl who became a cover star for National Geographic magazine as a 12-year-old has been arrested for living in Pakistan with forged identification papers.
Most read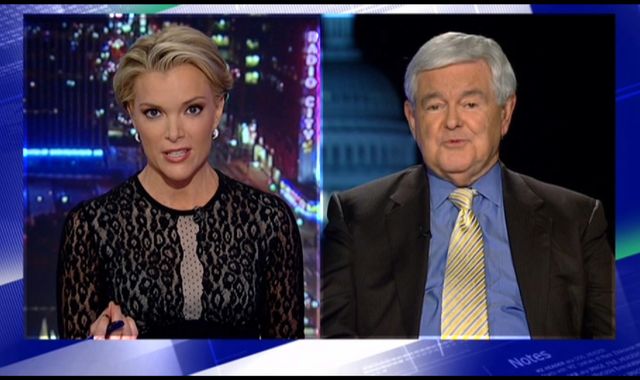 Megyn Kelly 'fascinated with sex', Newt Gingrich claims
Former House Speaker Newt Gingrich has accused Fox News anchor Megyn Kelly of being "fascinated with sex" for reporting on allegations of sexual impropriety by Donald Trump.
Leslie Nielsen Dies - Again
Leslie Nielsen died in November 2010, but many Twitter users were led to believe this was recent news
These articles are courtesy of Sky News. View news videos.