01209 314314
piratefm
@piratefm
piratefm.co.uk
World News headlines - Page 2
Keep up to date with the latest news delivered direct to your Inbox.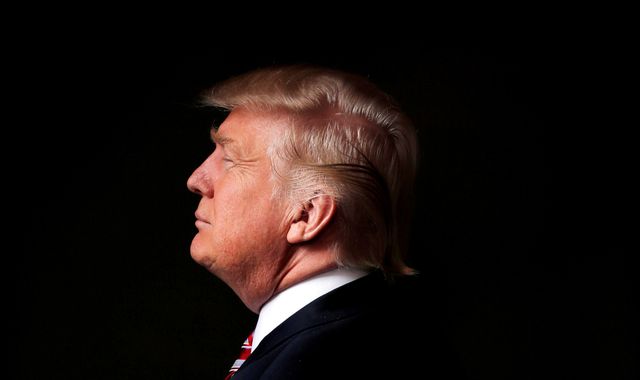 Billionaire, reality TV star and political novice - just who have voters chosen as the new occupant of the White House?
Islamic State militants have blown up part of the Roman amphitheatre in the ancient Syrian city of Palmyra, according to state media.
Ten survivors - including three children - have been found at an Italian hotel that was buried in an avalanche on Wednesday, a fire service spokesman has said.
Donald Trump has indicated he has chosen billionaire businessman Woody Johnson as US ambassador to the UK.
Most read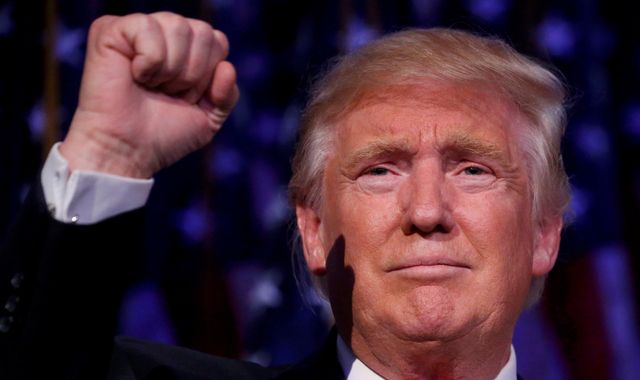 Donald Trump's inauguration: A guide to today's events
Donald Trump will be sworn in as the 45th President of the United States today.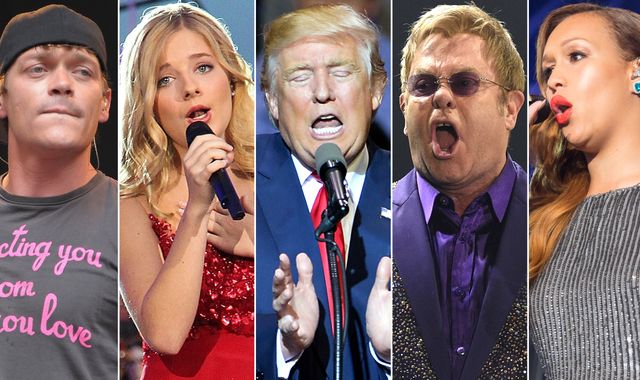 Trump inauguration: Which artists will and won't perform
Donald Trump will be sworn in as America's 45th President later today, but finding the right soundtrack has not been easy.
These articles are courtesy of Sky News. View news videos.