01209 314314
piratefm
@piratefm
piratefm.co.uk
World News headlines - Page 2
Keep up to date with the latest news delivered direct to your Inbox.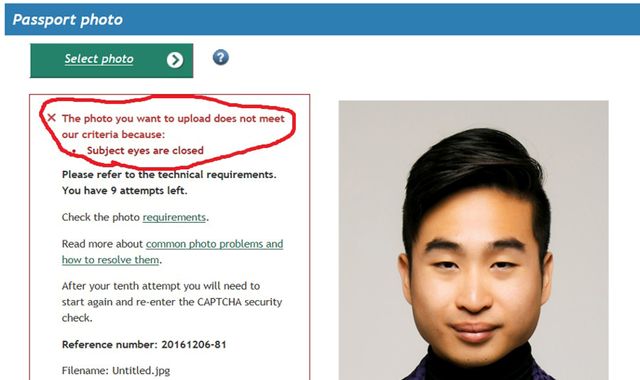 A New Zealand man had his passport photograph rejected because facial recognition software thought his eyes were closed.
Days on Earth are getting longer, a team of experts has concluded, as they predict in the future there will be 25 hours in a day.
Rebel fighters have called for a five-day ceasefire for medical and civilian evacuations from eastern Aleppo.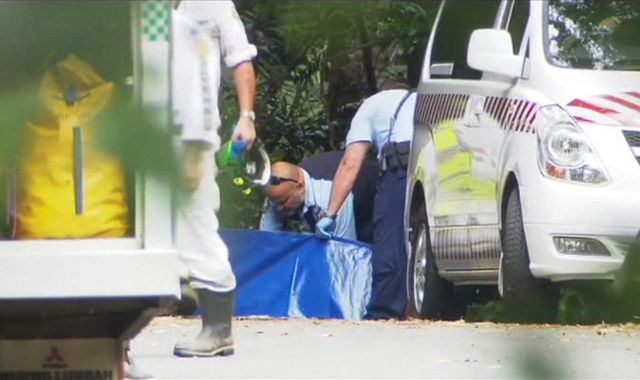 A male tourist camping on top of an Australian mountain has died after being struck by lightning.
Most read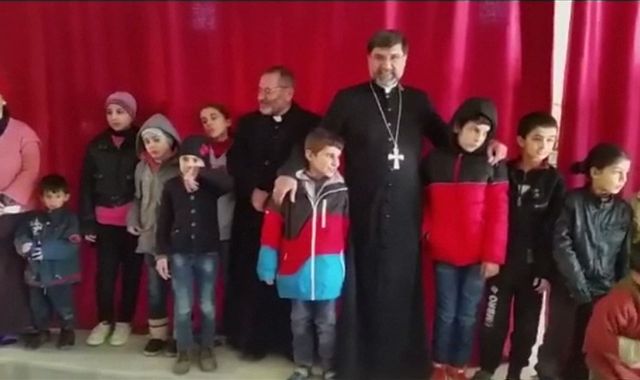 Assyrian bishop raises ransoms to free Christian captives from IS
A Syrian bishop has been hailed as a saint after leading efforts to save hundreds of Assyrian Christians from Islamic State captivity.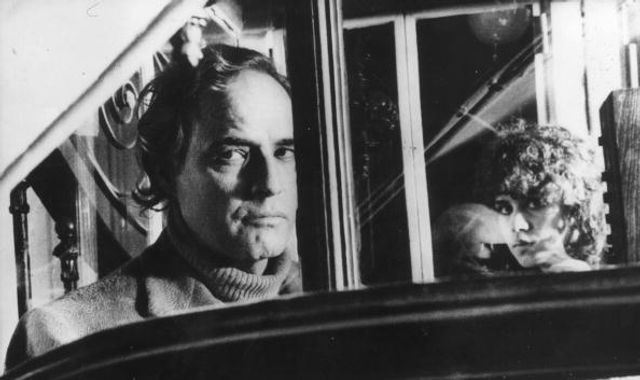 Last Tango In Paris cinematographer: 'Nobody was raping anybody'
Vittorio Storaro, the cinematographer who shot the "butter" scene in Last Tango in Paris, has said claims the lead actress was raped are "not true at all".
These articles are courtesy of Sky News. View news videos.