01209 314314
piratefm
@piratefm
piratefm.co.uk
World News headlines - Page 3
Keep up to date with the latest news delivered direct to your Inbox.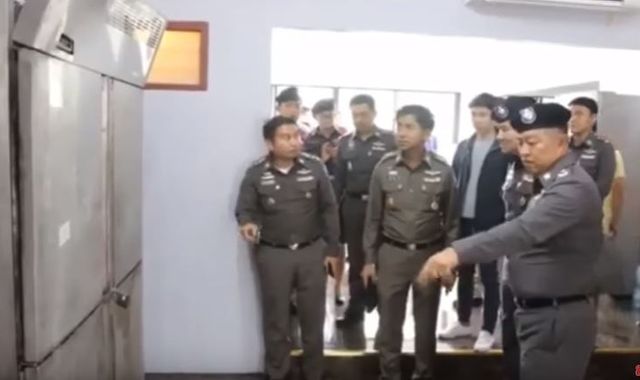 Three foreign men have been charged in Thailand after a police officer was shot during a raid which also uncovered a body hidden in a padlocked freezer.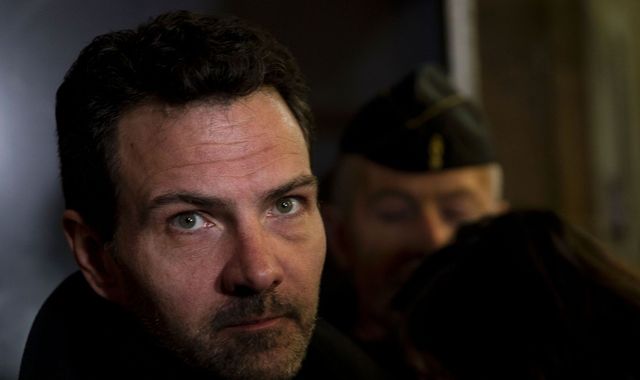 Jerome Kerviel, the convicted rogue trader who racked up huge losses at Societe Generale before the financial crisis, has had his damages bill almost eradicated by a French court.
Russian commanders should be probed for war crimes if they deliberately attacked a UN aid convoy in Syria, the Defence Secretary has said.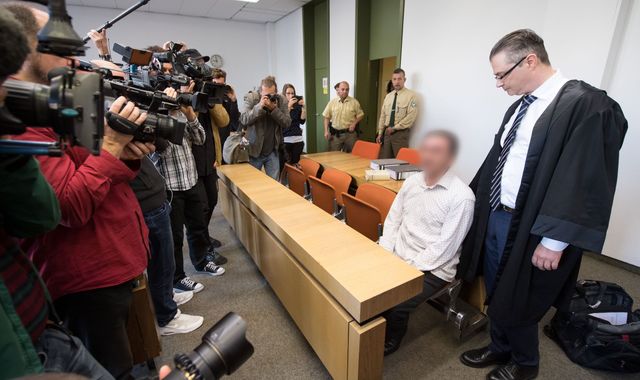 A man found with guns and explosives in his car has gone on trial accused of helping to prepare a terror attack.
Most read
North Korea says US could spark 'nuclear war' as bombers fly close to border
North Korea has condemned the US for flying bombers over the South and vowed to boost nuclear capabilities despite UN resolutions.
Leslie Nielsen Dies - Again
Leslie Nielsen died in November 2010, but many Twitter users were led to believe this was recent news
These articles are courtesy of Sky News. View news videos.