01209 314314
piratefm
@piratefm
piratefm.co.uk
World News headlines - Page 4
Keep up to date with the latest news delivered direct to your Inbox.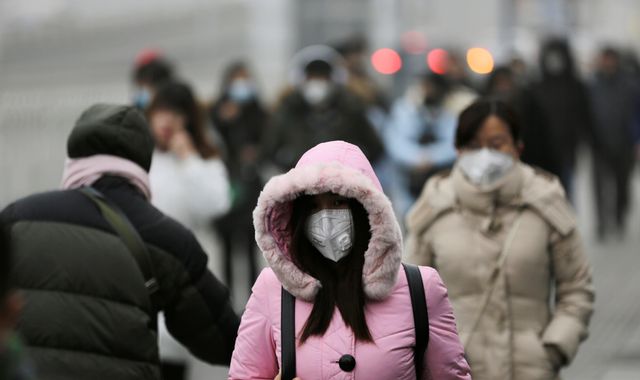 Local weather bureaus in China have been ordered to stop issuing smog alerts.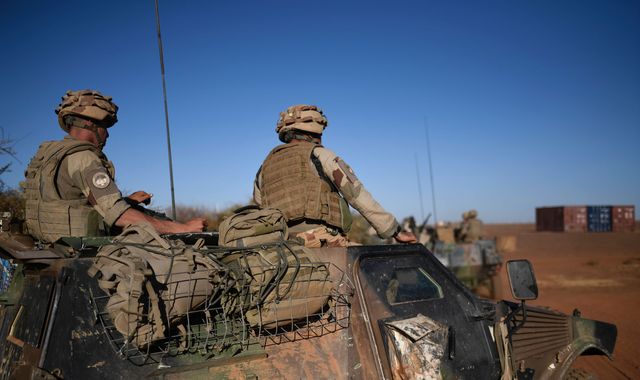 More than 50 people have been killed after a suicide bombing at a military camp in northern Mali.
Tour operators wanted to increase security in Sousse a month before a gunman opened fire on a beach in the Tunisian city but did not want tourists to be "scared by seeing an army of police", an inquest has heard.
Donald Trump, who has made headlines with his rants at critics on Twitter, has said he does not like using the social media platform.
Most read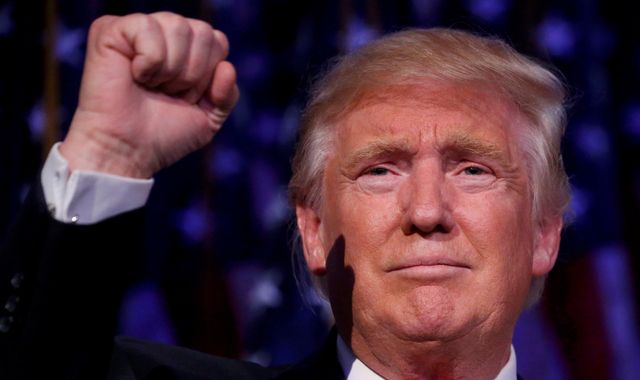 Donald Trump's inauguration: A guide to today's events
Donald Trump will be sworn in as the 45th President of the United States today.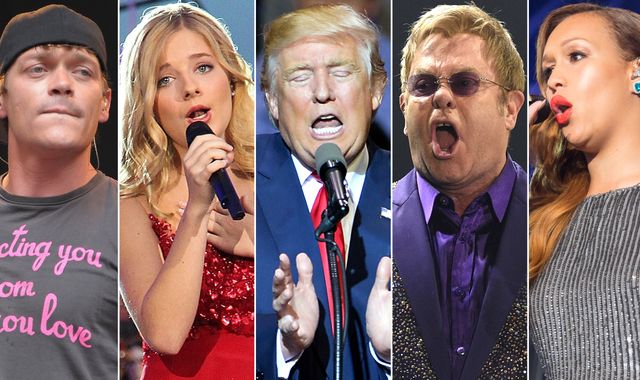 Trump inauguration: Which artists will and won't perform
Donald Trump will be sworn in as America's 45th President later today, but finding the right soundtrack has not been easy.
These articles are courtesy of Sky News. View news videos.