01209 314314
piratefm
@piratefm
piratefm.co.uk
World News headlines - Page 4
Keep up to date with the latest news delivered direct to your Inbox.
Leslie Nielsen died in November 2010, but many Twitter users were led to believe this was recent news
But is photoshopped picture moving - or a bit creepy?
A mum finds a note on her car after spending days in hospital with her baby
The President's first post gets more than 55 thousand re-tweets
Most read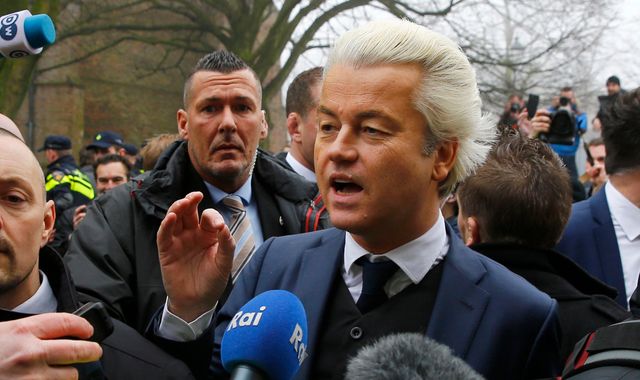 Far-right Dutch MP Geert Wilders attacks 'Moroccan scum'
Dutch MP Geert Wilders has launched his campaign for Holland's top job with an attack on the country's Moroccans.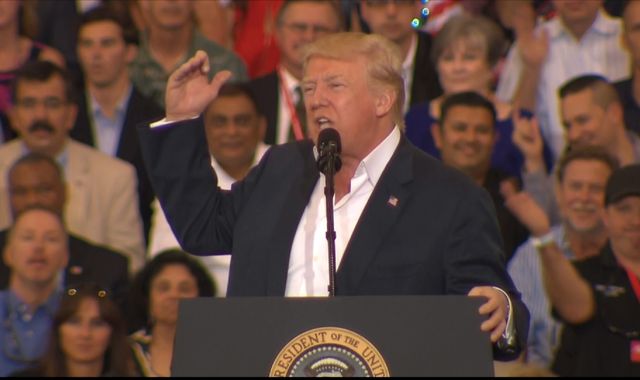 Donald Trump explains 'Swedish incident': I heard it on TV report
Donald Trump has said his reference to a non-existent incident in Sweden was based on a TV report he had seen on Fox News.
These articles are courtesy of Sky News. View news videos.