01209 314314
piratefm
@piratefm
piratefm.co.uk
World News headlines - Page 5
Keep up to date with the latest news delivered direct to your Inbox.
A woman who battled for seven years to get pregnant with her husband discovers she is expecting - the day before his funeral
How can a plane just vanish without any sign of debris?
Probably couldn't get away with this in the UK...
Most read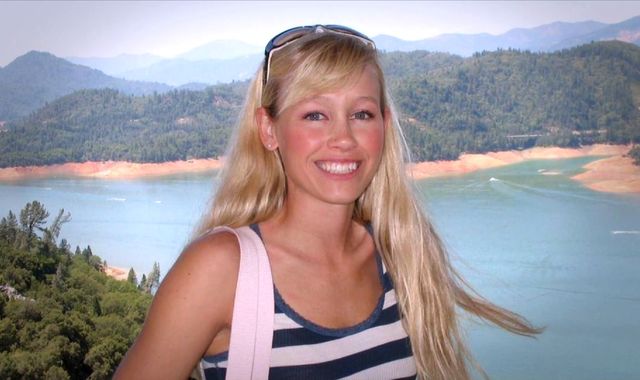 Abductors branded jogger Sherri Papini before dumping her at roadside
A California woman who was held captive for three weeks was branded with a message by her abductors before she was dropped at the side of a freeway, authorities have said.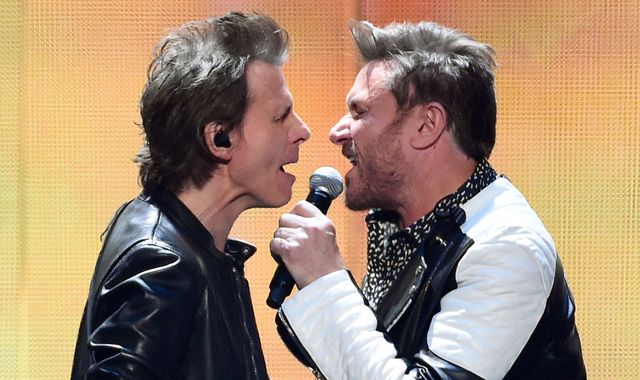 Duran Duran lose 'ugly' court battle over US song copyright
Members of Duran Duran have lost a High Court battle over the US rights to some of their most famous songs.
These articles are courtesy of Sky News. View news videos.