01209 314314
piratefm
@piratefm
piratefm.co.uk
World News headlines - Page 6
Keep up to date with the latest news delivered direct to your Inbox.
A cat survives jumping two floors from burning flats
Survey reveals names other parents hate
Little boy waking up after operation is still a little woozy...
Is this Bruno Mars inspired proposal the most romantic ever?
A tiring day on the slopes for one little boy
Finnish President's husband becomes internet sensation after admiring Princess's jewels...
Is this proof the giant beasts never became extinct?
Most read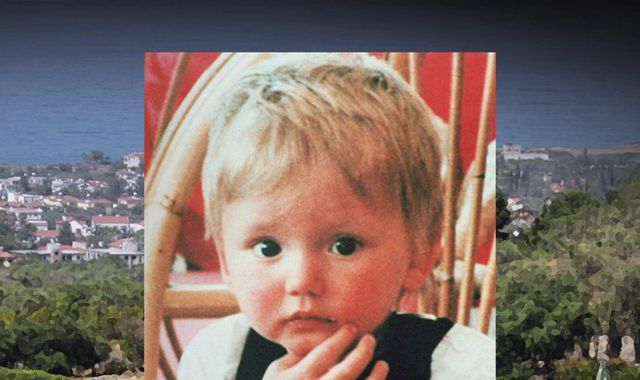 Fabric found in search for missing Ben Needham in Kos
Police searching for missing toddler Ben Needham say they have found items of "slight interest", including fabric.
Hundreds of tourists missing after volcano erupts on Indonesian island
Hundreds of tourists are unaccounted for after a volcano erupted on the Indonesian holiday island of Lombok.
These articles are courtesy of Sky News. View news videos.