01209 314314
piratefm
@piratefm
piratefm.co.uk
Showbiz News headlines
Keep up to date with the latest news delivered direct to your Inbox.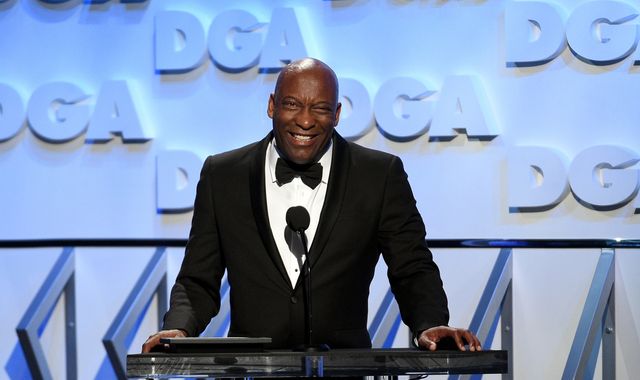 Oscar-nominated director John Singleton is in intensive care after suffering a stroke.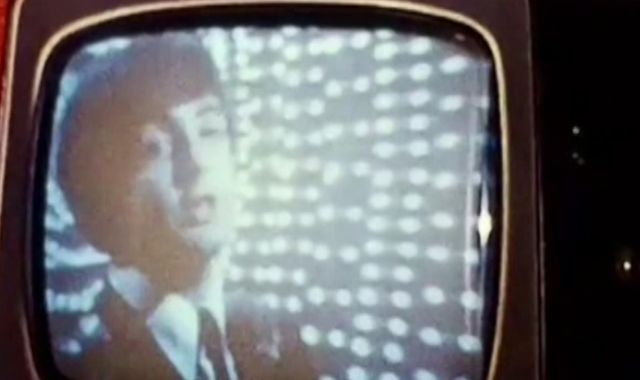 Rare footage of The Beatles' only live performance on Top Of The Pops will be unveiled this weekend.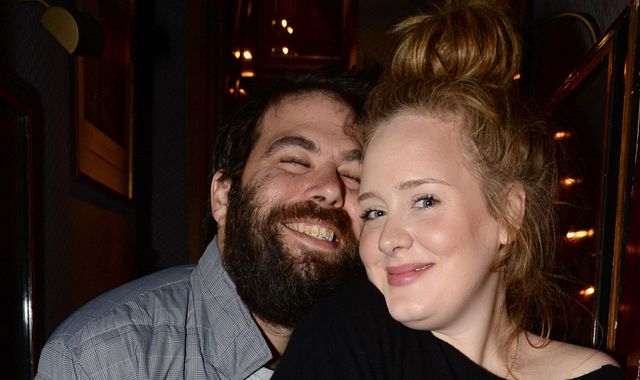 Adele has split from her husband Simon Konecki, a representative for the star has said.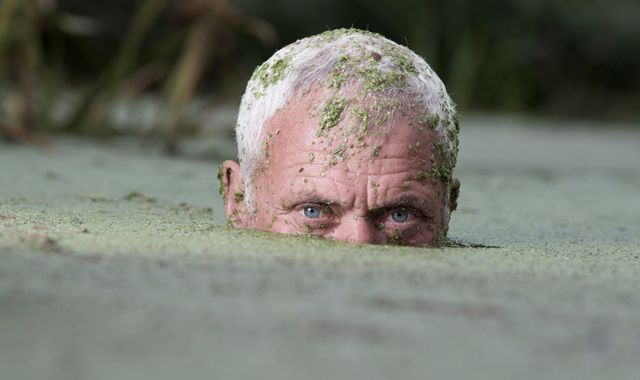 Biologist Jeremy Wade is back with a new show, Dark Waters, after nine seasons of fan favourite River Monsters.
These articles are courtesy of Sky News. View news videos.