01209 314314
piratefm
@piratefm
piratefm.co.uk
Showbiz News headlines
Keep up to date with the latest news delivered direct to your Inbox.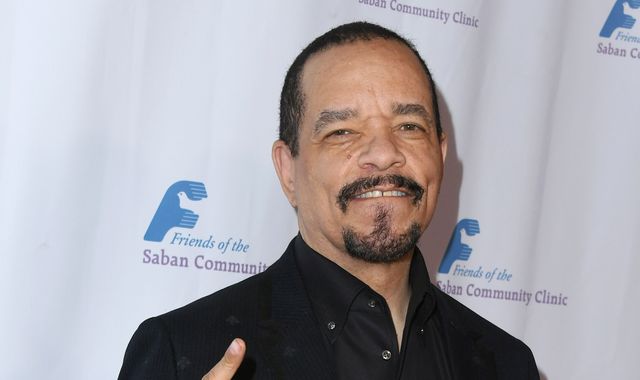 Rapper Ice T has suggested delivery drivers should wear uniforms after confessing he nearly shot one near his home.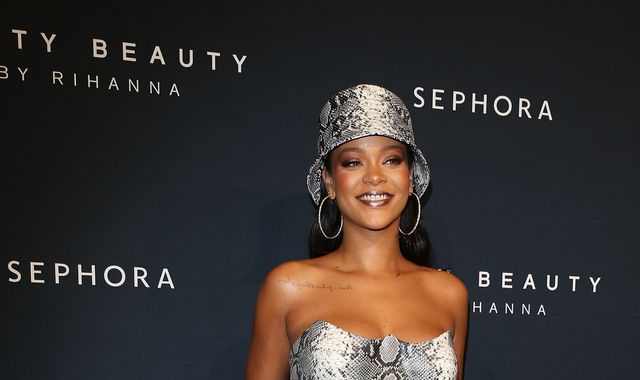 Pop star Rihanna has revealed she has packed her bags and moved to London - and fans are going hysterical on social media.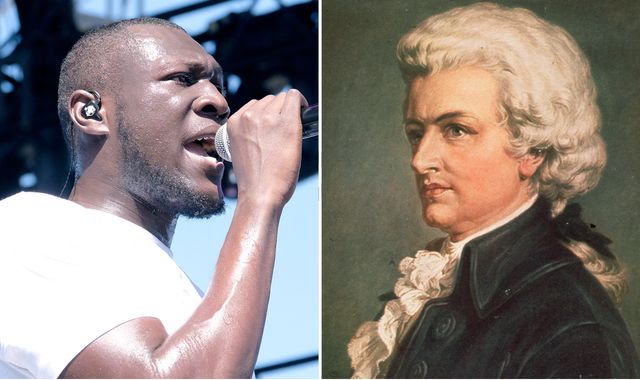 Schools have been urged to swap Mozart for Stormzy in a bid to get more pupils engaged in music lessons.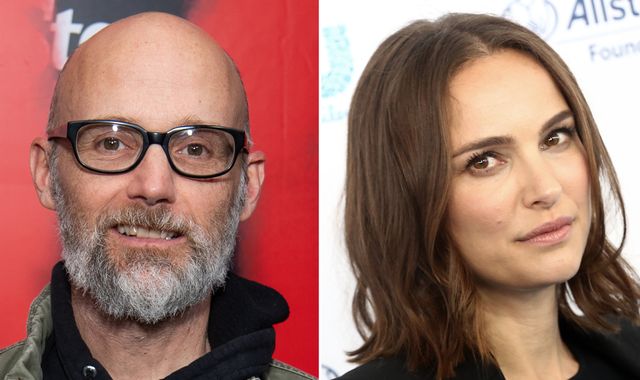 Natalie Portman has called musician Moby "creepy" after he claimed the pair used to date each other.
These articles are courtesy of Sky News. View news videos.