01209 314314
piratefm
@piratefm
piratefm.co.uk
Showbiz News headlines
Keep up to date with the latest news delivered direct to your Inbox.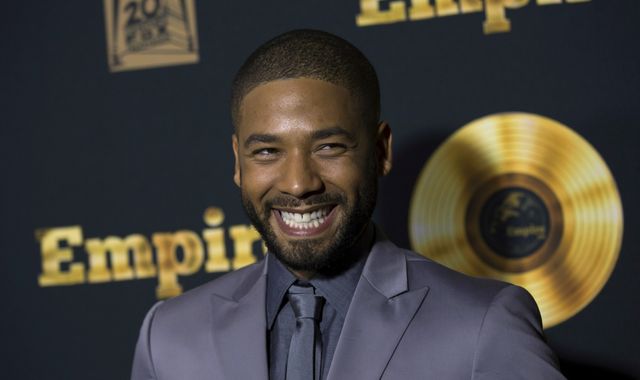 Empire actor Jussie Smollett has been charged with making a false police report after claiming he was targeted in a racist and homophobic attack.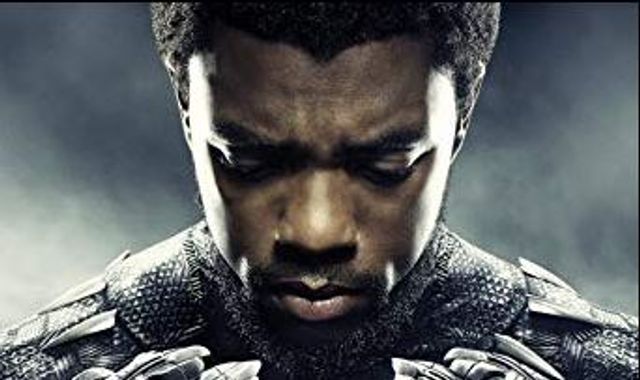 Organisers of the 91st Academy Awards this weekend are fighting back against claims that Hollywood's biggest night is in crisis.
The 1975 have been crowned the big winners at the Brit Awards, picking up the night's top prizes for best British album and group — and addressing male misogyny in the industry as they did it.
From stage-storming to that Spice Girls dress!
These articles are courtesy of Sky News. View news videos.