01209 314314
piratefm
@piratefm
piratefm.co.uk
Showbiz News headlines
Keep up to date with the latest news delivered direct to your Inbox.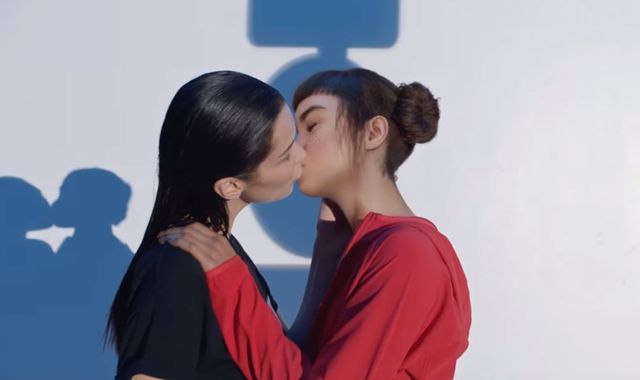 American fashion brand Calvin Klein has been forced to apologise after fans accused it of "queerbaiting" in its new advertising campaign.
Bookies' favourite The Netherlands has won Eurovision, as Madonna ends up in hot water with organisers after showing Israeli and Palestinian flags during her performance.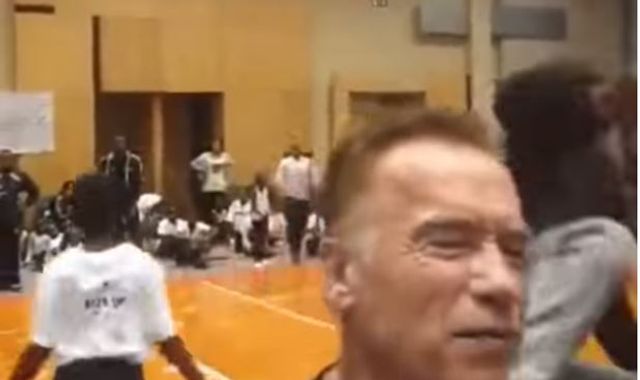 Arnold Schwarzenegger has spoken out after being attacked at an event in South Africa.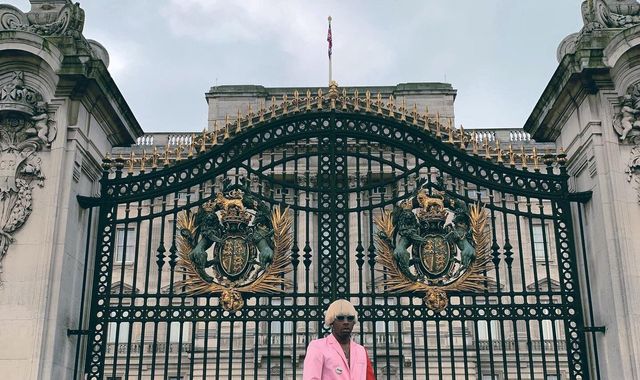 The rapper Tyler, The Creator has posted a picture of himself outside Buckingham Palace in London for the first time since he was banned from the UK in 2015.
These articles are courtesy of Sky News. View news videos.