01209 314314
piratefm
@piratefm
piratefm.co.uk
Showbiz News headlines - Page 3
Keep up to date with the latest news delivered direct to your Inbox.
Channel 4 is reportedly cutting back on the banter
Oh Prue, what have you done!
Pirate FM poll asks if you're happy with a female Time Lord
Trending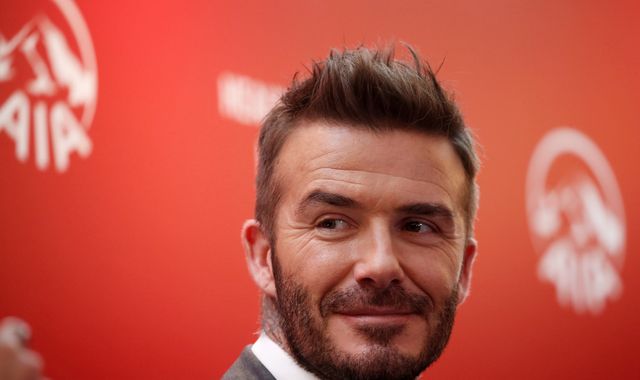 David Beckham could face court after 'using mobile while driving'
David Beckham could appear in court after allegedly using a mobile phone while driving - less than two months after getting off a speeding charge.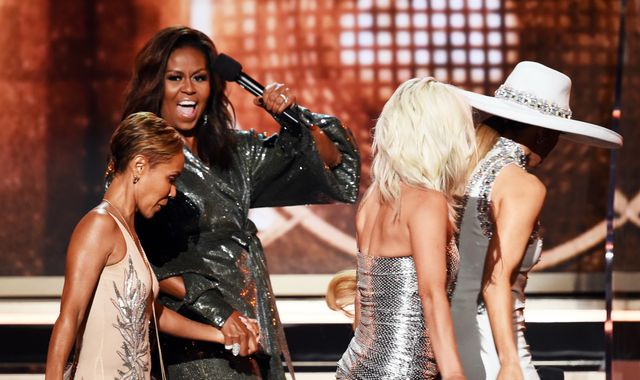 Michelle Obama's Grammy appearance fails to impress mother
Michelle Obama got quite the reality check from her mother, who appeared unimpressed by her daughter's stage appearance at the Grammys.
These articles are courtesy of Sky News. View news videos.