01209 314314
piratefm
@piratefm
piratefm.co.uk
Showbiz News headlines - Page 4
Keep up to date with the latest news delivered direct to your Inbox.
And check-out the seven must-see Christmas films...
A brand new app for iOS has landed and everyone is excited
This heartwarming video has been watched over 8 million times...
John Cleese leads tributes after death of Fawlty Towers star Andrew Sachs
Trending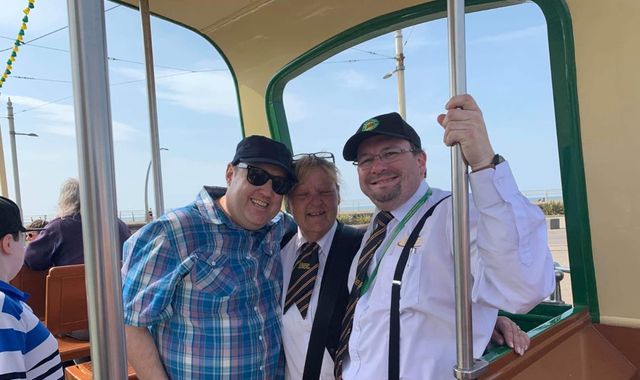 Peter Kay pictured in public for first time in a year
Comedian Peter Kay has been photographed in public for the first time in almost a year after cancelling his highly anticipated live tour.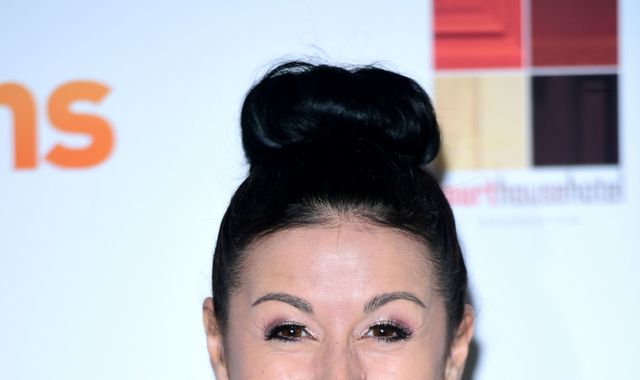 Hayley Tamaddon: Former Coronation Street star pregnant with first baby at 42
Former Coronation Street and Emmerdale actress Hayley Tamaddon has revealed she is pregnant with her first child.
These articles are courtesy of Sky News. View news videos.