01209 314314
piratefm
@piratefm
piratefm.co.uk
Showbiz News headlines - Page 5
Keep up to date with the latest news delivered direct to your Inbox.
Bridget Jones's Baby hits cinemas today. So we take a look back at our favourite moments of the film series
Fans fear the show will never be the same again...
The hit show is moving to Channel 4
Will Woody from Toy Story or 'Finding Dory' come out on top...
Trending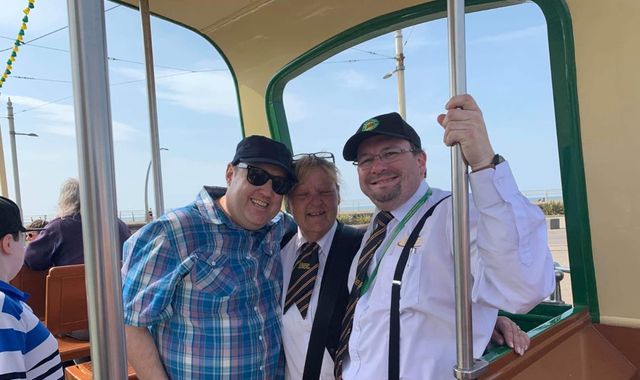 Peter Kay pictured in public for first time in a year
Comedian Peter Kay has been photographed in public for the first time in almost a year after cancelling his highly anticipated live tour.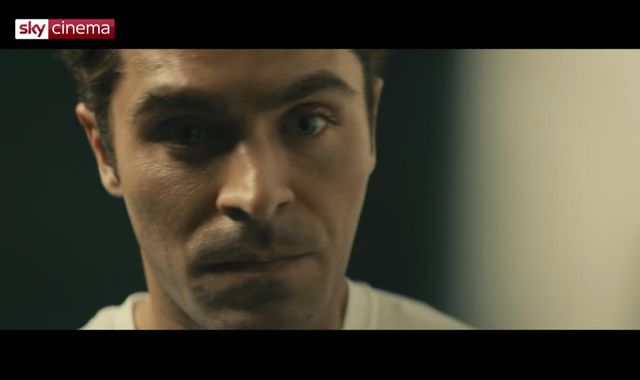 Shockingly Evil: Zac Efron as notorious serial killer Ted Bundy
Zac Efron has spoken about how he got into the psyche of serial killer Ted Bundy at the premiere of his new film about the notorious US murderer.
These articles are courtesy of Sky News. View news videos.