01209 314314
piratefm
@piratefm
piratefm.co.uk
Sports News headlines
Keep up to date with the latest news delivered direct to your Inbox.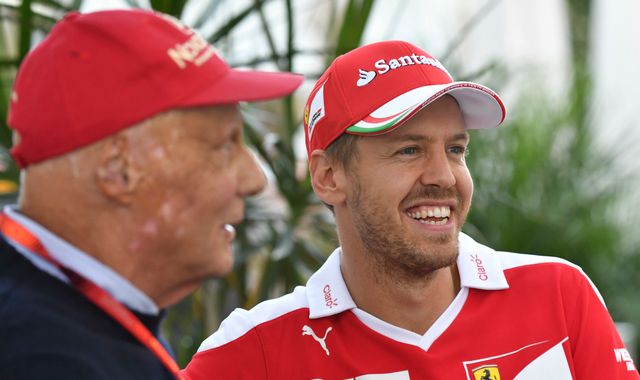 Sebastian Vettel hailed Niki Lauda as a "hero and icon" as the sport's current stars paid their respects to one of Formula 1's all-time greatest.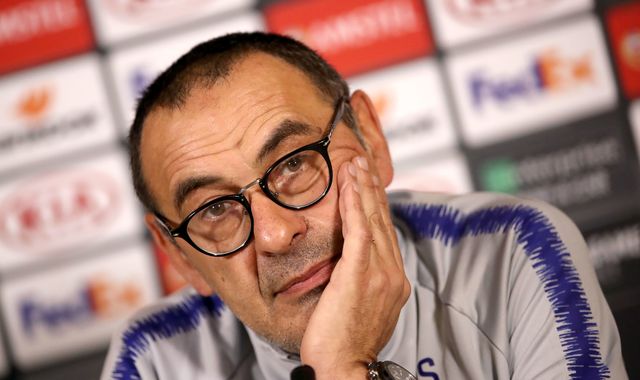 Maurizio Sarri will discuss his future with Chelsea after the Europa League final as he wants to know "if they are happy with me".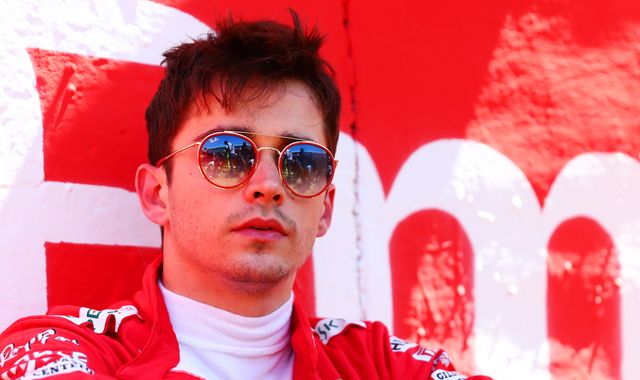 The ultimate fairytale Monaco story this weekend would probably be based around Monegasque Charles Leclerc taking his maiden victory in his sixth race for Scuderia Ferrari.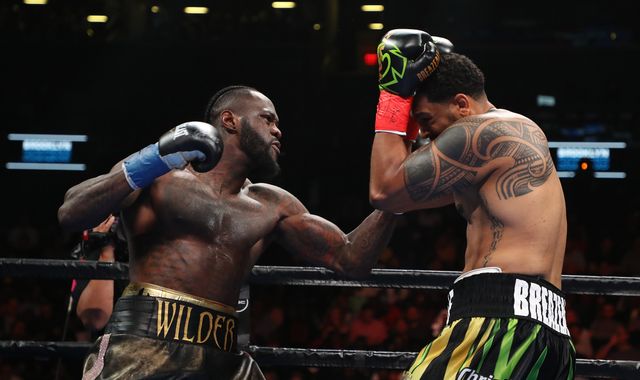 There is no greater checkmate in boxing than Deontay Wilder's right hand, a weapon that is cocked and ready in the first minute of a fight and in the last.
These articles are courtesy of Sky News. View news videos.