01209 314314
piratefm
@piratefm
piratefm.co.uk
Sports News headlines
Keep up to date with the latest news delivered direct to your Inbox.
Manny Pacquiao proved that age is only a number by outclassing Adrien Broner to take a unanimous points win in Las Vegas.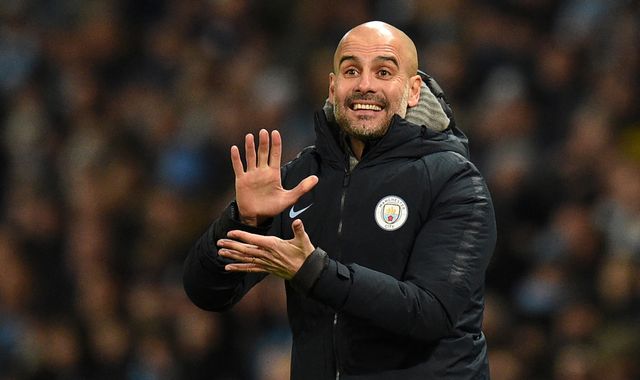 Pep Guardiola has refused to be drawn into suggestions the title race between Manchester City and Liverpool could be decided by trips to Old Trafford.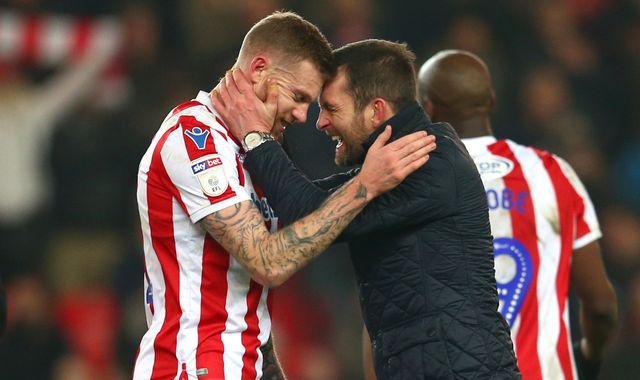 <strong>Leeds surrendered ground at the top of the Sky Bet Championship, while Martin O'Neill suffered a losing start at Nottingham Forest.</strong>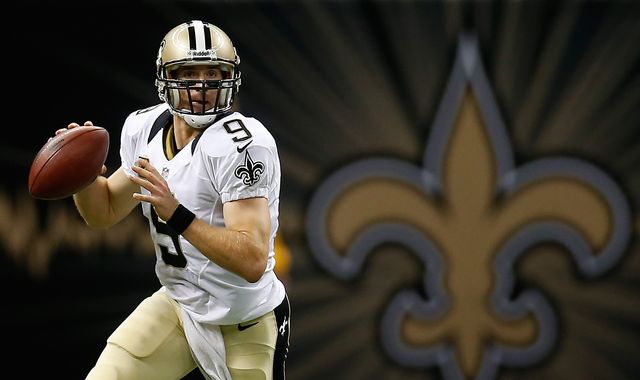 The stakes could not be higher on Sunday, with a spot at Super Bowl LIII in Atlanta up for grabs.
These articles are courtesy of Sky News. View news videos.