01209 314314
piratefm
@piratefm
piratefm.co.uk
Sports News headlines
Keep up to date with the latest news delivered direct to your Inbox.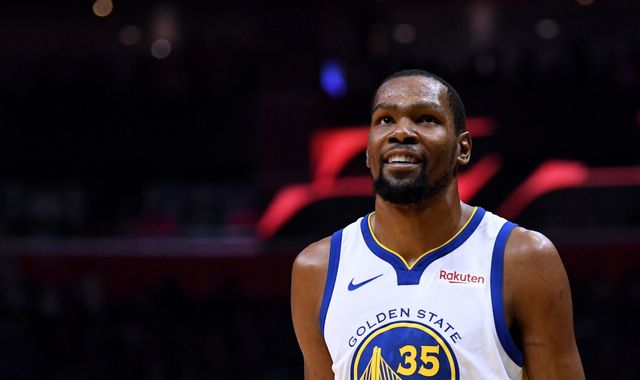 When Kevin Durant rained down shots on the Los Angeles Clippers with his deadly playoff performance on Thursday, he also provided a glimpse of what life will be like for Golden State and their competition without the injured DeMarcus Cousins.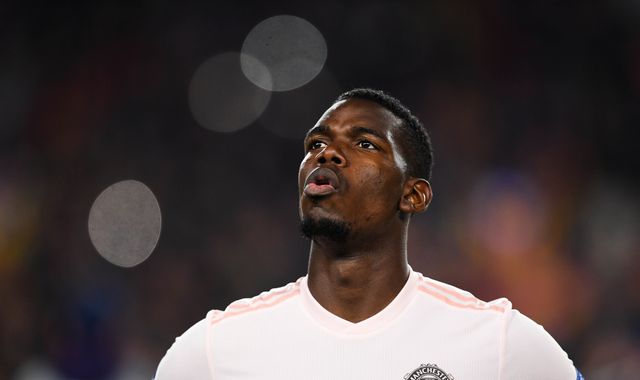 Gary Neville says his "blood is boiling" after watching Manchester United players "pretending to run back" during their Champions League defeat in Barcelona.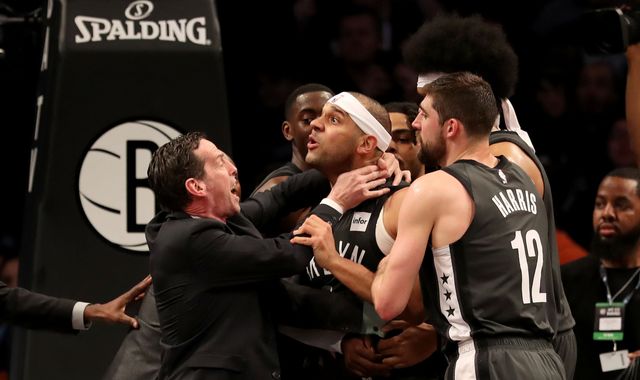 Philadelphia guard Jimmy Butler and Brooklyn forward Jared Dudley were ejected during the third quarter of Game 4 between the 76ers and Nets on Saturday after a skirmish between the players spilled into the stands.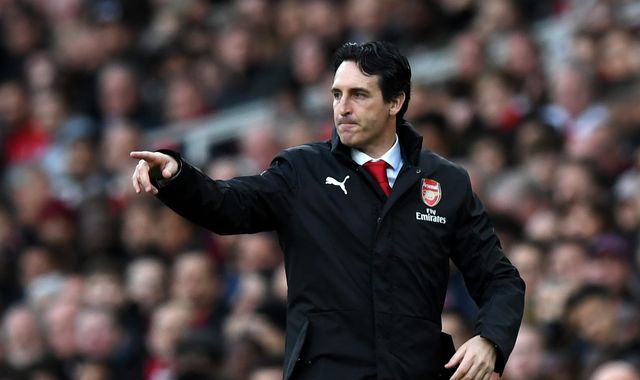 Unai Emery has won more games than any other Arsenal manager from his first 50 matches, but would rather "win something important".
These articles are courtesy of Sky News. View news videos.