01209 314314
piratefm
@piratefm
piratefm.co.uk
Sports News headlines
Keep up to date with the latest news delivered direct to your Inbox.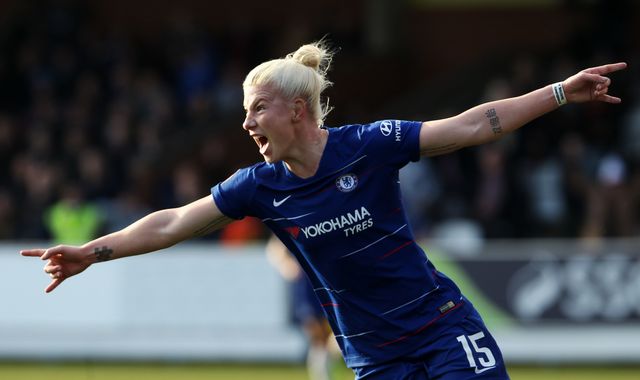 Bethany England scored twice as <strong>Chelsea</strong> overcame <strong>Arsenal</strong> 3-0 in the Women's FA Cup fifth round on Sunday.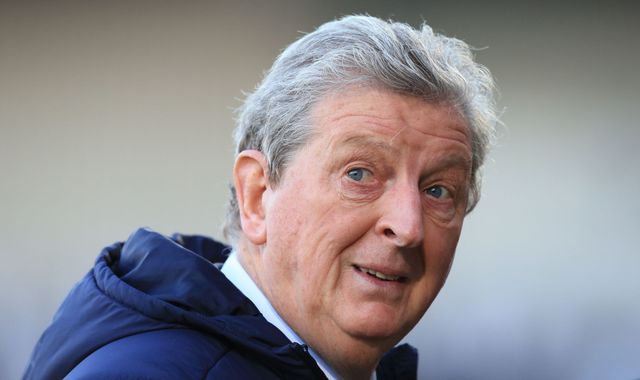 Roy Hodgson admitted Premier League survival is the priority for Crystal Palace after they reached the FA Cup quarter-finals with a 2-0 victory over Doncaster Rovers.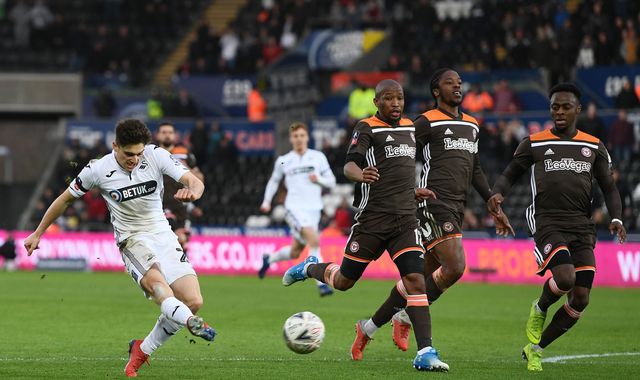 Manager Graham Potter heaped praise on man-of-the-match Dan James after <a href='https://www.skysports.com/football/swansea-vs-brentford/405686'>Swansea City beat Brentford 4-1</a> on Sunday to qualify for the quarter-finals of the FA Cup.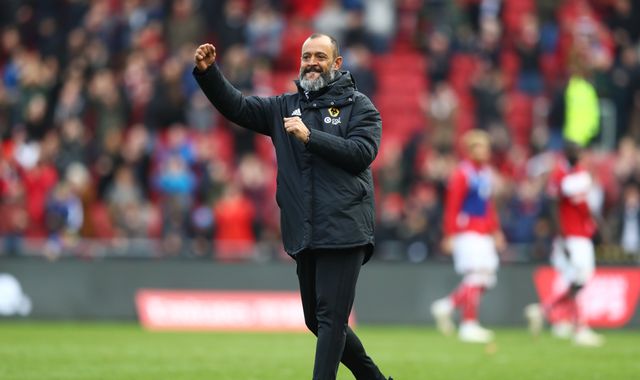 Nuno Espirito Santo said his Wolves side had to be "brave" to overcome Bristol City and progress to the FA Cup quarter-finals for the first time in 16 years.
These articles are courtesy of Sky News. View news videos.