01209 314314
piratefm
@piratefm
piratefm.co.uk
Sports News headlines
Keep up to date with the latest news delivered direct to your Inbox.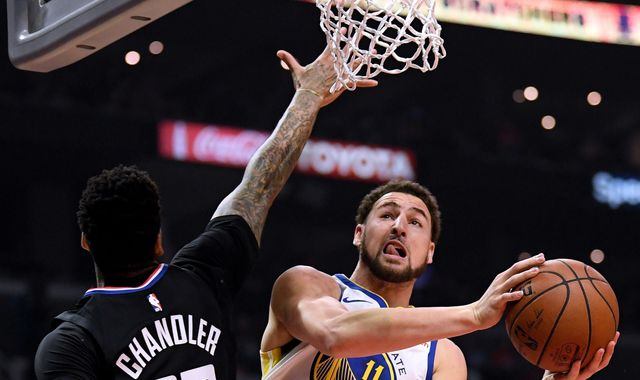 Golden State Warriors head coach Steve Kerr said the 'Pacific Ocean reset' Klay Thompson credited for his breakout 32-point performance in Game 4 against the Los Angeles Clippers made "perfect sense" to him.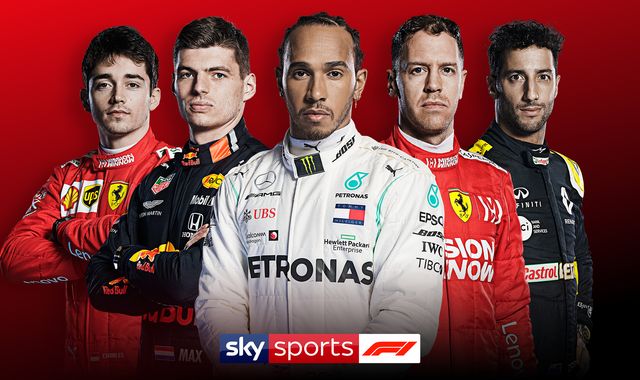 Get ready for some thrills and spills as Formula 1 heads to Azerbaijan for round four of the 2019 season.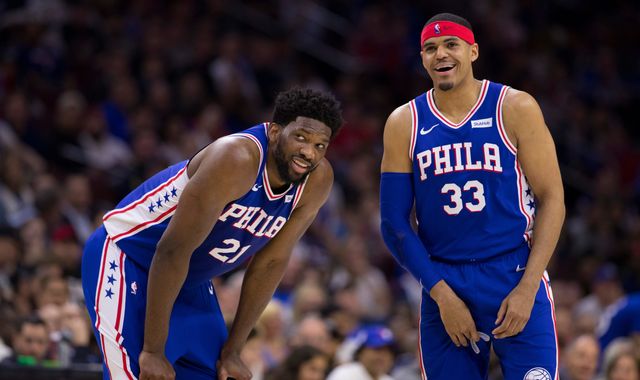 Joel Embiid says he and his Philadelphia 76ers' team-mates believe they can go all the way in the playoffs and win the NBA championship.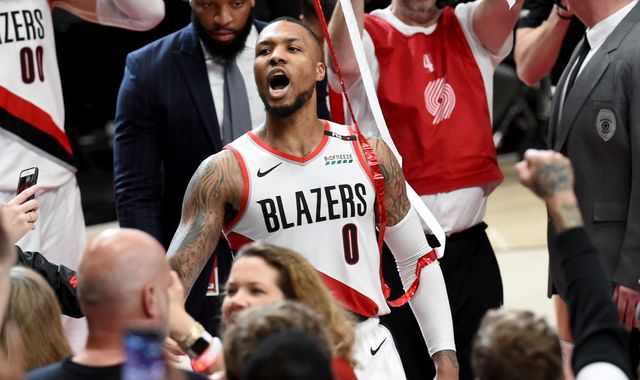 Damian Lillard waved the Oklahoma City Thunder off the court after his game-winning buzzer-beater earned the Portland Trail Blazers a 4-1 series win.
These articles are courtesy of Sky News. View news videos.