01209 314314
piratefm
@piratefm
piratefm.co.uk
Strange News headlines
Keep up to date with the latest news delivered direct to your Inbox.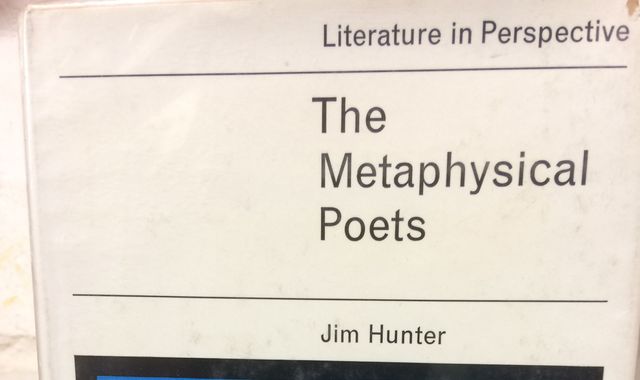 A reader has returned a library book 52 years after it was borrowed, enclosing a £100 cheque to cover the fine.
Graduating college students in Atlanta were left stunned when a billionaire technology investor told them he would wipe out their $40m (£31.4m) debts.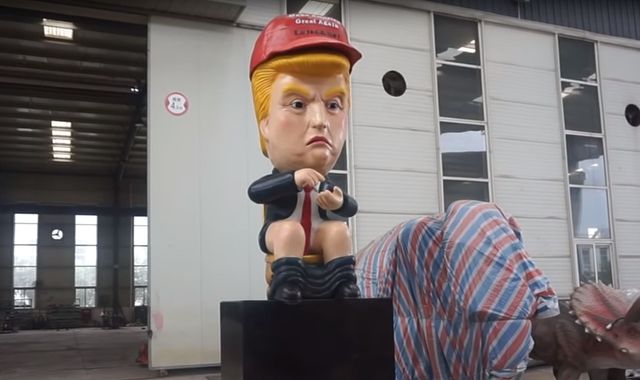 A 16ft talking robot of Donald Trump sitting on a gold toilet is being shipped to the UK ahead of protests against the US president's state visit.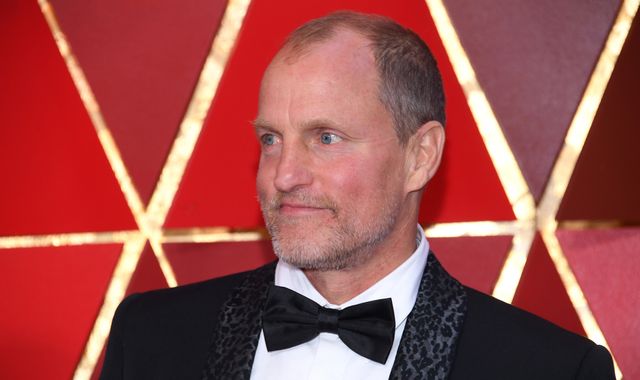 First a 'Ross from Friends' lookalike was snapped carrying beers after allegedly stealing a wallet in Blackpool, now a Woody Harrleson lookalike in New York has been pictured also making off with beer.
These articles are courtesy of Sky News. View news videos.