01209 314314
piratefm
@piratefm
piratefm.co.uk
Strange News headlines
Keep up to date with the latest news delivered direct to your Inbox.
The US sailor who was photographed kissing a woman in Times Square while celebrating the end of World War Two has died.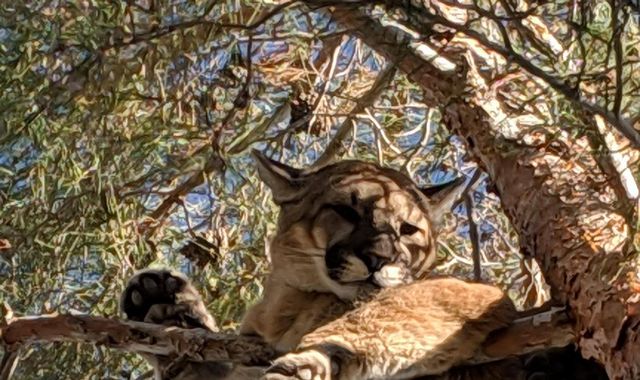 Firefighters have rescued a mountain lion that was stuck in a tree outside a home in the California desert.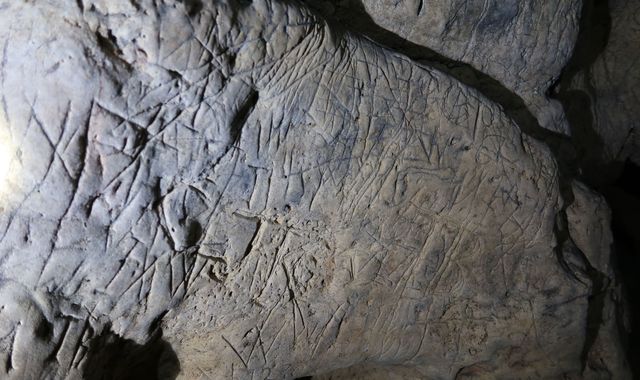 Hundreds of "witches' marks" have been discovered carved into caves on the border between Nottinghamshire and Derbyshire - with some thought to signal a supposed entrance to "hell".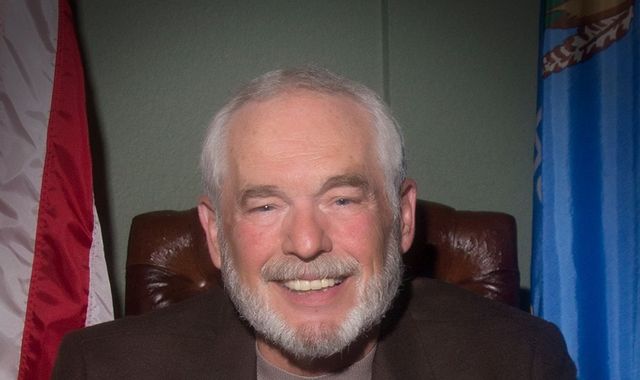 One of the candidates to be the mayor of a US city has made it to the final round of an election - even though he died in December.
These articles are courtesy of Sky News. View news videos.