01209 314314
piratefm
@piratefm
piratefm.co.uk
Strange News headlines
Keep up to date with the latest news delivered direct to your Inbox.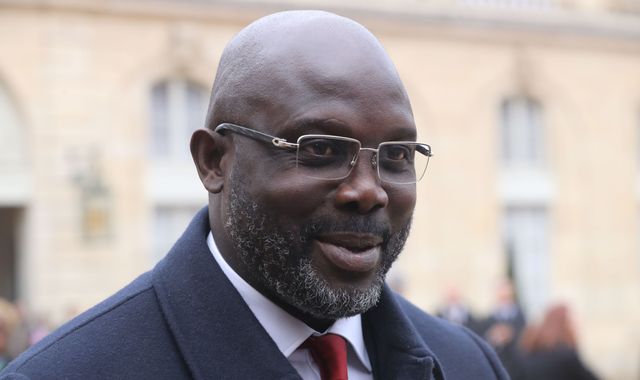 Liberia's president and African player of the century is being forced to work from home after two snakes were found in his office block.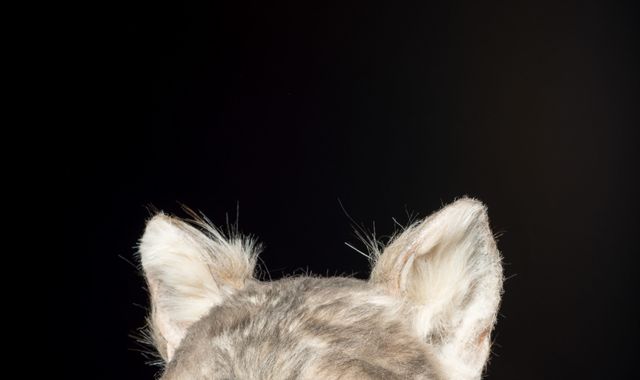 The face of a dog that lived around 4,500 years ago has been reconstructed after a skull was found in an ancient burial mound.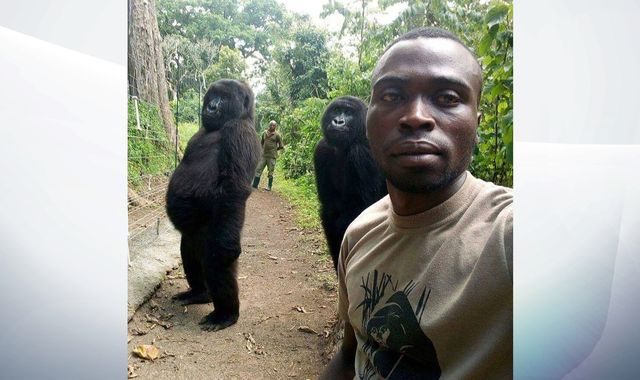 A photo has emerged of what a park ranger claims to be a selfie with two gorillas in the Democratic Republic of Congo.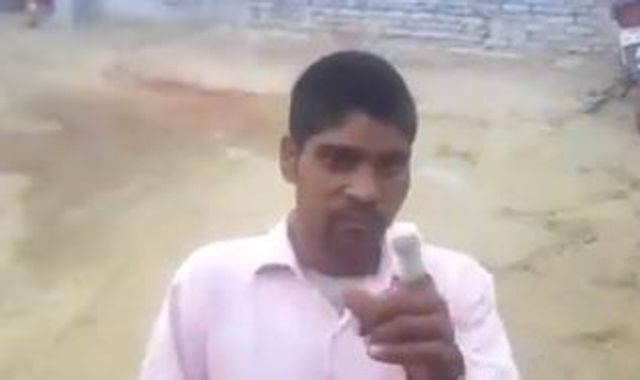 An Indian man has cut off his own finger after accidentally voting for the wrong party in his country's election.
These articles are courtesy of Sky News. View news videos.