01209 314314
piratefm
@piratefm
piratefm.co.uk
Strange News headlines
Keep up to date with the latest news delivered direct to your Inbox.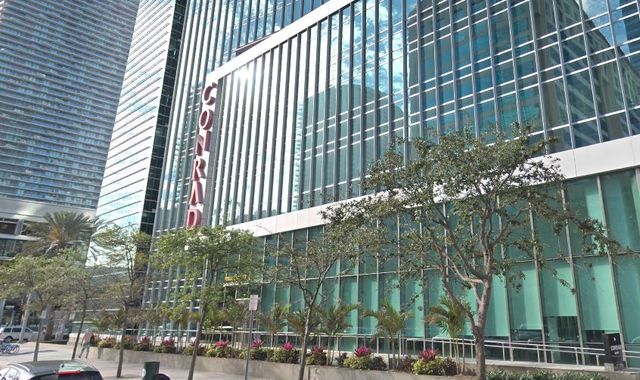 A pot washer has been awarded $21m (£16.3m) for being forced to work on Sundays.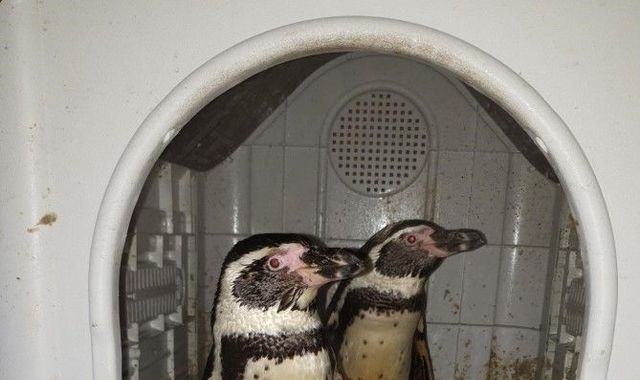 Police have p-p-p-picked up a pair of stolen penguins - with a tip-off preventing their disappearance from turning into a "cold case".
And it just keeps getting worse...
These articles are courtesy of Sky News. View news videos.