01209 314314
piratefm
@piratefm
piratefm.co.uk
National News headlines
Keep up to date with the latest news delivered direct to your Inbox.
Downing Street has described as "extremely concerning" reports that Conservative backbenchers will propose legislation to stop a no-deal Brexit or suspend the process altogether.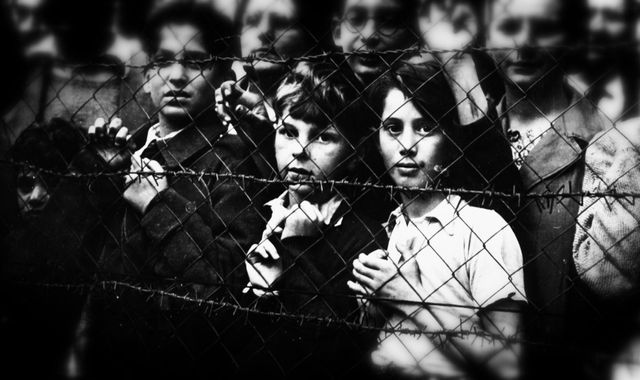 Six unknown victims of the Holocaust will be buried in north London on Sunday at a service that will be the first of its kind in the UK.
The lack of progress on Brexit has left Leeds, a city that was split down the middle in the EU referendum, in confusion.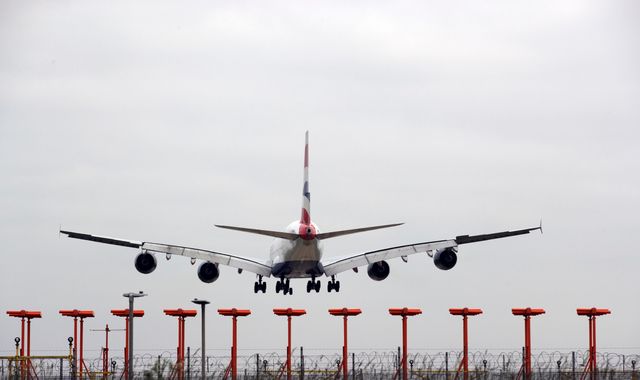 A man has been charged with flying a drone near Heathrow Airport on Christmas Eve.
These articles are courtesy of Sky News. View news videos.