01209 314314
piratefm
@piratefm
piratefm.co.uk
National News headlines
Keep up to date with the latest news delivered direct to your Inbox.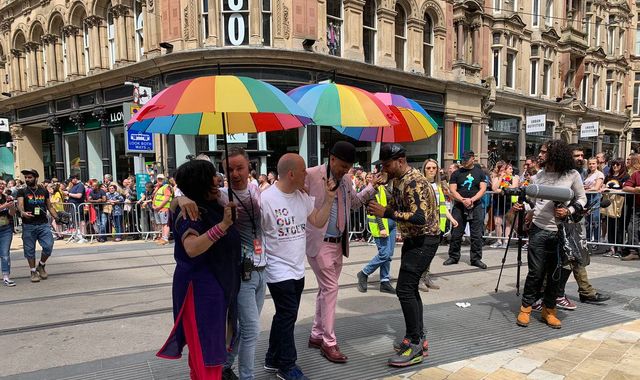 A teacher whose lessons on LGBT relationships have been met with protests is leading Birmingham Pride this weekend.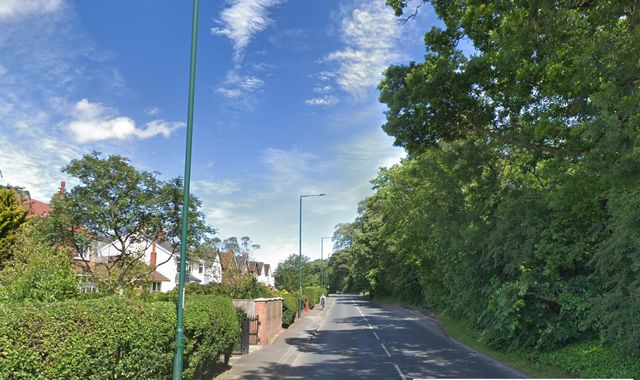 Police are searching for a mugger who held a knife to a toddler's throat while robbing the child's grandmother in Middlesbrough.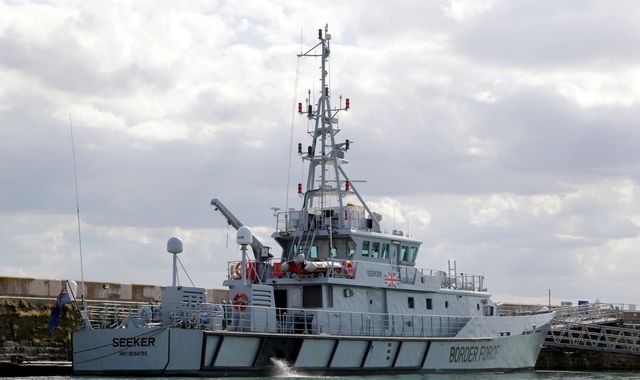 Eight migrants have been found in a boat in the Channel heading towards the Kent coast and taken to immigration centres.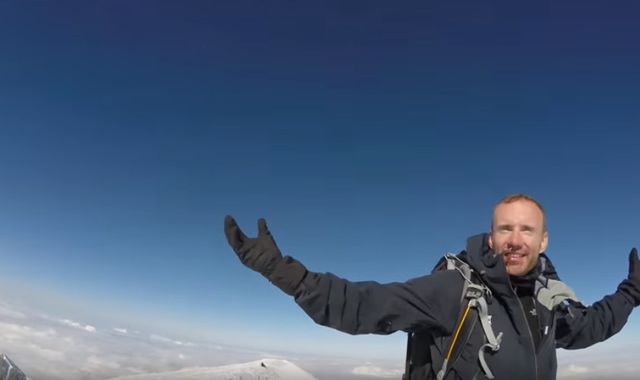 A British climber has become the latest to die on Mount Everest - where 10 people are said to have died in the last few weeks.
These articles are courtesy of Sky News. View news videos.