01209 314314
piratefm
@piratefm
piratefm.co.uk
National News headlines
Keep up to date with the latest news delivered direct to your Inbox.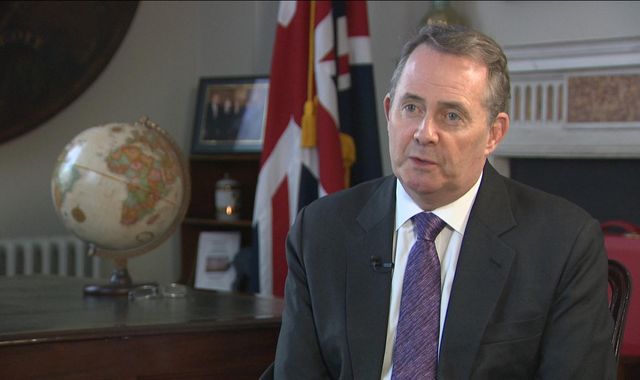 The government says trade can continue with Norway and Iceland unchanged if the UK leaves the EU without a deal.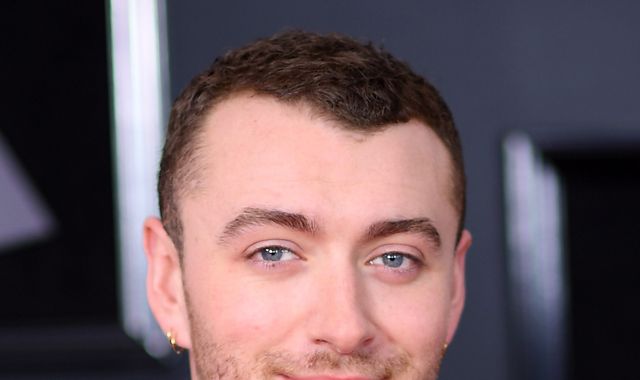 Singer Sam Smith has revealed he does not identify as male or female during an interview for an Instagram channel.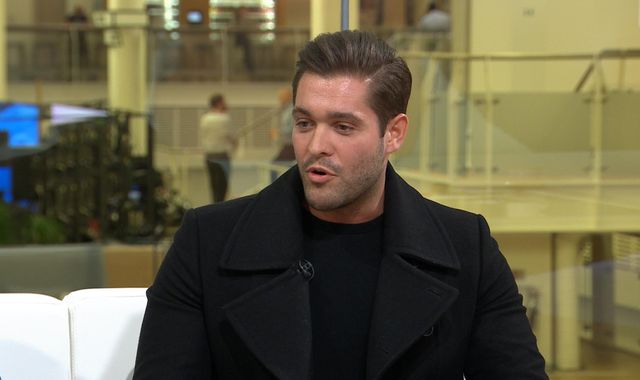 Jonny Mitchell appeared in the 2017 series of Love Island alongside Mike Thalassitis, who was found dead in a north London park on Saturday.
Speaker John Bercow has warned Theresa May he will veto a third vote on her Brexit deal unless it is "substantially" different from the previous two versions.
These articles are courtesy of Sky News. View news videos.