01209 314314
piratefm
@piratefm
piratefm.co.uk
National News headlines
Keep up to date with the latest news delivered direct to your Inbox.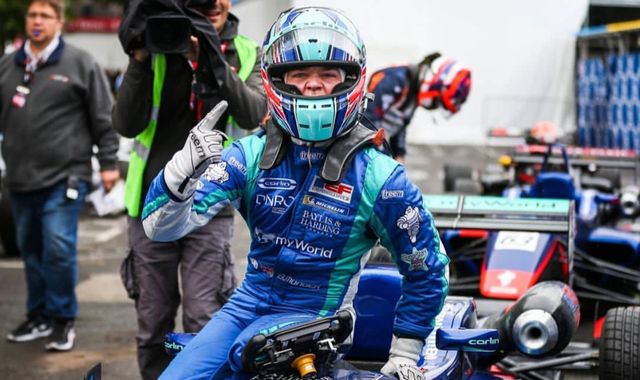 Racing driver Billy Monger has celebrated his first victory since a near-fatal crash cost him both of his legs.
Theresa May is preparing to put the final touches on her "bold offer" to MPs in a fourth and final attempt to get her Brexit deal through parliament.
Something odd is happening in the depths of Derbyshire. And it's all to do with European elections no one thought for a minute we would be taking part in.
Knife crime and gang culture has left a quarter of young people feeling unsafe where they live, according to research given exclusively to Sky News.
These articles are courtesy of Sky News. View news videos.