01209 314314
piratefm
@piratefm
piratefm.co.uk
National News headlines - Page 2
Keep up to date with the latest news delivered direct to your Inbox.
Police have launched a murder investigation after Trainspotting 2 star Bradley Welsh was shot dead in Edinburgh.
London faces a fourth day of disruption as environmental protesters vow to maintain roadblocks across the capital despite nearly 400 arrests.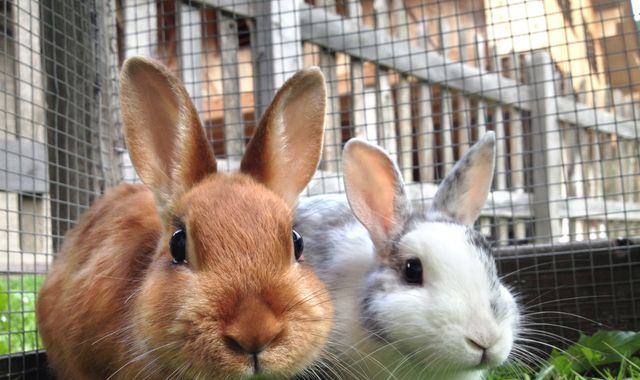 Rabbits arrived in Britain 1,000 years earlier than previously thought, carbon dating of a bone discovered in West Sussex has revealed.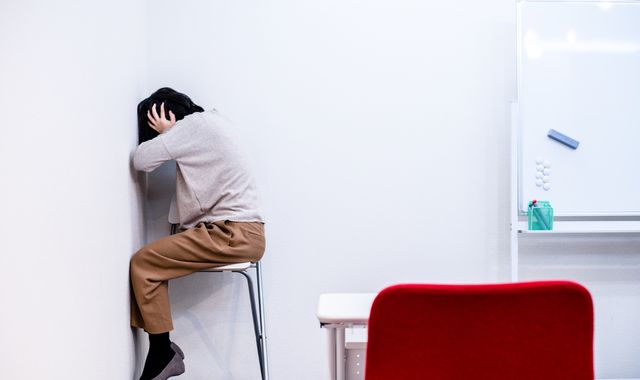 A survey of 1,995 teachers has found that 80% had been the victim of bullying in the last year.
Trending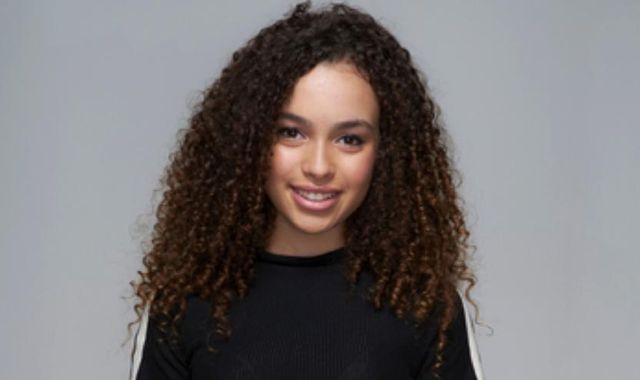 Mya-Lecia Naylor: Children's TV star dies aged 16
Actress Mya-Lecia Naylor, who starred in CBBC's Millie Inbetween and Almost Never, has died aged 16.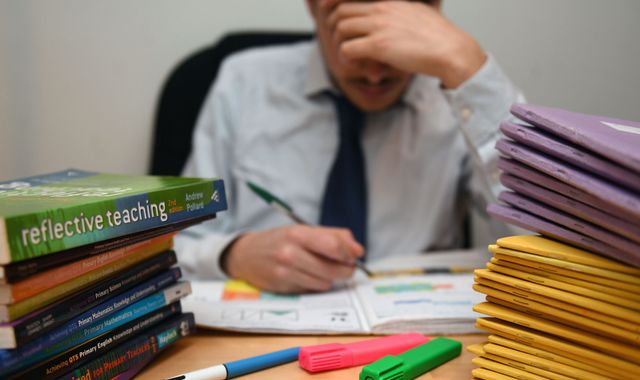 Teachers quitting profession because of bullying by colleagues in schools
Teachers have considered self-harming or quit the profession because of bullying by colleagues, new research suggests.
These articles are courtesy of Sky News. View news videos.