01209 314314
piratefm
@piratefm
piratefm.co.uk
National News headlines - Page 3
Keep up to date with the latest news delivered direct to your Inbox.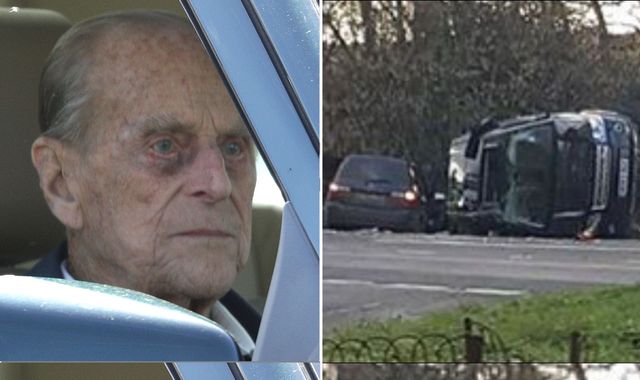 A woman who criticised the Duke of Edinburgh after she suffered a broken wrist following his Sandringham car crash is facing several motoring offences over unrelated incidents.
Britons might be looking forward to a hot and sunny Easter weekend, but they could also have to contend with a so-called "deadly pollen bomb".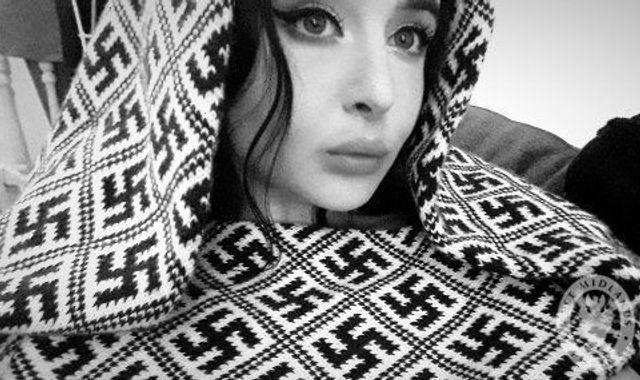 A "Miss Hitler" contest entrant accused of being a neo-Nazi terrorist discussed becoming a "martyr" with her boyfriend, a court has heard.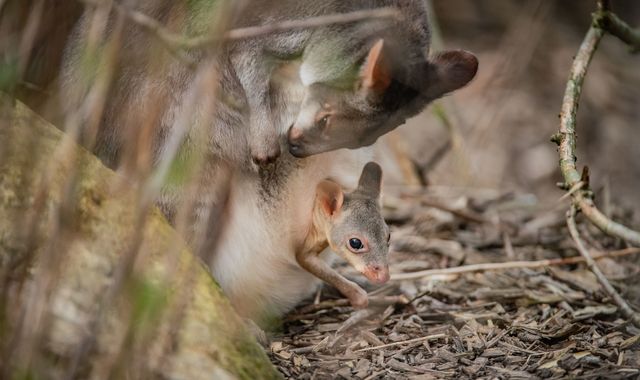 A rare "miniature kangaroo" has just started to peek out from its mother's pouch after being born at Chester Zoo.
Trending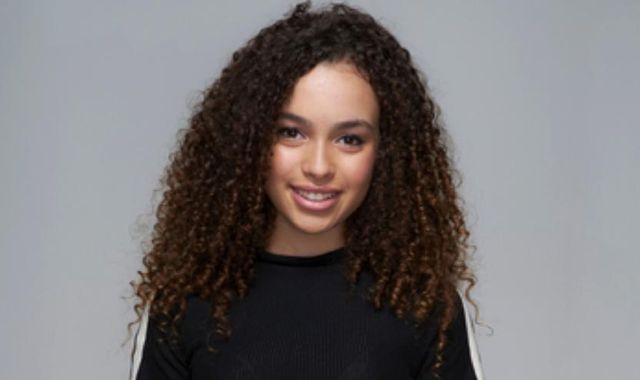 Mya-Lecia Naylor: Children's TV star dies aged 16
Actress Mya-Lecia Naylor, who starred in CBBC's Millie Inbetween and Almost Never, has died aged 16.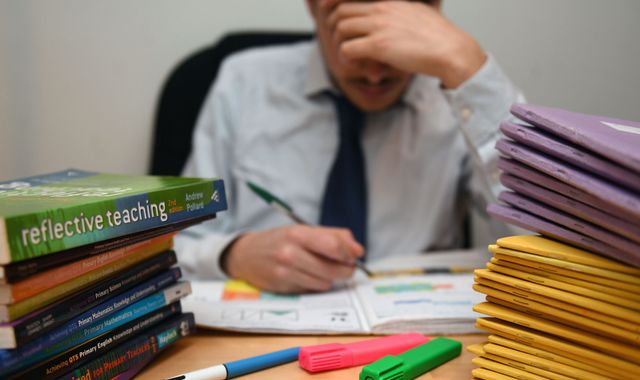 Teachers quitting profession because of bullying by colleagues in schools
Teachers have considered self-harming or quit the profession because of bullying by colleagues, new research suggests.
These articles are courtesy of Sky News. View news videos.