01209 314314
piratefm
@piratefm
piratefm.co.uk
National News headlines - Page 4
Keep up to date with the latest news delivered direct to your Inbox.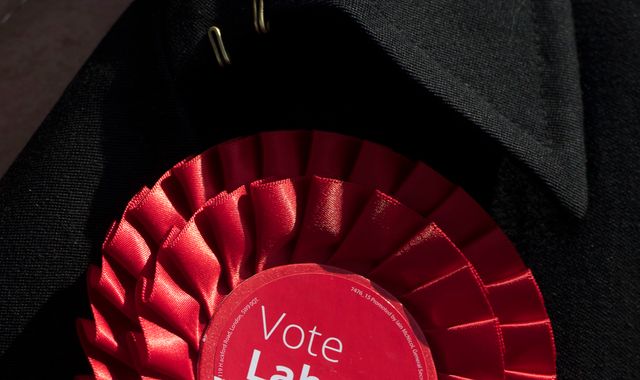 Labour is facing a call to apologise for wishing Jews a "happy Passover" with a graphic including a loaf of bread.
Police have arrested more than 680 climate change protesters as they say they aim to give businesses on London's Oxford Street a chance to return to "business as usual".
A row has erupted at the centre of UKIP over one of the party's election candidates refusing to apologise for saying he "wouldn't even rape" a Labour MP.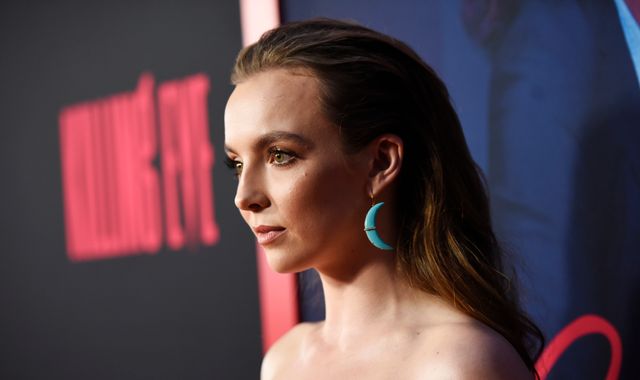 Killing Eve star Jodie Comer has said a female fan once asked if she would strangle her.
Trending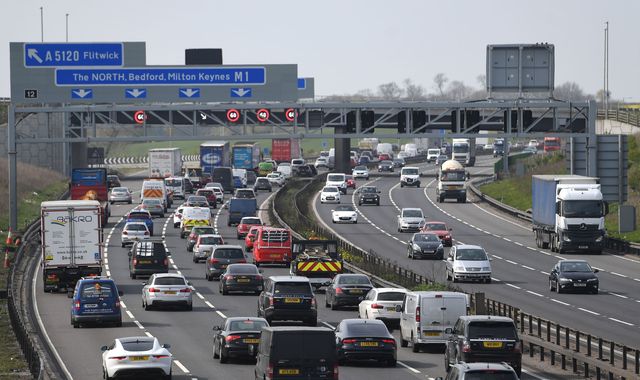 Millions set for Good Friday getaway as UK set to hit 25C
Severe traffic delays are expected on some popular routes today as an estimated 4.4 million people take to Britain's roads.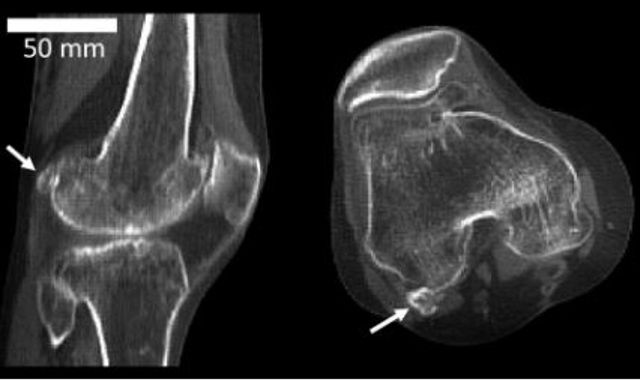 'Pointless' rare knee bone makes evolutionary comeback in humans
A small knee bone with "no apparent function", which evolution appeared to have discarded, has made a surprising comeback.
These articles are courtesy of Sky News. View news videos.