01209 314314
piratefm
@piratefm
piratefm.co.uk
National News headlines - Page 5
Keep up to date with the latest news delivered direct to your Inbox.
As BHS goes into administration we've got nostalgic about names that disappeared
An investigation into sexual violence in schools is being launched after a study involving southwest pupils
Forget about the yellow blobs, human looking emojis will be arriving soon
A 10 year old boy is touching people with his words
Trending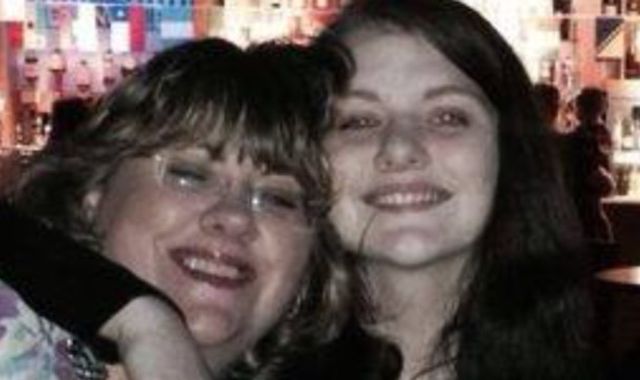 Libby Squire's mum: 'I've lost one of the most precious things'
Libby Squire's mum has said she has lost "one of the most precious things" and apologised for "not keeping her safe" in an emotional tribute.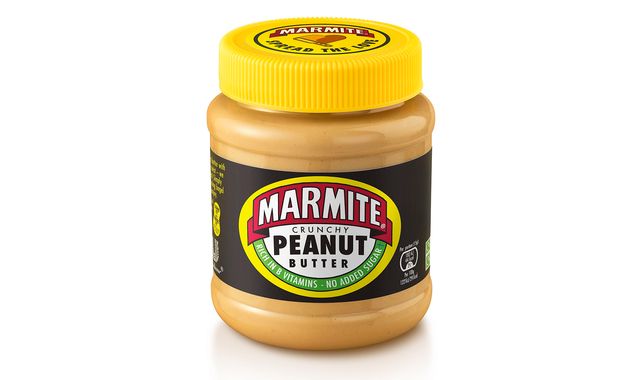 Why Marmite is about to be more controversial
Marmite is a staple of breakfast tables across the country, known for long-running "love it or hate it" slogan.
These articles are courtesy of Sky News. View news videos.