01209 314314
piratefm
@piratefm
piratefm.co.uk
National News headlines - Page 6
Keep up to date with the latest news delivered direct to your Inbox.
Theresa May and Jeremy Corbyn will both attend the funeral of Lyra McKee - the journalist who was murdered while covering riots in Northern Ireland.
A UK ticket holder has scooped Tuesday's £38m EuroMillions jackpot.
The PM is 'prepared to go' sooner than intended
The London airport is joining in with the festive spirit
Trending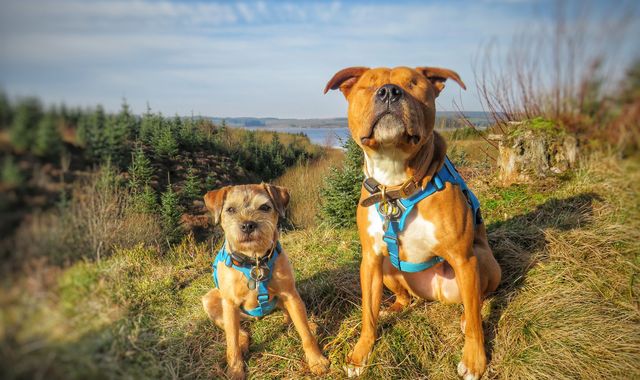 Blind staffie Amos has own guide dog who never leaves his side
A Staffordshire bull terrier cross has formed a special bond with a dog who navigates him around and helps him find his water bowl.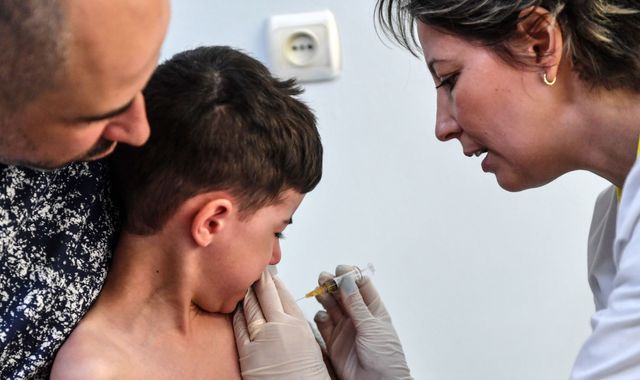 'Public health time bomb': Half a million UK kids not immunised against measles
Inaccurate and misleading anti-vaccination messages on social media are leading to more and more children not being immunised against measles.
These articles are courtesy of Sky News. View news videos.